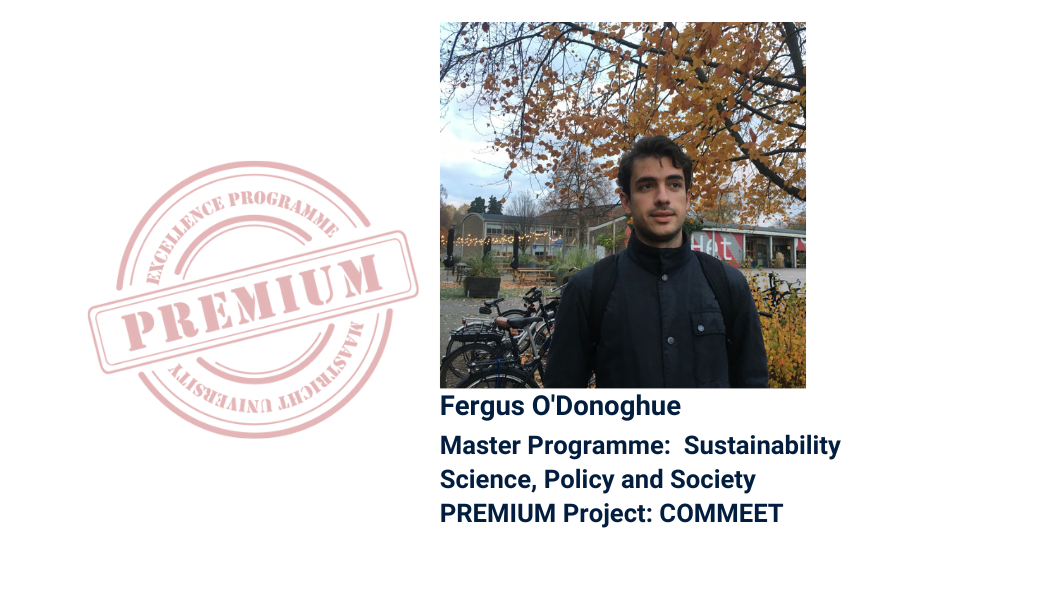 A day in the life of a PREMIUM student
06-03-2023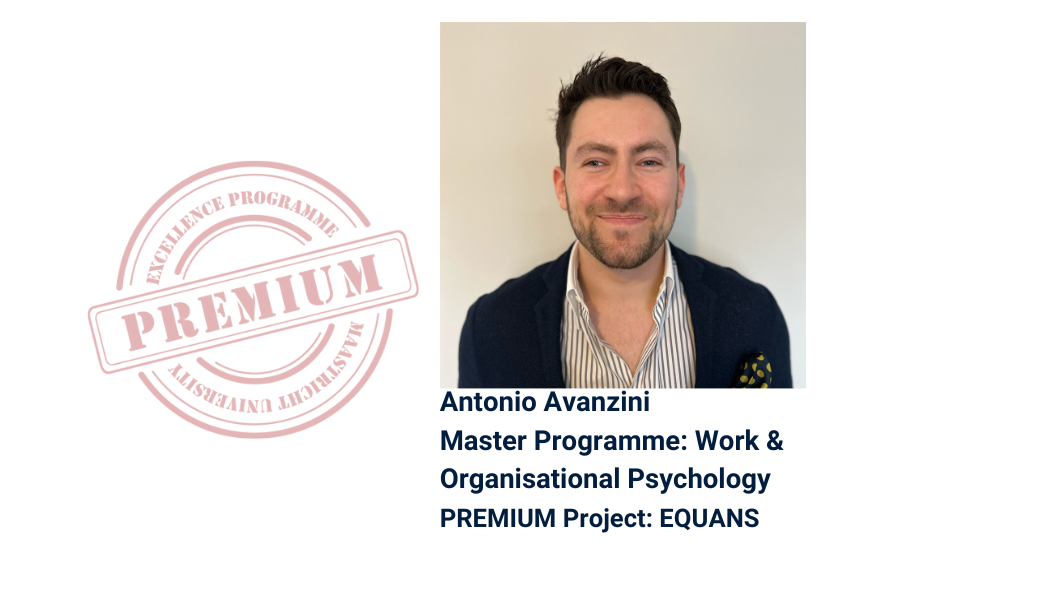 A day (or two) in the life of a PREMIUM student
09-03-2023
Hi everyone, my name is Rebecca, and I am currently following a Master's in Work & Organisational Psychology (FPN). I'm part of the team that is working with Atos, an IT-consulting company, as well as their client, Eurocontrol, which is responsible for air traffic management across Europe. This is a unique and exciting setup which allows my team to collaborate with two clients.
Since Period 3 is much less time-consuming than Periods 1 and 2 for my 1-year master's programme, I feel that the PREMIUM project fits in very nicely alongside my studies. It has been a very rewarding opportunity so far, and I am sure this sentiment will only become stronger as the weeks progress and we approach our final product. I feel fortunate to be working with a team that values consistent and clear communication, therefore, we usually meet twice a week to align our weekly goals, share our findings and prepare for our weekly client meeting.
Every week in our client meetings we decide the deliverables we wish to provide, and this is then followed up by an internal call to clearly define our weekly goals and tasks and determine each person's responsibilities. For example, this week I will be researching how the use of Mixed Reality may improve training opportunities for Air Traffic Controllers. I'll then share my findings with my team and learn more about their own discoveries. In this second team meeting, we ensure each team member is on the same page ahead of meeting the client and decide on what we wish to present. This setup has been working well for us; however, all teams are free to organise themselves as they see most fitting.
Besides our exciting project, PREMIUM also offers fun and informative events throughout the project, such as workshops, pop-up events and coaching sessions. One of my favourite experiences so far was the Mix & Match event that was held in January. At this event, we had the opportunity to meet all the clients in person and ask questions, however, we had limited time, and only had a limited number of business cards to hand out – which were used to signal our interest in the project. At the end of the event, both the PREMIUM candidates and the companies listed whom they would like to work with and PREMIUM matched us up based on this. I'm looking forward to attending more events, such as the upcoming workshop and pop-up events that will be held in the coming months.
Rebecca Savona, PREMIUM Student, Master – Work & Organisational Psychology (FPN)