Honours+
Honours+ is a Maastricht University excellence programme that is part of the Faculty Honours Programmes for second year bachelor students. With a focus on developing generic academic skills as well as creating a UM honours community, Honours+ aims to provide a common core for all UM Honours students. Honours+ students attend workshops, develop a video(blog), and write a report as an interdisciplinary team assignment.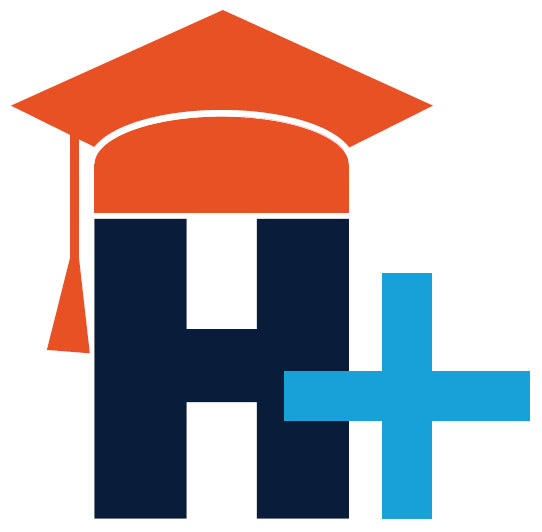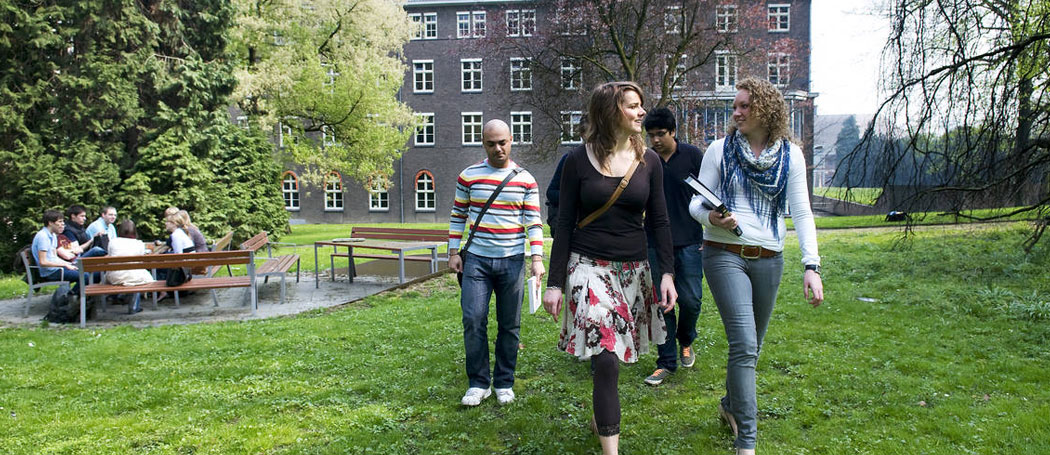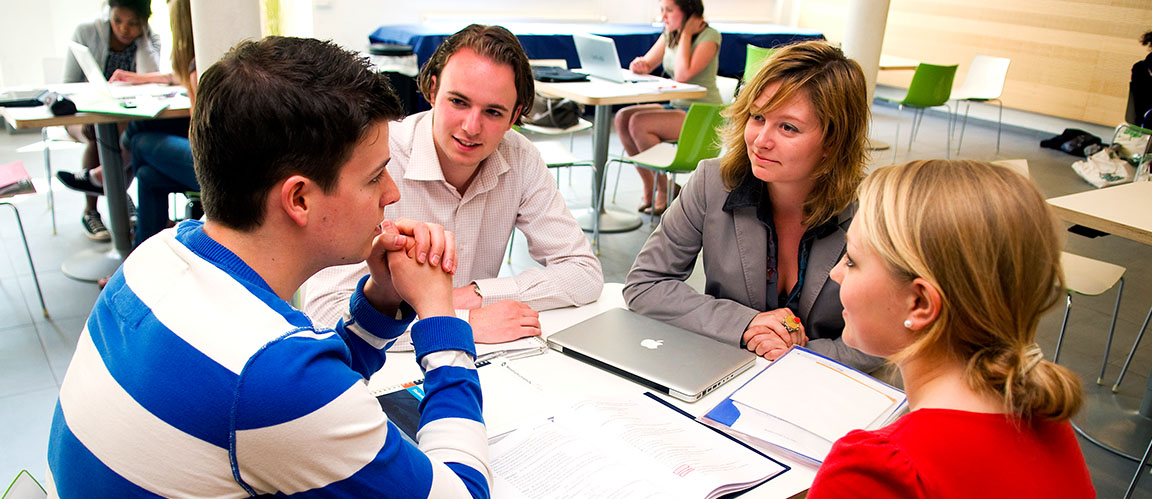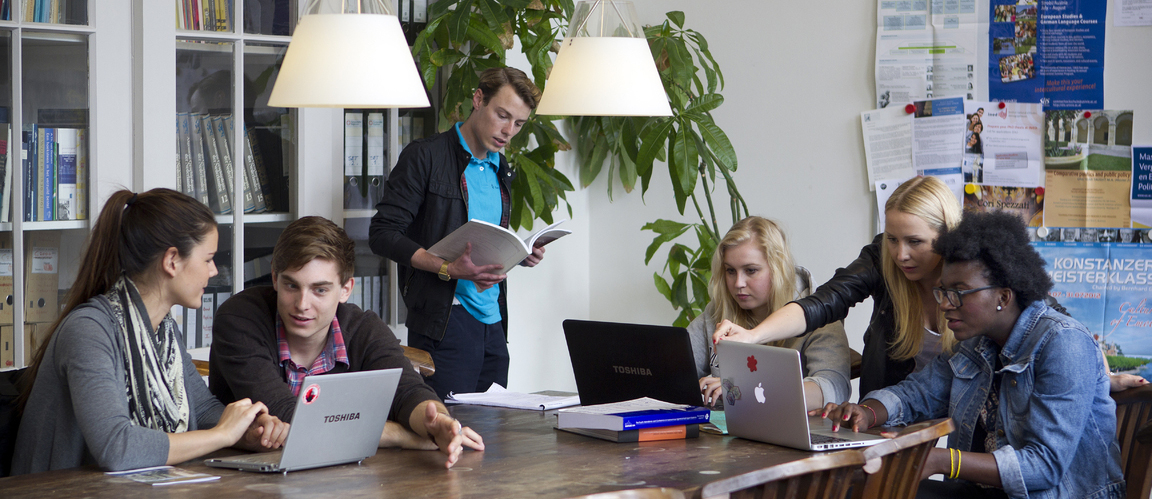 Team Assignment

Students write a group report

Workshops

Time Management, Creativity, Presentation skills, Critical Thinking, and more!

Students develop a video(log)
Create a video(log) about your assignment outcome and learning process

Improving your practical skills
Applying your academic knowledge

An Honours Community
Bringing faculties together

A Valuable addition to your Honours Education!
More information about Honours+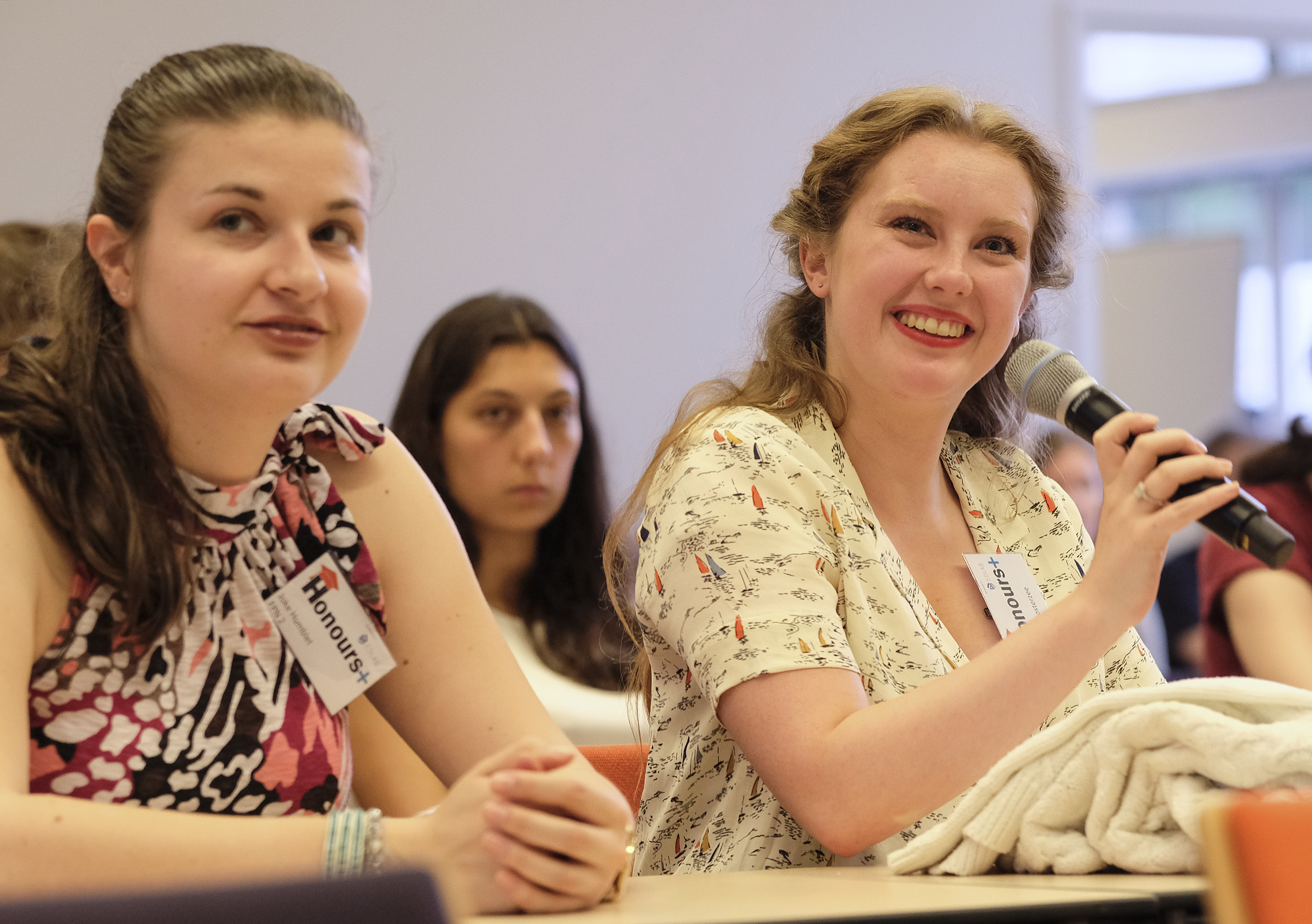 Honours+ 2015-2016 Kick-Off
Honours+ 2015-2016 Closing Event
The Honours+ Central Management Team