Honours+
Honours+ is a Maastricht University excellence programme that is part of the Faculty Honours Programmes for second year bachelor students. With a focus on broadening students' academic horizon and developing academic skills, as well as creating a UM honours community, Honours+ aims to provide a common core for all UM Honours students. Honours+ students work on an interdisciplinary academic challenge, based on UM's core research themes and attend several workshops.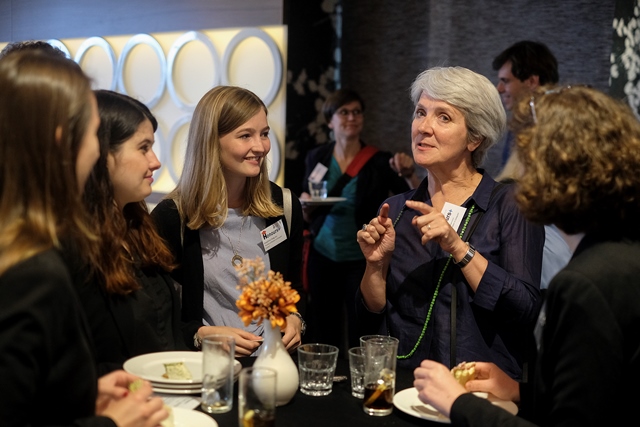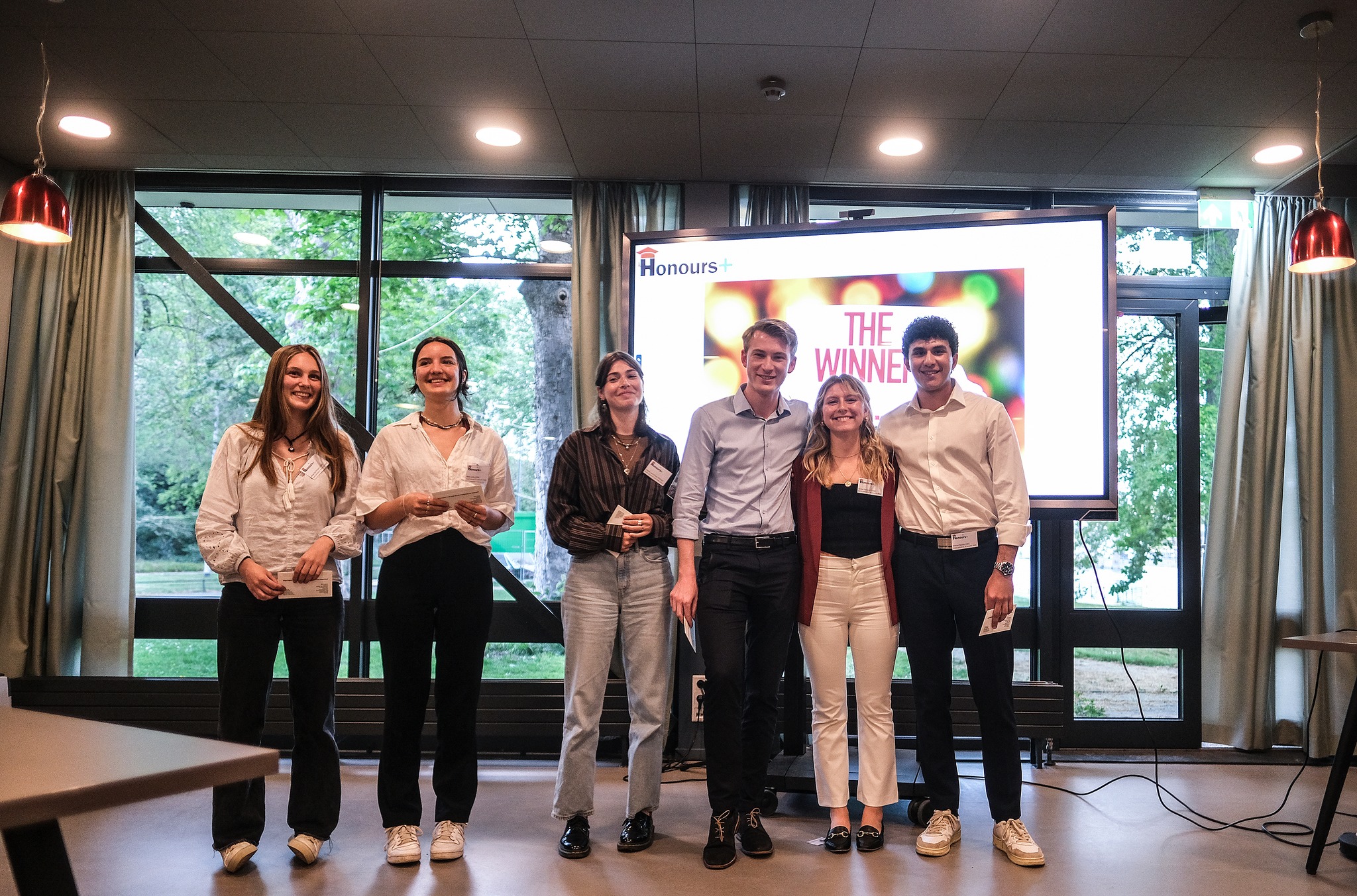 Interdisciplinary Team Challenge
Students explore and research a current and interdisciplinary issue/phenomenon

Academic Skills Workshops
Creative Problem Solving, Time Management, Pitching, Stress Management, Debating skills and more!

Improving your practical and academic skills
Applying your academic knowledge and learn from students from other disciplines

An Honours Community
Bringing faculties together
More information about Honours+

The Honours+ Central Management Team