Honours+
Honours+ is the Common Core for all faculty honours programmes. In Honours+, 2nd year bachelor students are challenged to explore an academic and complex current topic, in groups of 4-6 students from different faculties (LAW FASoS, FPN, FHML, SBE).
Besides the Team Challenge, the students will partake in a series of workshops to work on their academic and personal skills.n Honours+, we aim at offering our students a first learning experience to approach/tackle (global) challenges in an interdisciplinary setting, under the professional guidance by staff members from Maastricht University. These Challenges are based upon and linked to the Dutch National Research Agenda, and the UN 2030 Agenda for Sustainable Development and therefore also in line with UM's core strategic programme.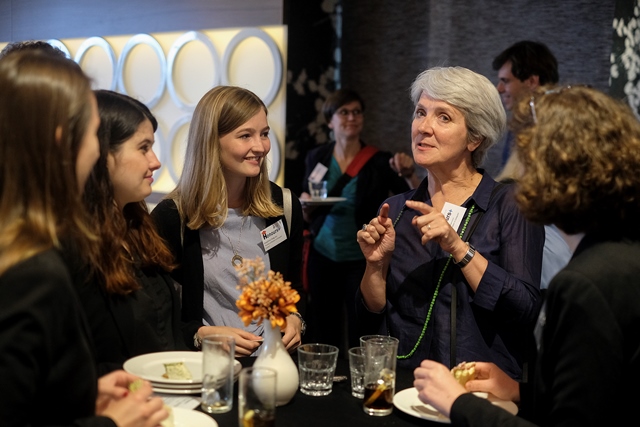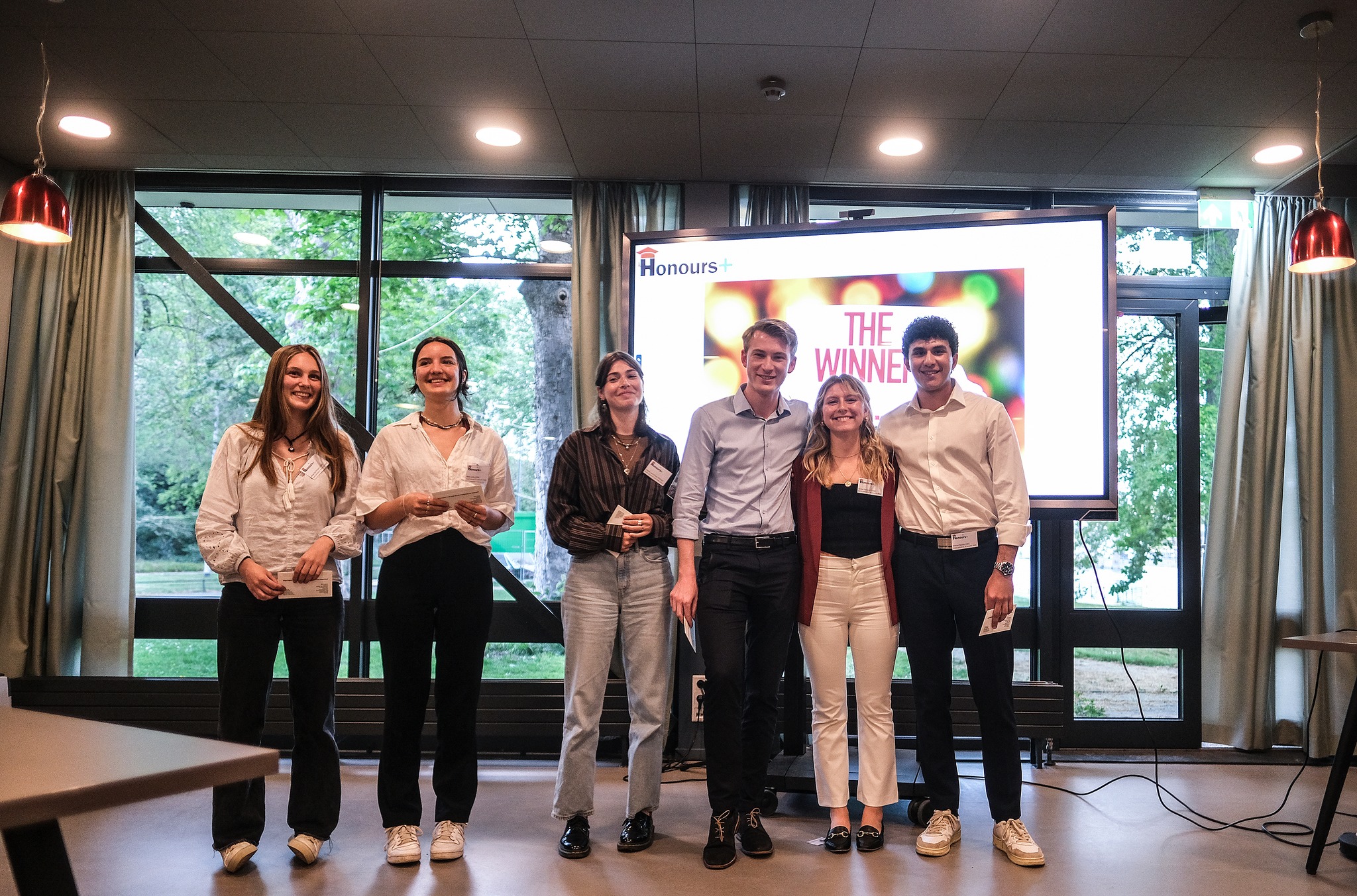 Interdisciplinary Team Challenge
Students explore and research a current and interdisciplinary issue/phenomenon

Academic Skills Workshops
Creative Problem Solving, Time Management, Pitching, Stress Management, Debating skills and more!

Improving your practical and academic skills
Applying your academic knowledge and learn from students from other disciplines

An Honours Community
Bringing faculties together
More information about Honours+

The Honours+ Central Management Team