A day in the life of a PREMIUM student
08-03-2023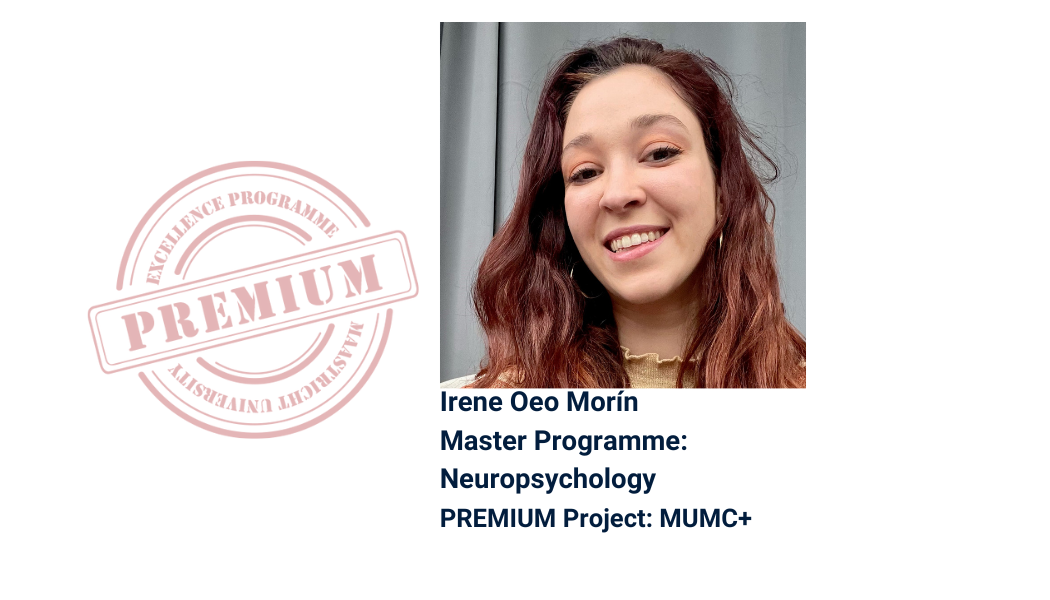 A day in the life of a PREMIUM student
13-03-2023
For me to make PREMIUM work nicely, there are two different kinds of days. One full of work and the other mainly consisting of resting. In a week where a lot of additional work must get done, such as deciding upon a final master thesis project and creating a presentation about it which is backed up by research. But also creating a presentation for a course in my master's program and meeting the PREMIUM clients at their facility. Such a week requires a lot of work. So, waking up early every day is a must to get as much done as possible, as early as possible.
A vivid day in such a week was when I woke up at 7:00, prepared myself, and reviewed my presentation notes and slides for the master's thesis. After that, I checked the problem statement and other notes we created in our last PREMIUM meeting. At 12:00, I was holding my presentation at the University and at 14:00, I met up with my team to drive to the client's location. We talked for quite a while at a beautiful wooden conference table until 17:30. We went back to the University, and I cycled back home and finalized the presentation for the master thesis course until 21:30. This was a vivid day for me, and the week, in general, was looking very similar.
But now I want to tell you about the next day, which represents for me a day that makes a week such as this possible. The next day I woke up at 7:00 again to prepare myself and read over the master thesis course presentation notes one last time. At 9:00, I was holding the presentation and was home at around 12:00. When I got home, I organized my work to see what I would have to do the rest of the weekend, and after that, I took the rest of the day off. Working from the early morning until late in the evening for a couple of days is possible, but for me, at least only when I also use the opportunity to take time off and reload for another busy week.
Antonio Avanzini, PREMIUM Student, Master – Work & Organisational Psychology (FPN)