Honours+ Supervisors
Consult the supervisor handbook, sign up for the trainings, download the necessary documents, or contact Central Management.
Dear Honours+ Supervisor,
Thank you for your interest in joining the Honours+ community this year.
Honours+ is the Common Core for all faculty honours programmes.  In Honours+, 2nd-year bachelor students (1st year honours students) are challenged to work on an academic and interesting assignment (the so-called challenge) in groups of 4-6 students from different faculties.
Honours+ is organized by EDLAB, the Maastricht Institute for Education Innovation. Besides working on their interdisciplinary challenge, the students will partake in a series of workshops to work on their academic and professional skills.
If you would like to support and guide an interdisciplinary team of excellent Honours+ students during the tackling of their academic challenge? Please contact honoursplus@maastrichtuniversity.nl. Your participation is highly appreciated and we are looking forward to a successful Honours+ year together.
Warm regards,
The Honours+ Central Management Team
Honours+ Group Challenge & Role of Supervisor
H+ Supervisor Training Programme
Every year, Honours+ organizes a special training programme for Supervisors, aimed at providing everyone with the knowledge and tools required for supporting our students the best way possible.
We would like to point out that we highly appreciate everyone's attendance at these events since it assures a high level of supervision during the Honours+ programme. Next to that, these events also bring Supervisors together to share thoughts and experiences.
We will award an official Honours+ certificate, signed by UM's rector to all H+ Supervisors that have attended 3 trainings (the intervision session is optional). Besides that, these trainings may count towards a Supervisor's CPD, depending on their personal development goals, in discussion with their supervisor or manager.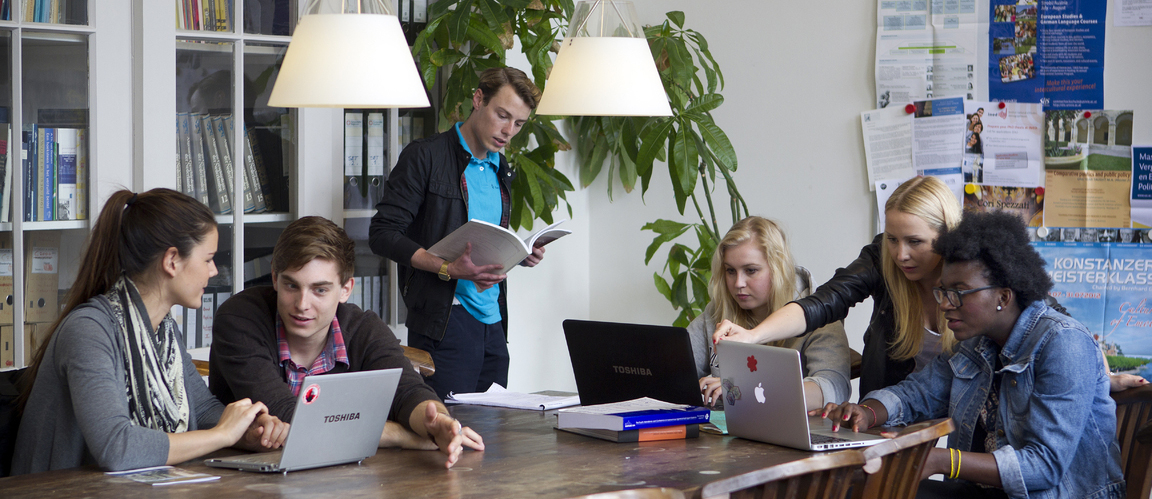 Questions for Central Management?