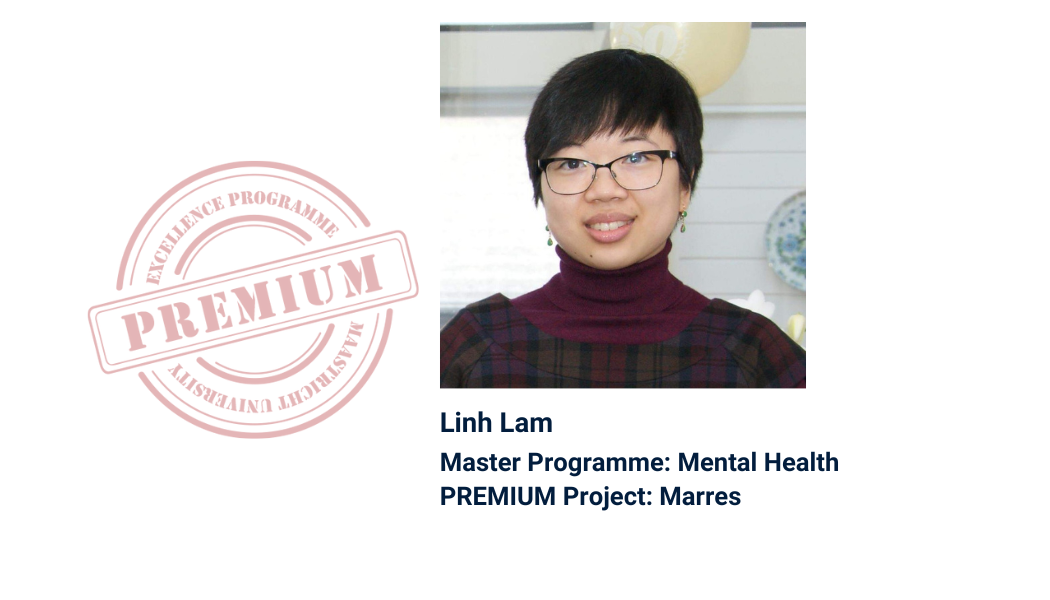 PREMIUM Workshop Design Thinking: Finding Innovative Solutions
01-03-2023
A day in the life of a PREMIUM student
08-03-2023
As a student of the MSc Sustainability Science, Policy and Society program I spend much
of my time at the Tapijnkazerne, a small city-centre campus made from an old renovated
barracks. Situated next to a bakery and a brewery, the Tapijn X building overlooks a small
paddock of serene deer. It is a sight I often stop to contemplate at the Tap X staircase…
perhaps to others' inconvenience.
That is where I go on many mornings – Tap X that is, not the paddock (though I have often
been tempted). From this riverside base of operations EDLAB runs its PREMIUM program.
Strolling past the building doors I am greeted by familiar faces and guests alike. I help
myself to some free coffee (did I mention you get free coffee?) and make my way to the
common area. Unless a major PREMIUM event is underway, like the initial interviews of
the selection process, it's usually quiet here. I seat myself next to a luxurious dragon tree
by the window wall and open up my laptop. Warmth, peace, and privacy. Though
PREMIUM students can also book private rooms, the common room has the size and
facilities for whatever I need for some solo work.
Sometimes I go to Tap X just to study in peace, but I'm also often there for PREMIUM
work. Many a day I have tested the bounds of EDLAB's generosity with the coffee machine
over the duration of invaluable skills workshops. Recently, my project team and I booked
a large corner room and met with Maarten, who represents our client the small
Netherlands-based NGO COMMEET.
Since that meeting, my COMMEET team has really taken shape. Our weekly meetings,
whether online or in person, have given me fresh ideas not only for the client project but
also for my own collegework. Indeed, I often find myself learning new ways of testing and
applying my academic skills to the PREMIUM project, and vice-versa the experience from
my project to my conceptual thinking.
Every student will hear that UM prides itself on PBL. If this is the case, then it is my view
that PREMIUM might be its crown jewel. It's not only a quality PBL program: it's a
community.
Fergus O'Donoghue, PREMIUM Student, Master – Sustainability Science, Policy and Society (SBE)