PREMIUM
Bridging the gap between study and career
PREMIUM is Maastricht University's exclusive Honours programme for high-performing, motivated master's students. Once selected, students are grouped together in interdisciplinary teams and given an assignment to complete for a client from the (local) business or government sector under the guidance of a project mentor. Alongside their project, students receive individual coaching focused on personal competence development. Lastly, they attend several workshops to help cultivate valuable skills and knowledge to prepare them for the job market.


Executing a challenging project for a real client;

Practical application of your academic knowledge;

Teamwork in an interdisciplinary setting;

Personal and professional development through coaching;

Improving practical professional skills through workshops;

A valuable extracurricular addition to your education.
PREMIUM alumni about PREMIUM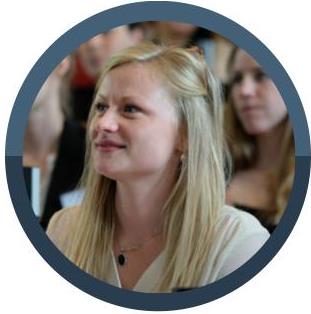 Laura Geith (SBE)
"Are you curious about PREMIUM? So was I and I am glad I was! People of
the premium programme are easy going and we are here because we want to
be here. It is fun to be with motivated and interesting people from different
academic backgrounds and work on a real-life project with an interdisciplinary
team. The entire experience was very enriching, you gain a lot of new insights
about a new industry, and learn more research skills. Don't miss out on it! "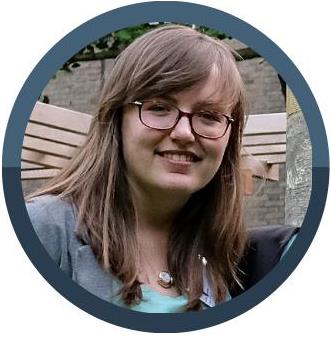 Celia Déjond (FASoS)
"Applying for PREMIUM was a great decision that threw me into an amazing experience. It was really nice to get more practical knowledge next to university, and to work with students from other disciplines. The application procedure is a very interesting process, because it's quite the same procedure as you would go through when applying for a real job. The knowledge I have gained during this process will definitely come in handy over the next couple of months when I will be applying for jobs. Overall, I would definitely recommend the PREMIUM programme to other students."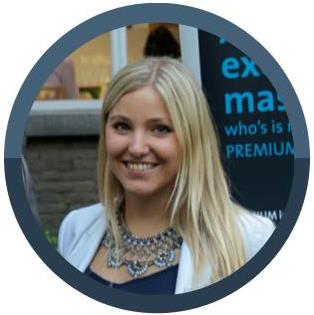 Johanna Hurtz (SBE)
"For me PREMIUM has been a truly inspiring, worthwhile and most of all fun experience. You not only get support to develop and prepare yourself for a future career, you also meet lots of diverse fellow students. Without the PREMIUM experience I wouldn't have gotten the chance to meet so many students from different academic backgrounds and from the various UM faculties. PREMIUM is really a great opportunity to make a contribution outside the curriculum and to see yourself grow in the context of an interesting and challenging project."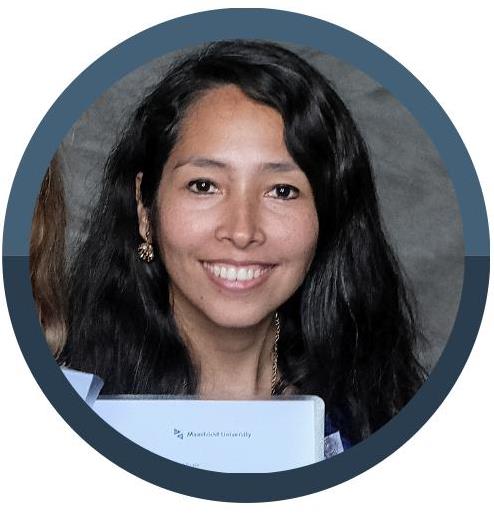 Guadalupe Amésquita (FHS)
"Being part of the Premium Honors Programme is an incredible contribution for any student's professional growth. By taking part in a project with a multicultural team for an external client, Premium helps you enhance and develop the required skills of this century for any job environment, making you face challenges, manage possible conflicts and improving your communication skills.
For people with prior working experience, like it was in my case, Premium helps you gain understanding and increase your respect for diversity in views and cultural backgrounds, an experience that does not always happen when you start working. So my advice to any potential participant is "make the most out of it! It will be a great and valuable experience."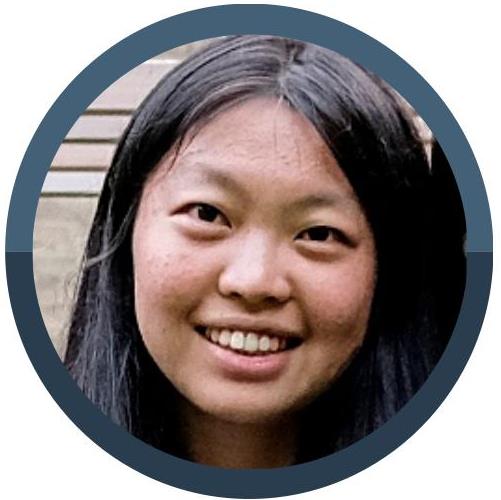 Yawei Gou (SBE)
"I have learned a lot from the experience of Premium project and workshops! It is definitely one of the most influencing and unforgettable things in my life. Thank you for everything and all the efforts on PREMIUM and the NIDI Familife project! I really appreciate it and am proud of myself to be a member of this Excellence Programme."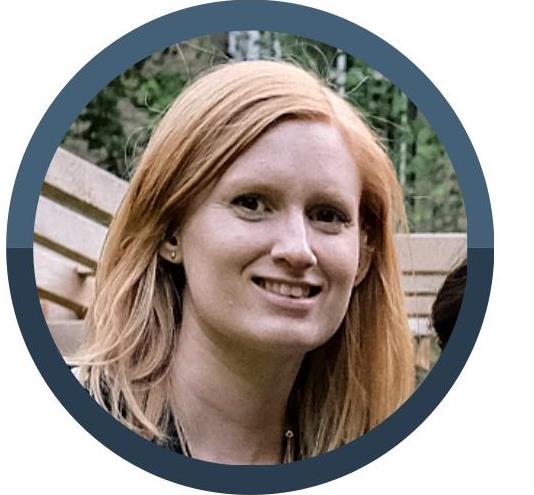 Elin Börjedal (LAW)
"No matter how your project turns out, you will definitely get to develop your own personal skills. I learned a lot about myself which I would never had discovered if not participating in PREMIUM. During PREMIUM you are put in an environment which you don't get by only studying. The interaction with real clients, together with workshops and personal coaching is a unique and precious opportunity you should not miss."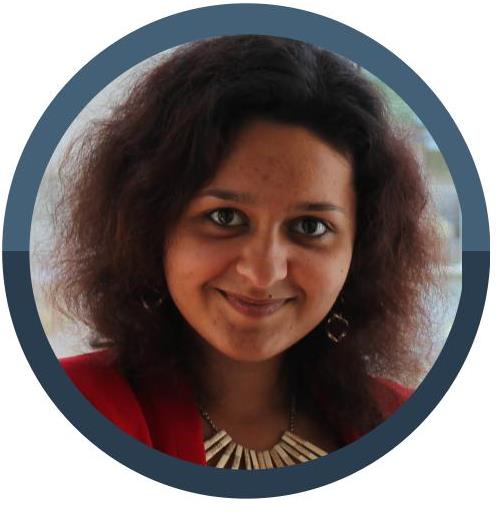 Ivanna Vinnichuk (FASoS)
"PREMIUM became one of the highlights of my studying at Maastricht University where I could show my talents and enthusiasm as well as to express my passion and determination. I was delighted to be a part of a team that consisted of the people that were interested in a successful completion of the assignment received from our client. We became not only teammates but also good friends that spend time together even outside PREMIUM. Furthermore, it provided me with an opportunity to combine a pleasure from applying my knowledge and skills, and simultaneously the enjoyment of a fun learning process. I would definitely recommend PREMIUM to every student that wants to improve his or her learning experience, obtain new skills and develop the existing ones to a greater extent. This excellence program is an ideal way to display personal creativity, receive professional coaching and get prepared more to a future job."
Need more information about PREMIUM?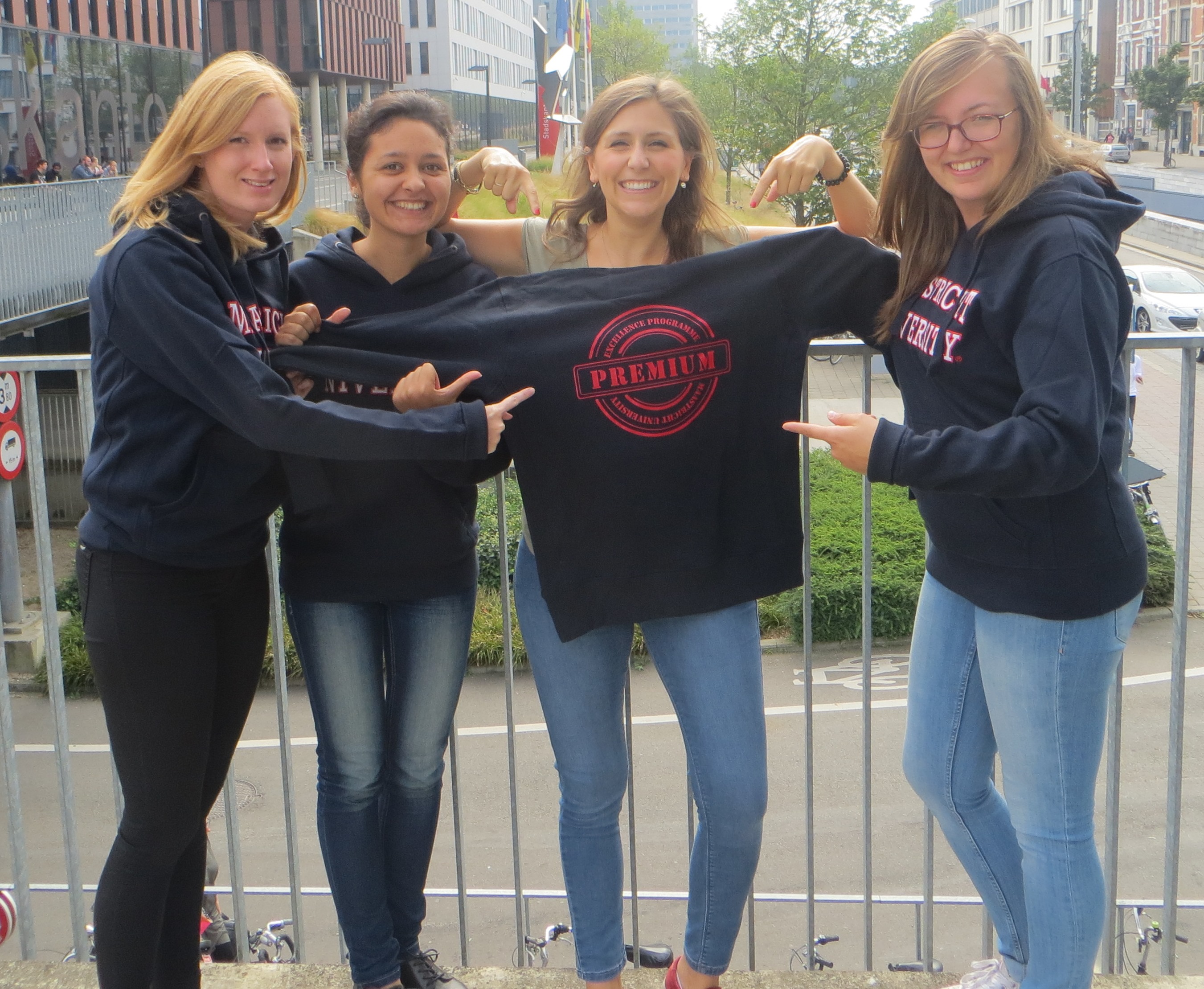 PREMIUM Videos
Please check our very own Youtube Channel for all the videos concerning PREMIUM throughout the years.
PREMIUM 2015-2016 Student interviews
Interview PREMIUM 2014 student
PREMIUM 2015-2016 Closing Seminar
PREMIUM 2014 Closing Seminar
PREMIUM 2015-2016 Mix&Match Kick-off Event
The PREMIUM Central Management Team