PREMIUM
Bridging the gap between study and career
PREMIUM is Maastricht University's Honours programme for high-performing, motivated master's students. Once selected, students are grouped together in interdisciplinary teams and given a project to complete for a client from the (local) business or government sector under the guidance of a project mentor. Alongside their project, students receive individual coaching focused on personal competence development. Lastly, students attend several workshops to help cultivate valuable skills and knowledge to prepare them for the job market.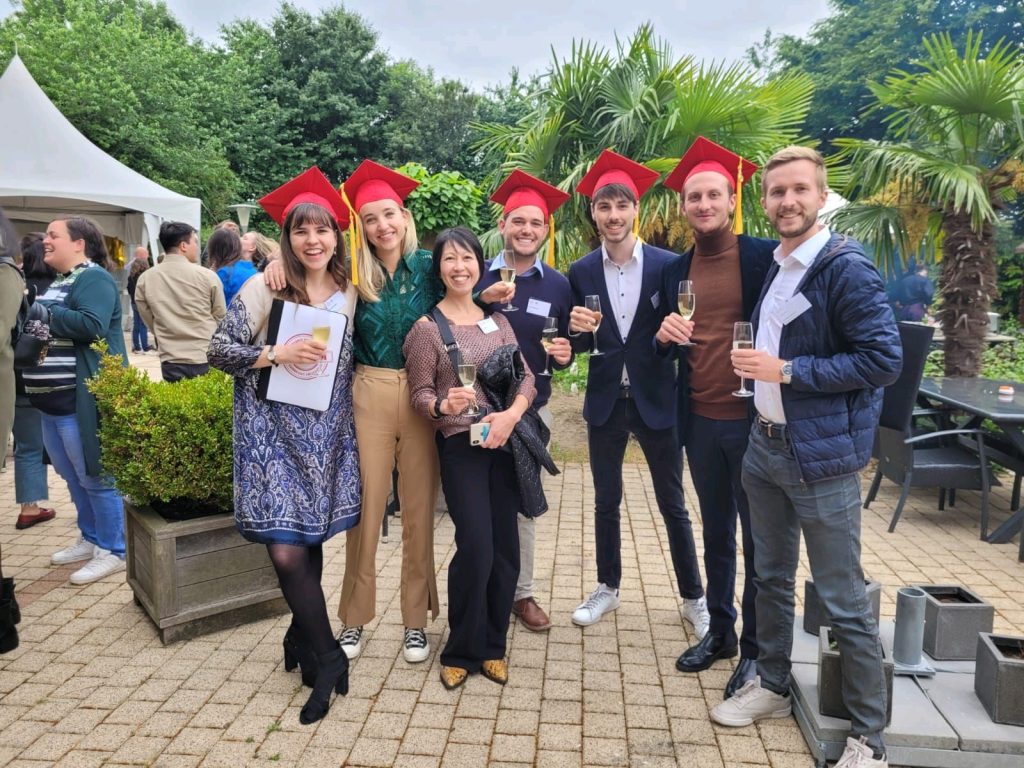 Real-life practical work experience through executing a challenging project for a client;

Practical application of your academic knowledge. You will now explicitly see what you have implicitly learned.

Work with an interdisciplinary team composed of high-performing and motivated students from different faculties and backgrounds.

Personal and professional development through personalized one-on-one coaching;

Improving practical professional skills through workshops and masterclasses;

Honours certificate upon completion, giving you the extra edge when entering the job market.
Need more information about PREMIUM?
PREMIUM alumni about PREMIUM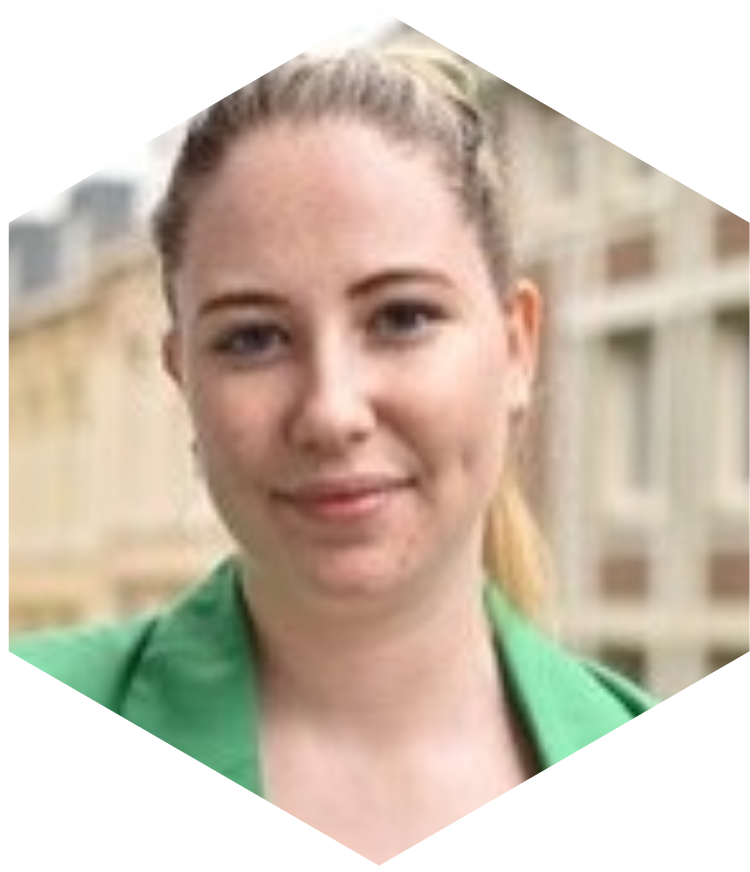 Aisling Moylan (FASoS)
"The PREMIUM experience allowed me to learn how to be professional in a safe environment. I believe the experience I have gained will help enormously as I enter the working world."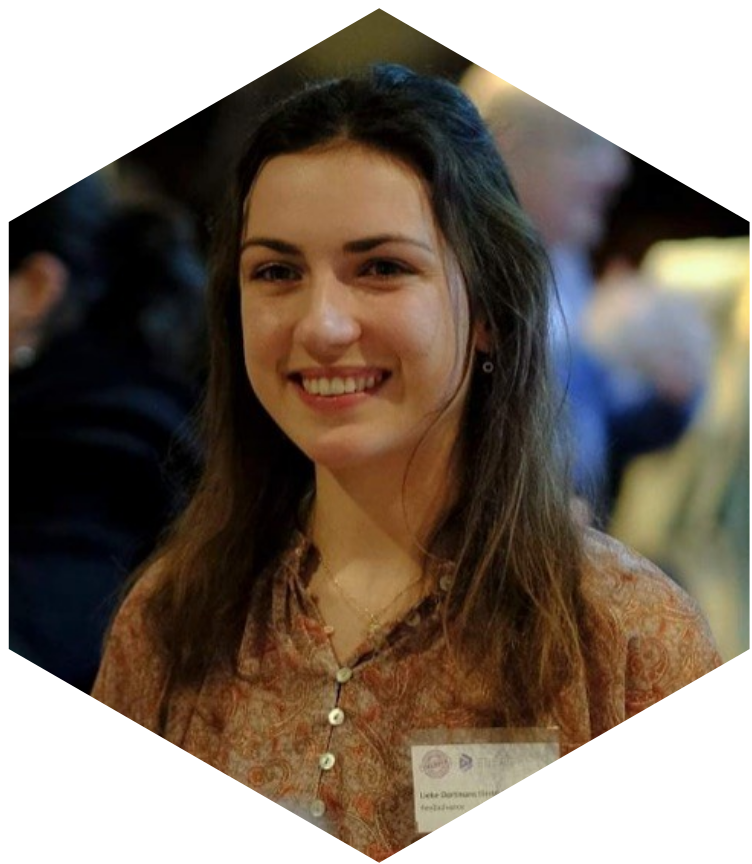 Lieke Dortmans (FHML)
"PREMIUM has provided me with an environment that has allowed me to expand my horizons across a wide range of topics, meet new (amazing) people and learn valuable life skills. I'm so grateful I got to participate!"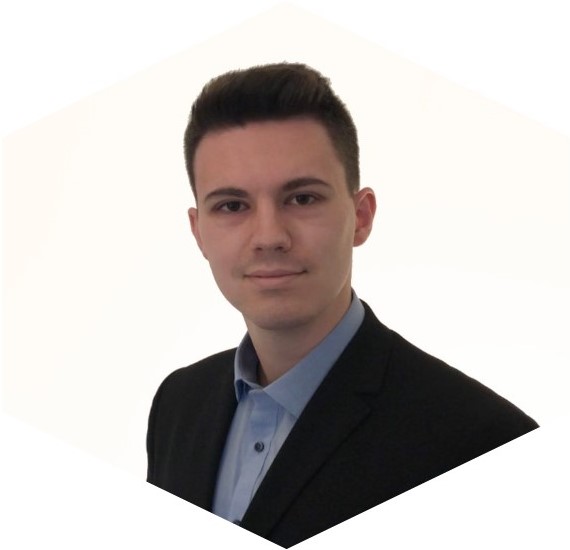 Stefan Holzheuser (SBE)
"Taking part in PREMIUM was an amazing experience from which I benefitted in many different ways. Besides the numerous interesting sessions organised by the PREMIUM team, I particularly enjoyed the work in my project team. We all learned a lot about the industry of our client and had the chance to take advantage of the knowledge that we acquired during our studies in a practical way. In my case, the project even helped me to find a job. However, the best part of the whole programme was meeting new people and making new friends. In the end, PREMIUM was far more than just an addition to my master's programme. It was an incredible experience, which I would recommend to everybody!"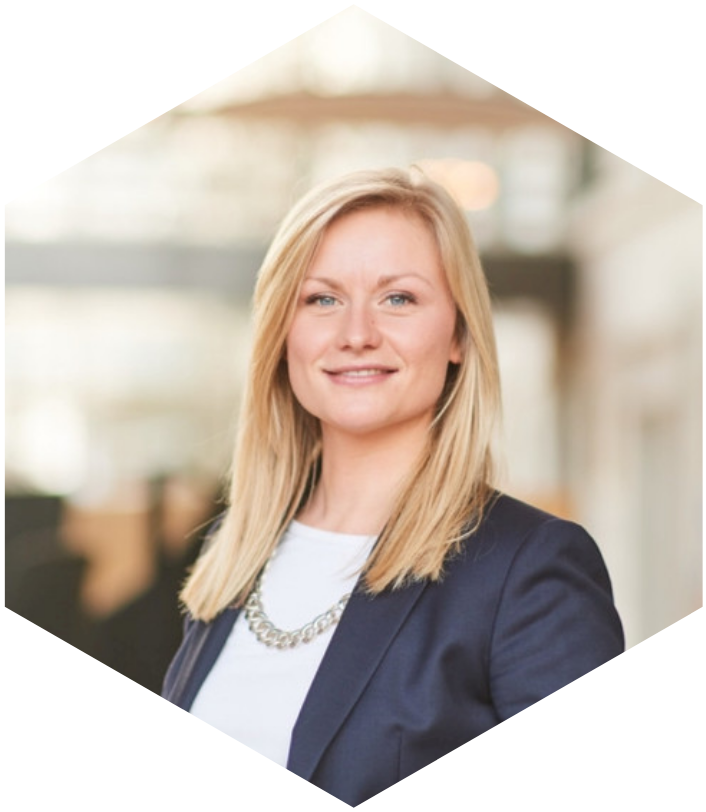 Laura Geith (SBE)
"Are you curious about PREMIUM? So was I and I am glad I was! People of
the premium programme are easy going and we are here because we want to
be here. It is fun to be with motivated and interesting people from different
academic backgrounds and work on a real-life project with an interdisciplinary
team. The entire experience was very enriching, you gain a lot of new insights
about a new industry, and learn more research skills. Don't miss out on it! "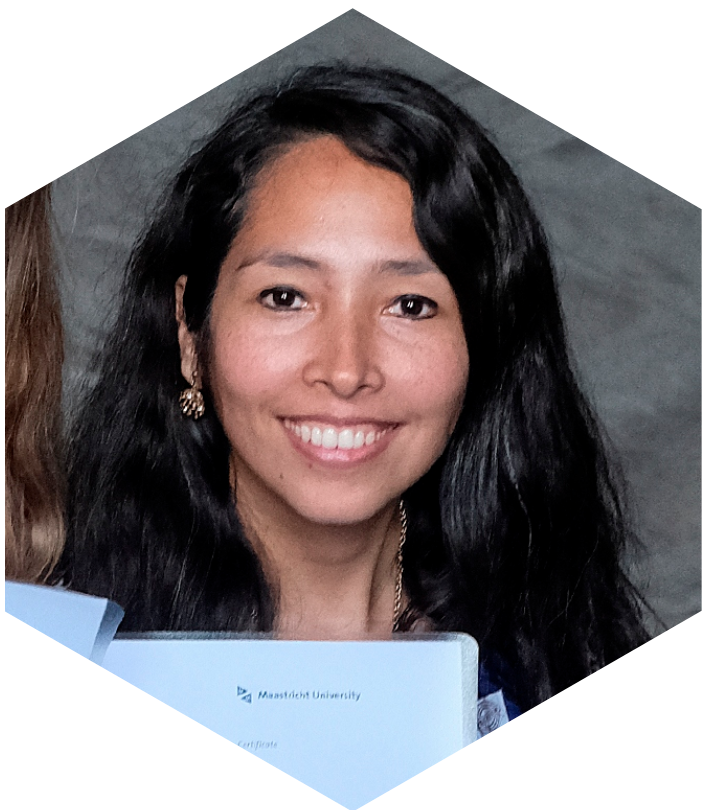 Guadalupe Amésquita (FSE)
"Being part of the Premium Honors Programme is an incredible contribution for any student's professional growth. By taking part in a project with a multicultural team for an external client, Premium helps you enhance and develop the required skills of this century for any job environment, making you face challenges, manage possible conflicts and improving your communication skills.
For people with prior working experience, like it was in my case, Premium helps you gain understanding and increase your respect for diversity in views and cultural backgrounds, an experience that does not always happen when you start working. So my advice to any potential participant is "make the most out of it! It will be a great and valuable experience."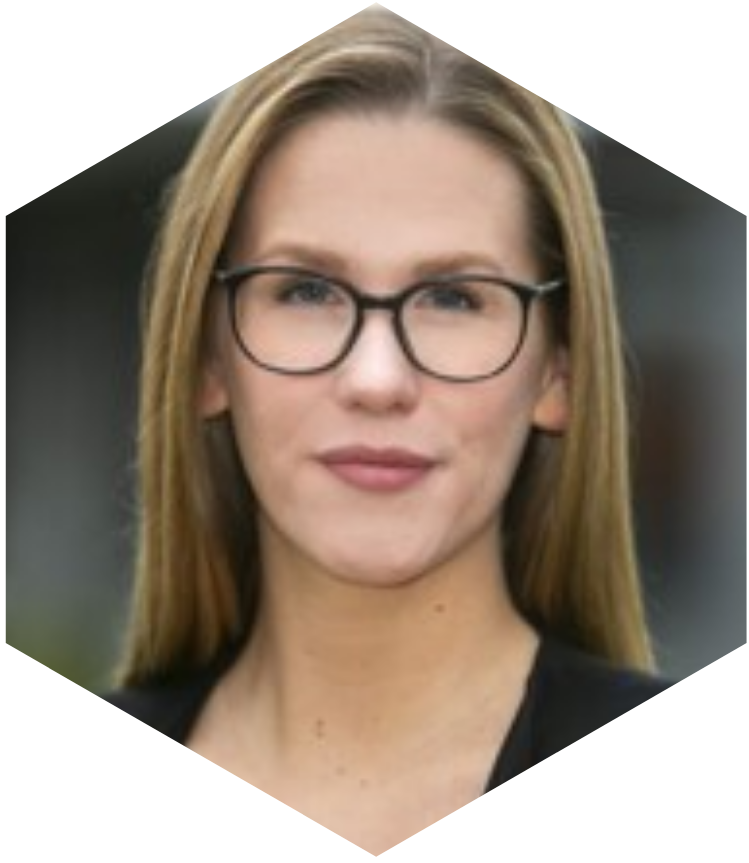 Elena Pöhlmann (SBE)
"I'm so glad I participated in PREMIUM. In the different workshops, I gained skills that are actually useful for my future, and I also learned a lot about myself through the coaching. But the best part was that I met so many like-minded people!"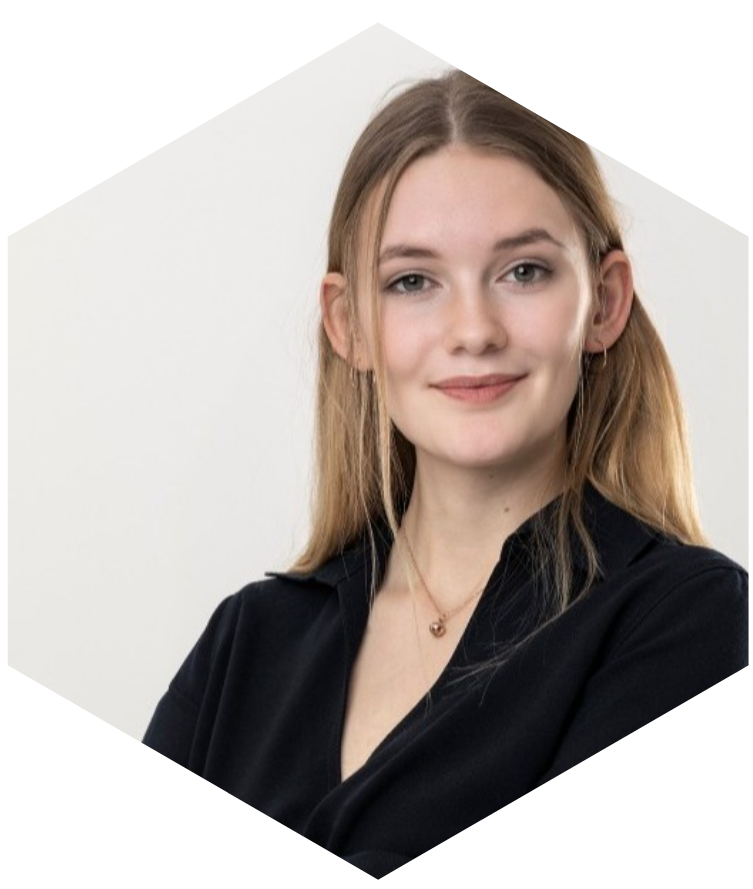 Nicola Grande (SBE)
"PREMIUM showed me that in real life, there is often simply no 'right' solution to complex challenges, making creativity a core competency for our times."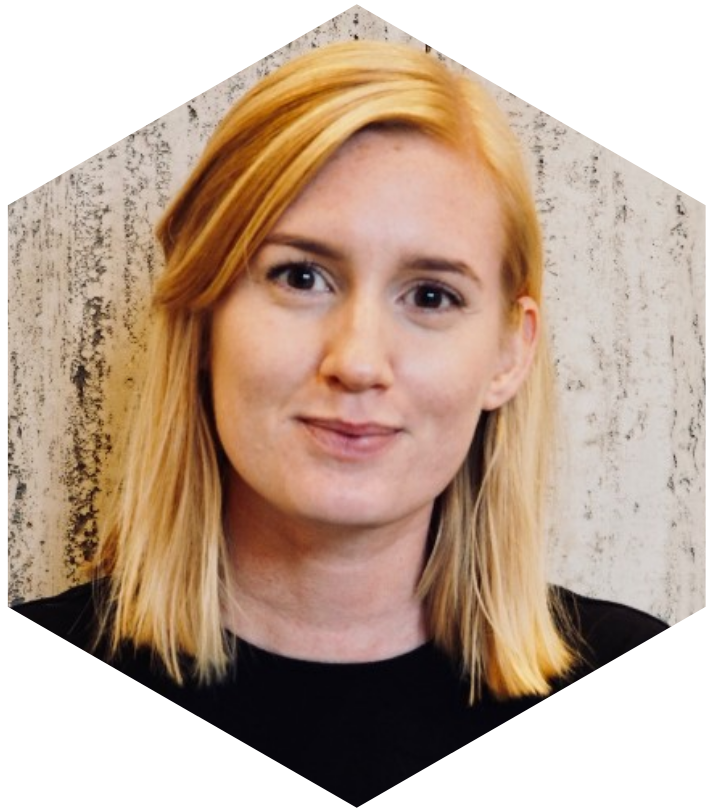 Elin Börjedal (LAW)
"No matter how your project turns out, you will definitely get to develop your own personal skills. I learned a lot about myself which I would never had discovered if not participating in PREMIUM. During PREMIUM you are put in an environment which you don't get by only studying. The interaction with real clients, together with workshops and personal coaching is a unique and precious opportunity you should not miss."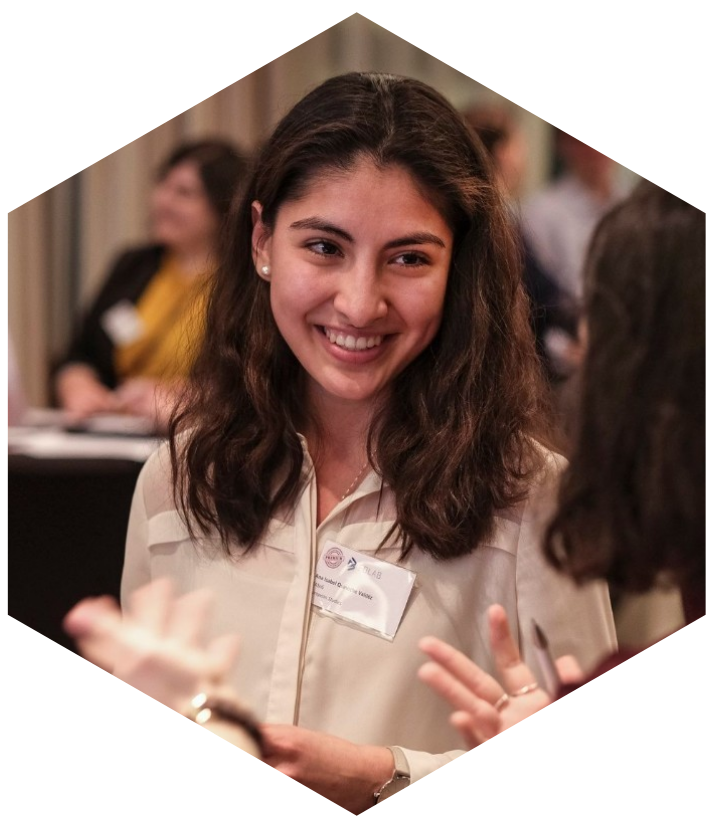 Anabel Quineche Valdéz (FASoS)
"Now I understand what they told us at the beginning of the program: PREMIUM is about the process itself and not the end product. I learned a lot from the way we managed every challenge together and took advantage of our differences."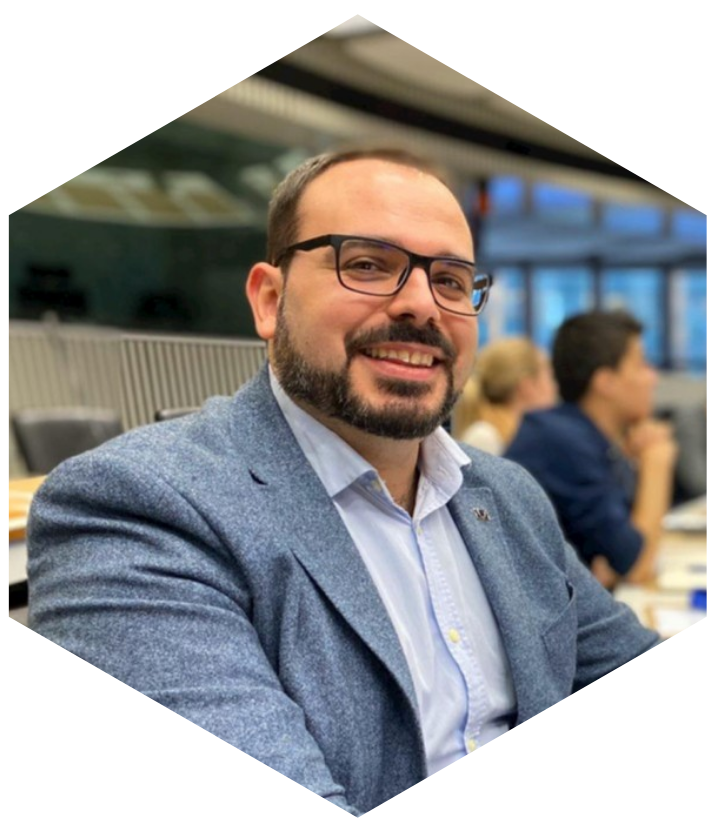 Jose Francisco Martinez Raya (FASoS)
"PREMIUM gave me the opportunity to work in a team with people with very different backgrounds and nationalities… and what is the best… to learn from them!"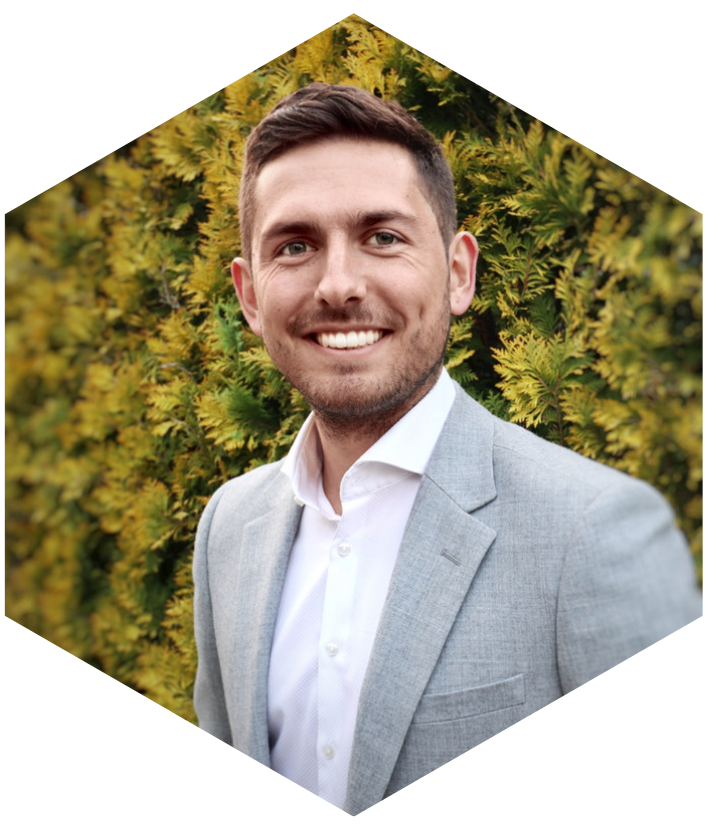 Julian Reuther (SBE)
"Especially the interdisciplinarity of the programme, specifically the teamwork with students from different cultural and study backgrounds was an enlightening experience"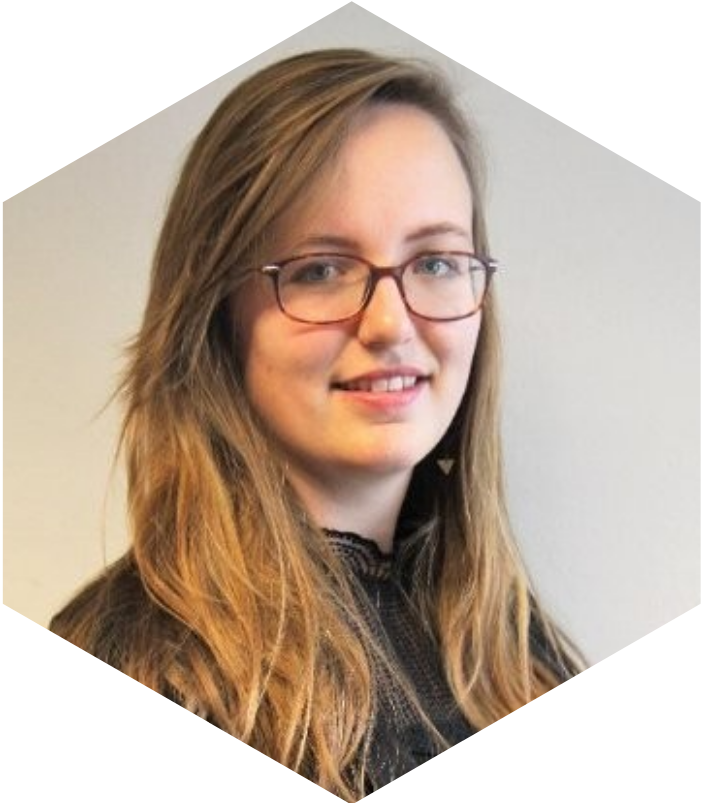 Celia Déjond (FASoS)
"Applying for PREMIUM was a great decision that threw me into an amazing experience. It was really nice to get more practical knowledge next to university, and to work with students from other disciplines. The application procedure is a very interesting process, because it's quite the same procedure as you would go through when applying for a real job. The knowledge I have gained during this process will definitely come in handy over the next couple of months when I will be applying for jobs. Overall, I would definitely recommend the PREMIUM programme to other students."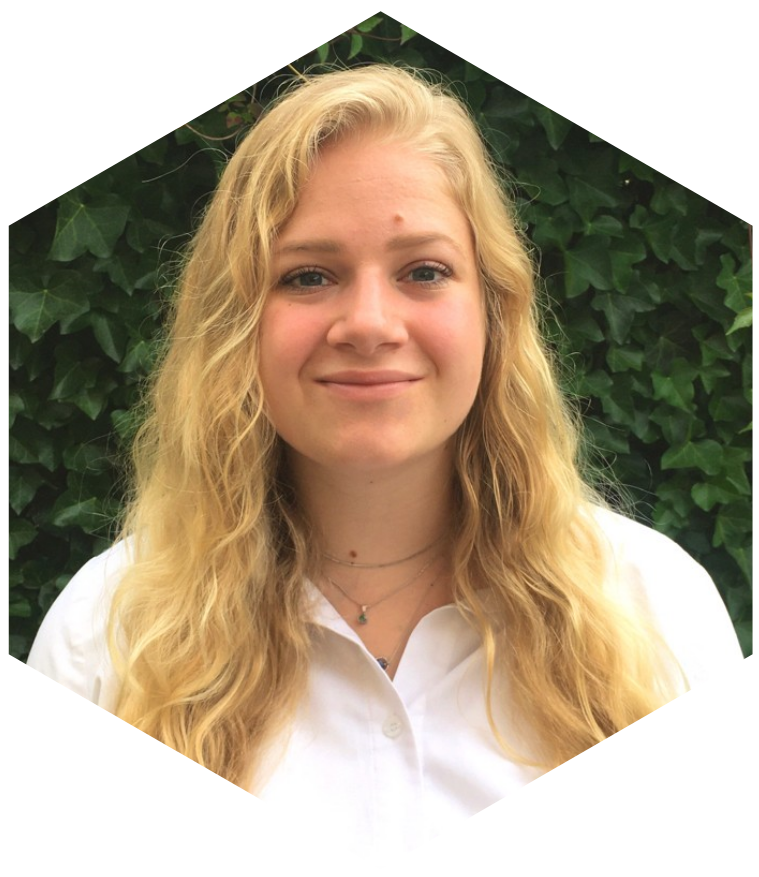 Puck Slaats (FHML)
"PREMIUM gave me the opportunity to gain knowledge and skills, to grow as a professional and individual, and to work together with such an internationally and academically diverse and inspiring group of people!"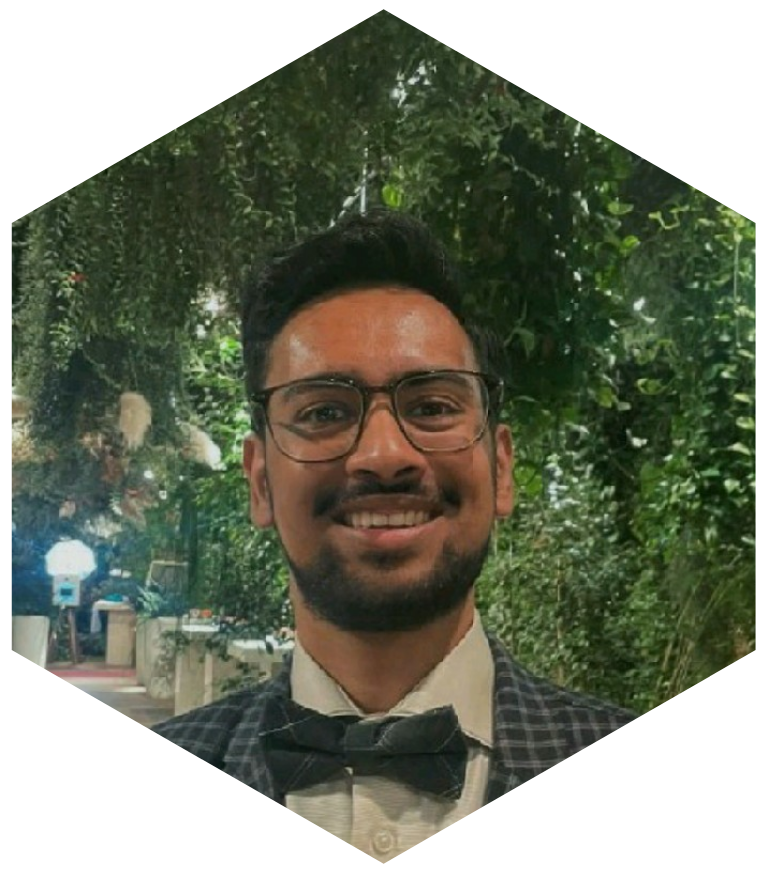 Kishan Mohansingh (SBE)
"The PREMIUM Programme taught me that I can combine and balance my mental health and my professional life; this is something I will take with me in my future career."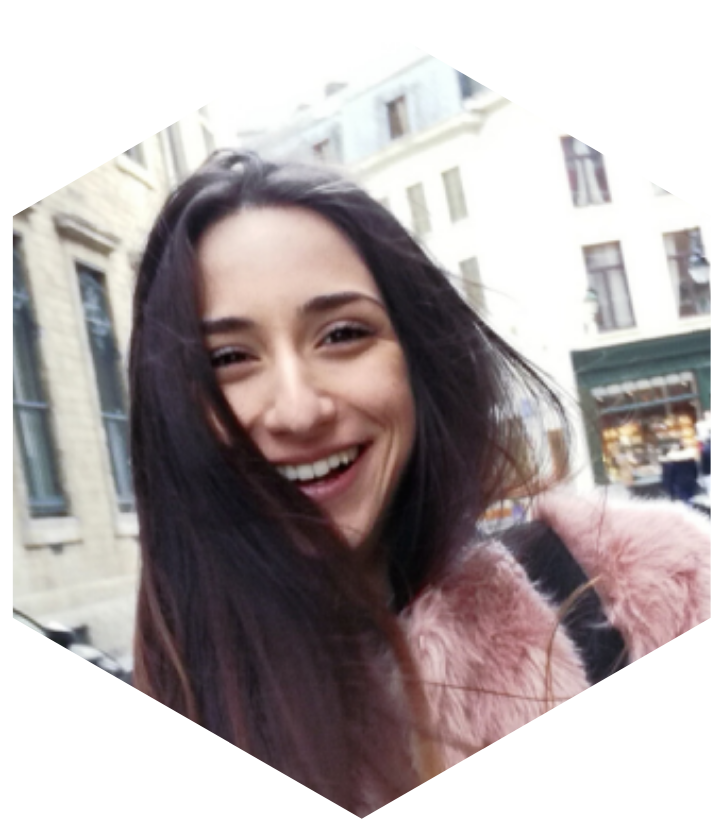 Eleni Argyriou (FPN)
"When I was first accepted in the PREMIUM Excellence Program, I felt this was both an opportunity and a challenge for me. After the past months, I realized that it was not only a huge chance to develop myself professionally and personally, but it was more of a life-time experience. Working for a big company as a member of a GREAT interdisciplinary team, I got to know myself more, my limits, strengths and weaknesses and I feel lucky to be part of a program that promotes learning and fun at the same time."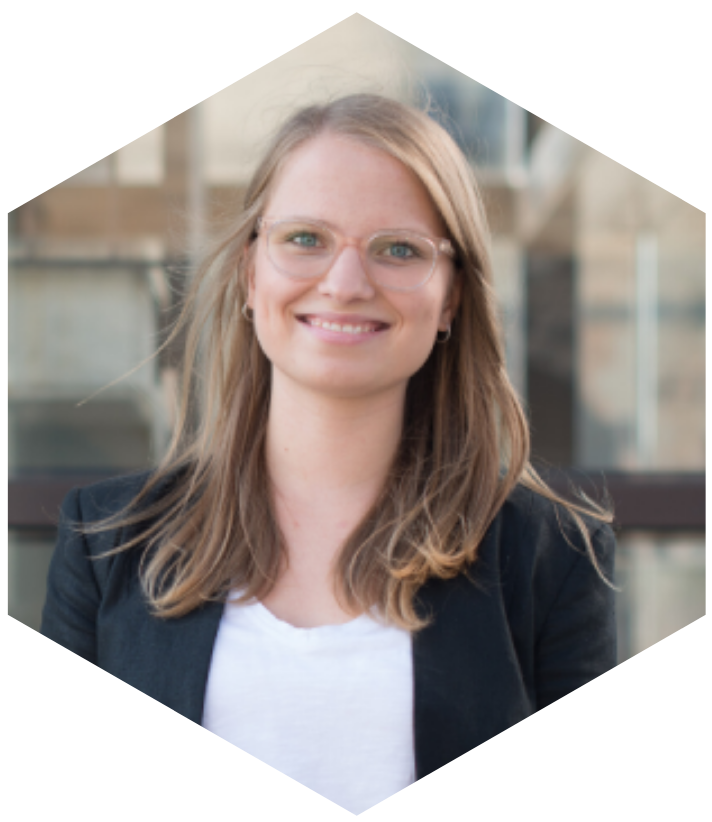 Nina Juschka (SBE)
"I am happy that I took the extra mile and joined the PREMIUM program in cooperation with Accenture. It facilitated not only my professional but also my private development and I wouldn't have missed it!"
Johanna Hurtz (SBE)
"For me PREMIUM has been a truly inspiring, worthwhile and most of all fun experience. You not only get support to develop and prepare yourself for a future career, you also meet lots of diverse fellow students. Without the PREMIUM experience I wouldn't have gotten the chance to meet so many students from different academic backgrounds and from the various UM faculties. PREMIUM is really a great opportunity to make a contribution outside the curriculum and to see yourself grow in the context of an interesting and challenging project."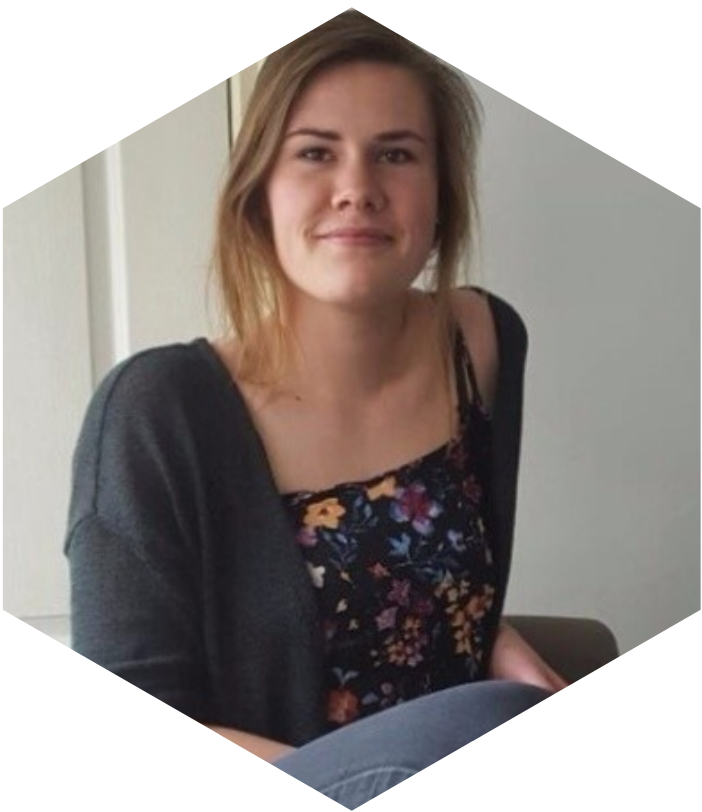 Britt Pelzer (FPN)
"I knew I wanted a project that contained a creative input from the students, so I mainly focused on that. I spoke with the ladies of House of Inspiration during the last 5 minutes of the Mix&Match, and I knew what I wanted. When speaking to the client, I was blown away by their enthusiasm! The way they spoke about their own business was really beautiful to witness. They convinced me this was the project I wanted to do. I must say I am very lucky I can now happily say I was chosen to do the Inspiratiehuis project. Together with 4 other highly motivated students, a great mentor and the two wonderful ladies of House of Inspiration we are working on the project, and PREMIUM has already proven to be worth it for me!"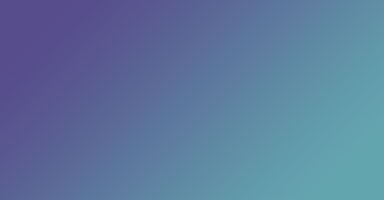 Find everything you need as a current participant here (available as of December 18th)
Current PREMIUM Student
PREMIUM Videos
Please check our very own Youtube Channel for all the videos concerning PREMIUM throughout the years.
PREMIUM SBE alumni testimonials
PREMIUM FASoS alumni testimonials
PREMIUM 2018 - 2019 Closing Event
PREMIUM 2015-2016 Mix&Match Kick-off Event
PREMIUM LAW alumni testimonials
PREMIUM FPN alumni testimonials
PREMIUM 2015-2016 Student interviews
PREMIUM 2015-2016 Closing Seminar
PREMIUM FHML alumni testimonials
PREMIUM General Promo-Video
PREMIUM Workshop "Design Thinking"
Interview PREMIUM 2014 student
The PREMIUM Central Management Team