PREMIUM Coaches and Mentors
Consult the Competence Coach and Project Mentor handbooks, download the necessary documents for coaching, or contact Central Management.
Thank you for joining our PREMIUM community.
PREMIUM is an honours programme for excellent master's students. This extracurricular programme provides an extra challenge for talented students and prepares them for the labour market, aiming to effectively bridge the gap between study and career.
PREMIUM students work on a project for an external client under the guidance of a project mentor and participate in master classes and workshops. Another important element of the programme is the competence coaching. All students work and reflect on the development of their competences with their competence coach.
On this website you will find the handbook for Project Mentors and Competence coaches, which provides you with useful information about the programme. You will also find more information about the PREMIUM training programme for coaches and mentors.
We wish you an inspiring PREMIUM experience!
The role of the Mentor & Coach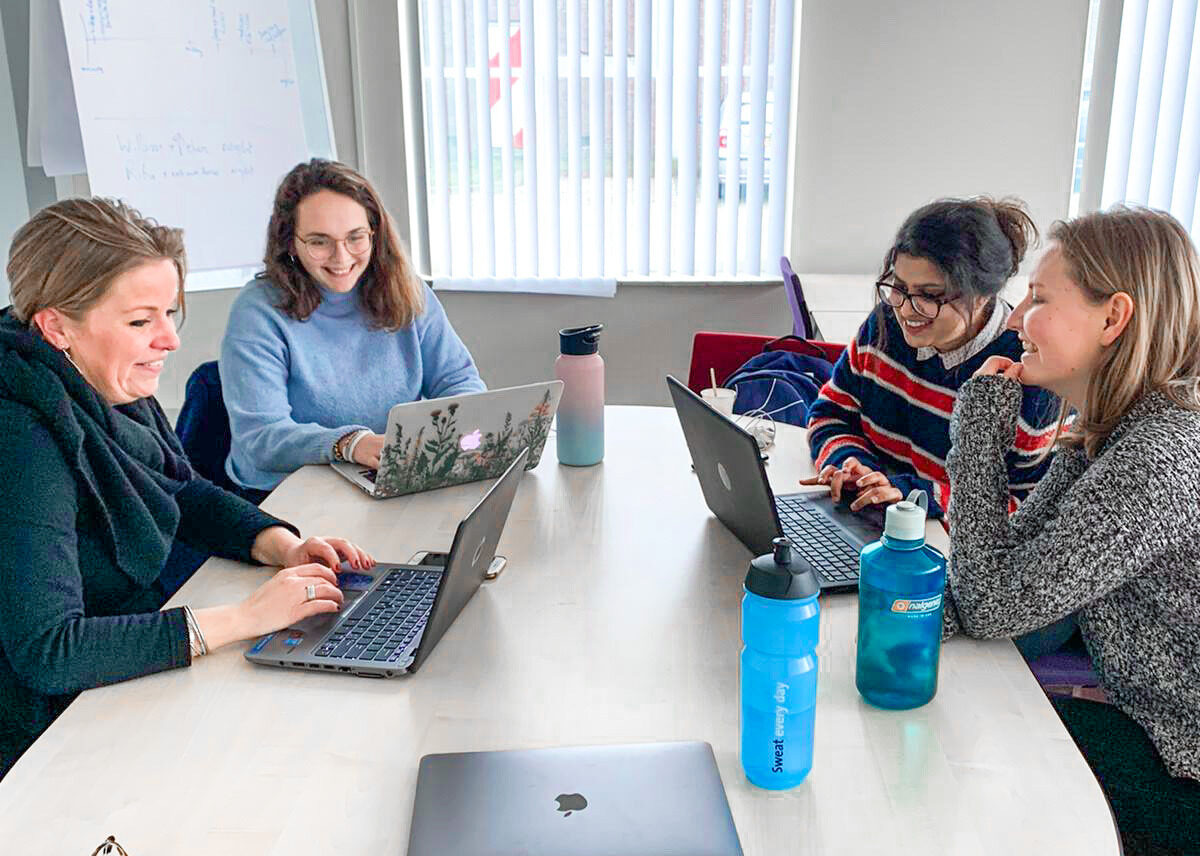 Training Programme Coaches & Mentors
Every year, PREMIUM organizes a special training programme for Coaches and Mentors, aimed at providing everyone with the knowledge and tools required for PREMIUM.
We would like to point out that we highly appreciate everyone's attendance at these events since it assures a high level of Project Mentorship and Compentence Coaching during the PREMIUM programme. Next to that, these events also bring Coaches and Mentors together to share thoughts and experiences.
We will award an official PREMIUM certificate to all Coaches and Mentors that have attended all parts of the programme (in case they have not received this certificate previously).
These trainings may count towards your CPD, depending on your personal development goals, in discussion with your supervisor or manager.
We believe that the mandatory components are necessary for all new Coaches and Mentors to create an effective and enjoyable PREMIUM experience for Coaches, Mentors and students. For experienced Coaches and Mentors there are no mandatory components to the training programme, but of course we hope to welcome you all at the sessions, since it will provide you with new insights and skills, especially now that working with remotely functioning teams is a new trend with new possibilities and challenges.
*In order to be eligible for the PREMIUM Coach/Mentor certificate, new Coaches and Mentors must have attended at least the Introductory Training Day, and additionally either 2 advanced trainings, and 2 Intervision sessions, or 3 advanced training and 1 Intervision session.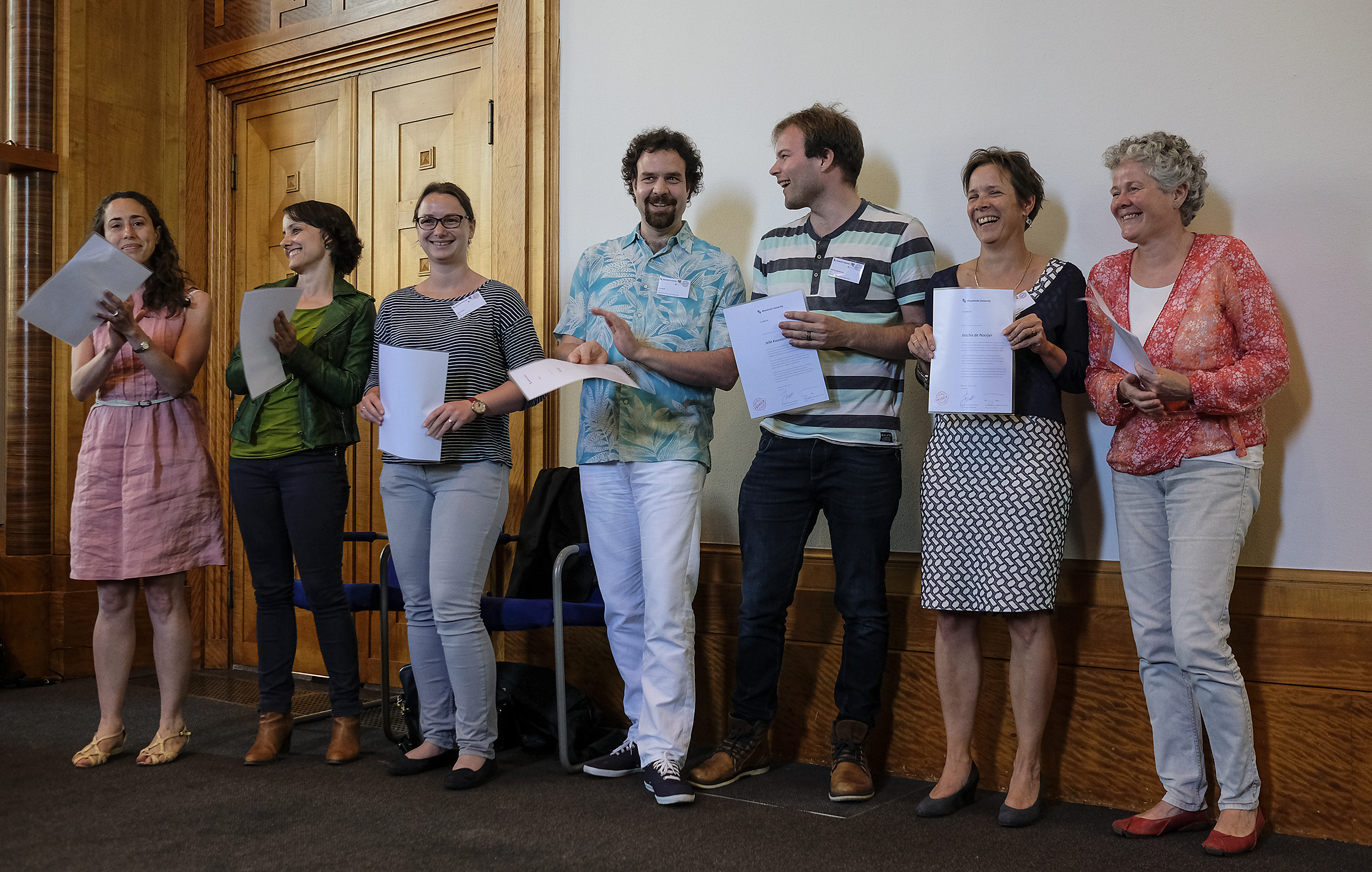 Questions regarding coaching or mentoring?
As a competence coach or project mentor, you might sometimes be in need of some collegial advice. Are you not sure how to handle a certain issue in your PREMIUM team, suggestions on how to get that student to open up or tips on how to organize your team dynamics meeting.
For those questions, our certified trainers and coaches are more than willing to be your soundingboard and sparring partner. Feel free to contact them.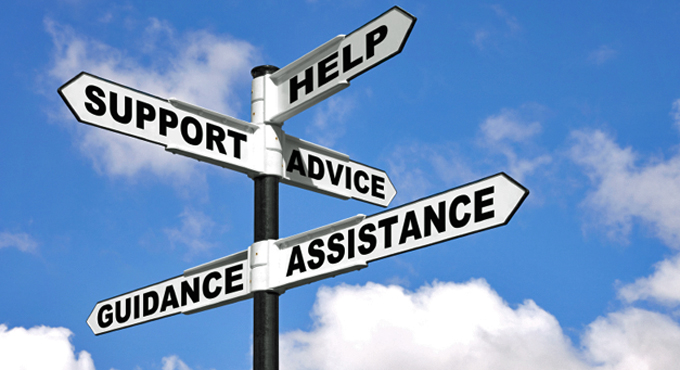 Why being a PREMIUM coach or mentor is awesome!
Besides of the compensation of hours and the appreciation of the students, being a PREMIUM competence coach or project mentor is awesome! Don't just take our word for it. See what previous coaches and mentors thought of participating in PREMIUM.
Lijsbeth Bruens – Competence Coach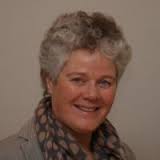 "I enjoyed most that the students dared to open up with me and trusted my coaching"
Dominique Waterval – Competence Coach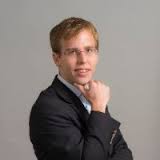 "The personal conversation which students appreciated and were used by them as a source of reflection"
Robert Ciuchita – Project Mentor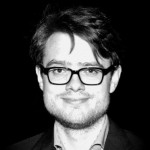 "I would be happy to take part in PREMIUM again as a mentor."
Questions for PREMIUM Central Management?
Are you interested in being a PREMIUM Competence coach or Project mentor?
For the coaches: please inform the central programme management for PREMIUM by using the contact button, if you are interested in becoming a coach (in the period January-June). Please also inform us about the number of students you are willing to coach.
For the mentors: please inform your faculty coordinator if you are interested in mentoring a PREMIUM project. And, if you would have a great idea for a PREMIUM project, this is of course also possible. Please contact your faculty coordinator to discuss your ideas.