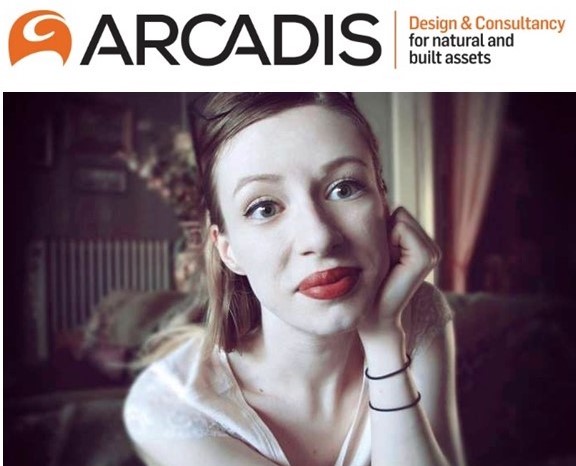 My PREMIUM Experience So Far: We're Learning how to Tame Sharks
04-03-2020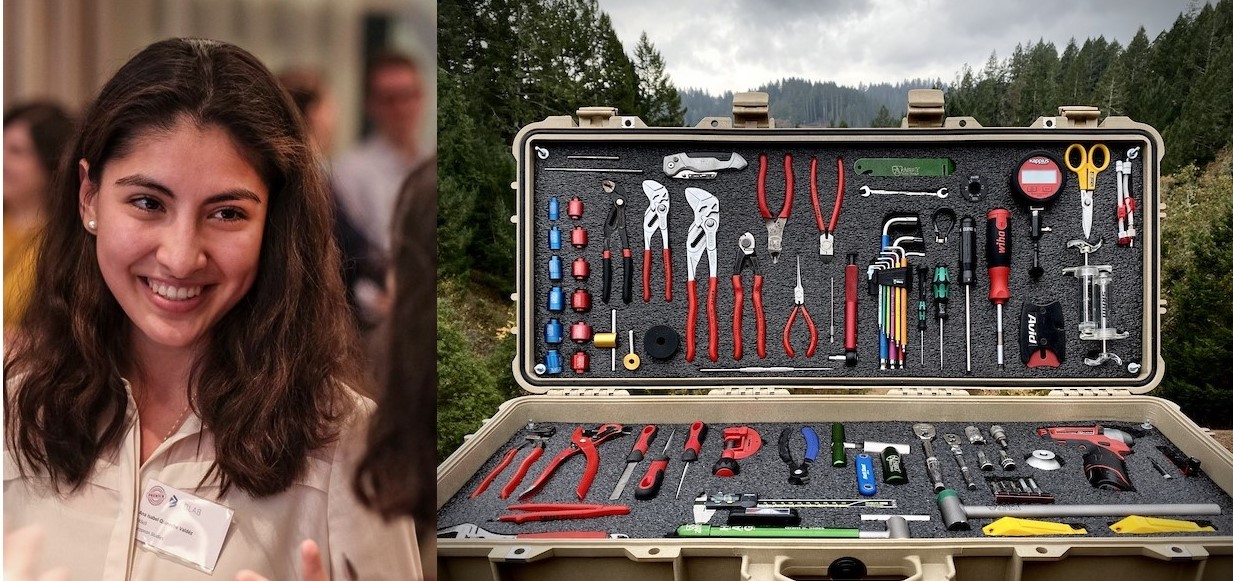 Dear future employer: what you need is the multi-disciplinary toolbox!
18-06-2020
Who could have known that presenting our challenge of " AI and the job market" at the Honours+ closing event would be the start of something new? Winning the 500€ grant gave us the support to make our idea come to life.
In the following months, we worked on presenting the key information of our research paper entertainingly. With each iteration, we made the text more relevant and fun to read for students. Along the way, Adina Petre and Sabine Nievelstein, two of the closing event judges, provided their valuable feedback. After reworking many sections to incorporate their comments, EDLAB's resourceful Fabienne Crombach connected us with Donna Carroll. She proof-read our manuscript and helped us give the text its final polishing.
Another important aspect was putting our recommendations into a visually appealing package. The Honours+ grant enabled us to commission the skillful designer Simon Imdahl. After all, Adina Petre had tasked us to make the pamphlet stand out from the crowd "so people pick it up like free chocolate." Moreover, the funding made it possible to select a print shop that matches the pamphlet's high-quality design.
Overall, this year-long project was a highly rewarding experience of extensive teamwork and advice from many supporters. Winning the Honours+ grant allowed us to turn our pitch into reality, and holding the final product in our hands today is an outstanding feeling. Distributing the pamphlets amongst hundreds of high-school students will be even more gratifying. Therefore, we encourage all future Honours+ teams to give it everything when pitching in front of the jury. Win the Honours+ grant and all the possibilities it enables!
Curious about our pamphlet? Use this link for a digital version: AIYOU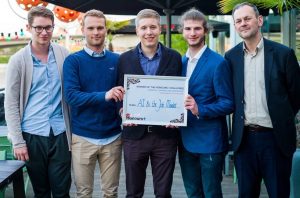 Written by Tanguy Legrand, Simon Osadchii & Marc Mertens
Honours+ students 2018-2019