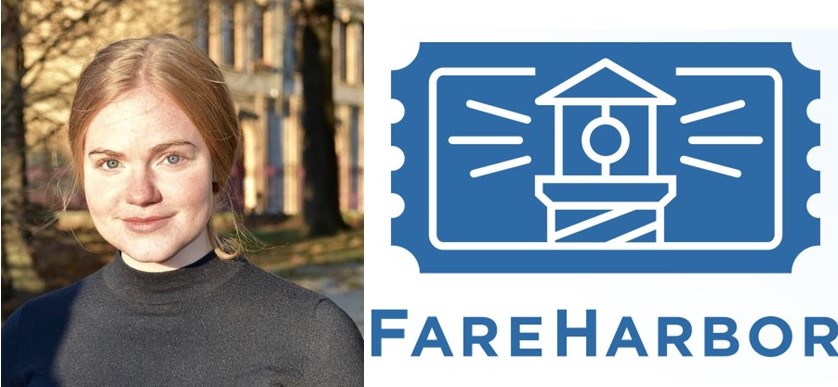 My PREMIUM Experience So Far: Competence Coaching Meeting
28-02-2020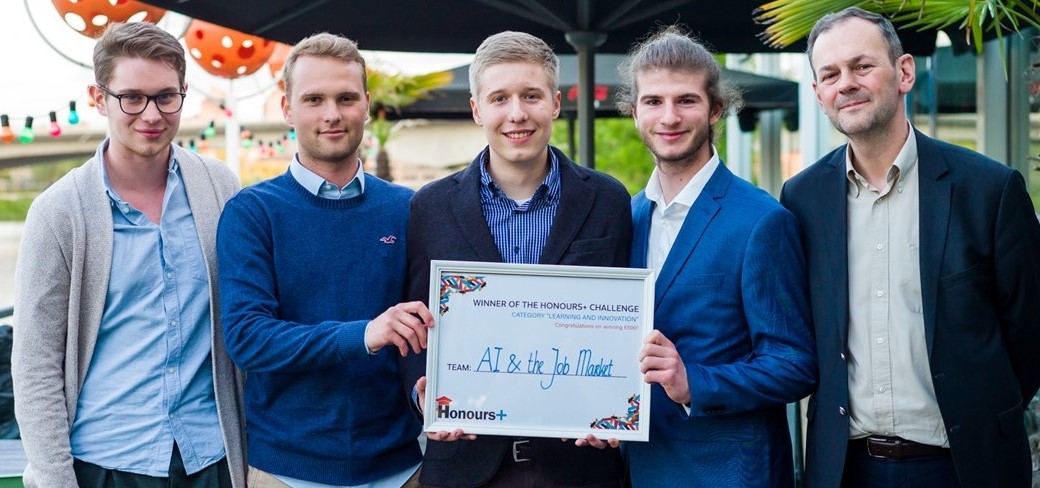 What a pitch during the Honours+ Closing Event can lead to
16-04-2020
My name is Dora Vrhoci, and I am a student of the research master's program Cultures of Arts, Science, and Technology (CAST). As a PREMIUM student, I am working on a project for Arcadis, which focuses on assessing the ethical impacts of technological developments in Society 5.0. In this short article, I would like to tell you more about the things that I learned and value in the beginning stages of the program, with a particular focus on one of the workshops that I attended.
PREMIUM is intense, I will not lie about that, but it is also an incredibly valuable experience which allows you to learn how to tame difficult team members who behave like competitive sharks, whether you are more of a jellyfish or a teddy bear when it comes to conflict management, or how to confront a 'classical' free-rider. Even though I have only been a member of PREMIUM for a little longer than a month, I have really been enjoying the program's workshops. From "Discover Your Competences" to "Project-Based Working", all of them have been insightful, interactive, and fun.
The workshop that stood out to me the most was "Teamwork & Constructive Communication", led by Susanne Maris. The workshop trains its participants to effectively communicate in teams, to recognize their preferred style of communication in conflict situations, and to enhance collaboration between people from different disciplinary backgrounds. During the workshop, Susanne introduced us to different styles of conflict management and challenged us to think about the possible ways of dealing with team members who behave a bit offensive or rebellious (in other words, a bit 'sharky').
The workshop made me realize that I can be pretty sneaky when it comes to teamwork and tend to strategically accommodate my behavior to that of other team members. It also (unexpectedly!) sparked my interest in management and inspired me to learn more about team dynamics and idea generation. Finally, on a more general level, even though PREMIUM can sometimes feel like a roller coaster because of its dynamic and workload, the ride has so far definitely been worth it. The program constantly challenges you to think outside the box (even to completely forget the box), gives you numerous opportunities to discover something new about yourself, and, above all, introduces you to so many new and creative people – from your client to your team members – that inspire you to 'give it all you've got', which essentially makes PREMIUM a truly memorable experience.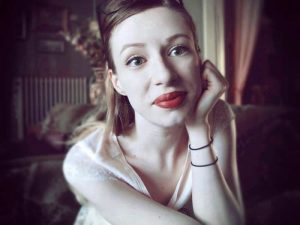 Written by Dora Vrhoci (FASoS)
PREMIUM Student 2019-2020