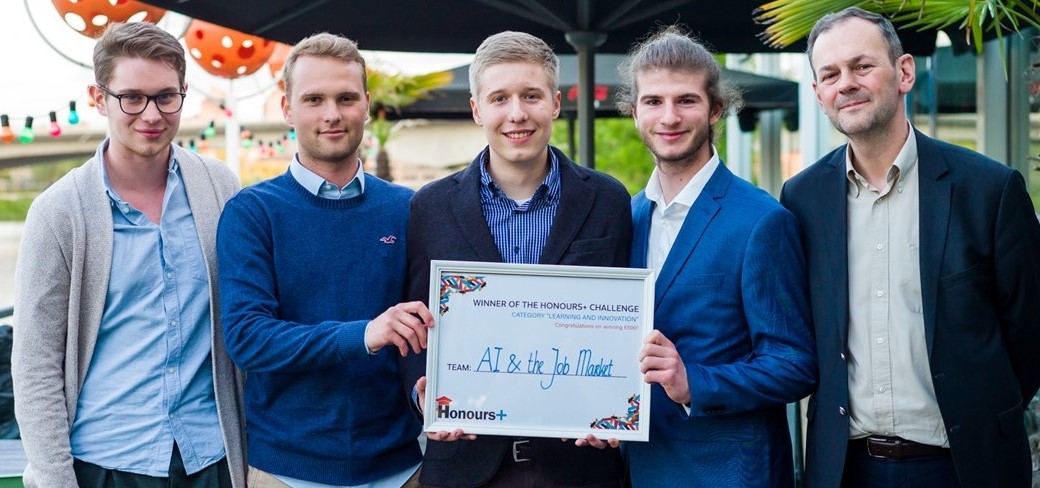 What a pitch during the Honours+ Closing Event can lead to
16-04-2020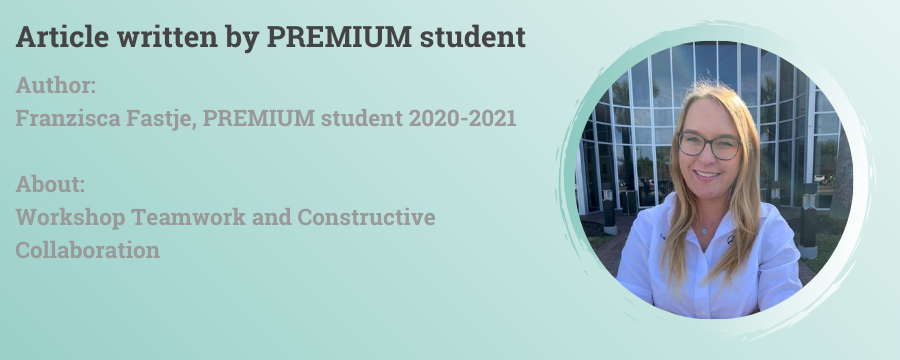 Psychologists play chess with behavior
11-02-2021
My dad used to keep a big tool box at home for any time we may needed it.
You could find a high number of tools of every size and shape: thin nails, handy screwdrivers, thick hammers…
All of these tools were different as all of them fulfilled a specific function. That is why we kept so many: each one of them was used to solve a specific problem.
Most probably, you won't use the same tools to hang a drawing on your wall for fixing your bike. For every problem, you need a special combination of certain tools . My experience in PREMIUM looks quite similar to a toolbox. Working in a multidisciplinary team with students from Business, Psychology and Social Sciences means unifying young people with different knowledge, personalities and ways of behaving. Putting all of them together may seem unprofessional at first glance: how are they going to understand each other? How are they going to work together? After five months of mutual work, I can say that there is not a better combination possible.
Imagine your toolbox have hundreds of copies of the same tool. A same unique tool replicated a hundred times. How is that going to solve the variety of problems that you are going to face in the future? Most probably, you will not able to do so. The same happens in multi-disciplinary teams. While working together, numerous and different challenges arise. For some of these, a person that is assertive and possess strong negotiation skills can be the best fit to the challenge we are facing. For others, a person that is more calm and shows more empathy is a better option. In some scenarios we will need a person with clear notions of business while for others we will need to understand better employees' psychology. And in many cases, we may need a person who is unfamiliar with the concepts and theories we use that questions what we took for granted.
There is not a formula for being the best tool of the toolbox. There is not a way that a same tool can fix every problem that exist. What can be done, is to create a wide toolbox that welcomes a high number and variety of tools that combined together, offer solutions to the different problems that arise.
Dear future employer…I am looking forward to being your next tool in your toolbox!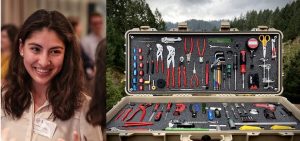 Written by Anabel Quineche Valdez (FASoS)
PREMIUM Student 2019-2020