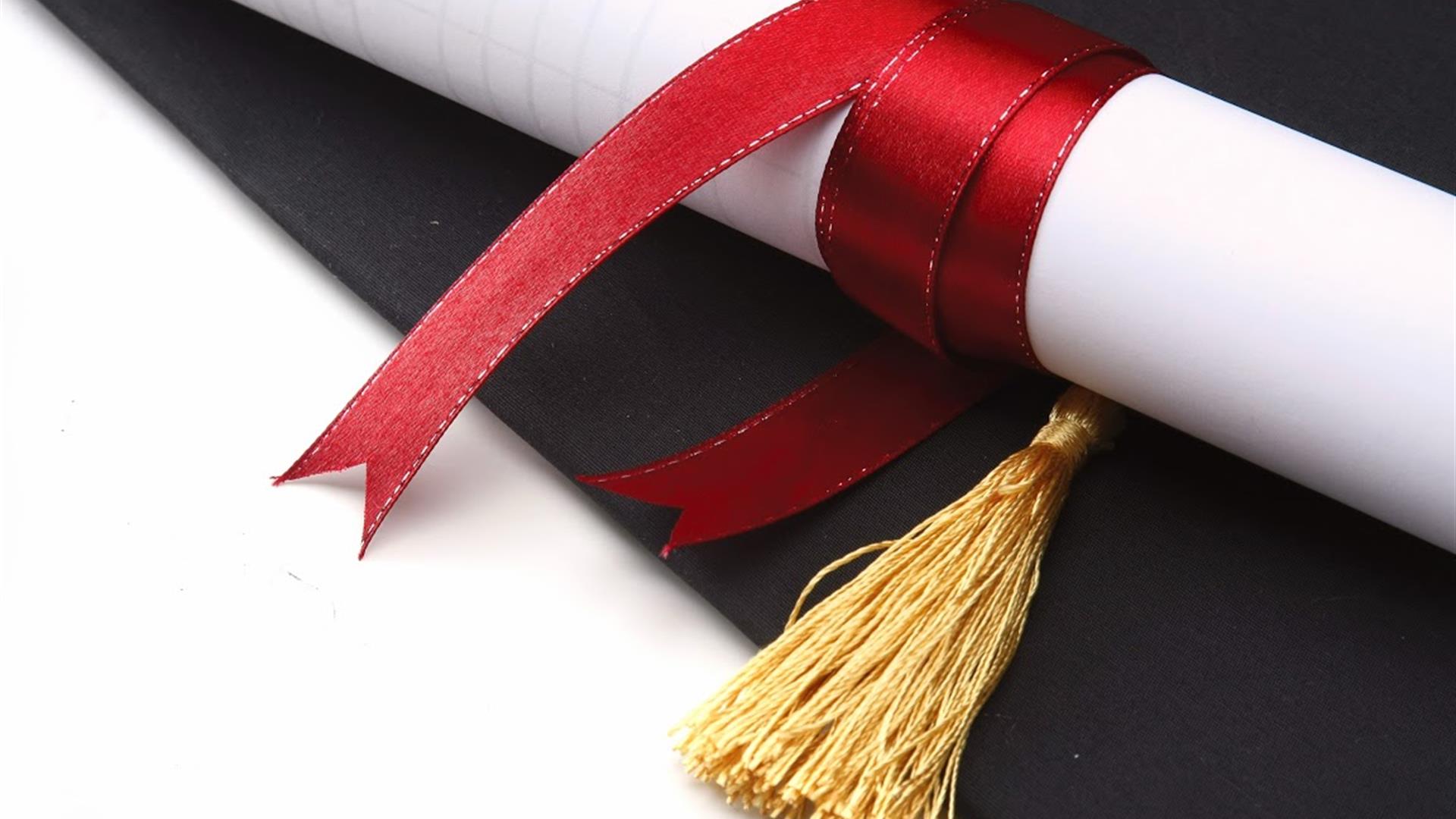 Join the Alumni Honours Conference of 2016
20-03-2016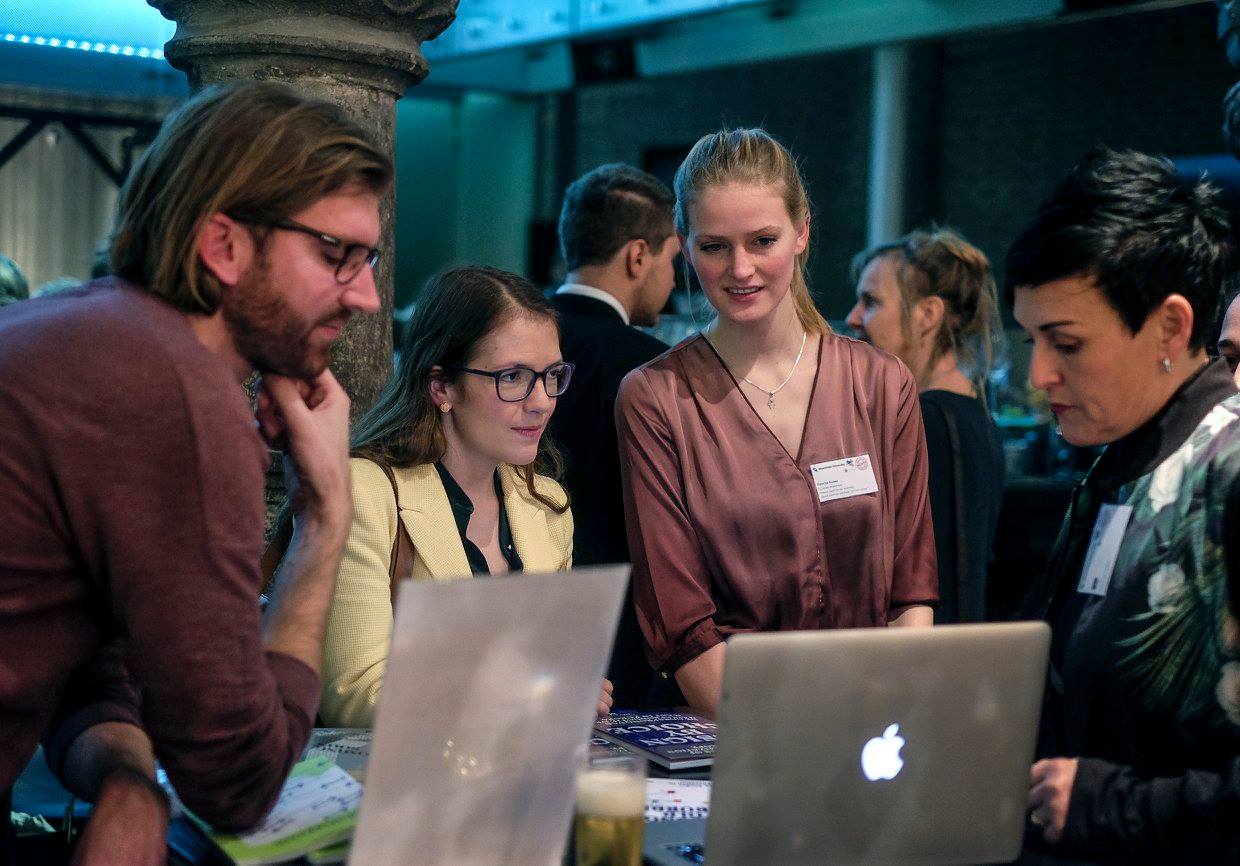 The true PREMIUM experience: The Mix & Match Event
24-03-2016
Today we would like to introduce you to Isabelle de Coninck, a former MaRBLe student and alumna of Maastricht University. In 2010 Isabelle moved to Maastricht to start her Bachelor programme in European Studies. During these three years she learned a lot and especially enjoyed the PBL system and the deep discussions resulting from the group settings. In the third year of her Bachelor, she applied for the MaRBLe programme, choosing to be assigned to the topic of transparency. With her group partner Laura Förste she completed a study on the implementation of transparency legislation by the local governments in Antwerp and Hamburg. Next to handing in the final report for the MaRBLe programme, she finalized her Bachelors in Maastricht during that same year by writing her thesis on the Benelux Union and was rewarded with a cum laude graduation. She moved on to the Master in Comparative and International Politics at Leuven University, starting a career in research after her graduation.

MaRBLe
Of course we asked Isabelle why she choose to apply to MaRBLe and if this influenced her choice to pursue a career in research. "I was always very happy when we had open essay questions on exams or interesting discussions during tutorials, connecting multiple perspectives." The freedom to investigate a topic yourself was also key in this:  "The more papers, the better!". Her interest in research became even clearer to her when she started her MaRBLe project, especially enjoying the responsibility that she and her partner had for their research and their paper. They were both very eager to dig deep and think critically about the topic of their choice: Transparency in Local Government. A Case Study of Transparency in Hamburg and Antwerp: Giving People what they Need? When looking back, Isabelle notices that certain skills learned during the MaRBLe project are now of good use. Due to the discussion she had with her partner, she is now able to evaluate the topics that she is working on better. And she is able to identify quicker where problems could arise. "PBL teaches you to read better and think more critically, MaRBLe adds another dimension to that."
PBL teaches you to read better and think more critically, MaRBLe adds another dimension to that

TEAM WORK
Team work was key in Isabelle's MaRBLe experience, working on the paper as a duo and meeting with a team of 12 other MaRBLe students on a weekly basis. Isbelle acknowledged how these groups settings allowed to build an inspiring environment where you could get feedback from others and brainstorm with people who are all holding widely differing views on the same topic. "I notice that when doing research many often get stuck in their own bubble because they have to do everything individually, the team environment of MaRBLe taught me to talk to others to spark new ideas and get feedback to think more critically and clearly about my own work." This was very much supported by supervisor Nico Randeraad, tutor at FASoS specialized in European History. "He was part of the group, answering questions and stimulation group discussion, a great way of supervising." It allowed to learn in a supported environment "it was great to develop myself in an environment where making mistakes and asking questions was not an issue, everyone knew we were there to learn." Additionally, the team had instruction classes on empirical research and the building of theoretical frameworks which helped to bring each independent research to a success.

LOOKING BACK
MaRBLe doesn't stop when leaving Maastricht, Isabelle is still in touch with the students she worked with during the project, especially her group partner and friend Laura. As the students almost all came from the same study, Isabelle knew many of them, making it an even more social experience. Additionally, one student of the group studied European Law "she was an interesting 'asset' to the team, as she added an extra perspective to the discussions." MaRBLe thus also gave a chance to build a network of people with the same interests and motivations. "I am much more inclined to add someone on platforms like LinkedIn that I met during MaRBLe than other people I studied with, the experience bonds you.
You don't just follow the research topic set by the course like you usually do in class, but actually get to design it all yourself from start to finish
Not just the people, but also the experience itself left its marks. After MaRBLe all research papers were published in the MaRBLe journal and presented for the group. Most of all the process stuck with Isabelle. How to do research and write papers on your own terms was the main advantage of MaRBLe. "You don't just follow the research topic set by the course like you usually do in class, but actually get to design it all yourself from start to finish." This also affected her mindset for the future. "You put the bar higher for yourself and are less overwhelmed with research and writing." Especially at her Master she noticed the difference. Not just MaRBLe but the general Problem Based Learning style of Maastricht University influenced Isabelle, missing the analytical and critical view of Maastricht. "You read better, analyse more and are not afraid of a discussion or thinking critically." Now that she has a chance to teach as part of her PhD she tries to add as much PBL elements as possible. And no way the topic of transparency will ever cross Isabelle's mind without thinking of MaRBLe.

LIFE AFTER MaRBLe
After experiencing Maastricht for three years, Isabelle wanted to see what studying in her home country Belgium would be like. She moved to Leuven to pursue the Master programme in International and Comparable Politics, graduating magna cum laude in early 2015. During the writing process of her Master thesis on the transposition of European directives in Flanders (Belgium) she was approached by the University of Leuven to start a research project which would last for one year and would be focused on the transposition of EU directives in Flanders, Wallonia and Scotland. MaRBLe gave a taste of what a career in research would be like, her Master pushed her more and more in the research direction. Even though still hesitant, Isabelle was pleasantly surprised when she was offered a PhD position at the university, thanks to the good results achieved with her previous research. Since January she is working on her PhD and next to the research that she is conducting, she is also working as an education assistant at the University in Leuven where she is enjoying to share her knowledge and motivation.
ISABELLE'S MaRBLe DO'S AND DONT'S
---
Be motivated! Even if you are not necessarily known for your driven attitude, MaRBLe will make you into a motivated and ambitious student. It is a chance to prove and push yourself.
---
When working together, respect is key. Your partner will most likely not have the same methods of working and organisation as you do. Give each other the room and time to work on your own projects. Keep communicating but respect each other's process.
---
Working in a group takes some skills. Listening is definitely one of the most important ones. Find out how the other person likes to work and give each other the chance to develop.
---
Don't rush. MaRBLe is a long project that takes much motivation and effort. Take your time to evaluate how you want to do things and give each other time in the group process to find your strengths and weaknesses. A strong and well-thought-out project base is more valuable than speed. The 'execution' of your research becomes more easy when your base is convincing, it helps structure your thoughts and progress.
---
Don't stress too much. Give yourself the time to get inspired. Write things down to come back to when you get stuck and see the progress that you've made.