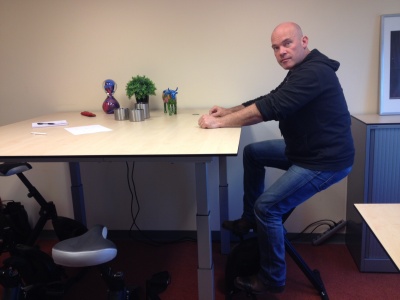 How UM Staff is Standing More
03-03-2016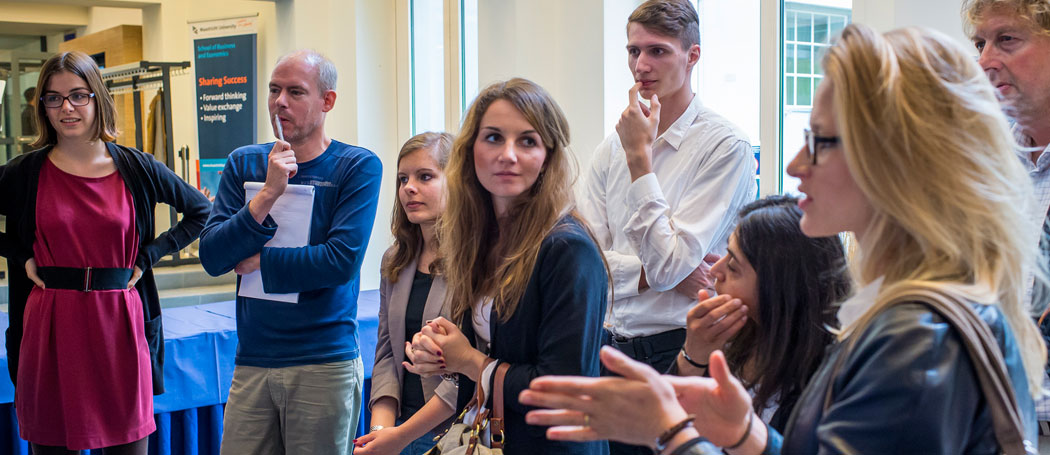 The MaRBLe experience of: Isabelle de Coninck
22-03-2016
Are you an alumni of Maastricht University who completed an honours program, and do you like to share your experiences and opinions? Then the Honours Conference in Utrecht, taking place on 2-3 June 2016, is the event to attend!
During the conference upcoming June all the alumni attending the meeting will be asked to share their experiences regarding the honors program they attended at their home universities and/or universities of applied sciences. The topic of the conference will be 'Honors and Career', and will focus on what results students foresee to achieve in their professional lives. Additionally, it will examine whether the graduates made a good head start in today's competitive job market. These results will be compared to findings on how 'regular' students/graduates have experienced this, in order to find out whether the honors programs have added  value to a student's development and preparation for the current job market
Honours programs at Maastricht University offer a diverse range of professional, cultural, and social benefits to students. These programs provide a challenging curriculum in small classes or seminars, taught by the best faculty at the college, limited to students with superior academic abilities or/and professional aims, and emphasizing class discussions rather than lectures. But the question remains in which ways these honours programs add value to a student's curriculum and in how far it improves a graduate's changes in today's job market. This Conference will aim to give an answer to that.
Are you interested in the Honours Conference in Utrecht, and do you want to contribute to the future of honours programs?
Please visit the website for more information and registration.
Join in, and share your thoughts!