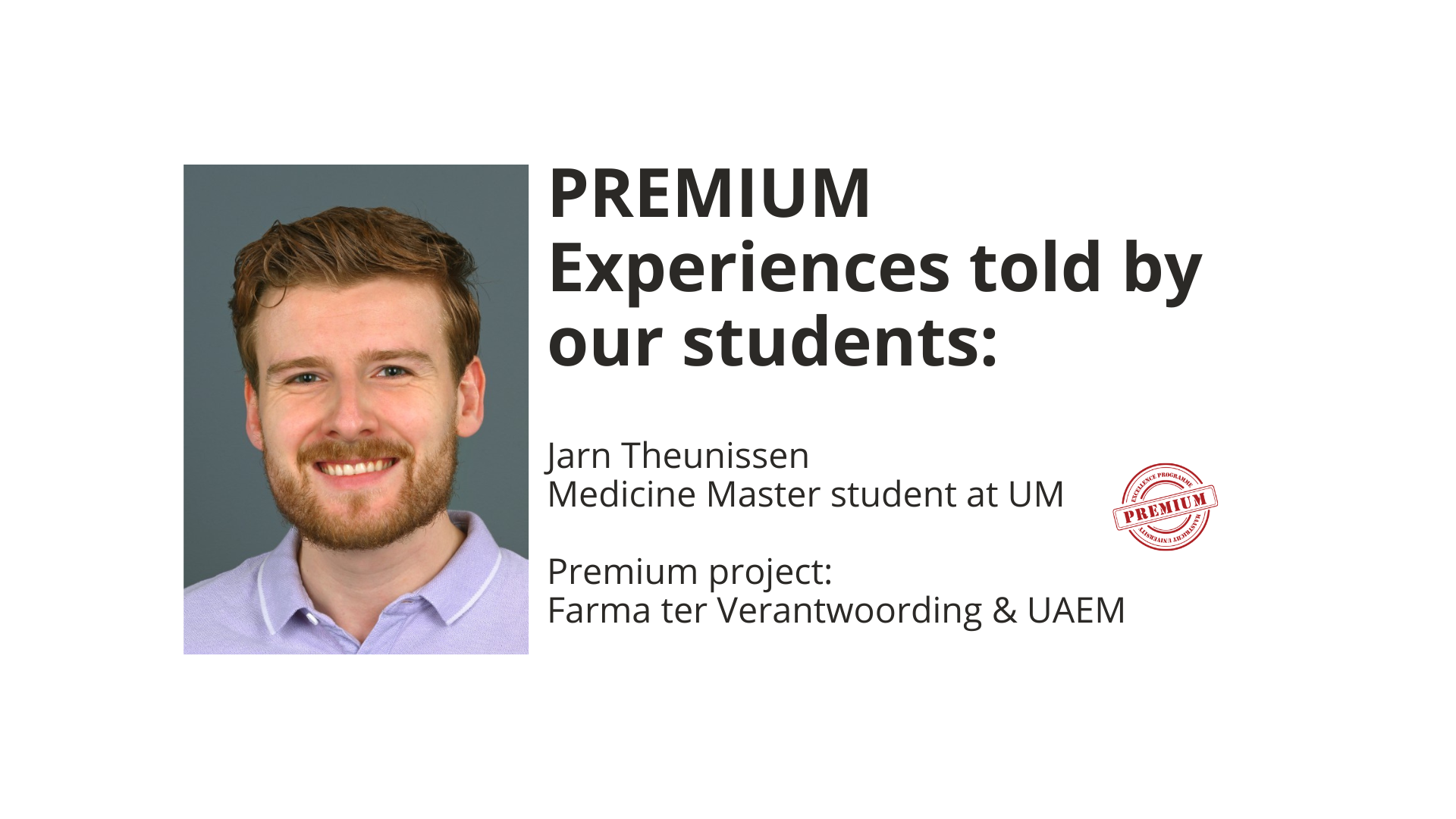 My PREMIUM experience: the Mix & Match Event.
14-03-2022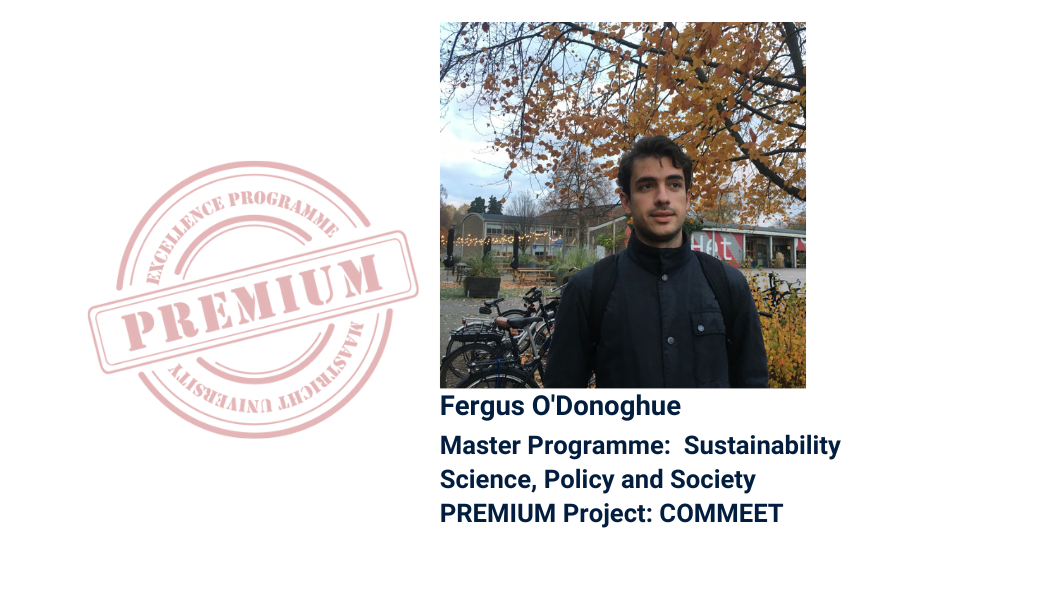 A day in the life of a PREMIUM student
06-03-2023
My name is Linh Lam and I study Mental Health (FPN). Part of what makes the PREMIUM experience enjoyable is attending the workshops to learn new skills. The workshops feel very welcoming. The snacks they provide at the workshops are delicious and vary every time. The view from the room is gorgeous and calming. I can see the old wall, the water, the bridge, the birds, other students, and people walking their dogs. I am not the most talkative person, but I find it easy to talk with other PREMIUM students. We usually end up talking about our studies, our projects, and even some of our challenges.
My favorite workshop so far is Design Thinking hosted by René Hartman. During my study, I have not often been given the chance to come up with my own design, so I felt that I was lacking in that department. Mr. Hartman explained the Double Diamond and the different techniques well. The exercises were challenging at times, but he guided us every step of the way. During the exercises, I worked together with a partner/partners. The brainstorm sessions were surprisingly fun! We were encouraged to come up with as many ideas as possible, even some absurd ones. He would walk around and help us come up with even more ideas.
We were not only taught how to generate new ideas, but also how to choose and combine smaller ideas to come up with something new. At the end of every exercise, we shared our solutions and some of the groups came up with hilarious answers. Mr. Hartman covered a lot in three hours, but one workshop is not enough to teach and explain all the techniques in detail. At the end of the workshop, Mr. Hartman stayed behind to answer questions or explain a concept in more detail. It is also possible to mail Mr. Hartman and ask him for advice afterwards.
After attending the workshop, I realized that it is alright to come up with an absurd idea because it can be built upon or inspire new ideas. There is no need to come up with the "perfect" solution immediately. The process is usually chaotic. Design thinking is about breaking the automatic thinking pattern and coming up with outside-the-box solutions. So goodbye perfectionism, and hello innovation!
Linh Lam, PREMIUM Student, Master – Mental Health (FPN)