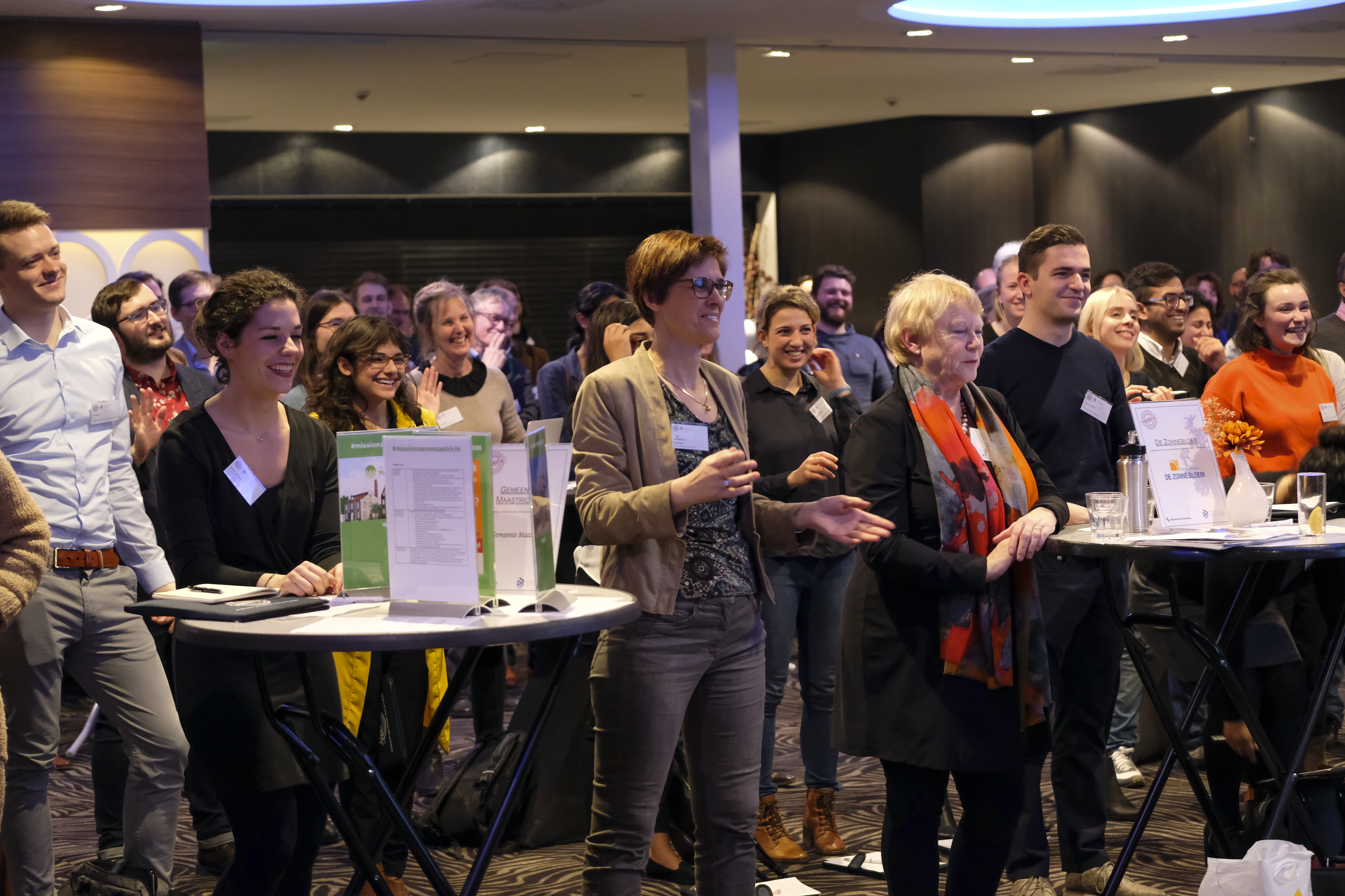 PREMIUM: first meeting with the client
19-02-2018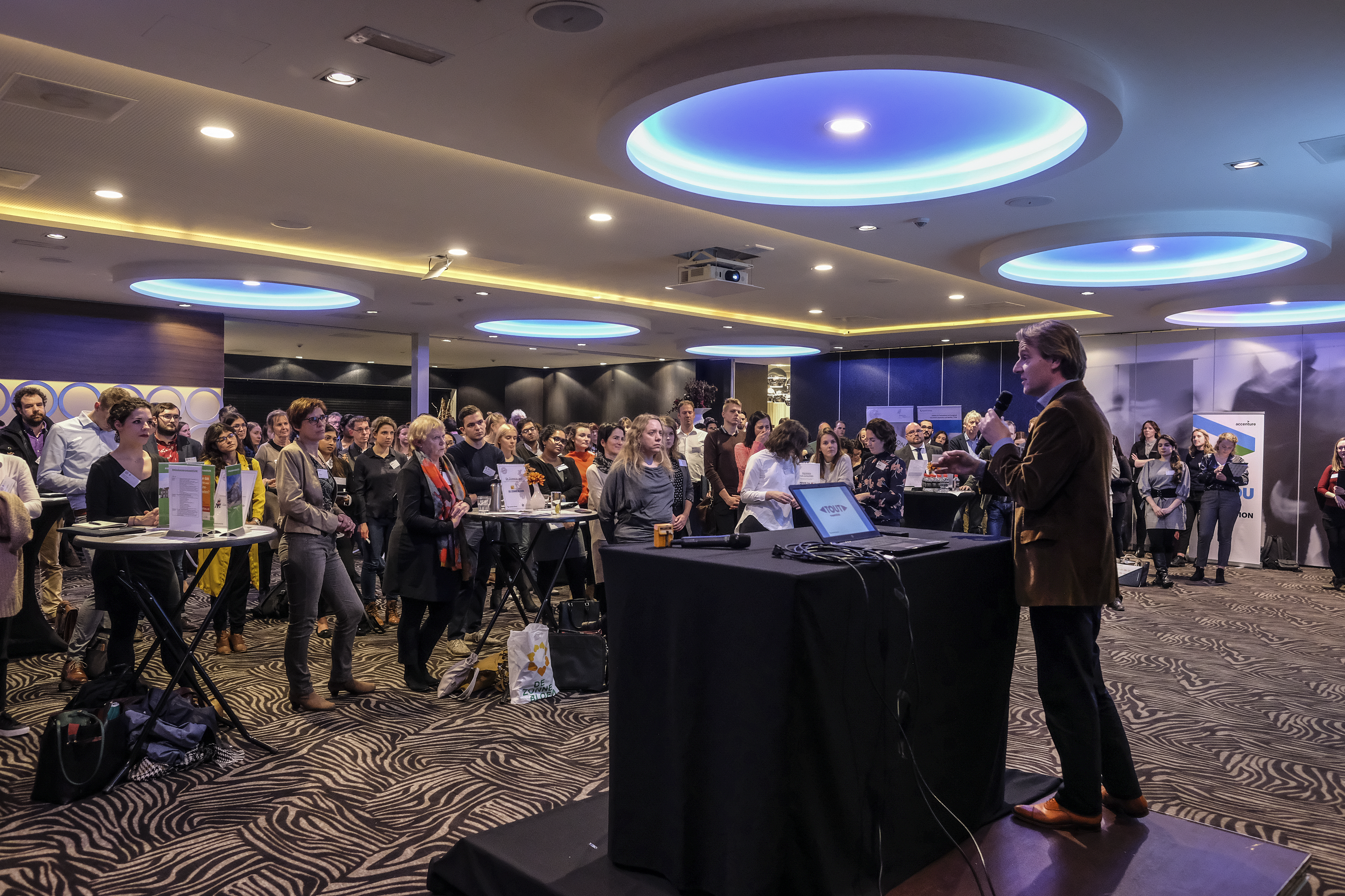 PREMIUM: Networking for beginners
21-02-2018
Day after day, I am increasingly more delighted to have joined the PREMIUM programme notably after having attended one particular workshop. A couple of weeks ago, I attended the workshop 'project-based working'. As a master student with one year of practical experience already, I went to the workshop thinking to myself that I would be having a great time but I was doubtful whether I would be learning much more since I have already run many projects in my brief academic and professional career.
Nevertheless, it turned out that I was wrong! During the workshop, I actually learned a lot, much more than I had anticipated. I participated in the activity and with the team we fell into all of the traps without even noticing it. What I particularly liked about the workshop was the theoretical insights of learning why certain things happen in a certain way and tips how to overcome them. For instance, communication is always the key and when a team is extremely motivated and eager to start a new project, it is crucial to take a deep breath beforehand and to make sure that all team members are on the same page. It is especially important since in our PREMIUM teams, we do not know each other and we all come from very different backgrounds. It is very easy to be lost in the excitement and to deviate from the initial objective.
In addition, the workshop host taught me that in each project, there need to be specific roles allocated to the team members for the project to run smoothly. There needs to be a leader and an executive, one person cannot be both because if they do so, they lack the overview to be able to guide the smooth functioning of the project and to ensure that it is going in the right direction. This tip really appealed to me because I had already realized that some people sometimes want to do so much but still they are going in a circle and there is a reason for that. Even as a student with practical experience in project-based working, I gained a lot of theoretical insights which I am confident are likely to help me both in my PREMIUM project and future professional experience.