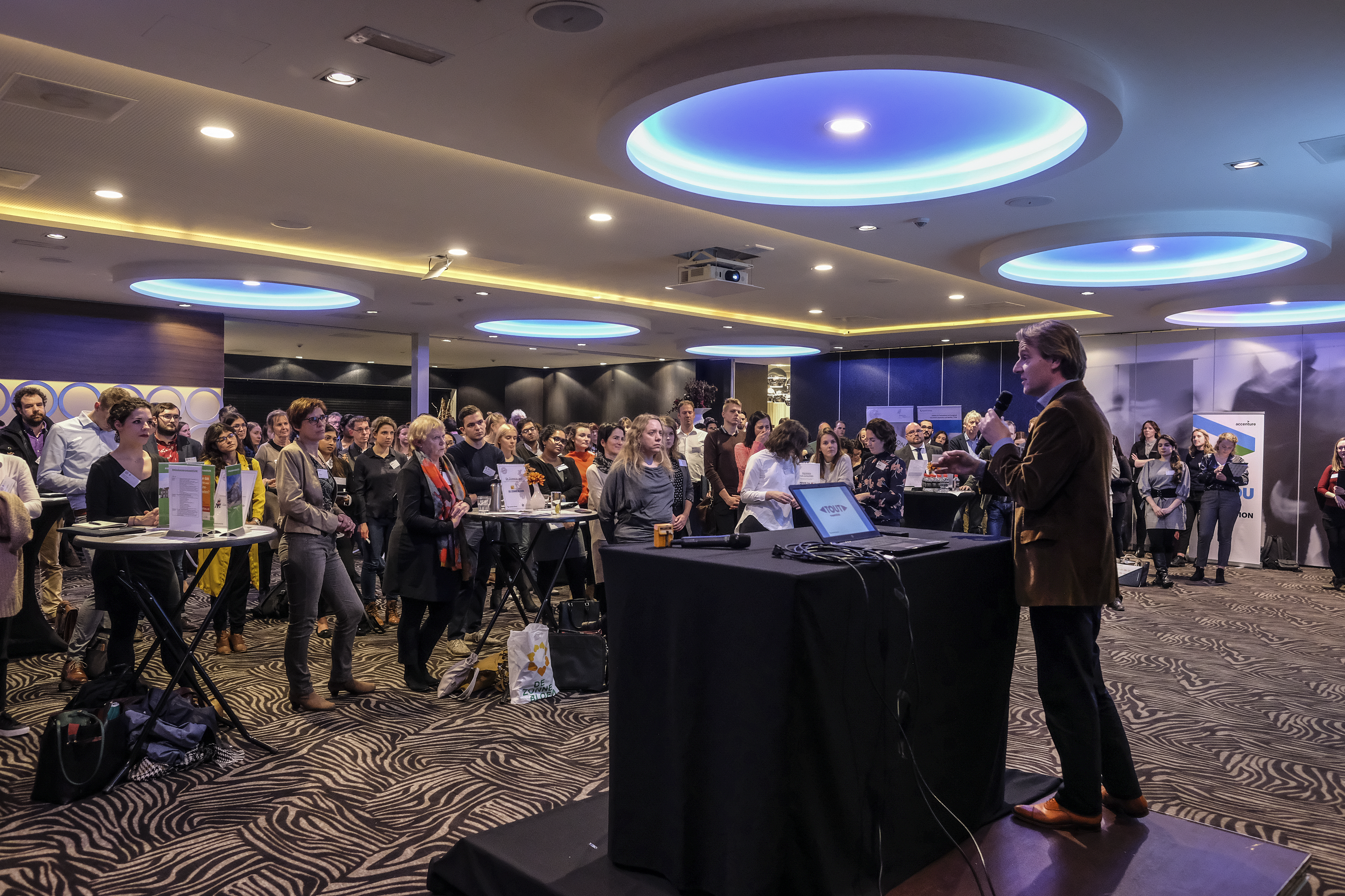 PREMIUM: Networking for beginners
21-02-2018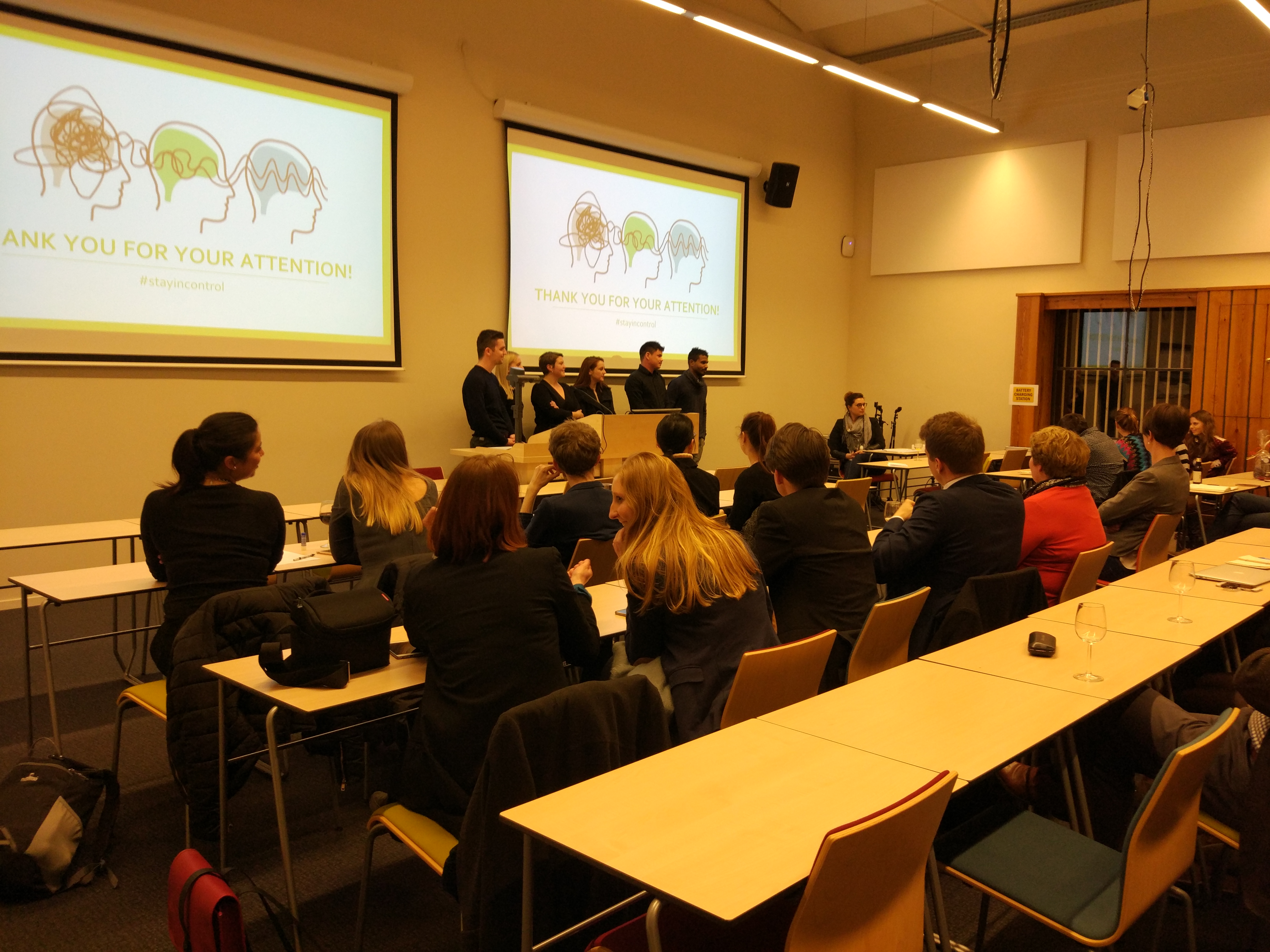 PREMIUM – Midterm presentation in control with Kids in Control
16-04-2018
Already during the first meeting with my PREMIUM Coach, I had identified my main weakness: presentation skills. To set the scene, I am one of those presenters that start stuttering, shaking, turn completely red, generally not too pleasant to look at let alone listen to. So together with my Coach, I decided that I would use PREMIUM as an opportunity to practice it. After all what could be more perfect? A professional atmosphere, however with relatively few consequences (eg. not graded by the university, nor do I run the risk of being chastised by an employer), so the ideal practice ground. Having identified what I wanted to work on, the next question was how? The mid-term presentation provided the ideal practice-ground.
The first step was getting my team-mates onboard. I told them that I wanted to improve myself, and they could not have been more supportive, allowing me to take charge of it on my own while risking it going horribly wrong. Not only did they provide me with the space to practice, one of my team-mates even helped me one-on-one to practice my presenting, identifying what I was doing wrong, and providing me with a few tips and tricks. We also managed it to make it fun (at least in our opinion) and dramatic, let's just say there were music, models and confetti. Nonetheless, I was still terrified by the prospect of presenting alone in front of so many people. But that's what practice is for, right? And at this point, I had already told my teammates and my coach that I would do it, so with less than a week to go to the presentation, it was much too late to turn back.
The evening of the presentations,  I was getting progressively more nervous as I was listening to all the other pitches, each of them amazing. Being one of the last ones to present, this left me with plenty of time to worry. However, once I was up there, everything went perfectly. No stutter, no redness, no shakiness. For the first time, I managed to give a presentation that I was actually proud of, and that my teammates, mentor and client was happy with. I am so glad I took the time during the PREMIUM project to concentrate on a weakness and work on it. It is rare that you are provided with an opportunity for growth without any stakes, so you really should take advantage of it.
Written by Kia Likitalo (FASoS)
PREMIUM Student 2017-2018