PREMIUM Ambassadors
Hi and welcome to our page! We are the PREMIUM ambassadors: alumni PREMIUM students dedicated to help you figure out everything PREMIUM has to offer! Having been PREMIUM students ourselves last year, we know exactly what PREMIUM entails and what questions you might be struggling with. We would like to share our experiences with you, get you as excited about the programme as we are, and encourage you to apply to become a PREMIUM student yourself.
Don't miss out on this great opportunity to learn more about PREMIUM! Apply before November 16 (noon)!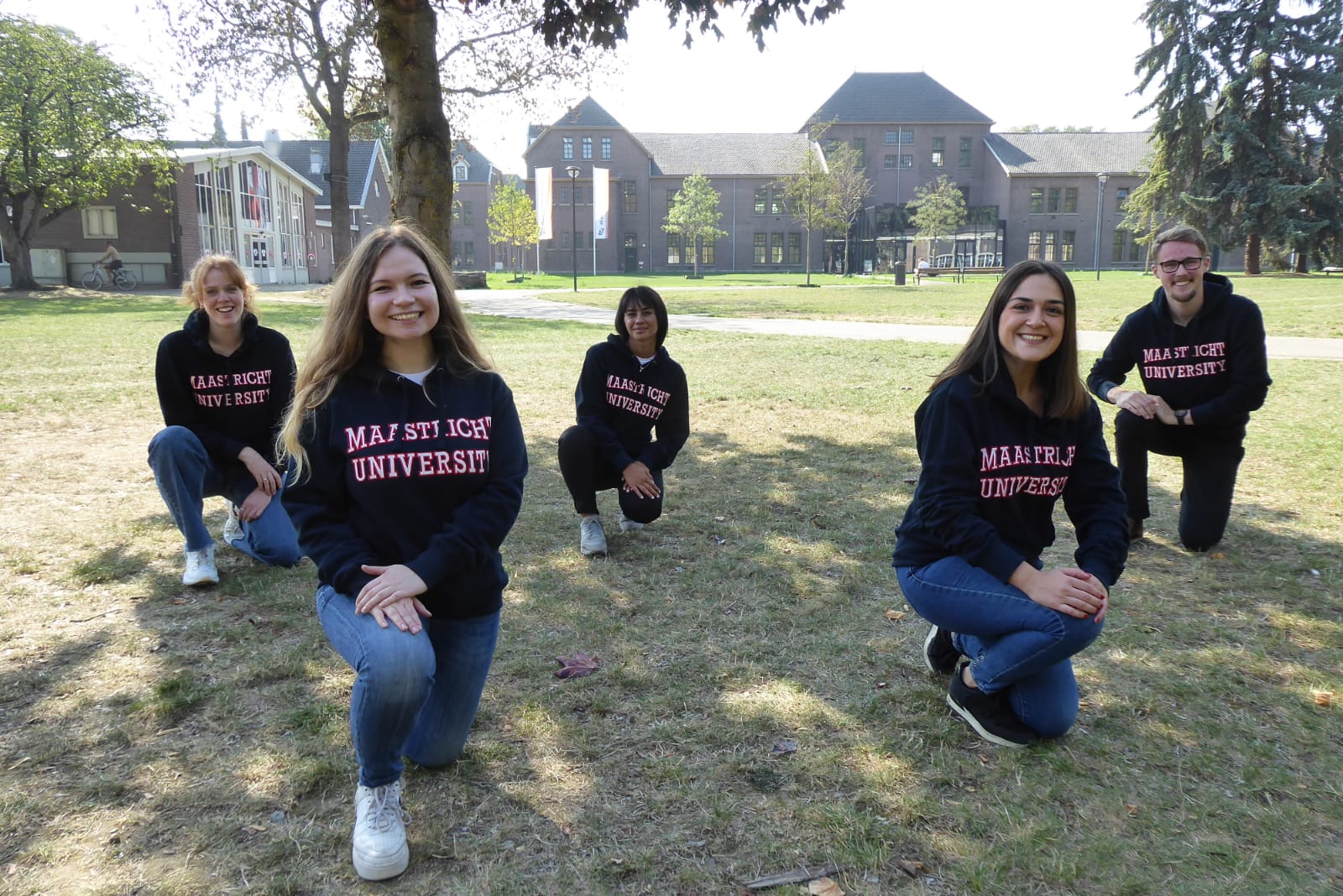 ONLINE Ambassador Info-Session
Thursday, November 5th, starting at 18:00, via ZOOM
Meet the PREMIUM Ambassadors
Florian Hüffer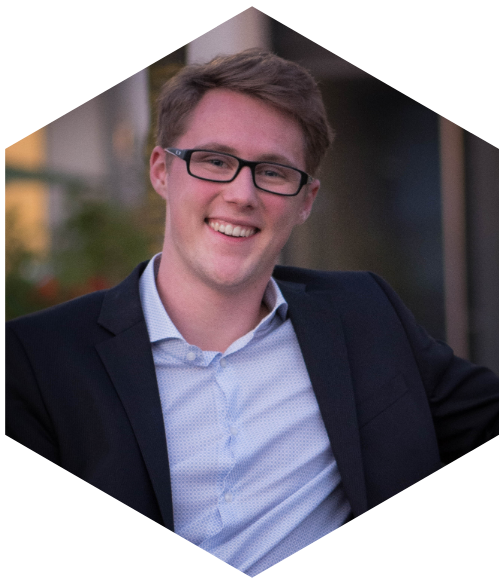 PREMIUM student, 2019-2020
Project: Atos Consulting
---
Hi, my name is Florian, I am in the process of wrapping up my master's in Management, Change & Consultancy by writing my thesis. A little bit about myself: I have completed my bachelor's in international business at Maastricht University and I completed my exchange semester in Buenos Aires and stayed half a year more in South America travelling before continuing my academic career in Maastricht again. Apart from uni I play basketball and go running and generally like being outside. I enjoyed my time in Maastricht so much that I decided to use the knowledge and experience I collected to help others enjoy their time and learn as much as I did, by becoming a PREMIUM Ambassador. Therefore, I am glad to share my experience with the PREMIUM program and everything in entails.
Anna Ivanova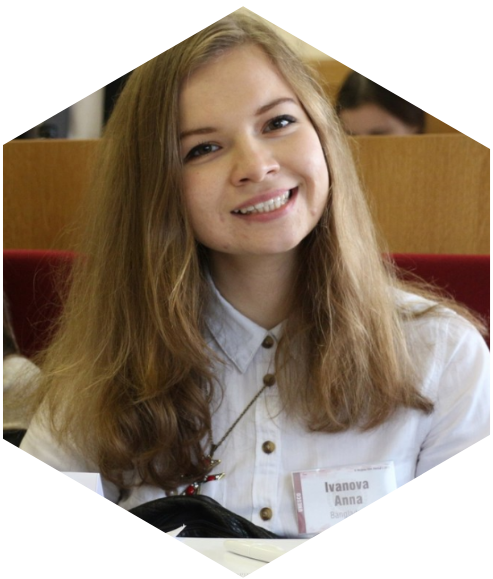 PREMIUM student, 2019-2020
Project: Fare Harbor
---
Hi, my name is Anna and I did my masters in Media Studies: Digital Cultures. I received my Bachelor's Degree in International Relations in Moscow. However, during my internships, I understood that I belong to the Media World. The most remarkable internship was at the FIFA World Cup 2018. I had a chance to be as a part of the Production Team of ITV Sports British Channel. In my free time, I enjoy reading good books, travelling, hiking and studying foreign languages. I am also a fan of rock (mostly metal) and folk music. I like being active and try out new things because we only live once and this world has so much to offer!
Dani van der Kamp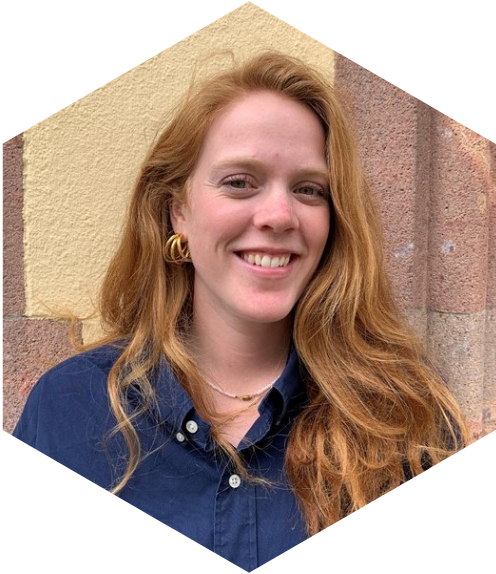 PREMIUM student, 2019-2020
Project: Farma ter Verantwoording & UAEM
---
Hey everyone, my name is Dani. I did a bachelor in Health Sciences, and a master in Health and Social Psychology. At the moment, I am doing a second master called Health Education and Promotion. I am very passionate about helping people to make the most out of their lives, especially related to health and happiness. I decided to participate in PREMIUM because I was seeking an additional challenge in which there was an opportunity to simultaneously learn new things and grow as a person. PREMIUM contains everything I was looking for. It combines learning new things through workshops, working together with a coach on your professional development, and working closely together in a team on an interesting project. I would be happy to share any information with you about PREMIUM, so feel free to contact me!
On our PREMIUM experience:
Lianne:
PREMIUM was a valuable experience for me. Although before applying to PREMIUM, I doubted if my interests for doing scientific research would fit with working on a project for a company or government sector. However, I quickly noticed that PREMIUM is much more about personal and professional development: working in an interdisciplinary team, learning skills, and gaining new experiences that all go beyond your master's curriculum. So whatever career you aspire, PREMIUM is a good addition to your master's programme. Moreover, I enjoyed working in an interdisciplinary team. It makes you aware of your own and your team mates' knowledge and skills, and how you can complement each other to successfully work on the project.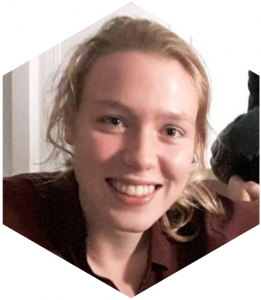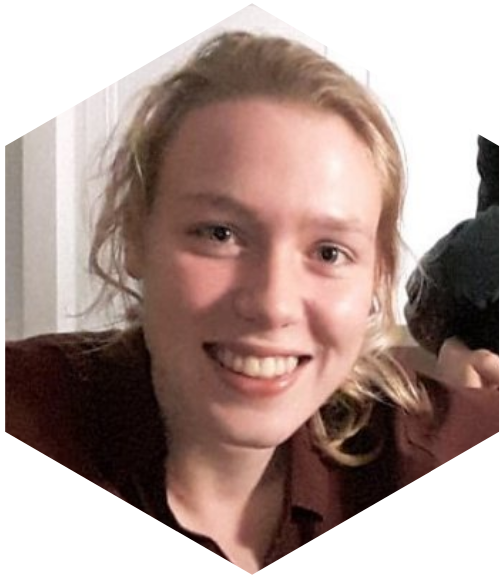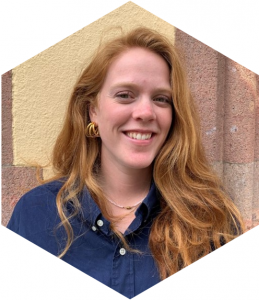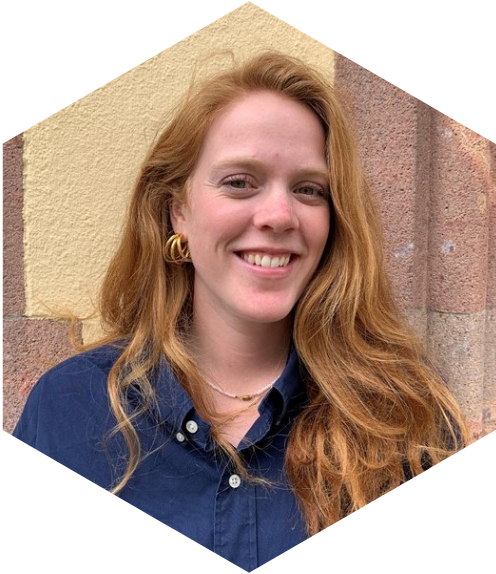 Dani:
During the project I did with my team for 'Farma ter Verantwoording' and UAEM, I have come to realize the challenges that exist in today's world when it comes to the basic human right of having access to medicines. But also the challenges that exist when you try to gain information and insight into that access to medicines… Before PREMIUM I would say that working together in a team is about delivering the best end product. Now I know you will not achieve this without a much more important basic ingredient: team spirit!
Bansi:
Being part of PREMIUM has been a memorable journey for me. PREMIUM takes one on a professional journey. From tailoring and submitting a CV and cover letter, to giving interviews is conducted in a professional manner. One gets experience of the job application process from beginning. The interesting part is, when we have the Mix and Match event where we meet the potential client and teammates. It is a platform where one can practice networking skills and get to meet the "Real clients". What more can you ask for?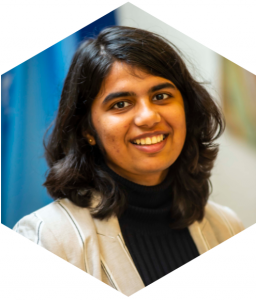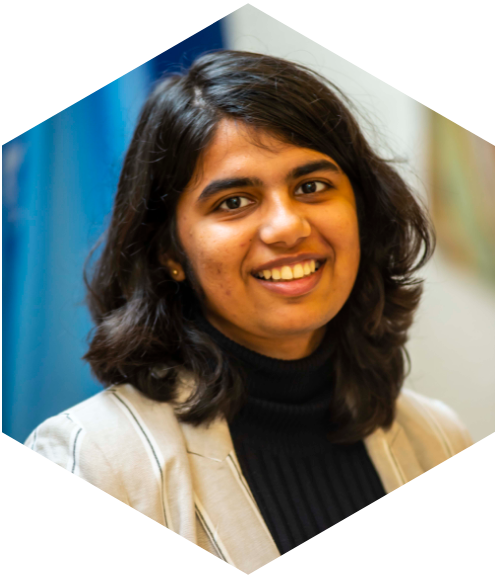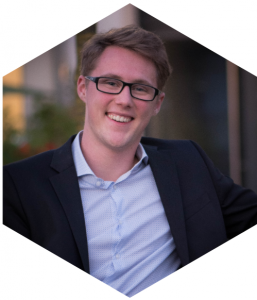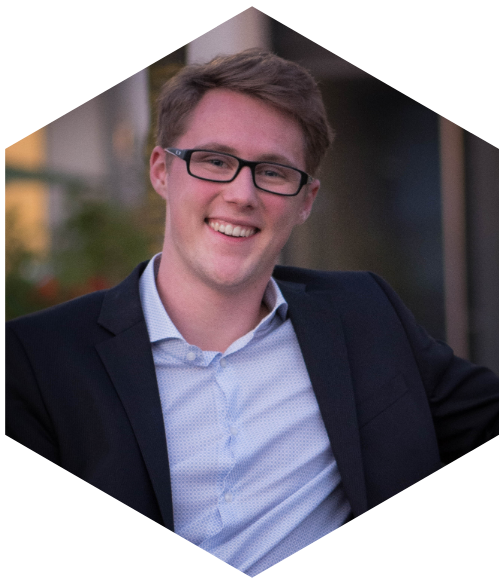 Florian:
For my PREMIUM project I worked together with Atos, a global IT company operating in over 70 different countries. My team was tasked with finding ways to better leverage their near- and off-shore development centers for IT projects within the Dutch public sector. It was a very challenging yet interesting project for the four of us with a steep learning curve. During the project we got to interview several stakeholders from different countries getting insights into their processes and experiences with their respective clients. Of course, one should not leave out the challenges and benefits of working together with a very diverse team, as everyone came from a different country and faculty. Overall a really good experience!
Anna M.:
PREMIUM has been very formative for me. I had the chance to meet students from different faculties, interact and work with them. PREMIUM has taught me not only to organize my time better and learn from others, but also to better understand other people's/students' points of view. PREMIUM also taught me to develop a very first relationship with a client that expects results from a team. I would totally recommend it in order to learn to deal with the world beyond academia and to become more aware of one's strengths and points of improvement.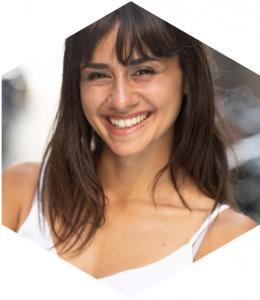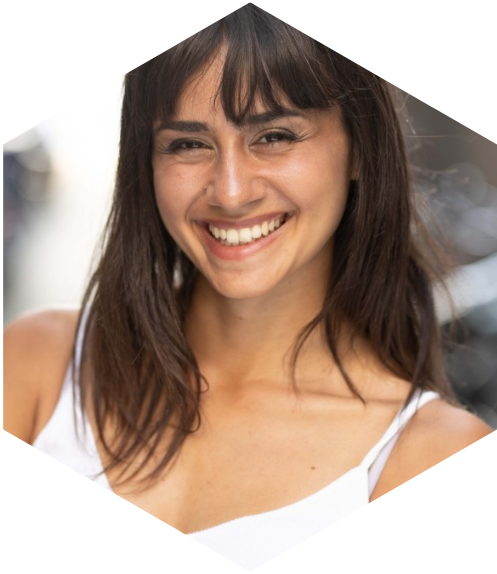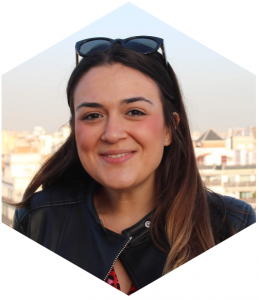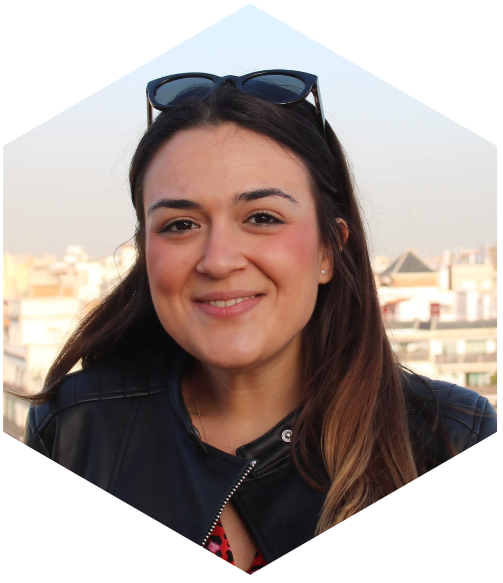 Eleni:
I found out about PREMIUM even before I came in Maastricht last year and it immediately awoke my interest. I was really interested in working in a multicultural environment by committing myself to an interdisciplinary project that would for sure be a challenge and I was happy to find out that PREMKIUM was all I was looking for before entering the international labour market.
Anna I.:
I was a part of the FareHarbor project, where we investigated how the company could expand its business and increase the revenues in the European Market. The project was both challenging and fun. As a team, we managed to share our responsibilities quite fast and worked productively on our tasks, seeking to deliver the best results (we did it!). I was able to boost my creative skills and, due to the team's diversity, learn a lot from my teammates. Of course, apart from working we also had some fun activities, such as online quizzes (due to COVID-19) and online cooking evenings. My PREMIUM team became my second family!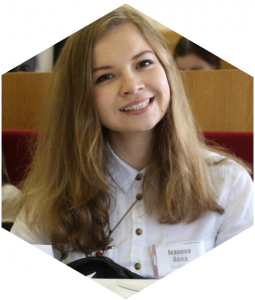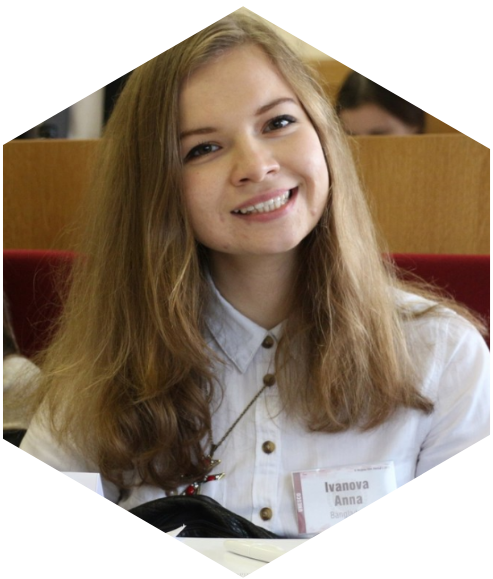 The Workshops
PREMIUM includes a series of insightful and practical workshops and masterclasses. The workshops and masterclasses are hosted by experts from the field and by participating in them you will gain very useful skills that will not only benefit you during PREMIUM, but will also give you an advantage in your future career. There is always a lot of room for questions, ensuring you really get the most out of the workshops and masterclasses!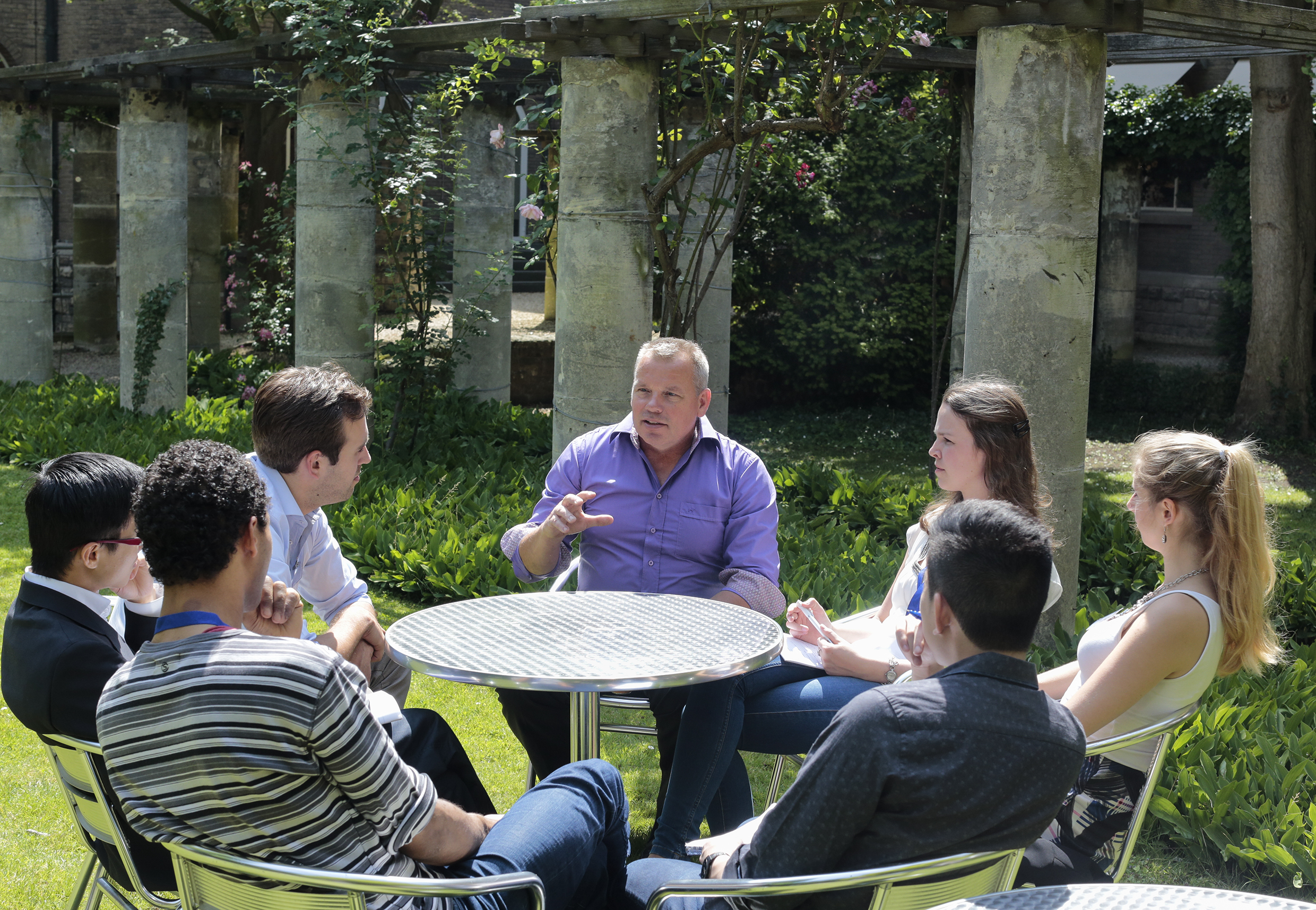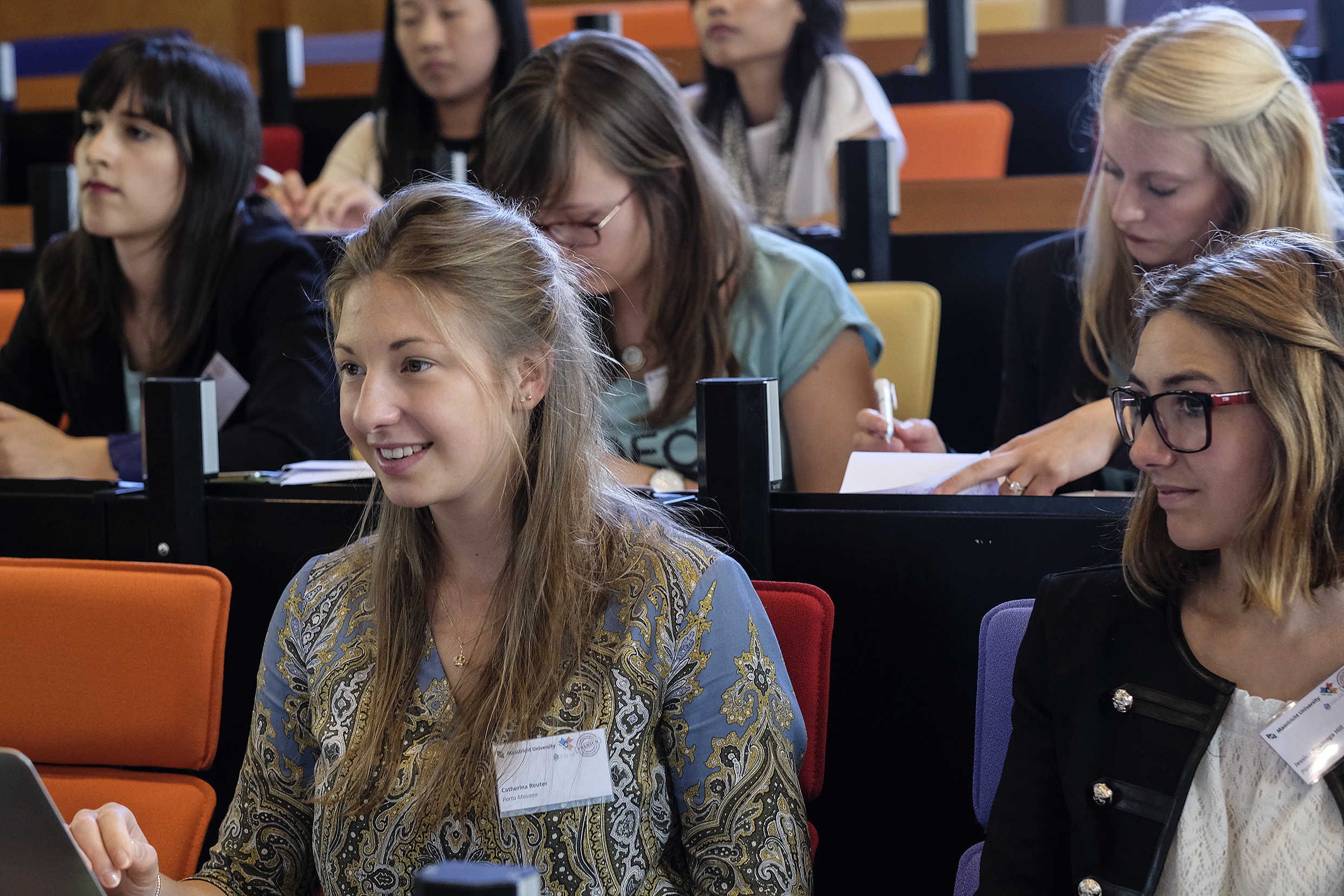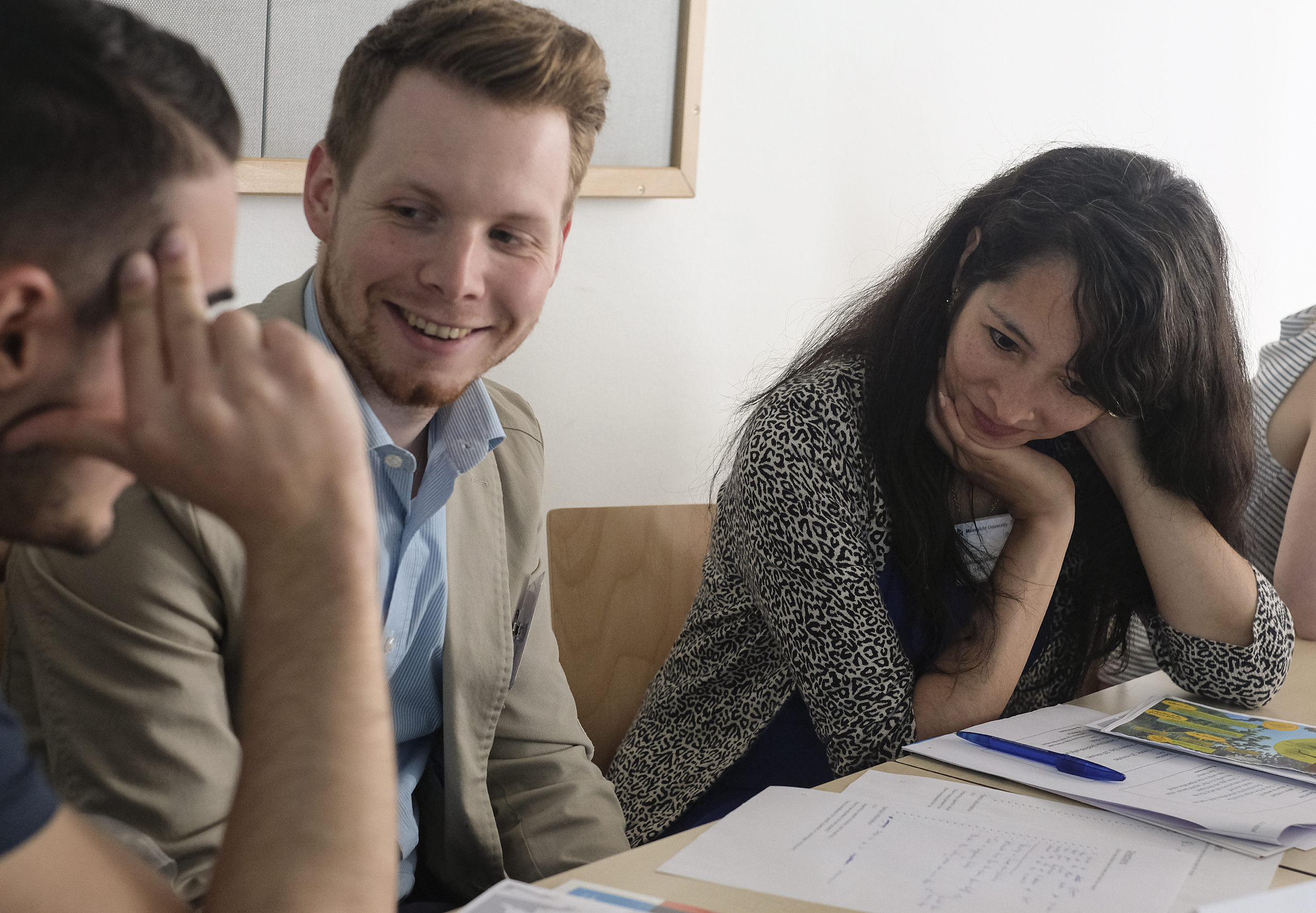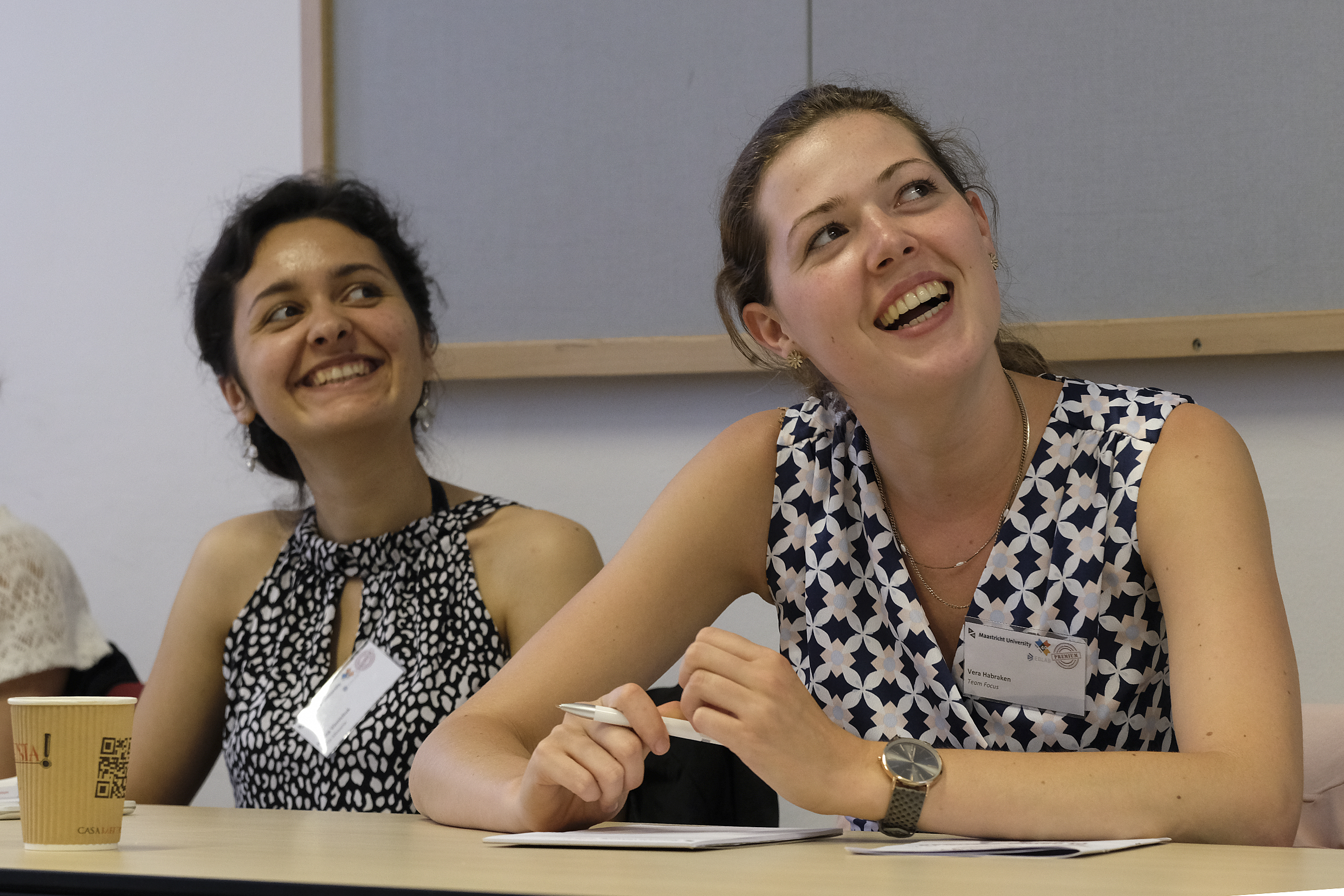 Lianne:
The workshops are a worthwhile part of PREMIUM. They contain a combination of theoretical information and practical assignments that makes them engaging and interactive. The workshops have topics that are usually not covered during your master's programme, such as teamwork and constructive communication or time management. I found them very useful, not only for the PREMIUM project, but also beyond.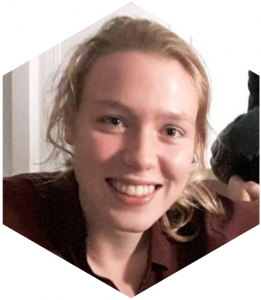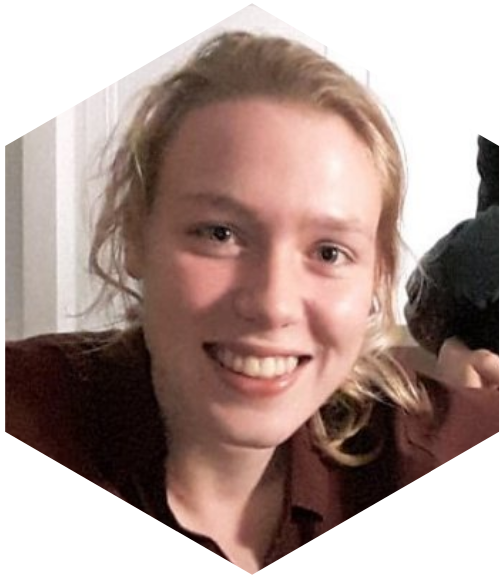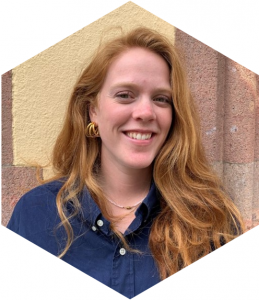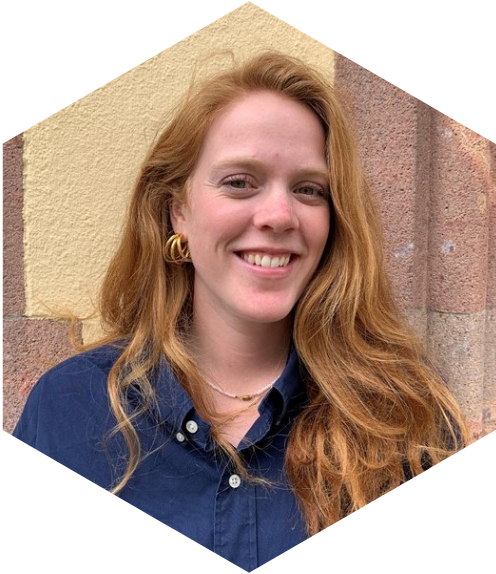 Dani:
When I first saw the topics of the workshops, I was beyond excited to try them all. I participated in as many workshops as I could. First in real life and when education shifted to an online environment, I joined the ZOOM workshops. There is a wide variety of options to choose from. Some workshops focus on teamwork, whereas others focus more on personal development. I thoroughly enjoyed all the workshops and learned a lot about a wide variety of things!
Dani:
There is so much more to the PREMIUM experience than just working with clients and teammates. The 5-month intense programme is designed for your development. There are several workshops for you to choose from for personal and professional development. I always had a hard time managing my time, but with PREMIUMs Time Management workshop I learnt a lot.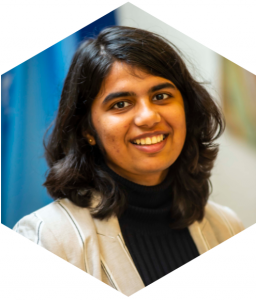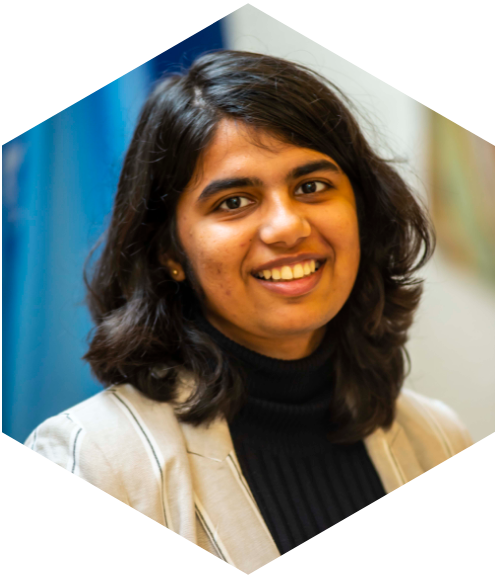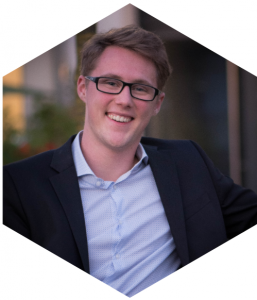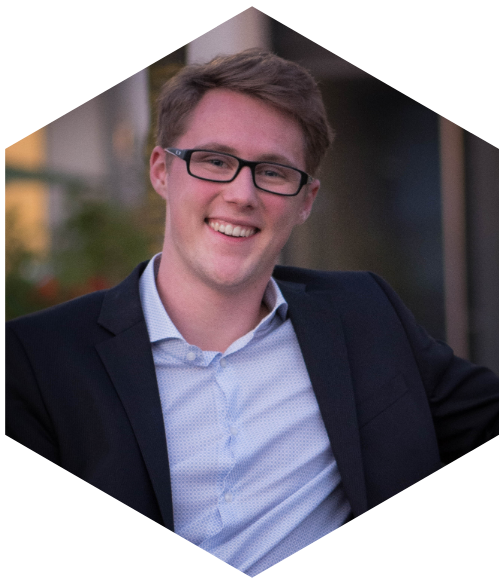 Florian:
The workshops were very interesting and useful to me. I found that each one was addressing skills that were very helpful for the project and will be valuable for my future career as well. I attended 8 of 9 possible workshops to learn as much from professional coaches as possible and I recommend you do the same.
Anna M.:
PREMIUM workshops were beneficial to team building and to find ways to interact best with the team. They were also crucial to learn to communicate better and to get to know yourself better. Workshops are usually very interactive, which I really appreciated, since they were an additional way to debate, communicate and get to know my peers.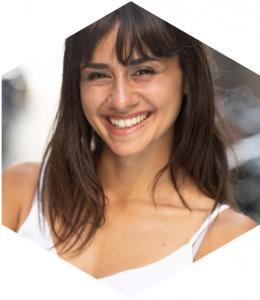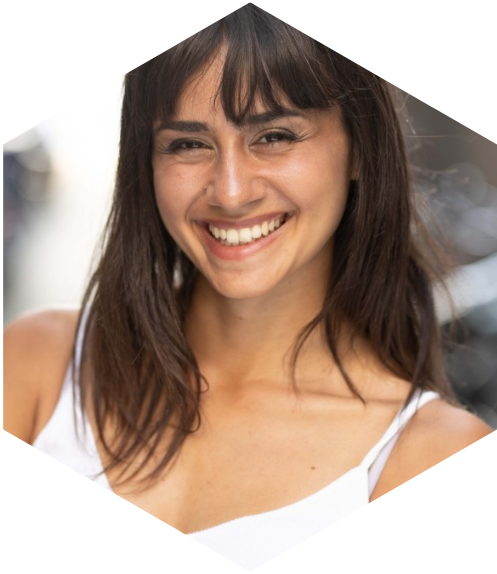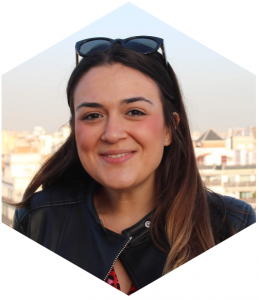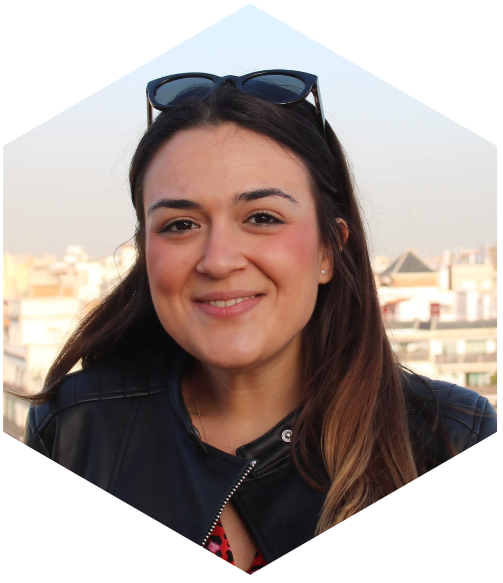 Eleni:
The workshops that PREMIUM offers to its members have a contemporary content that not only prepares you by enriching your practical and social skills, but also by finding out about your strengths and weaknesses, which you get to explore more and adopt or change through PREMIUM coaching.
Anna I.:
PREMIUM also offers a great opportunity to extend your knowledge and experience by providing various practical and educational workshops. During these workshops, we did not only listen to the speaker but also practiced tasks in small groups, where we got instant feedback. Even though all workshops were insightful and exciting, I enjoyed Public Speaking the most. I was able to apply the skills acquired at the workshop during the Midterm presentation and meetings with the client and mentor. This was a breakthrough!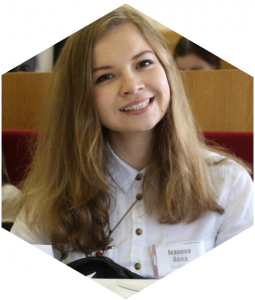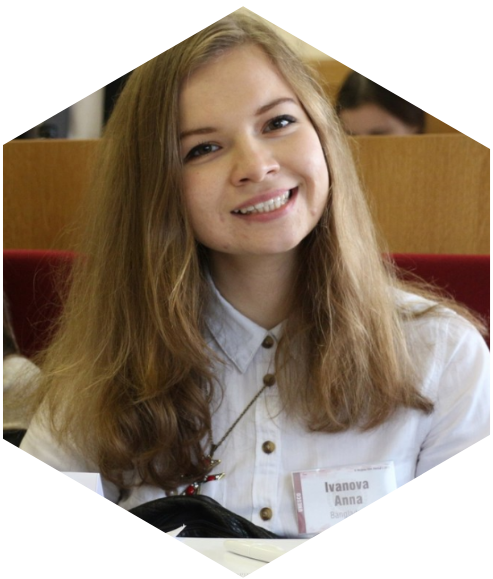 Competence Coaching
As part of the PREMIUM programme, each project team gets its own coach with whom they will have several individual sessions to discuss their personal progress. Additionally, several group session aim not only at personal progress, but also at the progress the team has made so far. Coaching gives the team an opportunity to discuss any problems encountered. PREMIUM optimizes the way in which you visualize your personal progress.
Lianne:
The coaching part is one of the best parts of PREMIUM, in my opinion. Although the workshops and project contribute to your development, the coaching is specifically about your personal development. It provides a great opportunity to work on yourself by the goals you have set, while being supported by a professional coach.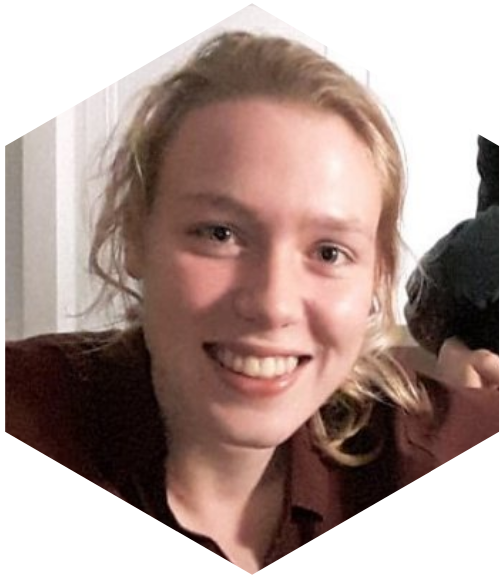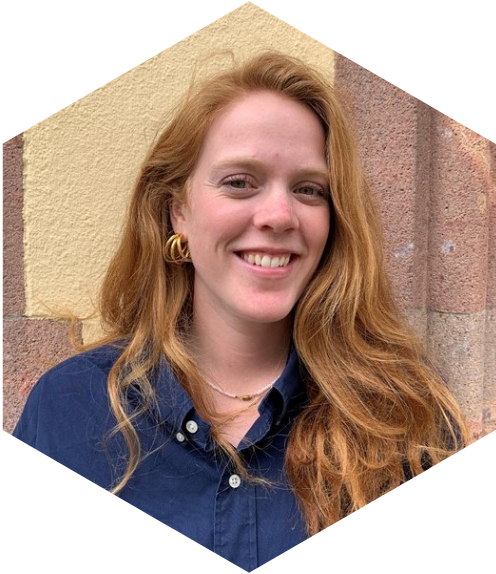 Dani:
Although I enjoyed every aspect of PREMIUM, the coaching sessions fitted my personal interest most closely because they were all about self-development. I never had a coach before, but I knew that eventually I want to become a coach myself. After the PREMIUM coaching I can see the value of coaching even more clearly. There is an extraordinary power in focusing on enriching the individual in front of you by asking the right question at the right moment. I am very thankful for my understanding coach, who made me see the value of coaching and guided me so fluently through the process.
Bansi:
The cherry on the cake is, you get one-on-one coaching! You will have a personal experienced coach, who will help with your personal growth. Generally coaching sessions are paid if you seek professional help, but when you are part of PREMIUM, all you get to experience is "PREMIUM"!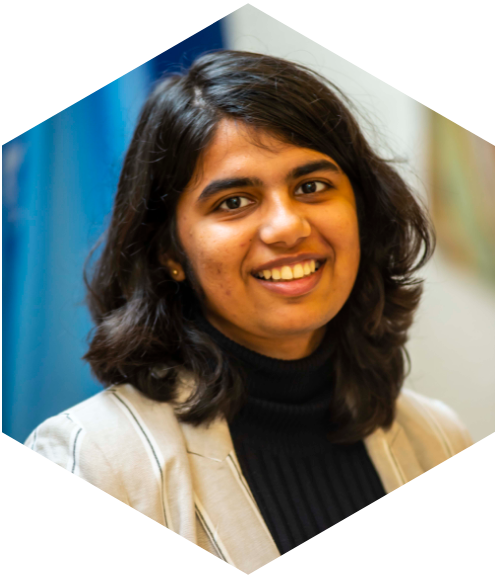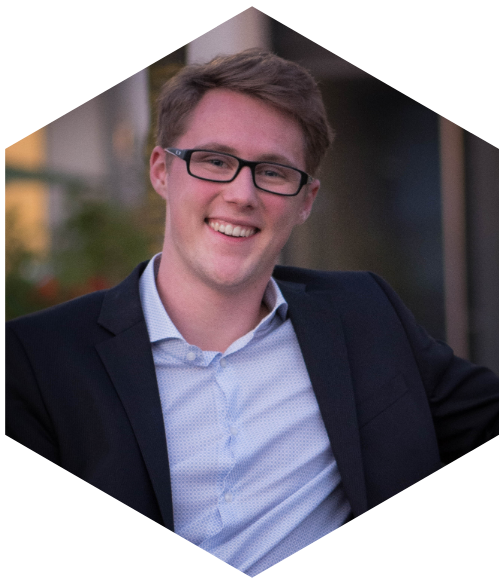 Florian:
Being confronted with so many new things and skills in such a short amount of time can be a little overwhelming. Thus, it was very helpful to have a coach at your side that is primarily focused on your personal development. The guidance and support to deal with new situations but also reflection on your own behavior within a team was crucial to me. Having another opinion that is unbiased in reflecting on your strengths and weaknesses and being able to provide you with ways to work on them is perfect for self-development and ultimately growing as a person and young professional.
Anna M.:
Meetings with my coach were always pretty insightful. I believe they are beneficial to the process, especially since they took place in the most crucial moments of the whole project. I could always trust my coach and I left my meetings learning something new or thinking of possible solutions for a problem.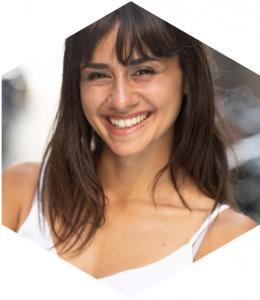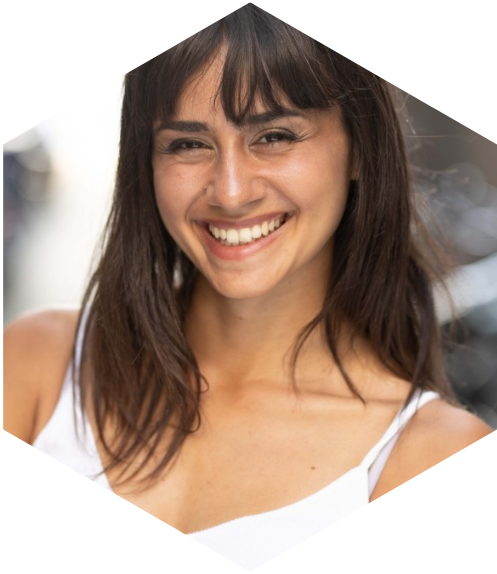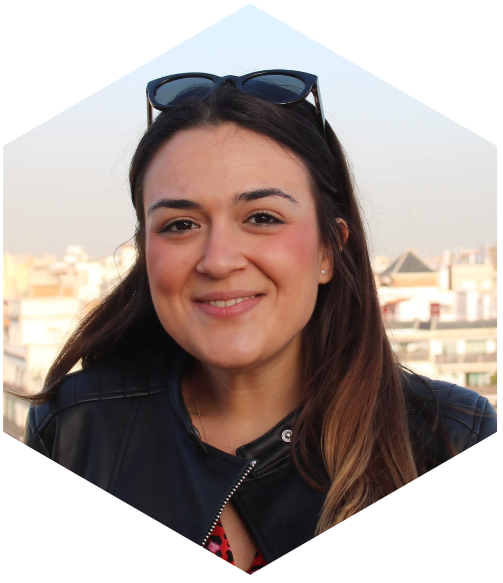 Eleni:
PREMIUM coaching to me was maybe the best part of the PREMIUM Excellence Programme, mainly because I had the chance for the first time to talk to someone completely strange to me about myself and get an objective view about my personality with no criticism but only the will to help me develop myself even more.
Anna I.:
Three free coaching sessions? This is already enough reason to apply for PREMIUM 🙂 Coaching was definitely one of the best parts of the programme. Meaningful and deep conversations with a coach gave me many insights, which were helpful not only in the project execution but also generally in life.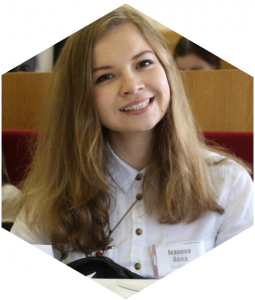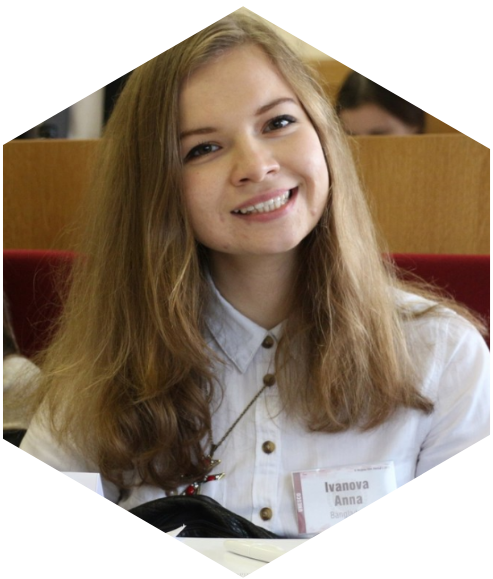 The Commitment
PREMIUM is an intensive extracurricular programme, requiring a serious commitment and superb time management skills from all participants. To get an idea of just how busy the week of a PREMIUM student might be, take a look at our "week in the life of a PREMIUM student" below!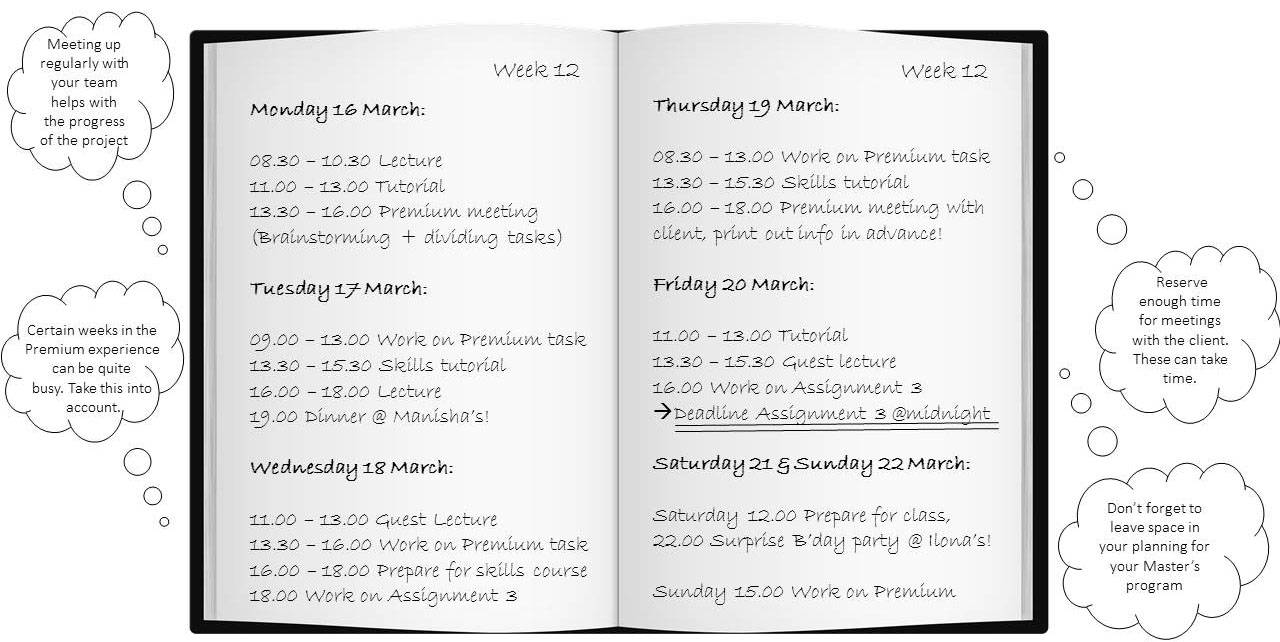 Questions?
fill out the form below to email your PREMIUM-related question to the PREMIUM ambassadors directly.