PREMIUM Ambassadors
Hi and welcome to our page! We are the PREMIUM ambassadors: alumni PREMIUM students dedicated to help you figure out everything PREMIUM has to offer! Having been PREMIUM students ourselves last year, we know exactly what PREMIUM entails and what questions you might be struggling with. We would like to share our experiences with you, get you as excited about the programme as we are, and encourage you to apply to become a PREMIUM student yourself.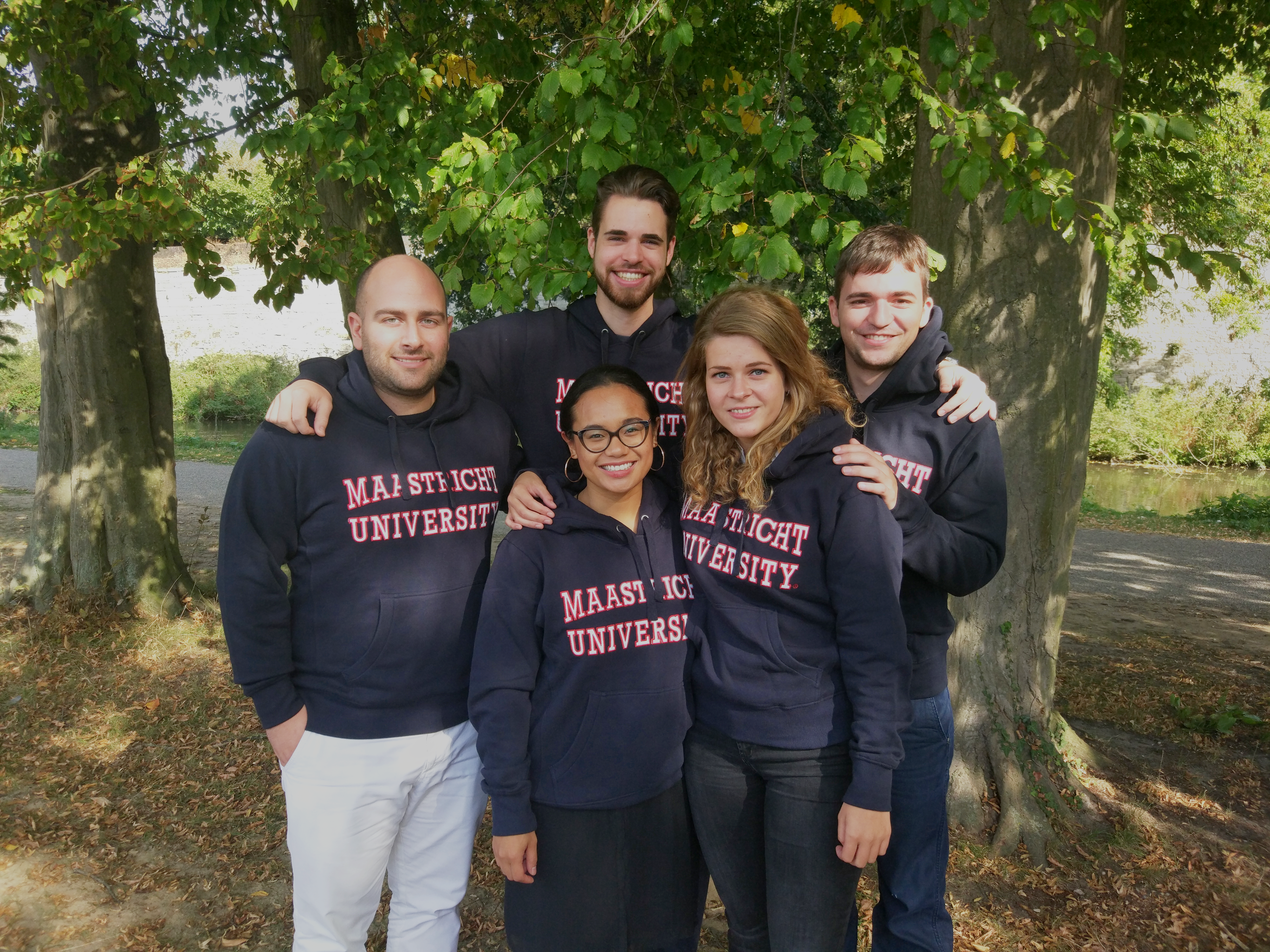 1st Ambassador Session (City Centre)
Tuesday November 6th, starting at 17:00, Location: UNS50, Rode Zaal
2nd Ambassador Session (City Centre)
Thursday November 8th, starting at 18:00, Location: Tapijn X (1.014)
3rd Ambassador Session (Inner City)
Monday, November 12th, starting at 18:00, Location: Tapijn building X (1.009)
4th Ambassador Session (Inner City, Meet & Greet)
Wednesday, November 14th, starting at 18:00, Location: Student Hotel Maastricht
Meet the PREMIUM Ambassadors
Loubelle Butalid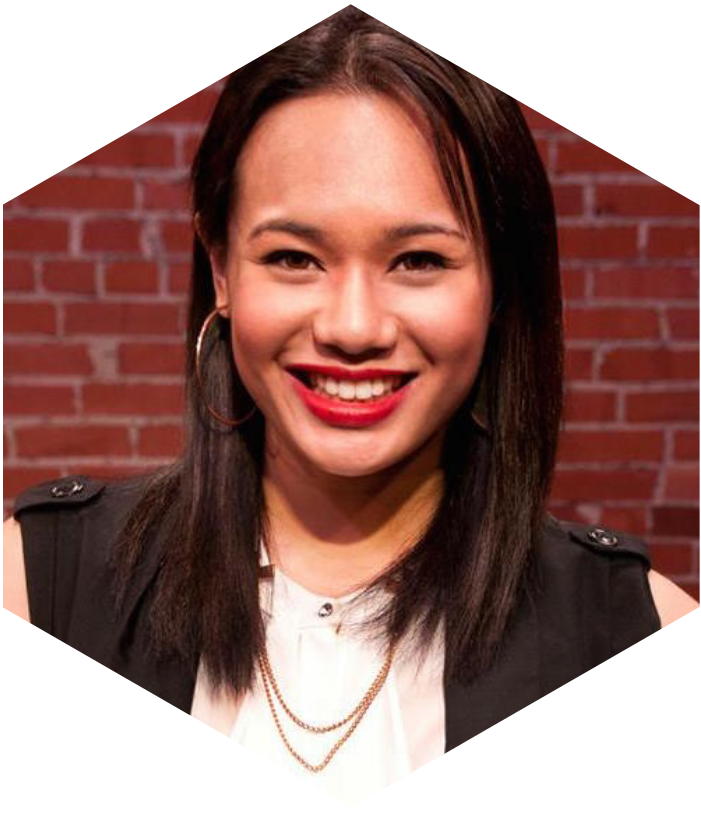 PREMIUM student, 2017-2018
Project: Team Focus
---
Hi! My name is Loubelle Butalid, and I'm a Filipino-Canadian, born and raised in the UAE, who now lives in The Netherlands! (a little confusing, I know! – believe me, people asking me where I'm from is probably one of the hardest questions to answer!) But if you're wondering how I ended up in The Netherlands, it's because I decided to pursue a Master's Degree abroad, and so I moved to Maastricht to study Healthcare Policy, Innovation, and Management. Prior to this, I was living and working in Canada, as a Registered Nurse, with a specialization in Neurosciences. I was working in the intensive care unit, so I absolutely loved my job due to the adrenaline rush and critical thinking skills I constantly had to adopt in order to do my job well!
Currently, I am looking for a job here in The Netherlands, related to the healthcare sector! After I moved here, I absolutely loved living here, so I knew my time in Europe wasn't up just yet! Looking forward to what the future has in store for me.
Nikolaos Alexandros Theodorou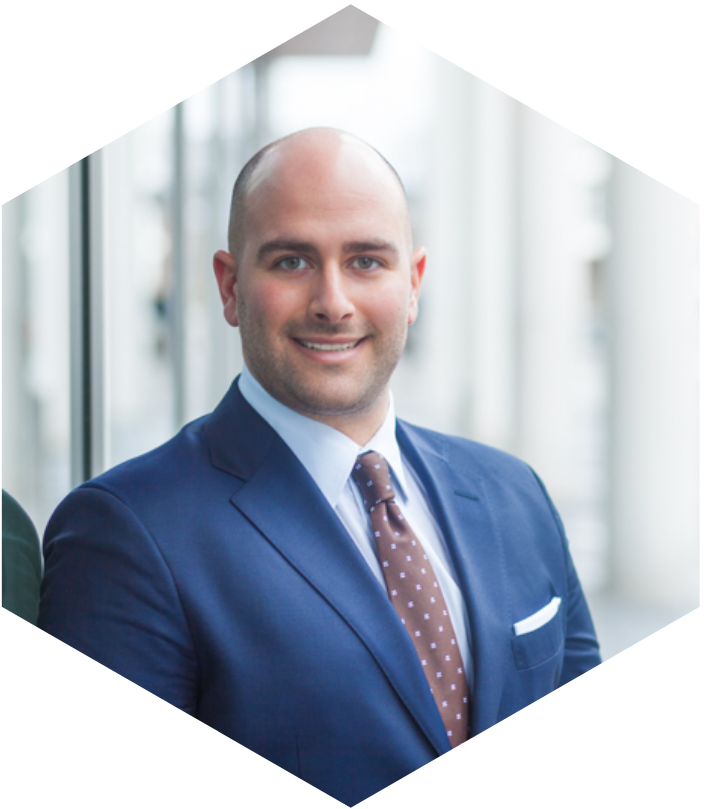 PREMIUM student, 2017-2018
Project: Conclusion
---
My name is Nikos, I am Greek and I am an engineer by training, holding a Masters in Civil Engineering. My early career includes experiences in the construction, engineering, consulting, applied research, governmental and humanitarian aid scenes in Greece and Switzerland.
Throughout my professional and personal life my main driver has been continuous personal development with a constant interest in interdisciplinary experiences, decision making and people; their perspectives, their expectations, their cultures.
Combining my entrepreneurial passion with my background and aiming at widening my career path I decided to come to Maastricht. I am currently pursuing a Masters in International Business at the School of Business and Economics with two foci, on Strategy & Innovation and on Management, Change and Consultancy.
Rutger van Mierlo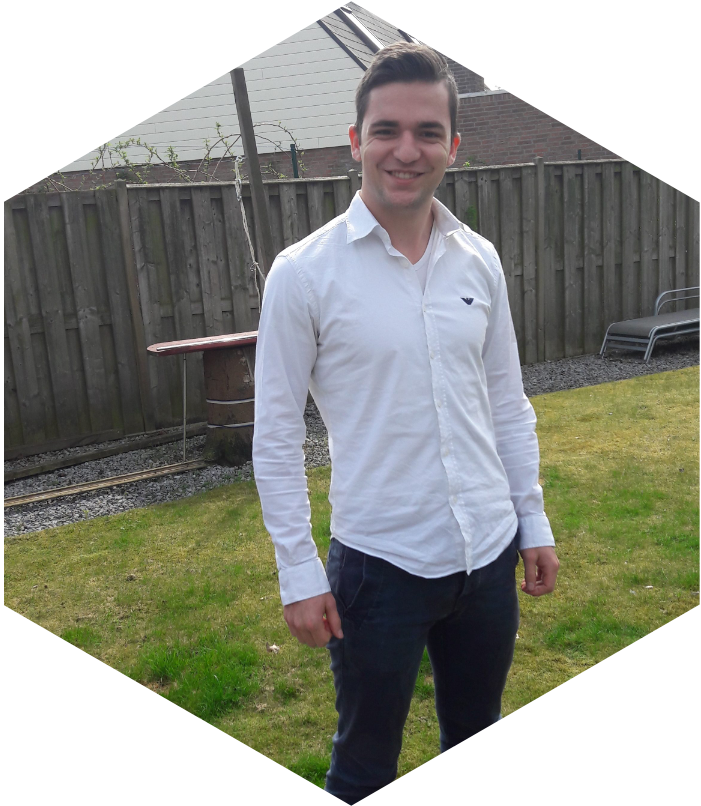 PREMIUM student, 2017-2018
Project: Kids in Control
---
Hello everybody! My name is Rutger van Mierlo, and I am a master student from Health, Education & Promotion. I have studied Biomedical Sciences before this, and I'm planning to do the AKO study after my current master.
During my studies in Maastricht, I have made some friends with the awesome students from the University. I enjoy going to festivals, hanging out with my friends, and am generally up for all sorts of group activities.
If you ever see me walking around the campus, feel free to chat a little. Perhaps I can help you out with any problem that you might have!
Marcus Akira Weber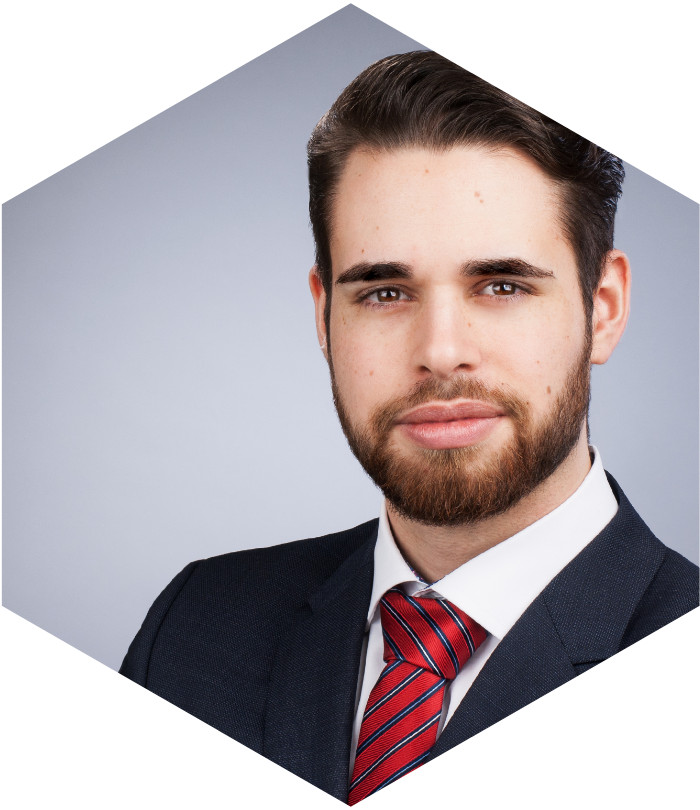 PREMIUM student, 2017-2018
Project: Institute of Data Science
---
I am Marcus Akira Weber. Born and raised in Germany. During my two years of military service, I
discovered a genuine fascination for human behavior and therefore began to study psychology in
Maastricht. However, during this time I was totally enchanted by the diversity and the European
spirit that Maastricht possesses. Numerous wonderful experiences, but also the alarming political
developments of our time made me rethink my future plans. Now, I am studying European Public
affairs so that I can do my part for the European project.
Rosalie Mourmans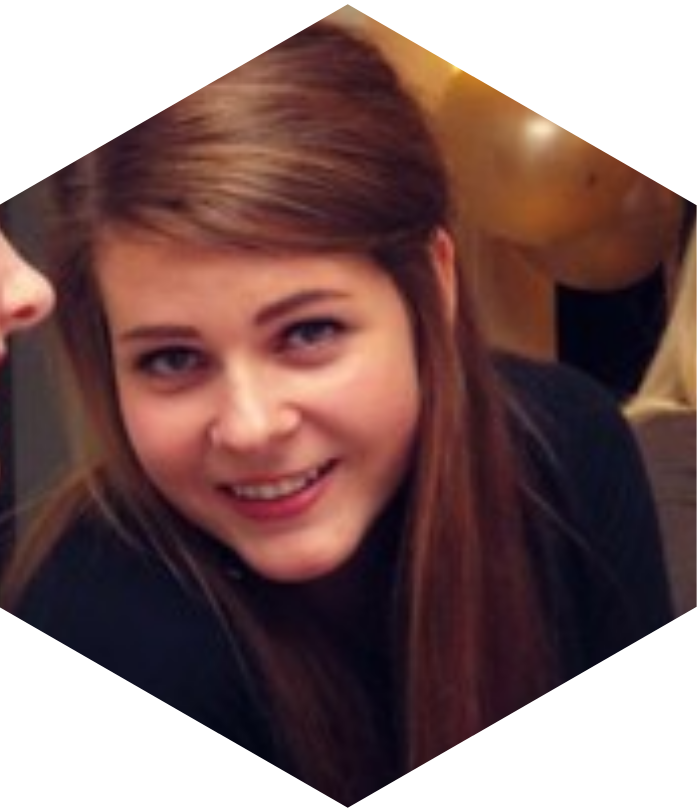 PREMIUM student, 2017-2018
Project: Philips
---
Hello, future PREMIUM students! My name is Rosalie Mourmans I am from Maastricht and currently studying the master Human Decision Science at the School of Business and Economics. However, my background lies in the field of psychology in which I have my bachelor degree and finishing up my masters in Neuropsychology (FPN). I have a broad interest in the field of psychology and at first my focus was in forensic psychology and psychopharmacology. So, why the switch? Well, I always had an interest in decision making and the neuro economical side of psychology, I did my research for my bachelor thesis in Hong Kong in this field and was even more encouraged to proceed in this area after having a taste of working within a great company during the PREMIUM programme! I really like traveling, festivals and enjoying some good food and drinks with good company. If you have any questions, do not hesitate to contact me or have a chat with me on one of the PREMIUM info sessions!
On our PREMIUM experience: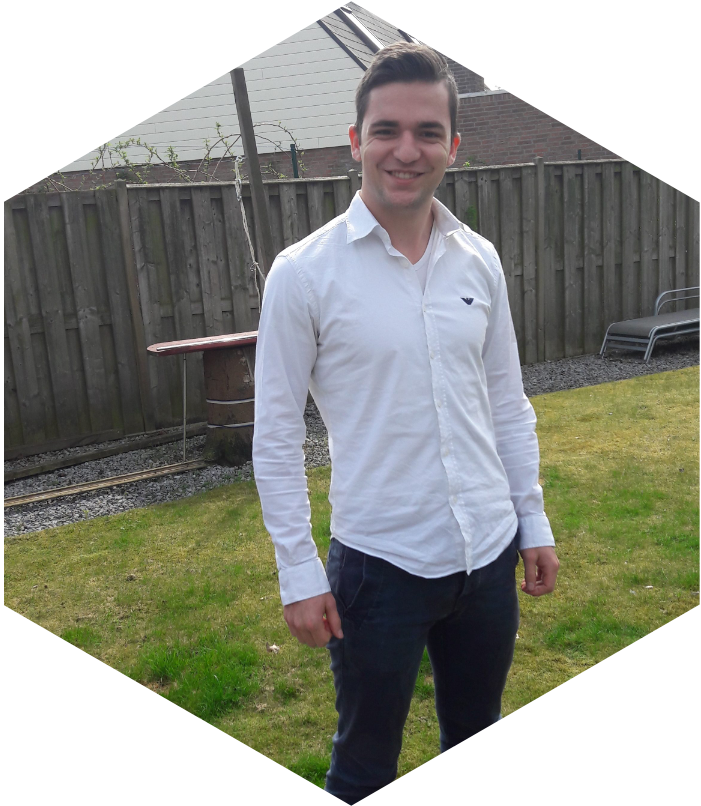 Rutger:
There is literally so much to tell about my PREMIUM experience, but I will stick with some of the essentials. The first time I heard the mention of PREMIUM was during one of my lectures. It seemed like a fun opportunity to fill in some of the time gaps during the week, so I decided to apply. The application process was a little bit nerve-wrecking sometimes. You want to show your best side, and hope that other people see that side from you. Lucky me, that side of me was acknowledged! The Mix & Match event followed soon afterwards, where we met with our clients. The evening was overwhelming, again you want to show your best side, and hope that you get the project that you want the most. I was in ecstasy that I got assigned the project Kids in Control. From that point onwards, the experience from every PREMIUM student changed into something unique. For me, that was working with my team for our client Kids in Control! Kids in Control aimed to create a Virtual Reality game that would help children manage their breathing pattern and heart rate during medical procedures. Overall, the VR would immerse the children in the game, and help them relax. In the end we delivered a product that would help the research for the VR game.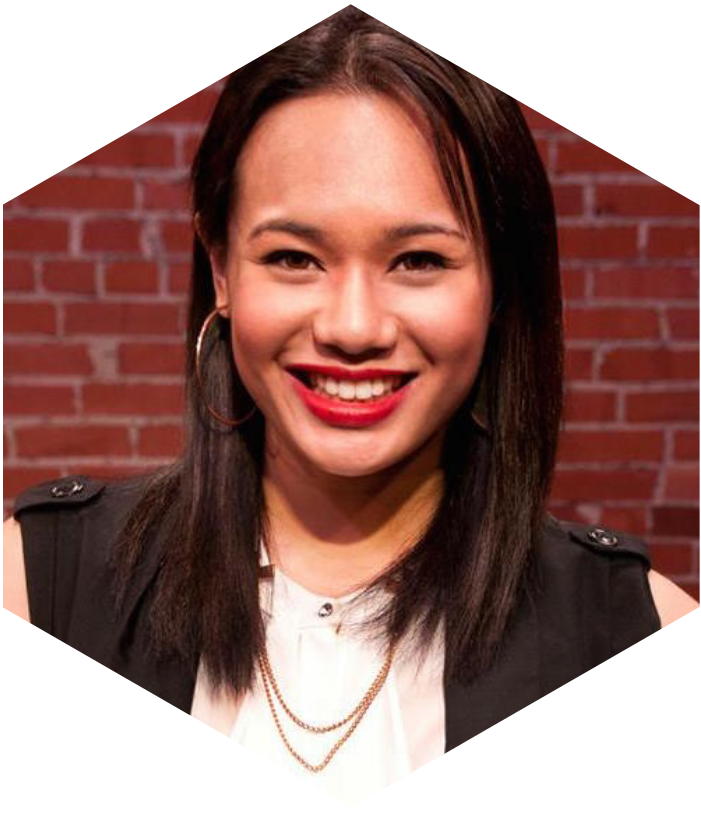 Loubelle:
I absolutely LOVED my PREMIUM Experience. Of course, adding this experience to your resume is a bonus, but my favorite takeaway from this experience was all the wonderful people I got to meet, work with, and collaborate with! During the events, and workshops I got to meet so many like-minded students from all over the world. Plus my team was absolutely incredible. We were a group of six girls from all over the world, and we worked extremely well together! Our client was also super engaging and always made our ideas feel welcomed, even when they weren't the greatest at the time. The support you get from the PREMIUM team is absolutely incredible as well! I would highly recommend this PREMIUM experience for anyone looking for a challenging but fun extra-curricular activity!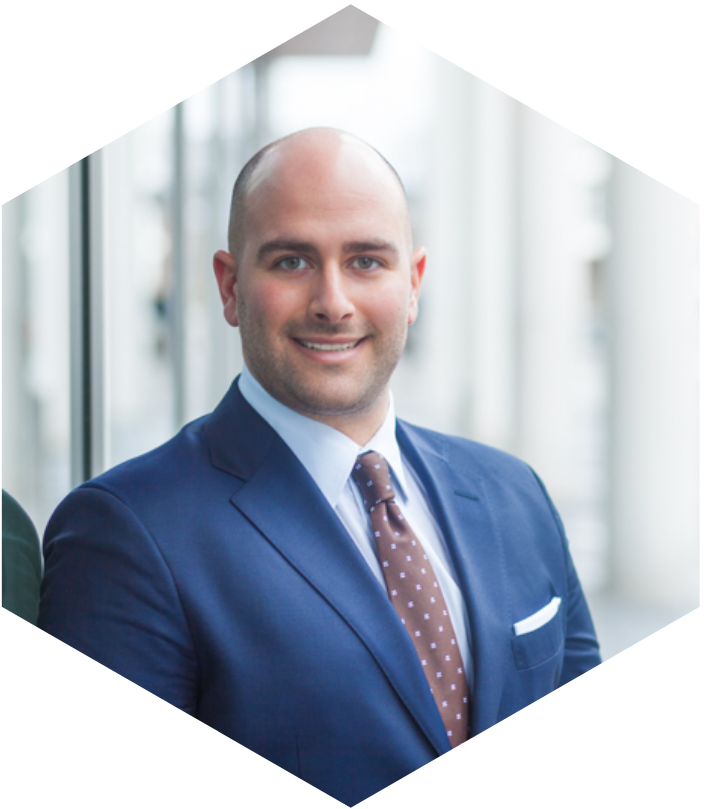 Nikolaos:
Joining PREMIUM is an empowering experience, both receiving and providing evaluation to your future colleagues. The interactive character continues with the mutual expression of interest between the students and the participating organisations.

I joined my favourite project working with Conclusion B.V., a leading Dutch IT consultancy within a team of six students, with various backgrounds from law to neuroeconomics. The company was seeking to answer whether they should diversify into the blockchain technology consulting market or not. From day one, we were embraced by the executives of Conclusion and provided with all the resources we requested. More importantly, we were treated as a trusted and valuable partner in this project and given all the freedom we wanted.

The other side of PREMIUM is the one of friendship and socializing. Not only did I meet a plethora of talented high-achievers during the programme's official events but I made good friends along the way as well. In parallel with the project deliverables we enjoyed coffees and dinners, travelled to Heerlen and Utrecht and participated in social events at the Brightlands Smart Services Campus.

All in all, this project was a unique experience of practical application of my knowledge, exposure to the Dutch market and working culture and the creation of a strong social cycle that will accompany me in my professional and personal life.

Joining PREMIUM opens the door to many opportunities and it constitutes a platform for self-development Master students should not miss.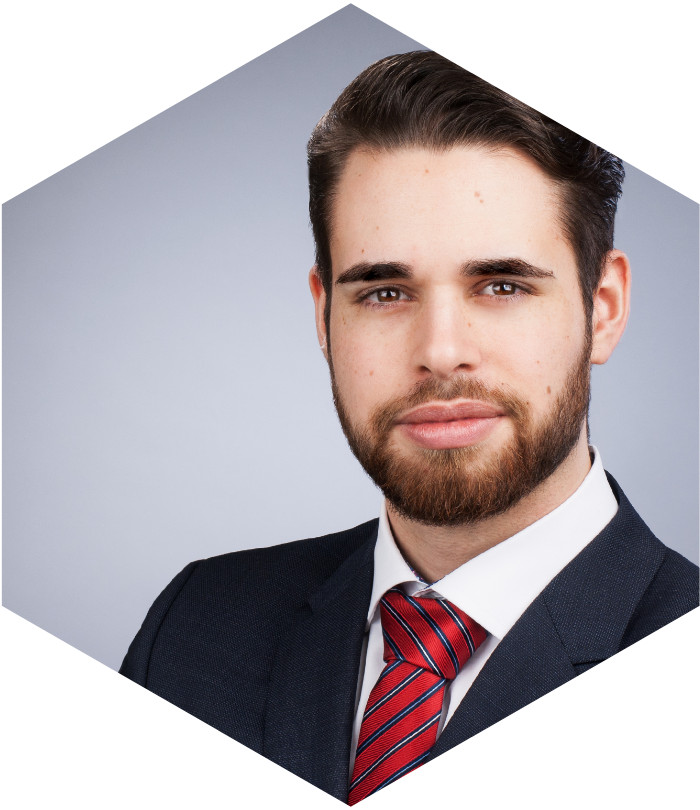 Marcus:
Joining the PREMIUM programme was one of the best decisions I have made while studying Health and Social Psychology. It was the first time for me that my theoretical knowledge faced real-life situations with practical problems and obstacles. I gained hands-on experience that included not only success but also failure and obstacles. I can say that I learned so many valuable lessons during this time that I do not wanna miss anymore. In addition to that, I developed an intercultural awareness because of my work with people from diverse cultural backgrounds.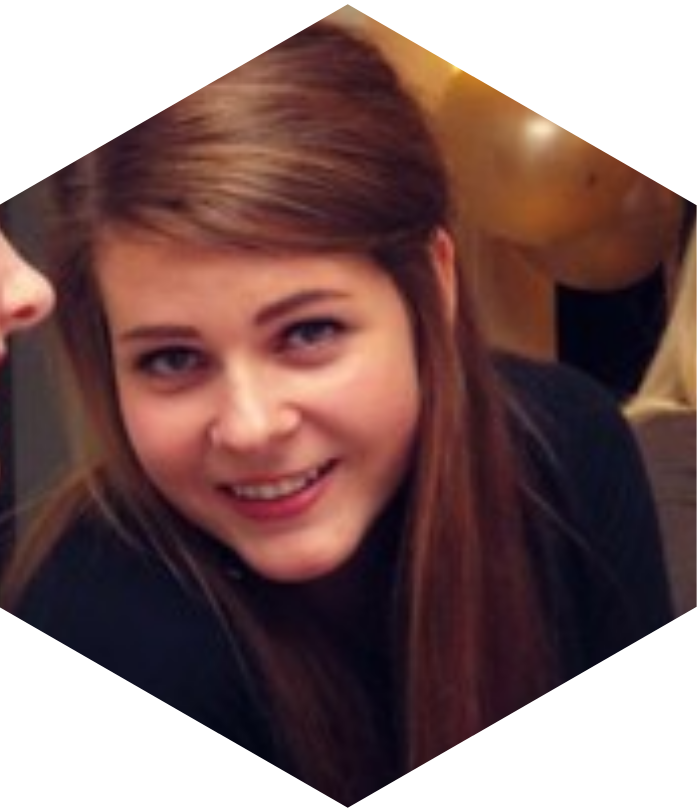 Rosalie:
I was super excited when I heard that I was accepted to participate in the Premium excellence programme. Especially when I got my first-choice company, I got the opportunity to work together with Philips on a case that fitted perfectly with my educational background. The group I worked with was a nice mixture between all different kinds of nationalities and different disciplines and backgrounds. I can recommend the programme to every master student, it is easily to combine with your study and an amazing way to develop yourself on both personal and professional level. You make tons of new connections and friends, learn from other disciplines and cultures, and have a great impression of how work live will look like after you finish your studies.
The Workshops
PREMIUM includes a series of insightful and practical workshops and masterclasses. The workshops and masterclasses are hosted by experts from the field and by participating in them you will gain very useful skills that will not only benefit you during PREMIUM, but will also give you an advantage in your future career. There is always a lot of room for questions, ensuring you really get the most out of the workshops and masterclasses!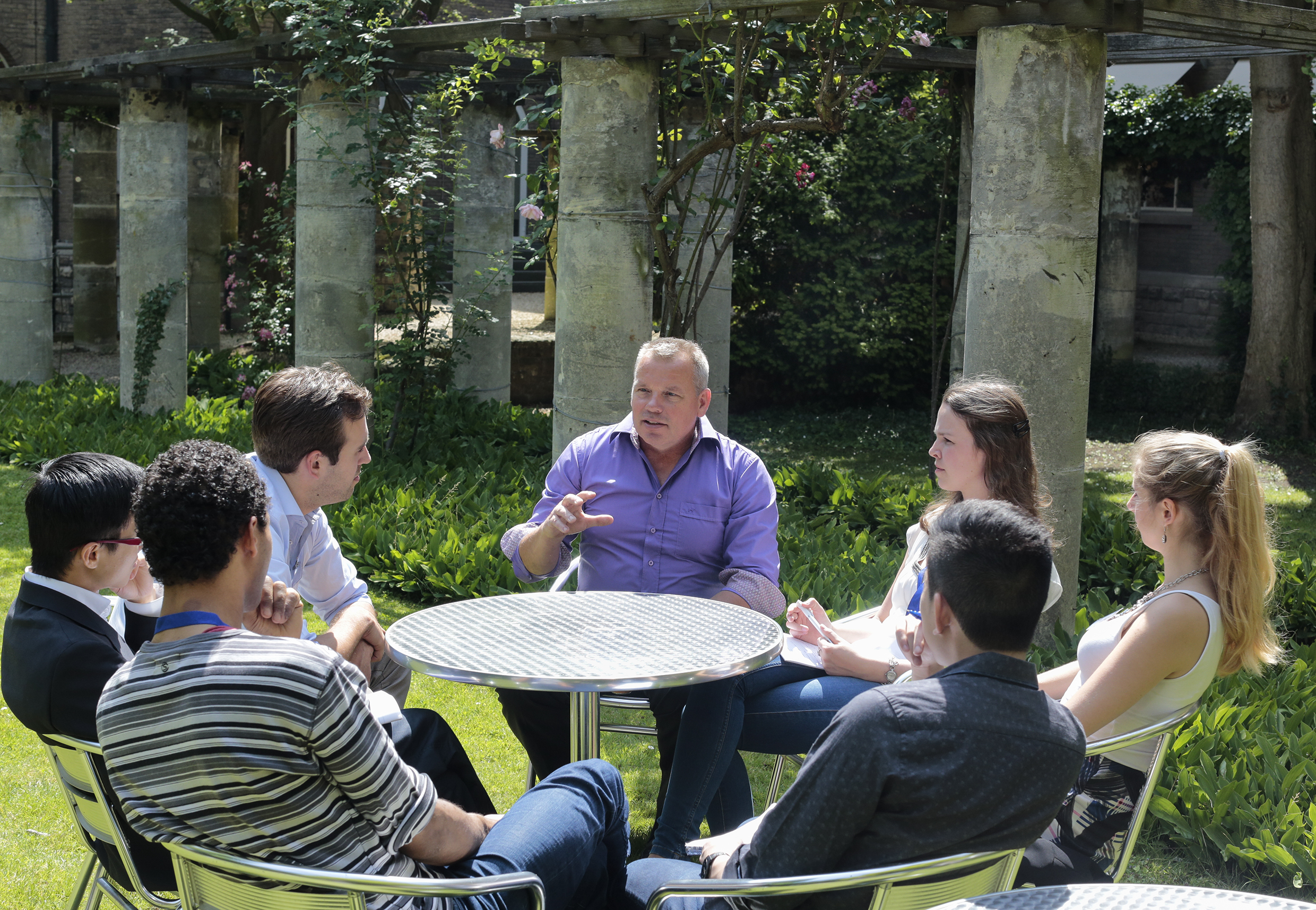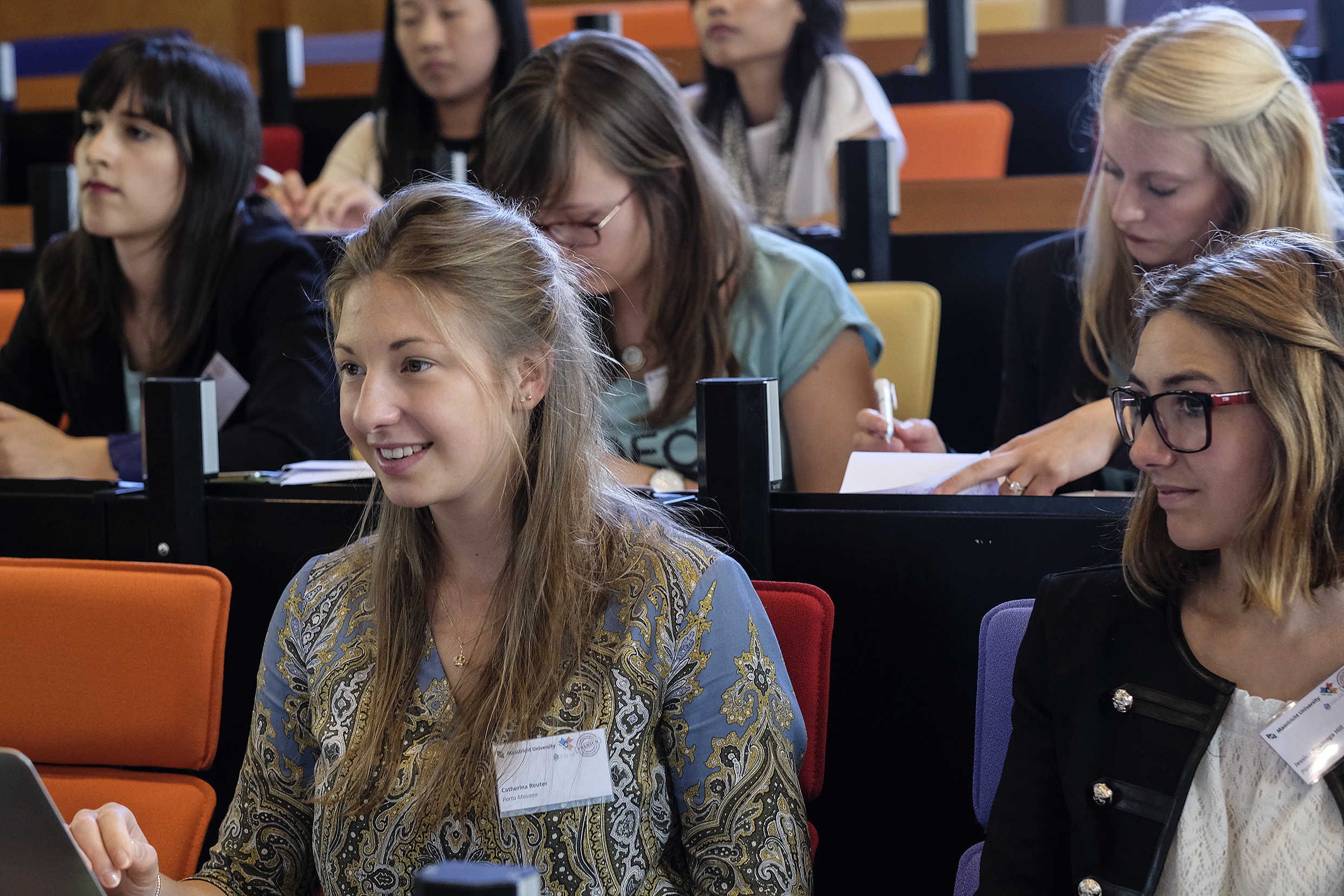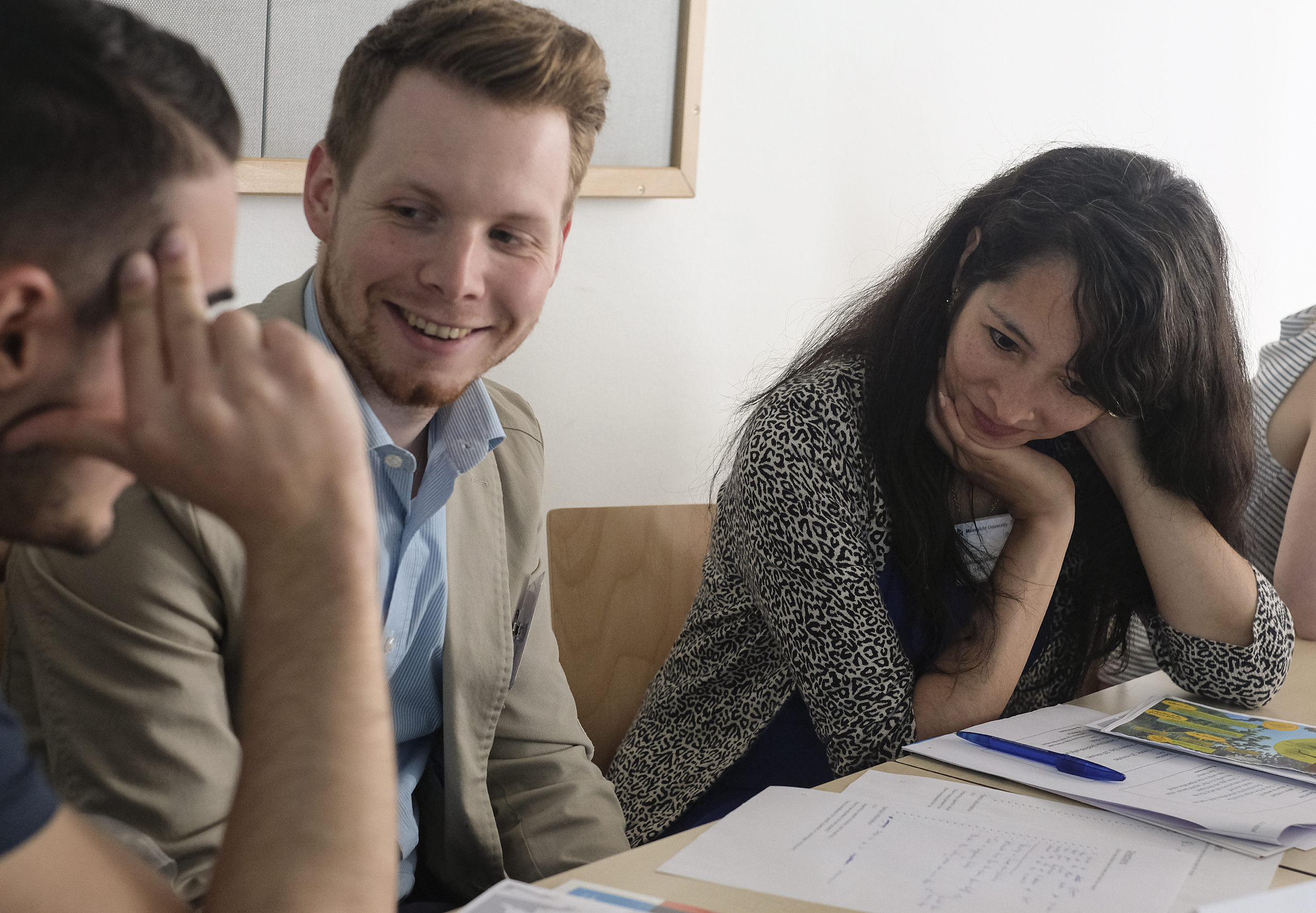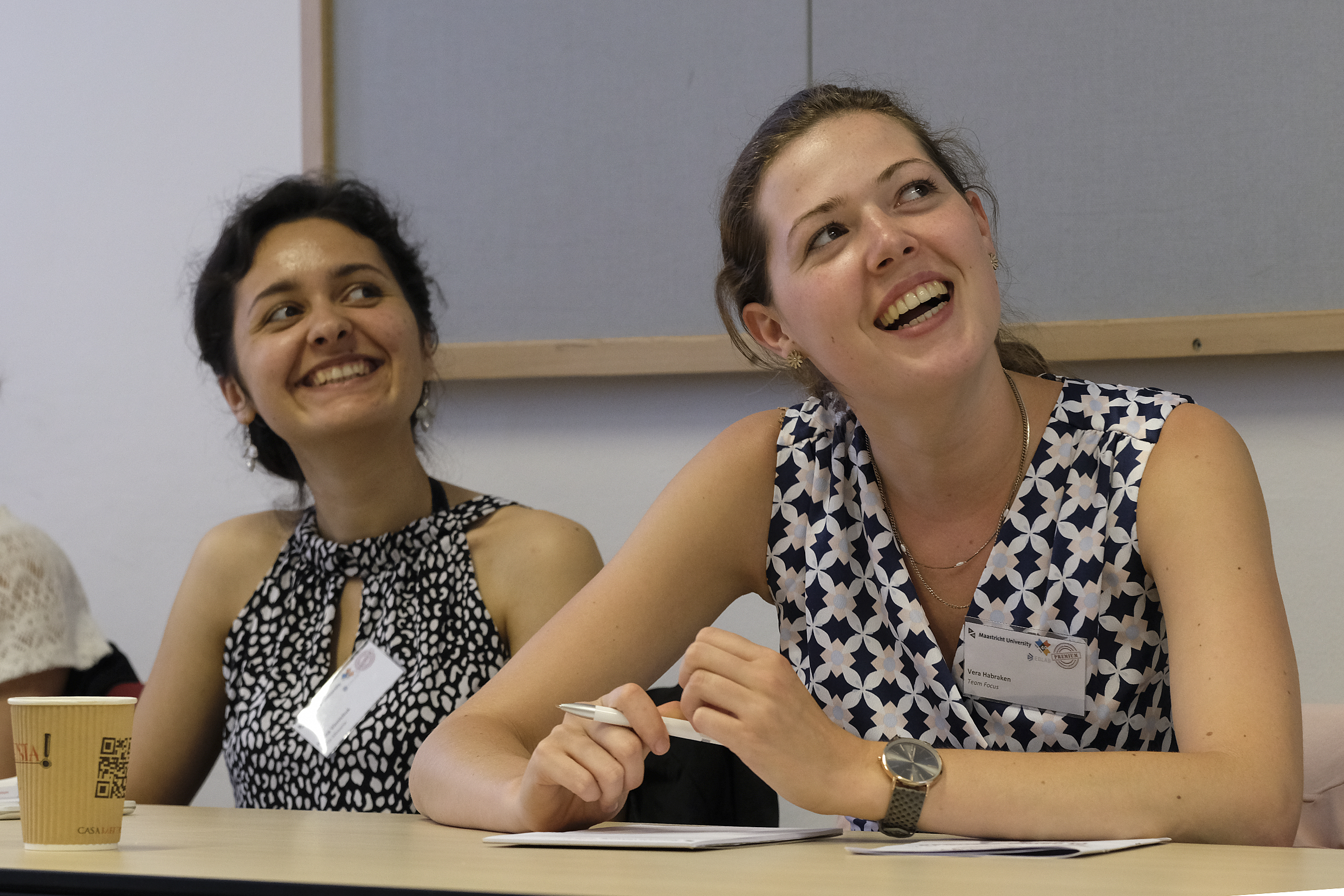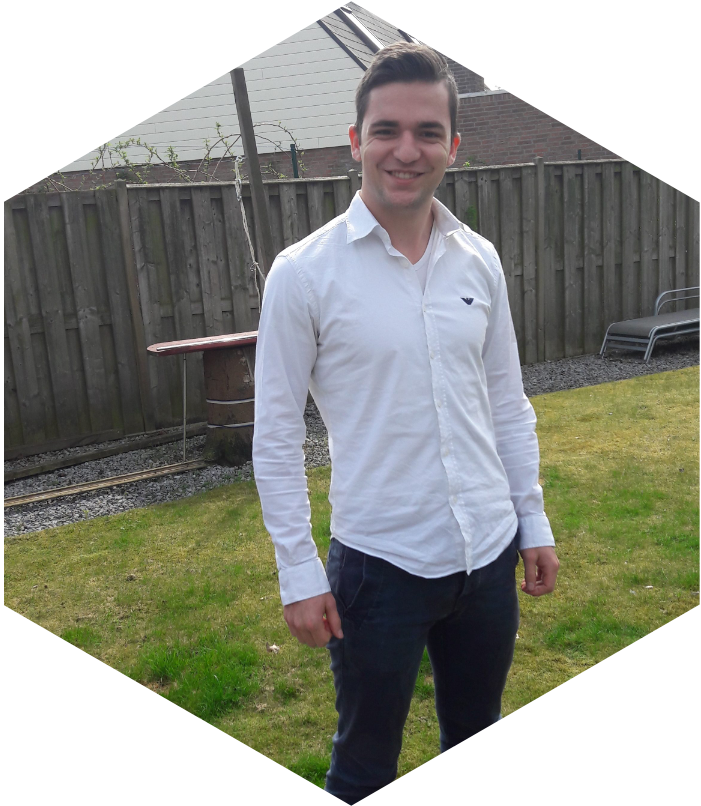 Rutger:
Part of the PREMIUM experience was the workshops that were provided by EDLAB. We were offered to follow 3 mandatory workshops, and 6 voluntary workshops (from which you had to pick at least 3). The three mandatory workshops were extremely helpful in the group process in the project group. They were focused on discovering your own strengths, what your position in the group is, and being able to communicate with your team. I decided to follow the 6 voluntary workshops as well, because I found the opportunity too enticing to pass up. Every workshop had their own unique message, which helped to increase skills, provide support, and gain experience. I would recommend everybody to at least try and follow one workshop during their studies to see if they like it!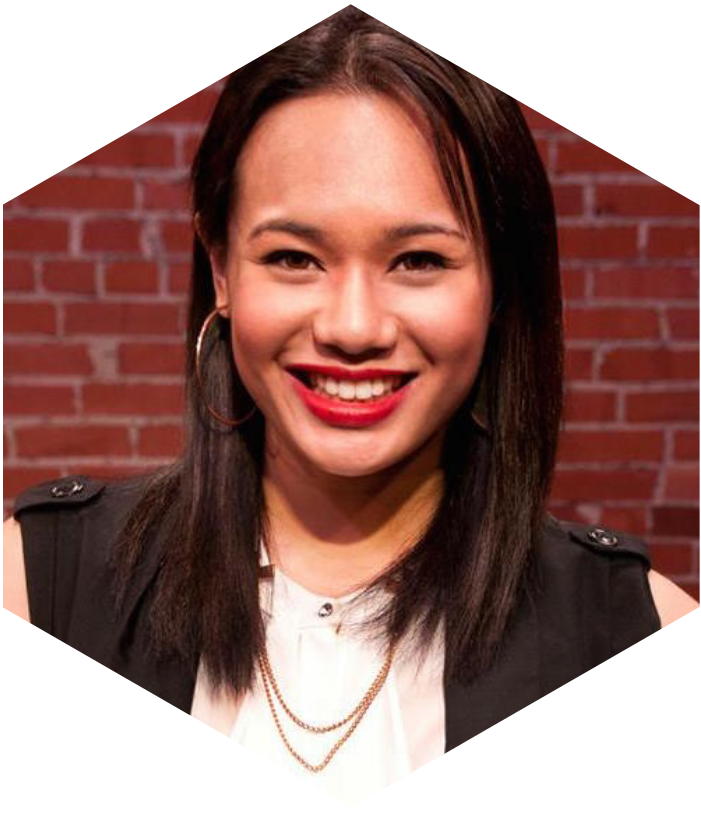 Loubelle:
The PREMUM workshops were some of my favorite activities of the programme. They were all so unique from one another, and what I especially liked was that they made you think outside the box. A large focus of the PREMIUM workshops was on personal development that could be applied not only to your professional career but also your personal life!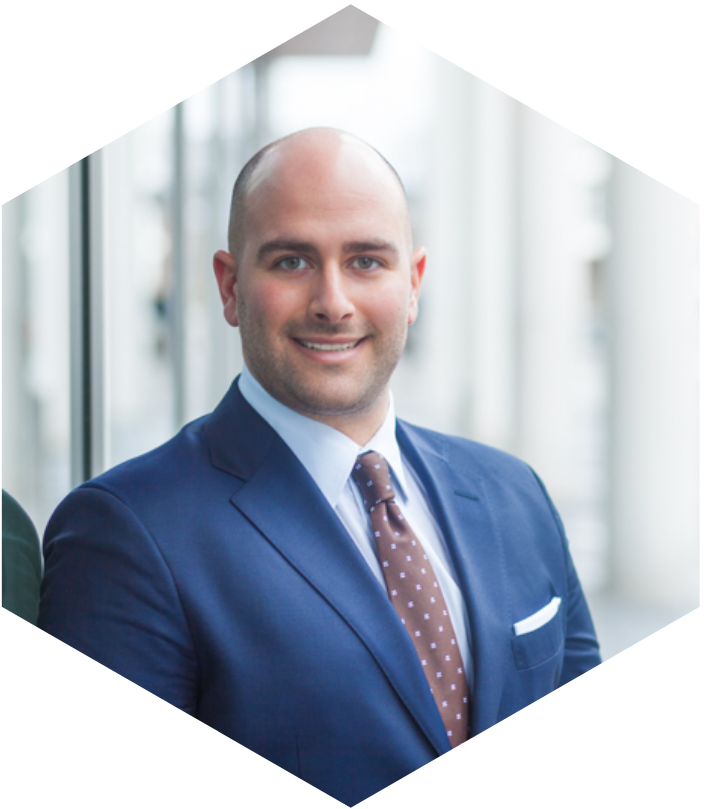 Nikolaos:
The PREMIUM workshops provide an excellent opportunity to gain exposure to the latest trends on leadership, project and time management, to challenge your perspective against the one of your colleagues, to test new ways of communication and develop negotiation skills, just to name a few. Most importantly, the workshops are hosted by charismatic professionals and experts with diverse experience and an international reach who not only provide you with the necessary theoretical basis but reflect on real-life examples from their professional experience as well. The interactive character of the workshops creates a participatory environment where debate and teamwork thrive. Moreover, PREMIUM students have the opportunity to criticize or confirm the knowledge acquired in their academic life and are always welcome by the hosts to go one step further and enhance the workshop's learning impact with their expert insights on the topic in concern. Not only do the workshops facilitate the delivery of your PREMIUM project but I have already identified how the insights and knowledge I acquired could be useful in my future professional and personal life as well.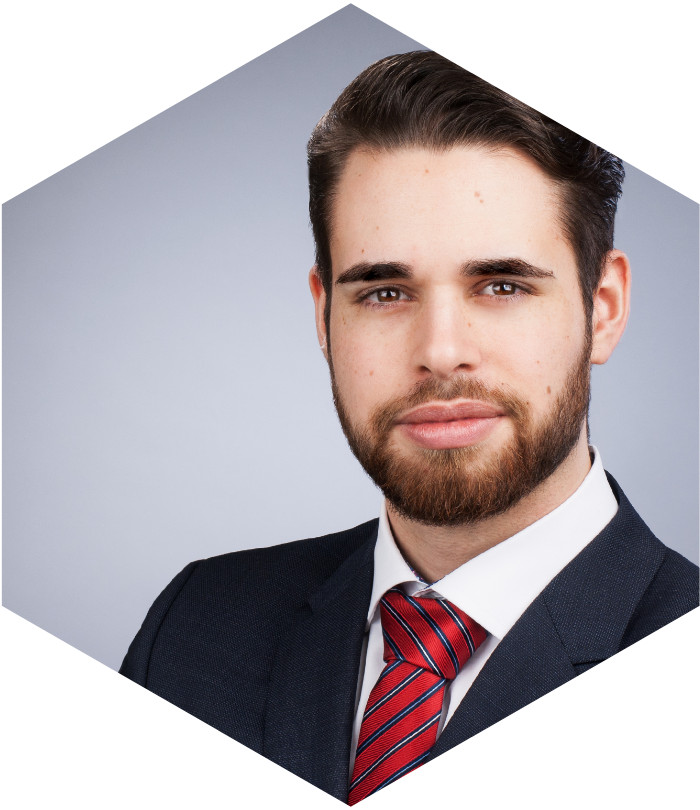 Marcus:
The PREMIUM workshops were my most favorite part of the whole program. During the workshops, experts will teach you valuable knowledge, skills, insights, and many tips that will improve your competencies. I advise every future PREMIUM student to do as many workshops as possible because there will come the time where this special knowledge makes the difference between failure and success.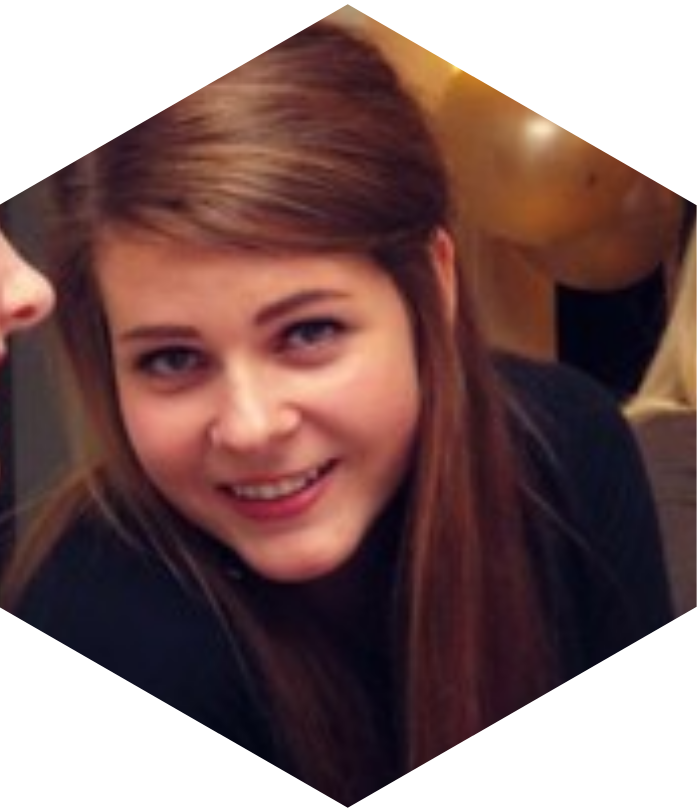 Rosalie:
The programme offers you next to the project a lot of very interesting workshops from experts all over the world. Those people are very experienced speakers with various backgrounds in their field of expertise. The workshops were super interactive with a lot of fun and interesting games as well. I learned about time-management, presentation skills, negotiation skills, team work and communication and many more.
Competence Coaching
As part of the PREMIUM programme, each project team gets its own coach with whom they will have several individual sessions to discuss their personal progress. Additionally, several group session aim not only at personal progress, but also at the progress the team has made so far. Coaching gives the team an opportunity to discuss any problems encountered. PREMIUM optimizes the way in which you visualize your personal progress.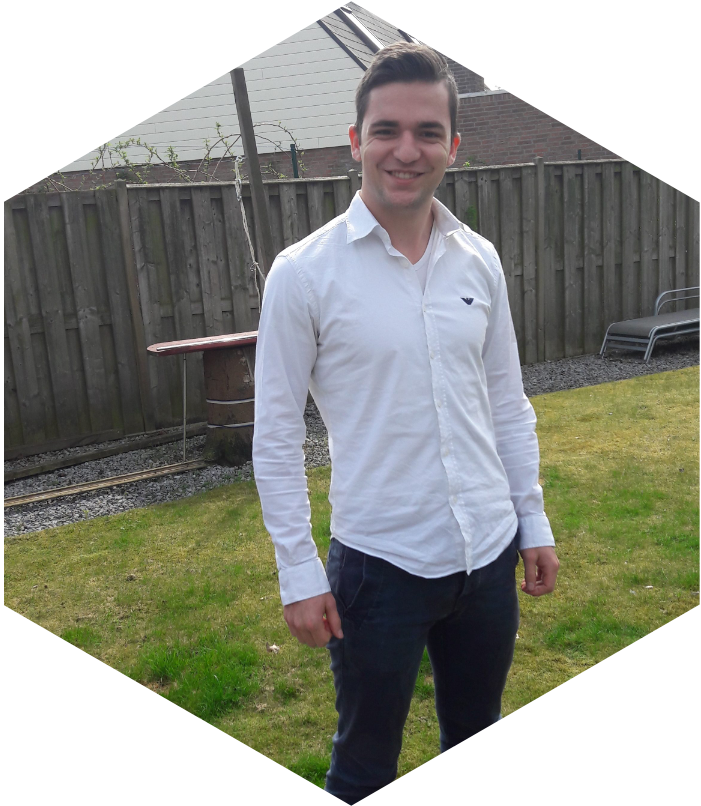 Rutger:
The PREMIUM coaching is extraordinary in providing personal support during the PREMIUM programme. You get to share your problems, achievements, anything with your personal PREMIUM coach. The first sessions starts off with discovering your strengths and weaknesses, but also getting to know yourself a little bit better. You form a plan with your coach to work on some of the personal struggles that you experience during the program, during your study, or during your everyday life! I have been given some first class advice in managing my time, and improving my planning behaviour. As I said in the first sentence, PREMIUM coaching is some of the best personal support that you can find!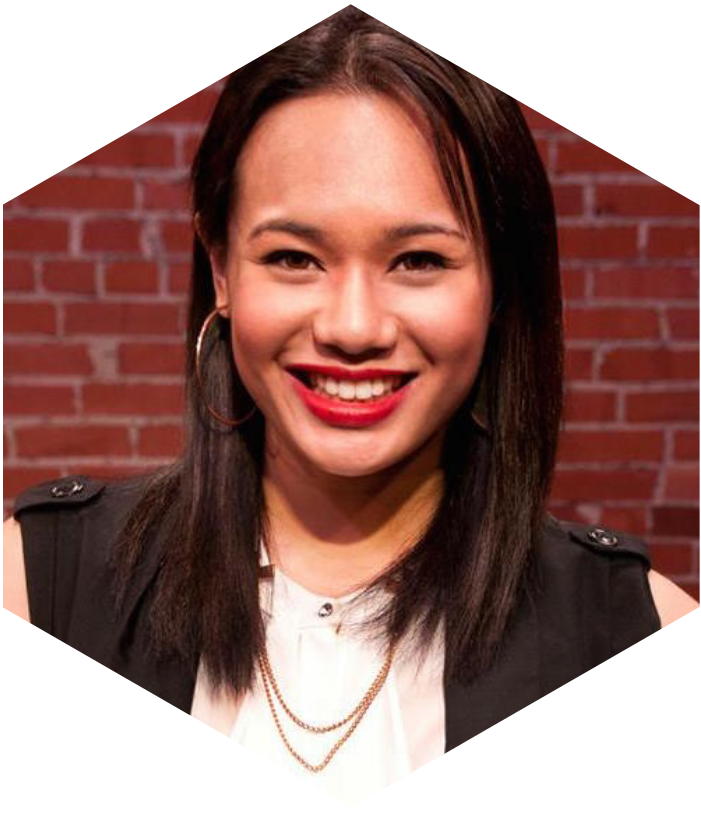 Loubelle:
The PREMIUM Coaching experience was also something I truly valued. It was very nice to have one on one personal time with a coach to talk about not only your PREMIUM experience, but about your own personal development and your professional career. It was truly valuable, and very introspective!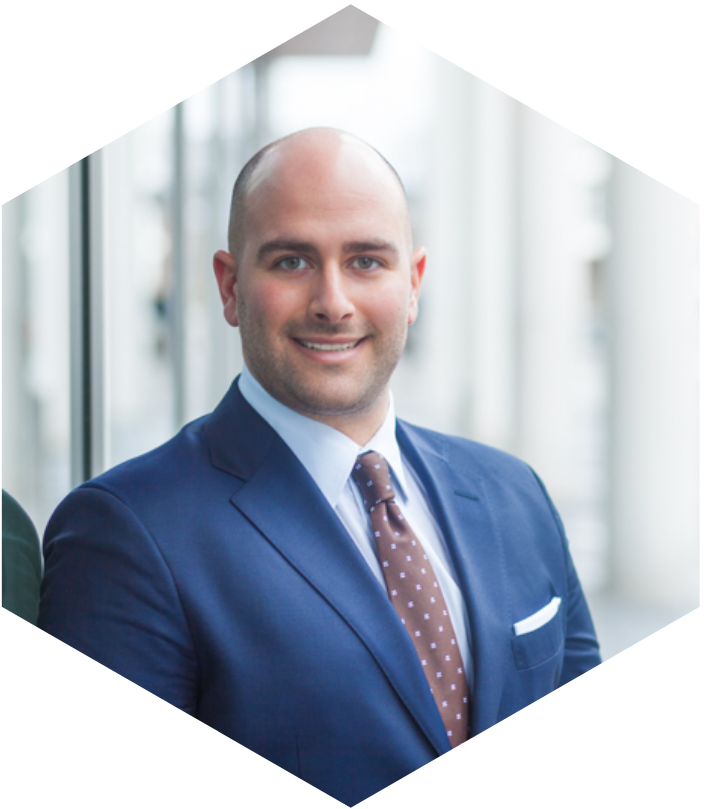 Nikolaos:
The coaching experience was a significant part of the PREMIUM programme supporting my personal development as well as the one of our team. Reflecting on my strong and weak points with my coach we developed a tailor-made experimental methodology to try to improve the latter ones. This experiment was proven for making the PREMIUM journey as smooth as possible and serves as the foundation for my short term personal development. During the team session we had the opportunity to speak up about the "dos" and "don'ts", about what works well and what needs improvement and we reached common ground on how to tackle the inconsistencies within our team which was catalytic on concluding the project and delivering to the client! My coach is a Project Manager with wide experience in diverse projects within the University and I highly appreciated his insights from our first session as I could relate them with my perspective. Throughout all the coaching sessions my coach guaranteed an environment of psychological safety and trust that were crucial to the success of the process.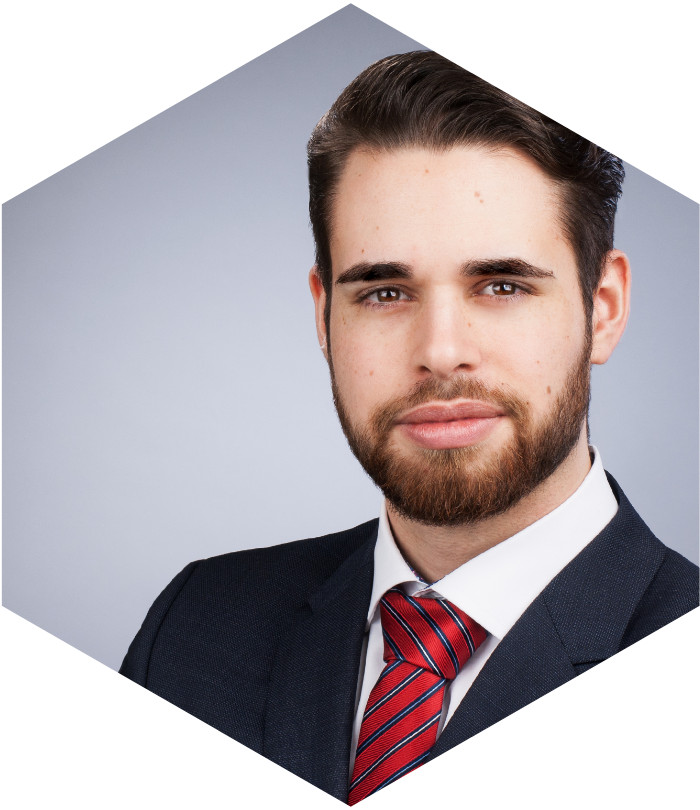 Marcus:
The unique feature of the coach meetings is that you have several private sessions with an expert. During the individual coaching sessions, I had time to discuss all the problems which I had encountered during the work with my team, but couldn't solve alone. The coach gave me advice and taught me approaches to encounter and solve these problems.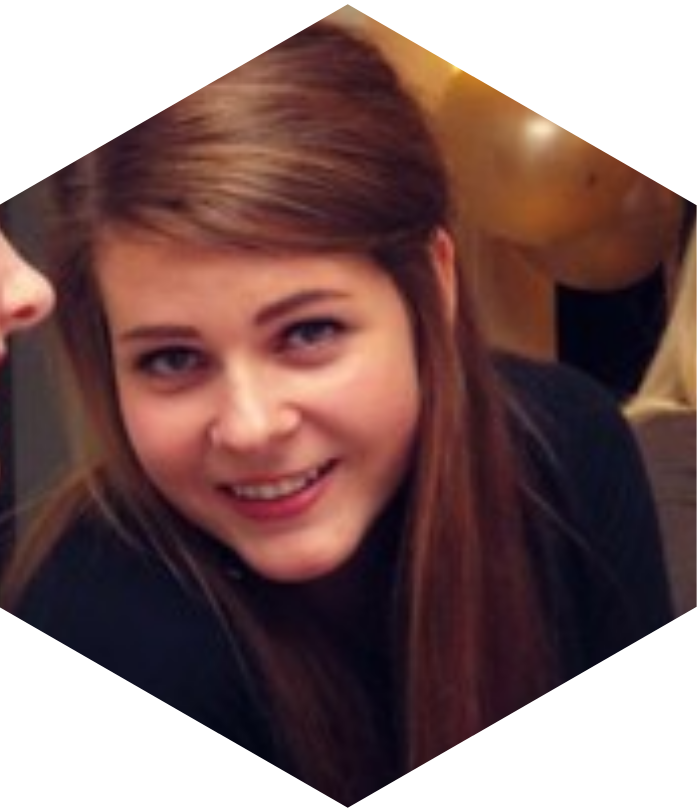 Rosalie:
You will have several sessions with your personal coach who will help you to develop your competencies. It is all up to yourself what you choose you want to work on, and this professional can really help you reach your goal. There is also a team meeting which consists mostly out of fun games but in the end you reach a deeper understanding of yourself, your functioning and place in the group and the group dynamics. It pushes yourself over your limits to perform even better.
The Commitment
PREMIUM is an intensive extracurricular programme, requiring a serious commitment and superb time management skills from all participants. To get an idea of just how busy the week of a PREMIUM student might be, take a look at our "week in the life of a PREMIUM student" below!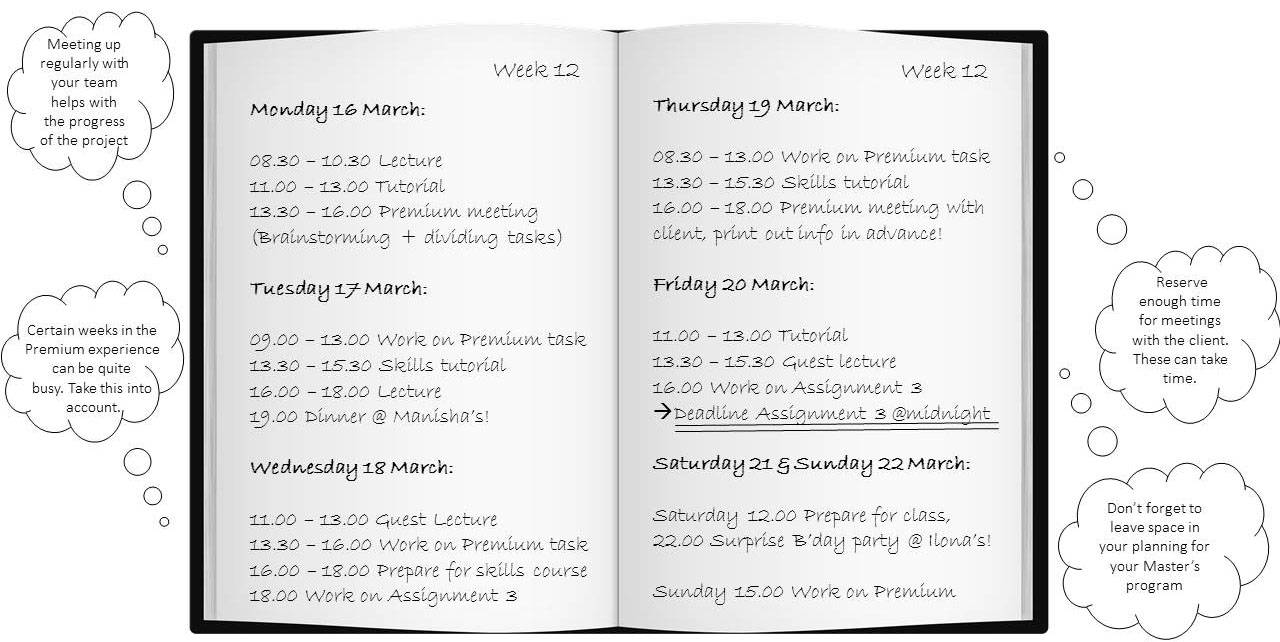 Questions?
fill out the form below to email your PREMIUM-related question to the PREMIUM ambassadors directly.