PREMIUM Ambassadors
Hi and welcome to our page! We are the PREMIUM ambassadors: alumni PREMIUM students dedicated to help you figure out everything PREMIUM has to offer! Having been PREMIUM students ourselves last year, we know exactly what PREMIUM entails and what questions you might be struggling with. We would like to share our experiences with you, get you as excited about the programme as we are, and encourage you to apply to become a PREMIUM student yourself.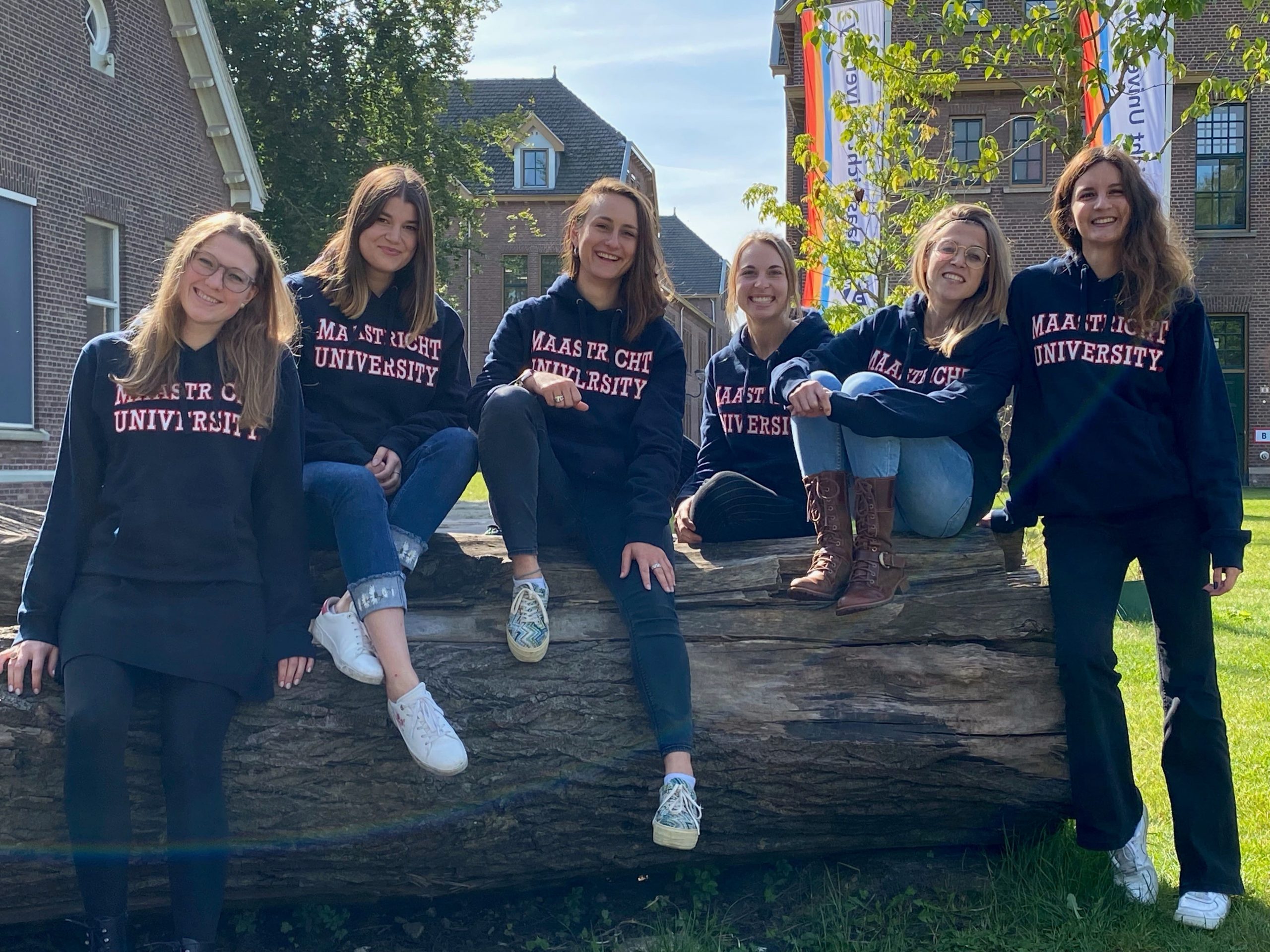 Meet the PREMIUM Ambassadors
Nina Hassler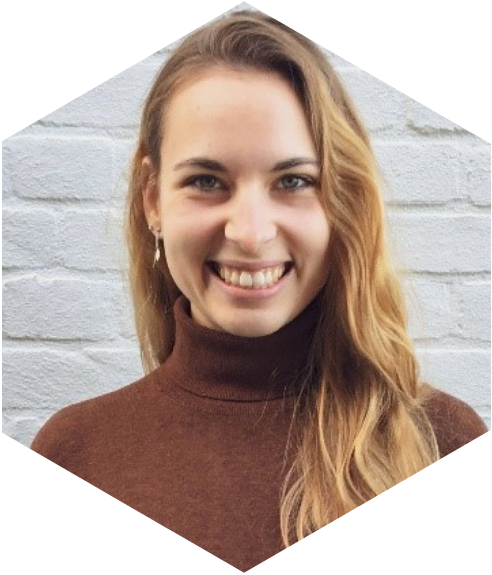 PREMIUM student, 2020-2021
Project: Team Focus
---
Hello everyone, my name is Nina and I am an adventurous student from Cologne, Germany who followed her passion in the field of health behavior to the University of Maastricht. Before I started my current master's in Health Education and Promotion I did my bachelor's in sports. My fields of interest can be found in the areas of sports, health, as well as personal development, and sustainability. My goal for the future is to link these areas and to inspire others to live a healthy life full of lightness.
Tosca van Hoorde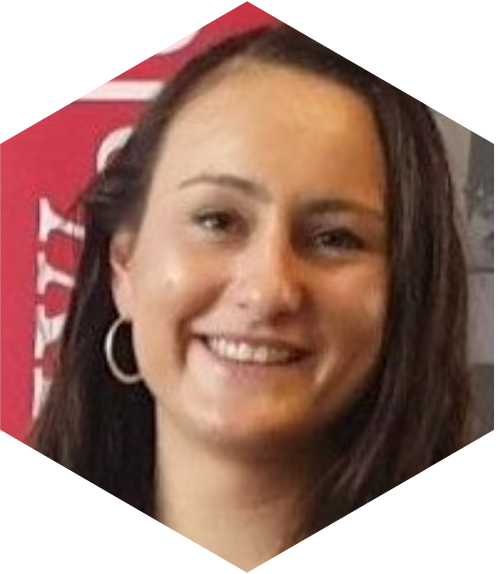 PREMIUM student, 2020-2021
Project: Dutch Red Cross
---
Hello everyone! My name is Tosca Van Hoorde. Last year, I successfully graduated with a master's in Epidemiology. Currently, I am a doing a Global Health master. I also have a background in psychobiology (neuroscience). Being research a real passion of mine, I am still very interested in the human brain. Beside being a socially responsible scientist, one of my career wishes is to fight for wealth and health care improvement in developing countries. In my spare time, I love being outdoors or calming my mind with yoga and meditation practices. PREMIUM has been more than a valuable experience to me. Therefore, I would be happy to share my experience with you and answer any of your questions! Feel free to reach out to me!
Tania Topa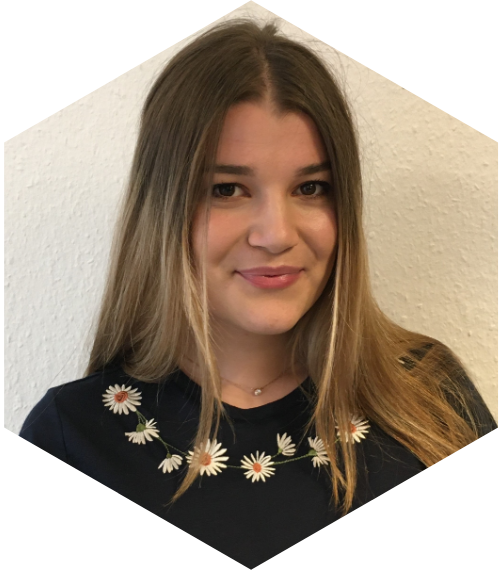 PREMIUM student, 2020-2021
Project: Provincie Limburg
---
Hello everyone! My name is Tania, I am from Romania, and I did my master's in European Law, specialisation European Public Law and Governance. Prior to this, I completed my bachelor's in European Law School at Maastricht University, with a semester abroad in Turin, Italy. Joining PREMIUM and working with Provincie Limburg was for sure one of the best experiences during my studies, and now I feel that I am finally ready to enter the job market. As a PREMIUM Ambassador, I look forward to sharing my journey and help you with any questions that you might have about the programme.
Laura Meyer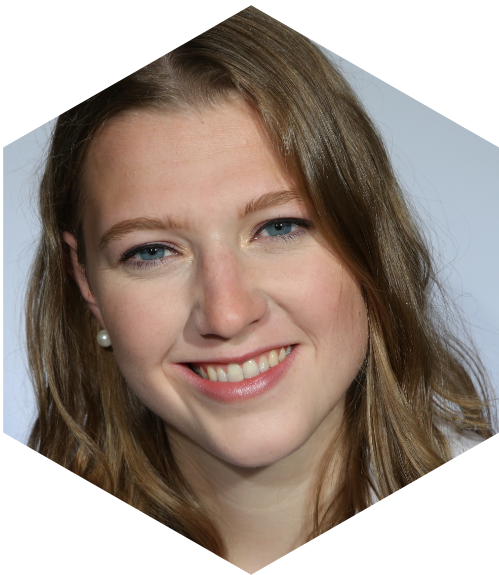 PREMIUM student, 2020-2021
Project: Atos Consulting
---
Hi everyone! My name is Laura, and I am from northern Germany. I am an International Business master student with a double specialization in Strategy & Innovation as well as Information Management & Business Intelligence. Prior to my time in Maastricht, I studied International Business in a double bachelor in Scotland, Aberdeen, and Germany, Hanover. The PREMIUM experience was very valuable for me, on a personal as well as an academic level. I am looking forward to sharing my experiences with you! Let me know if you have any questions!
Giorgia Conigli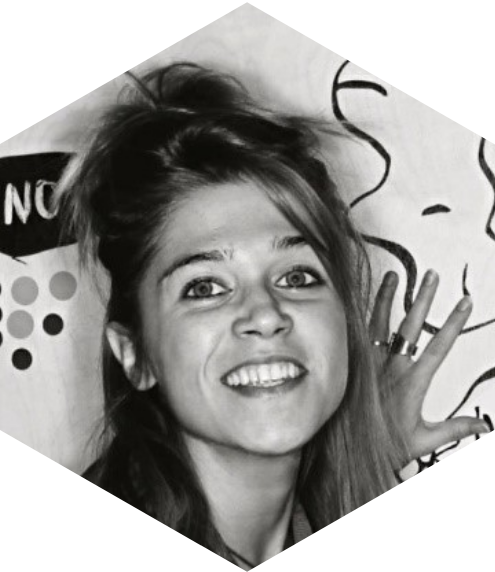 PREMIUM student, 2020-2021
Project: Dutch Red Cross
---
Hey there, I am Giorgia from Italy! I graduated in Political Sciences and International Relations in my hometown, Perugia, and then moved to Maastricht to dive deeper into European Studies. I am curious and outgoing. My great passions are weightlifting and travels. Besides that, I love hiking and reading.
Eleni Balaska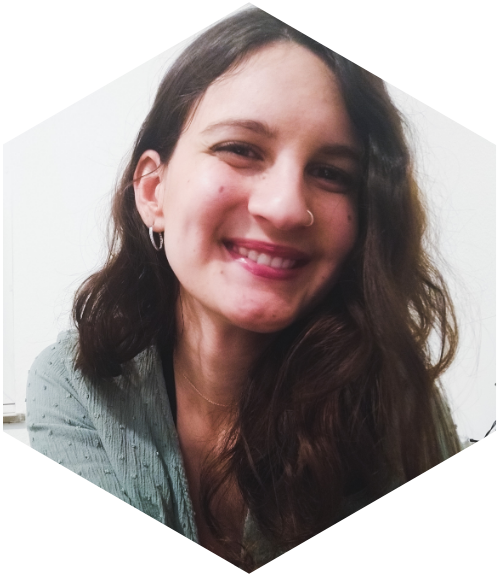 PREMIUM student, 2020-2021
Project: Porta Mosana
---
Hello everyone, my name is Eleni and I just completed my MA in Media Studies: Digital Cultures at FASoS. I have also completed my BA in English Language and Literature at the Aristotle University of Thessaloniki and worked as an English language teacher and communications specialist in Greece, Germany, and the Netherlands. Learning languages is one of my passions, as it entails discovering new cultures and growing as a person. The combination of multiculturalism and interdisciplinarity in an environment that bridges the academic and job market world is what made PREMIUM a special experience for me. I realized that the workshops, the coaching sessions, and the team meetings were important parts of self growth throughout the semester. Therefore, I would be delighted to share my PREMIUM experiences with you. If you have any questions, just let me know!
On our PREMIUM experience:
Laura:
I was part of the project with the IT service company Atos. We conducted a strategic case analysis of the competitiveness of Atos cloud solutions regarding their sustainability. To be specific, we analyzed Atos decarbonization offerings in comparison to competitors. The project went smoothly, and our results were really valued and are further used within Atos.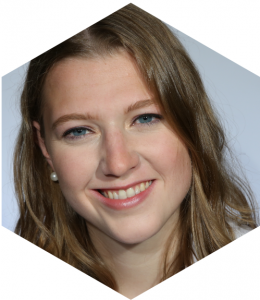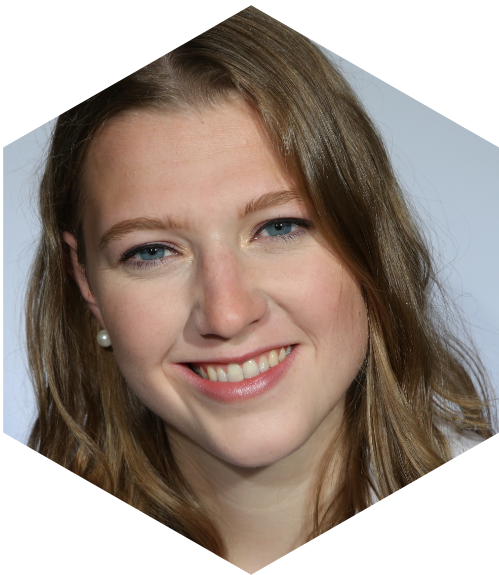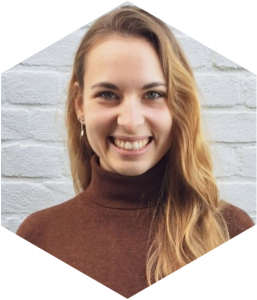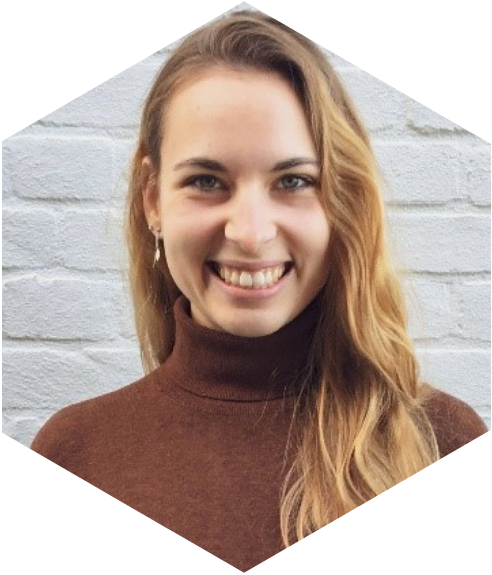 Nina:
Before I applied for PREMIUM I was doubting whether this program would be something for me or if my competencies would be sufficient. Now I can say, it was the most encouraging and supporting opportunity I could have wished for. Together with my great team and the guidance of our amazing mentor and coach the uniqueness of every team member brought us to our final product. I have not only gained great new friendships, I have also learned to trust my personal as well as professional skills and follow my own authentic path.
Giorgia:
First of all, PREMIUM meant for me team-working: being part of an enlarged family coming from different background and countries! It also allowed me to expand my professional skills by working for a client. Those five months were short but hectic: getting to you know your team and create the synergy to work together; endeavoring to meet the expectations of your client but also understand what was possible and what was not; last but not least, being ready to change and adjust your plans because the unexpectable can always happen!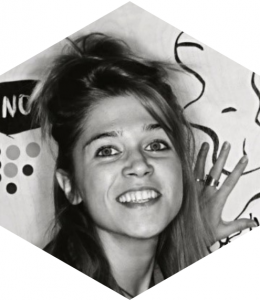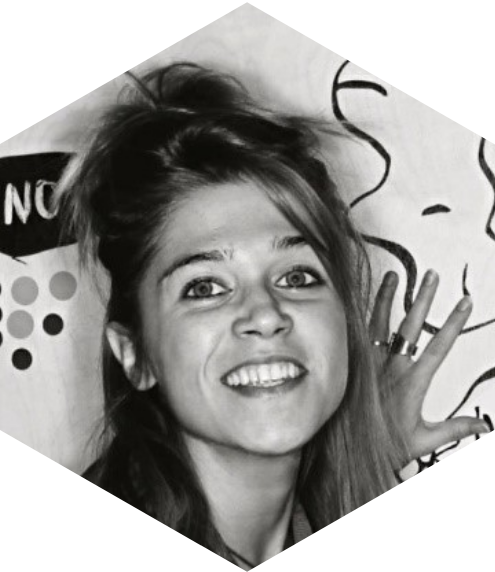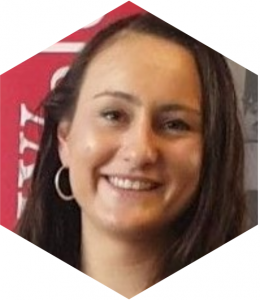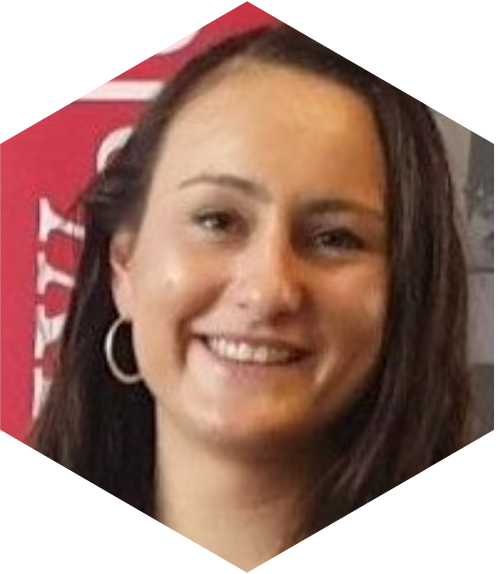 Tosca:
I was a member of the Netherlands Red Cross (NLRC) PREMIUM team. With our team we sustained the NLRC to modify its approach towards a more evidence-based strategy. As a first step we elaborated a definition of an evidence-based approach, after which we developed an interview scheme which would help the organisation to analyse its practices. The interdisciplinary nature of the team stimulated creative thinking. All in all, I would describe the experience as challenging and inspiring!
Tani:
For me, PREMIUM was one of the most challenging yet rewarding experiences that I had as a student. My team worked with Provincie Limburg, and we designed a handbook aimed at evaluating the social impact of a rural development programme (LEADER). Behind our project, there were many zoom calls, meetings with different stakeholders, as well as hours of research and brainstorming, but also fun activities such as team buildings and energizing moments. Additionally, the workshops and coaching sessions always kept us on the right track, giving us a boost of energy and tips on how to be more productive. The end result definitely exceeded our expectations, and I am confident that PREMIUM was the first step in my future career.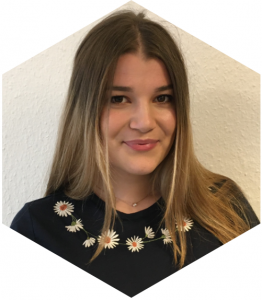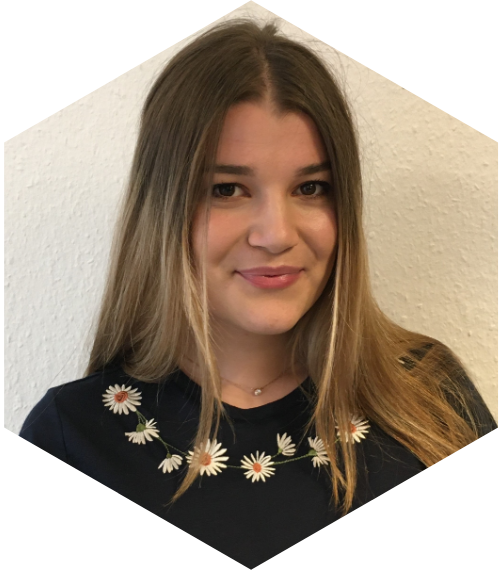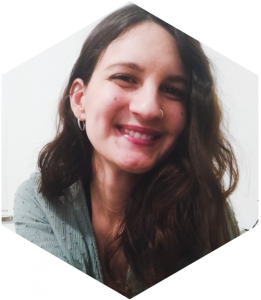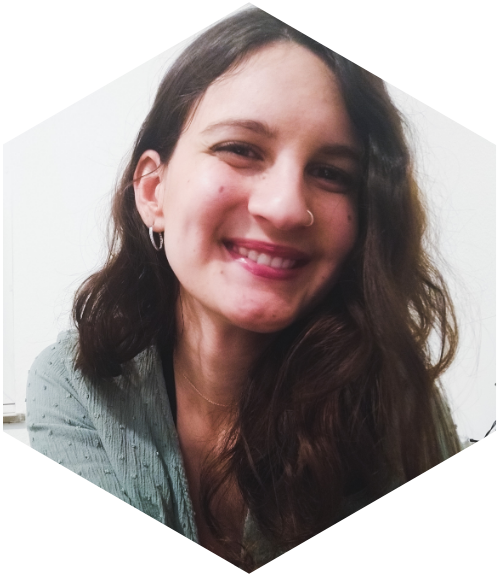 Eleni:
PREMIUM has been an exciting and adventurous challenge for my academic and professional development as part of the "Porta Mosana" project with the name "Gate to the World". From submitting a CV and a cover letter, to conducting interviews, to group observation and mix and match events with real clients and teammates, PREMIUM has been the perfect professional journey. I had the chance to meet students from different places and discuss various ideas from different perspectives. Finally, I was offered the ground to evolve in a team, develop respect, and strengthen my skills through constant feedback, aiming at achieving the best team outcome.
The Workshops
PREMIUM includes a series of insightful and practical workshops and masterclasses. The workshops and masterclasses are hosted by experts from the field and by participating in them you will gain very useful skills that will not only benefit you during PREMIUM, but will also give you an advantage in your future career. There is always a lot of room for questions, ensuring you really get the most out of the workshops and masterclasses!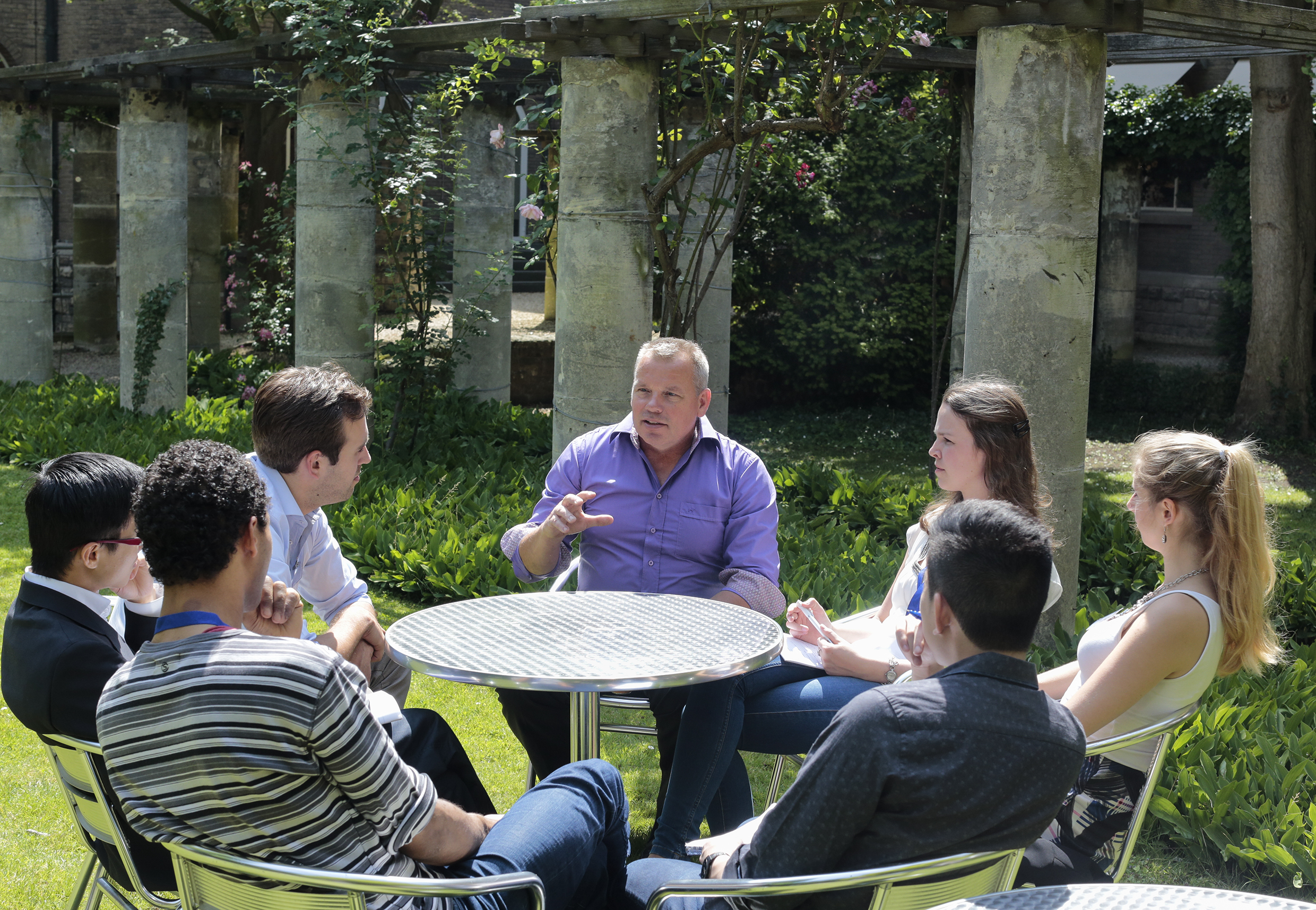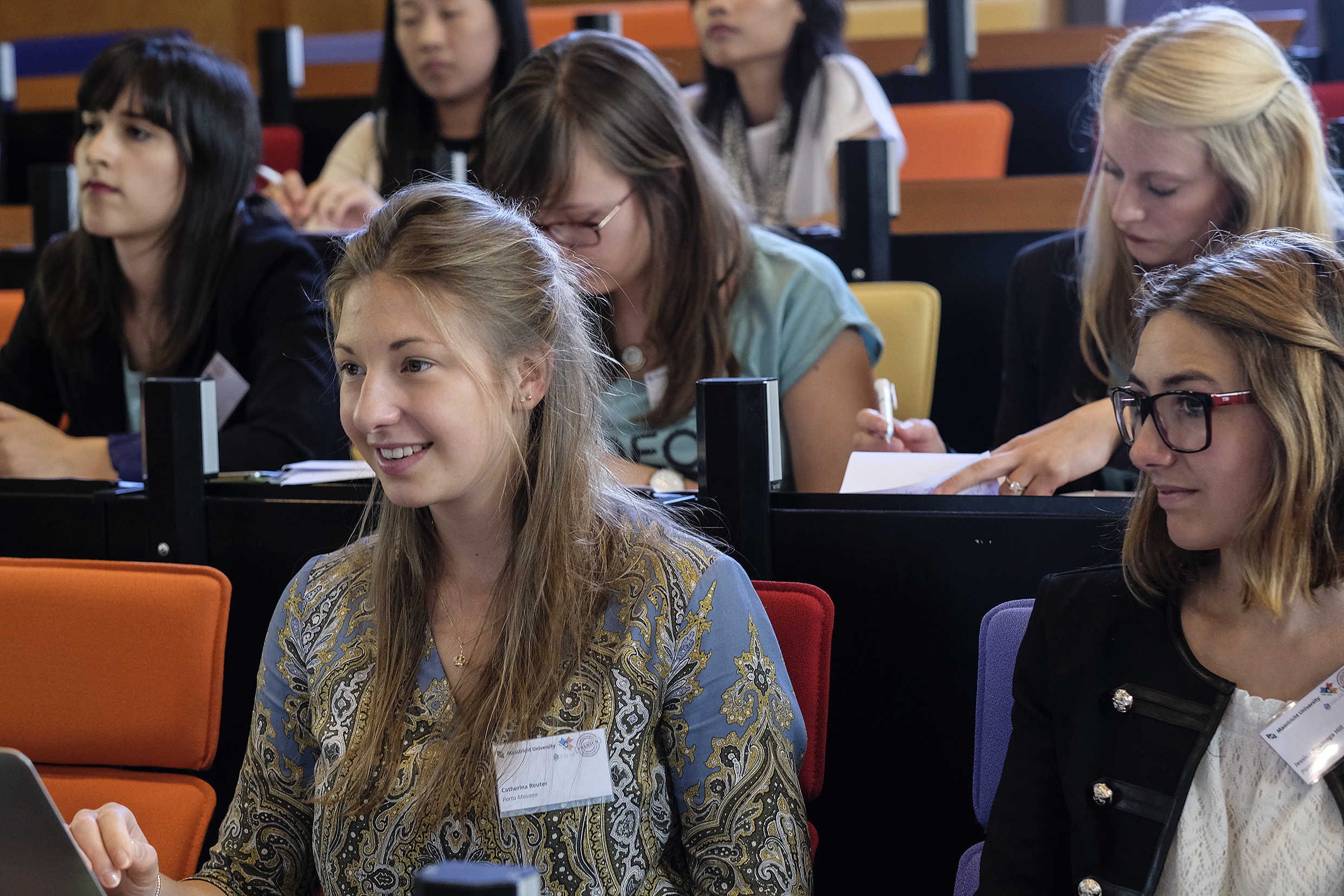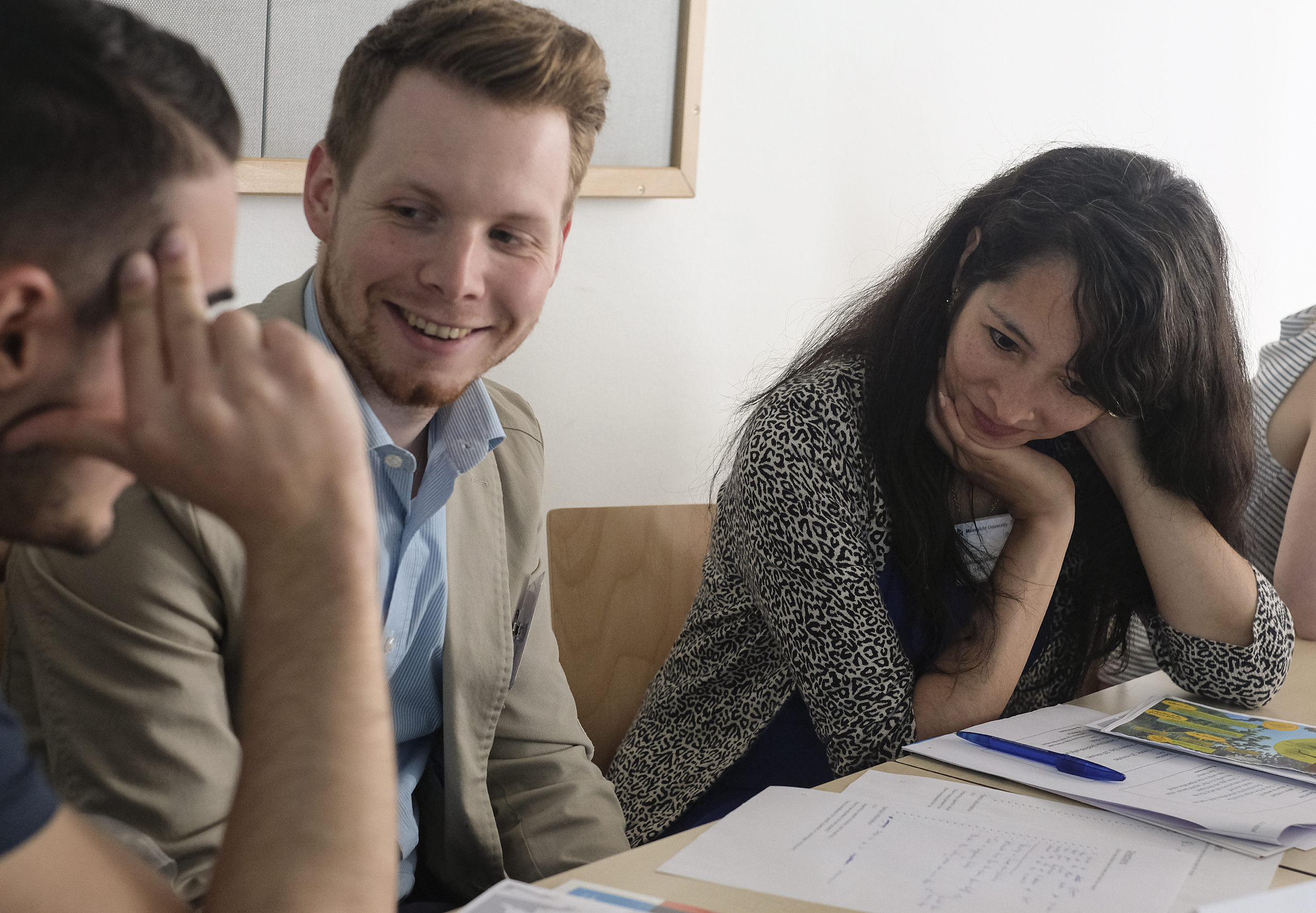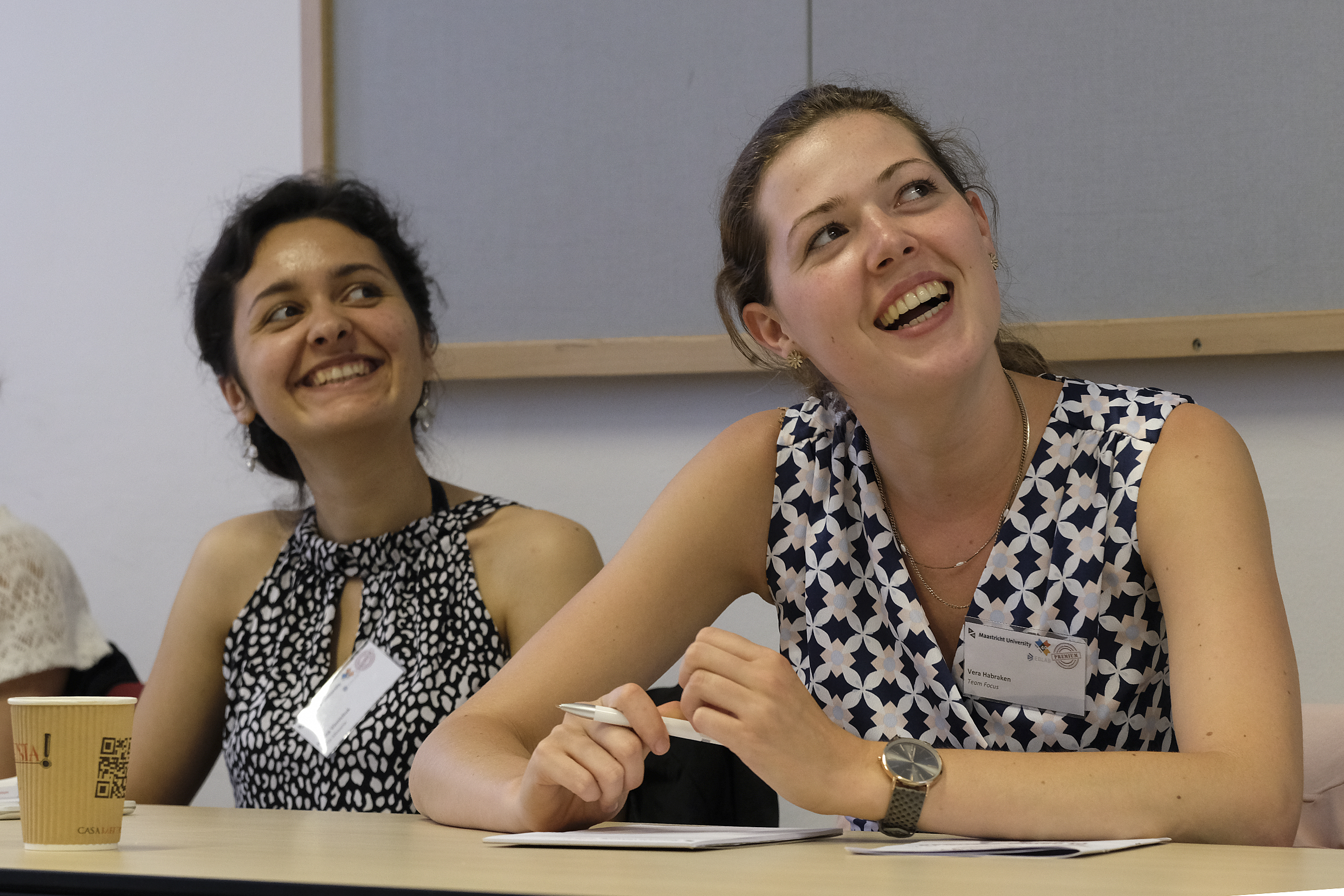 Laura:
Another important aspect of my PREMIUM experience were the various workshops that were offered to us, the coaching, and mentoring. Despite my PREMIUM experience having been fully online due to the current circumstances, this indeed was a unique life-long learning experience.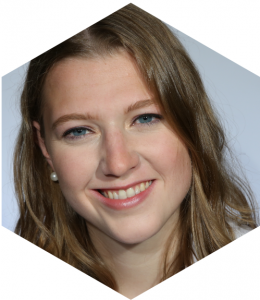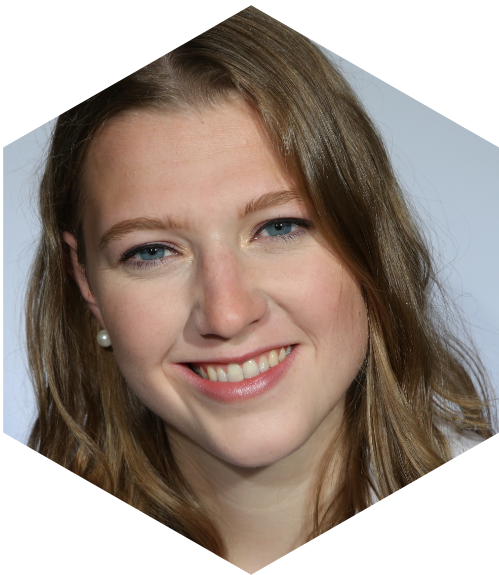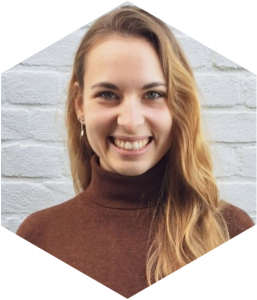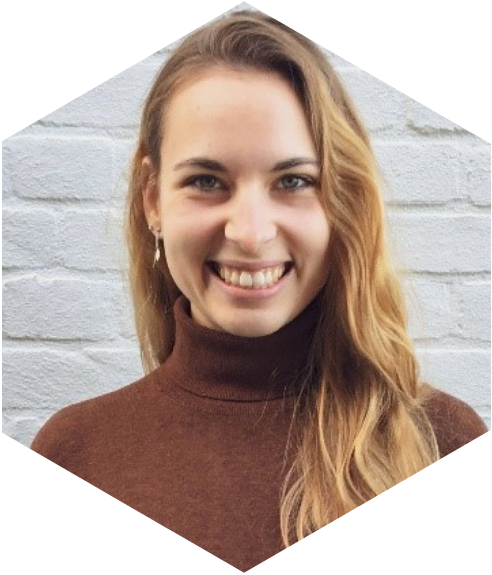 Nina:
The workshop offer that was made available for us was very diverse! It was not only a chance to grow personally and professionally but also a great opportunity to meet other PREMIUM students. I am excited to continue implementing and integrating the learned techniques and contents in the future.
Giorgia:
The workshops are really valuable. I was eager to attend all of them, which I almost did (missed just one, which I highly regret!). Unfortunately, those were conducted online because of the Covid-19 pandemic. However, the trainers tried their best to adapt to the situation and provide us with all the necessary instruments to to expand your professional and personal skills. Then, as I always say, it is up to you to make the best out of it!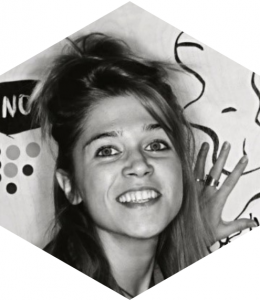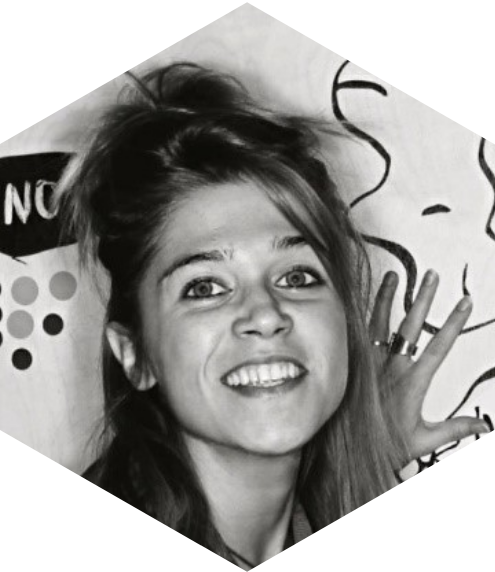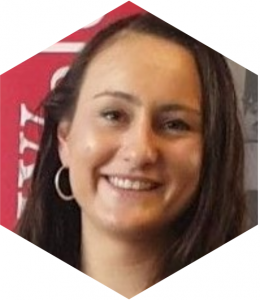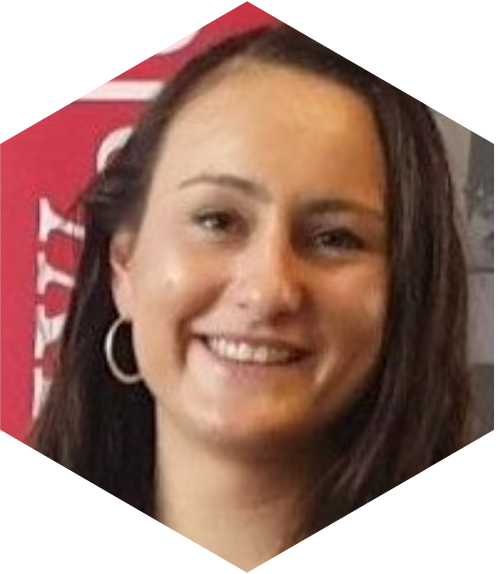 Tosca:
The PREMIUM workshops were really motivating, in such a way that I really looked forward to all of these sessions. Therefore I participated in almost all of them and enjoyed every session! During the workshops, we discussed topics that are not necessary touched upon during one's studies, however useful for one's professional career. For this reason, I believe that they prepare you well for entering the labour market. 100% recommended!
Tania:
We had to attend 6 different workshops: 3 mandatory and 3 electives. Whereas the mandatory ones were focused on skills that we should have as team members, and which helped us have a good team dynamic, the elective workshops offered us the possibility to focus on our self-development and discover how to better manage our time, how to negotiate contracts or how to be more productive, skills that were very much needed during the PREMIUM project.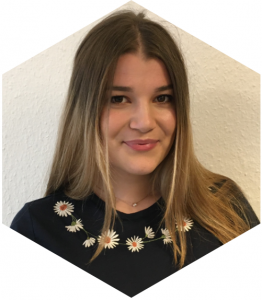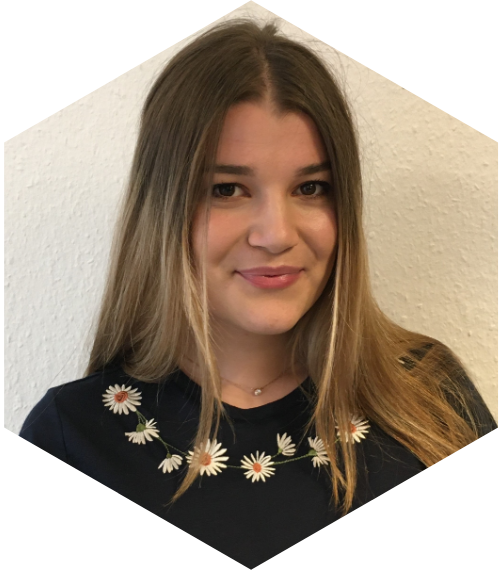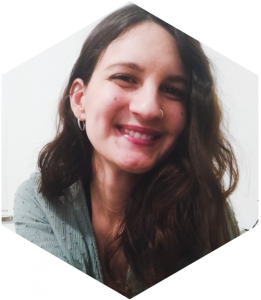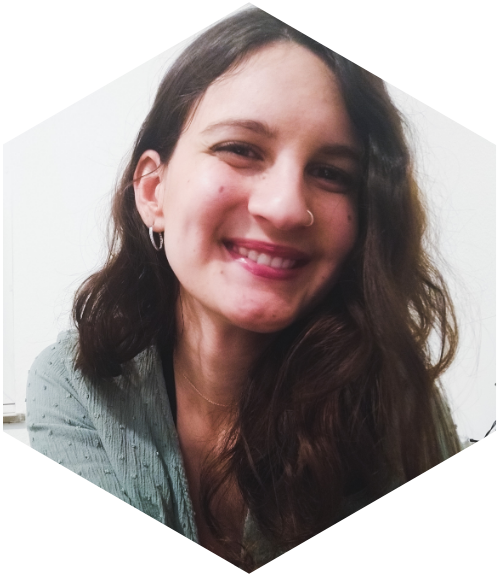 Eleni:
PREMIUM offers its members the opportunity to extend their knowledge and skills in several aspects including team building, communication, and self-organization. The high quality workshops were interactive and inspiring, urging us to discover more about our strengths and weaknesses. Although all workshops were very helpful and valuable, I enjoyed 'Time Management' most, as it helped me make better use of my time, prioritize, and make decisions throughout the busy and productive semester.
Competence Coaching
As part of the PREMIUM programme, each project team gets its own coach with whom they will have several individual sessions to discuss their personal progress. Additionally, several group session aim not only at personal progress, but also at the progress the team has made so far. Coaching gives the team an opportunity to discuss any problems encountered. PREMIUM optimizes the way in which you visualize your personal progress.
Laura:
I had three personal sessions with the coach of our team. The coaching was very valuable to assess personal progress and set goals. The coaching is what you make out of it – but if used right, it is an excellent way to set goals and to achieve them!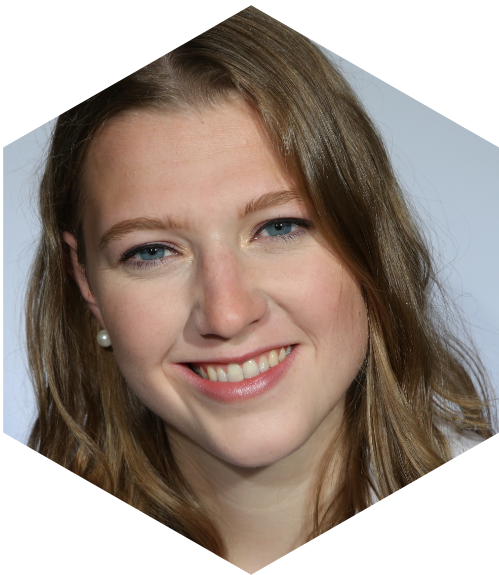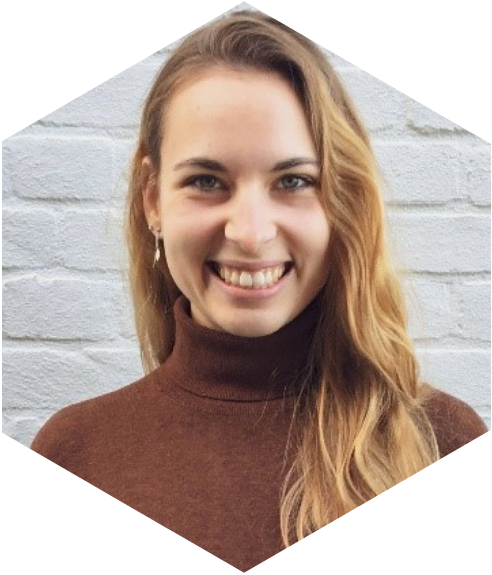 Nina:
For me personally, the possibility to have a personal coach on my side was one of the most valuable opportunities! The additional support and powerful exchange during the program provided the perfect guidance and environment to grow. The sessions gave me more confidence and trust, which I am sure, I will carry with me in the long term!
Giorgia:
"I am eager to start this coaching journey with you guys but it is up to you to trust me and maximize the benefits from the coaching sessions!" – This was what my coach told me and my team the first day we met, and believe me, there was no reason to repeat it me twice! I took all the three sessions seriously and keen to improve my weak points. I bared myself of all the fears I had and spoke honestly about what I wanted to improve, learn, realize. It was a full growth experience!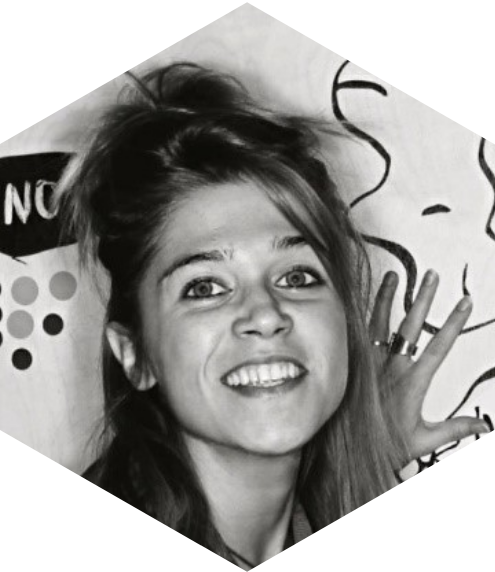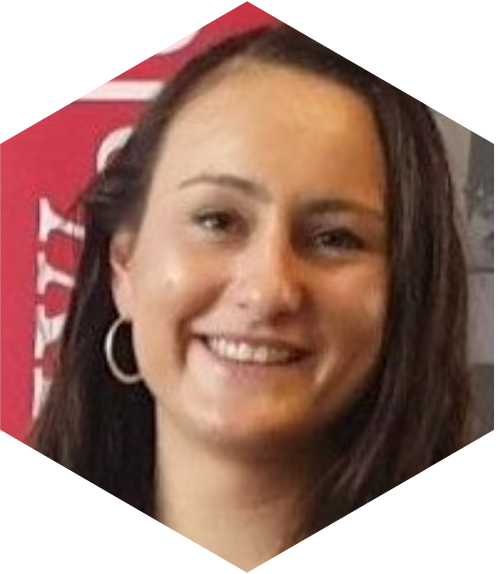 Tosca:
It was valuable for my professional development as it helped me to set personal goals and discuss my progress with a coach. The coaching session facilitated a continuous focus on personal growth. Besides, I learned more about my strengths and weaknesses in life in general, and specifically in a professional context.
Tania:
The coaching sessions were definitely the highlight of my personal development journey with PREMIUM since I got the chance to work on some new skills and also seek advice whenever needed. Having a first professional experience and the possibility to improve myself along the way was a unique opportunity, and I tried to get the best out of it!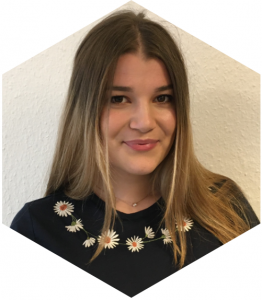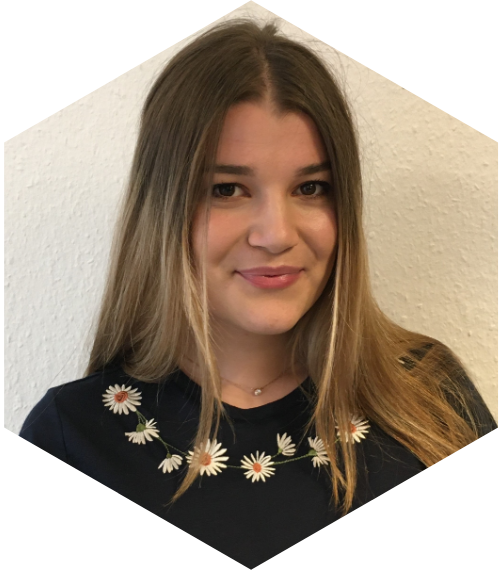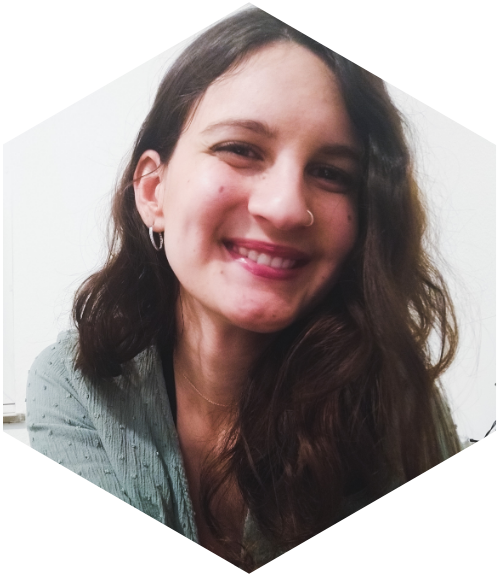 Eleni:
Having a coach at your side to discuss personal and professional matters of your development is the ideal support during an overwhelming semester. The coach asks the right questions to help you reflect on your behavior and issues within the team and in your everyday life. Therefore, I believe that coaching is insightful and beneficial to the whole project execution, but also to the later stages of one's professional life.
The Commitment
PREMIUM is an intensive extracurricular programme, requiring a serious commitment and superb time management skills from all participants. To get an idea of just how busy the week of a PREMIUM student might be, take a look at our "week in the life of a PREMIUM student" below!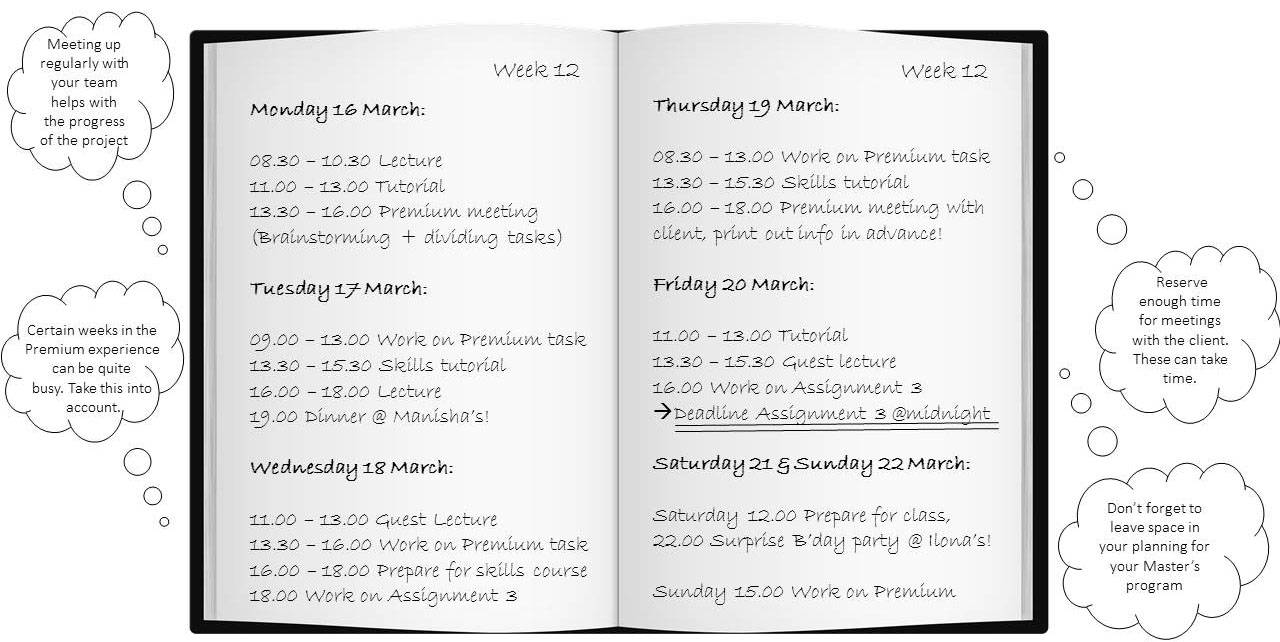 Questions?
fill out the form below to email your PREMIUM-related question to the PREMIUM ambassadors directly.