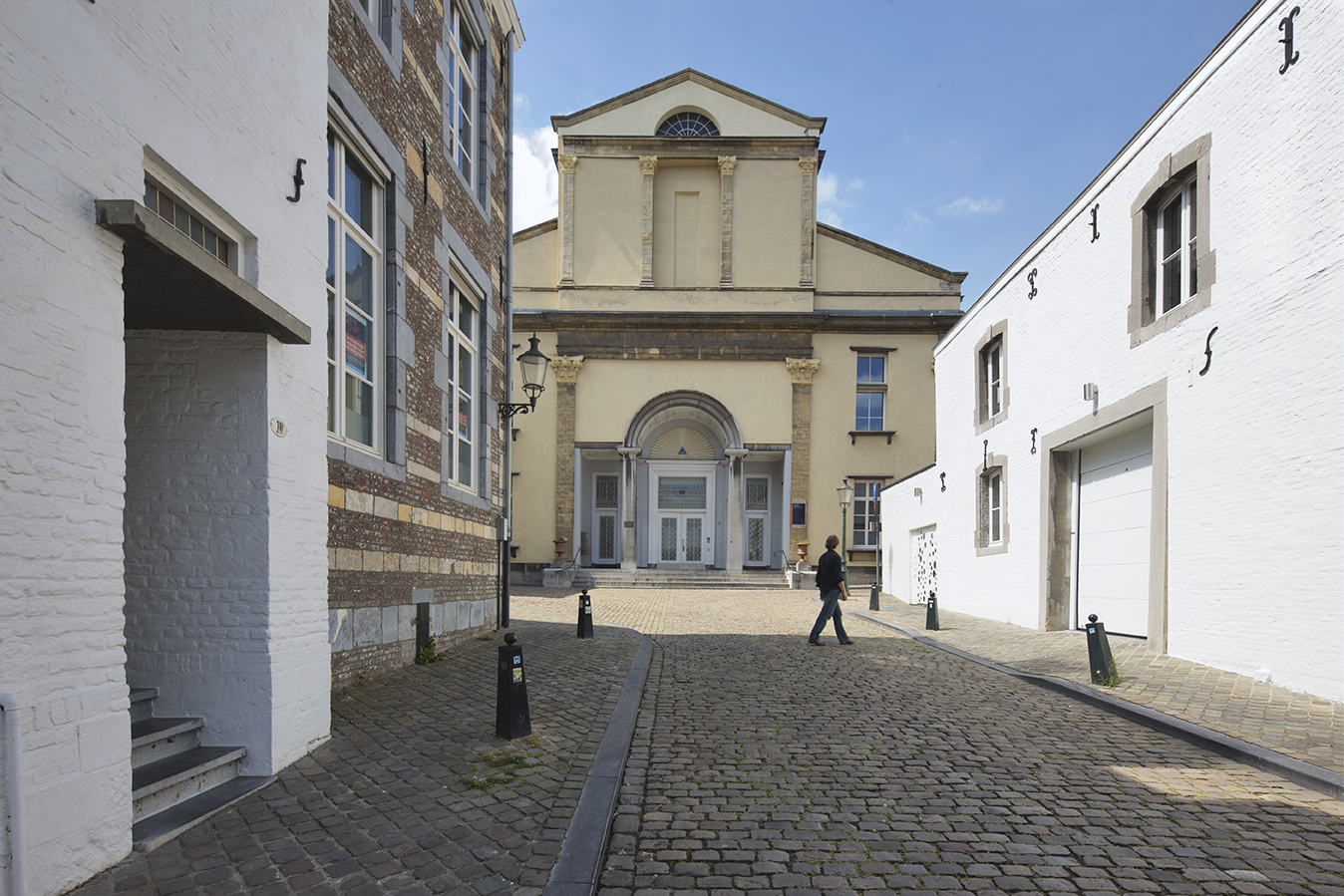 Moved (by) Education
11-10-2016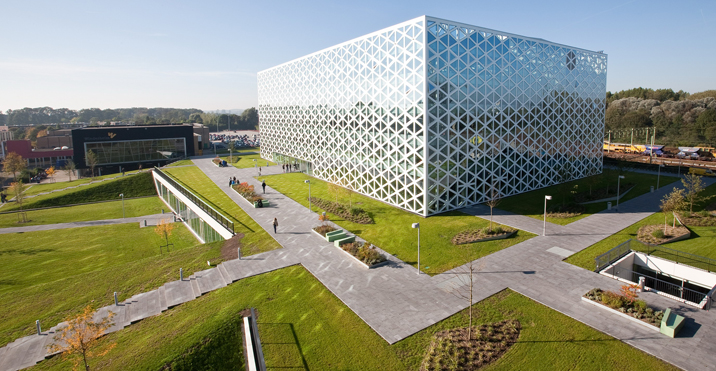 International Honours Conference 2017
16-11-2016
The excellence programme PREMIUM has been around for a number of successful years, and so we thought we would provide you with an inside perspective on what a PREMIUM mentor experiences during the programme.
We sat together with Robert Ciuchita who has been involved in the PREMIUM programme as a mentor for three years already. Currently Robert is a post-doctoral researcher at the department of marketing and supply management at SBE, where he previously working as a PhD candidate. We asked Robert about his experiences regarding working with highly motivated honours students, working together with clients and coaches and of course also about what he learned by being a mentor himself.
AT FIRST GLANCE
Robert has been involved in many different innovative  projects, but especially liked how PREMIUM gives students the chance to work together with companies for a specific period of time. To work in such an innovative environment together with highly motivated students sparked his curiosity. After hearing about the PREMIUM experience of other supervisors and reading more about the project he was sure he wanted to participate. Especially experiencing the speed-date sessions and hearing about the great workshops that were available, the decision to participate in PREMIUM was easily made. Today Robert has worked with PREMIUM for three consecutive years. He has mostly worked with Arion, one of our clients, where he has worked on multiple projects. Last year he also had the chance to work together with their spin-off company, Quimple.
INTERACTIVE ATMOSPHERES
When enrolling in PREMIUM as a mentor you are aware that you will get to work with skilled students, however Robert was positively surprised by how motivated some of these students actually were, and their curiosity and ambition. 

As the project takes a couple of months, you as a mentor are also able to see them grow.
The mentor is able to see their whole development of working in a small multidisciplinary team and all the struggles and successes that they will encounter during the programme.
Next to working with the students, it is also great that PREMIUM offers a career package. The career package is a cool initiative that is offered to both coaches and mentors, which are events that are specifically organised to support them in their PREMIUM roles. It is a great place to not only work with students but also with people from other faculties that you would not usually get the chance to interact with. Overall it was very nice to be part of a true PREMIUM community and work together with everyone involved.
Working with Arion was another great experience. Arion appreciates PREMIUM a lot, and has always been excited to be a part of it. The company itself is a very innovative business and as they have been able to participate for a number of years they were also able to build on the results of the previous project outcomes.
THE MENTOR ROLE
With the level of involvement PREMIUM offers, you as a mentor are able to support the students in setting up a process and path that they can take for the coming months. This turned out to be especially helpful at the start as most of the students are either hesitant or quickly jump in: in your role as a mentor you can help them in taking a step back and figure out what the company actually wants.
 It is very important to be more involved in the beginning, set the stage, and help them figure out what the assignment is about and how they can best tackle it.
After overcoming this first stage, Robert met up with his group approximately every other week. Last year Robert also worked closer together with the competence coach which turned out to be very beneficial in supporting their PREMIUM team in reaching the set goals.
A GREAT DEVELOPMENT
When looking back, Robert states that it is very fascinating to see how a team works on a real-life assignment, and how similar, but different the process can be from one team to the other. Even when the assignments were different and the people were different, the process had many things in common. This is something that you don't always get to see when you teach, eg. the dynamics and development of your students for a longer period of time. The whole process can be compared to something like a constructive conflict (or something alike), namely how misunderstanding and differences in the team can lead to something good as long as open,  constructive feedback is provided. Seeing these developments, has also made Robert more aware of the group dynamics he himself is a part of. It makes you aware of (not) having a common understanding of the task at hand, the team's strengths/weaknesses, and the governance structure.
Advice for mentors?
I would very much recommend it! The programme might take some time but you are involved in a very interesting and inspiring process. You will work with highly motivated students which are not only from your own faculty. Next to that, participating is enriching, refreshing, and it makes you think about new things. And then you also get to connect with a company that you would not have the chance to work with otherwise.
Advice for students?
Think really hard why you want to do PREMIUM, because if you only do it for you CV you're going to have a bad time. Think about what you will get from the experience, the learning possibilities, the coaching, and working with people from different faculties and companies. Don't treat PREMIUM as another university project, because that's not the right attitude. Get enthusiastic about all the opportunities you will get during such an inspiring excellence programme.
---
Working with motivated students
---
Small interdisciplinary teams
---
Pressure Cooker environment
---
Seeing students learn and develop