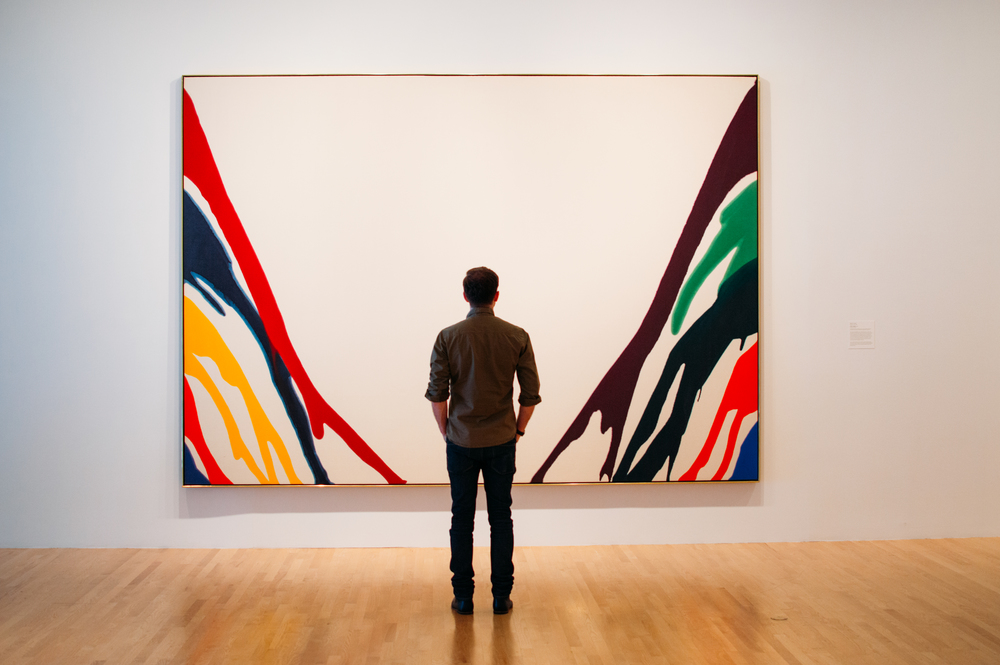 The MaRBLe experience of: Helen Verploegen
30-04-2017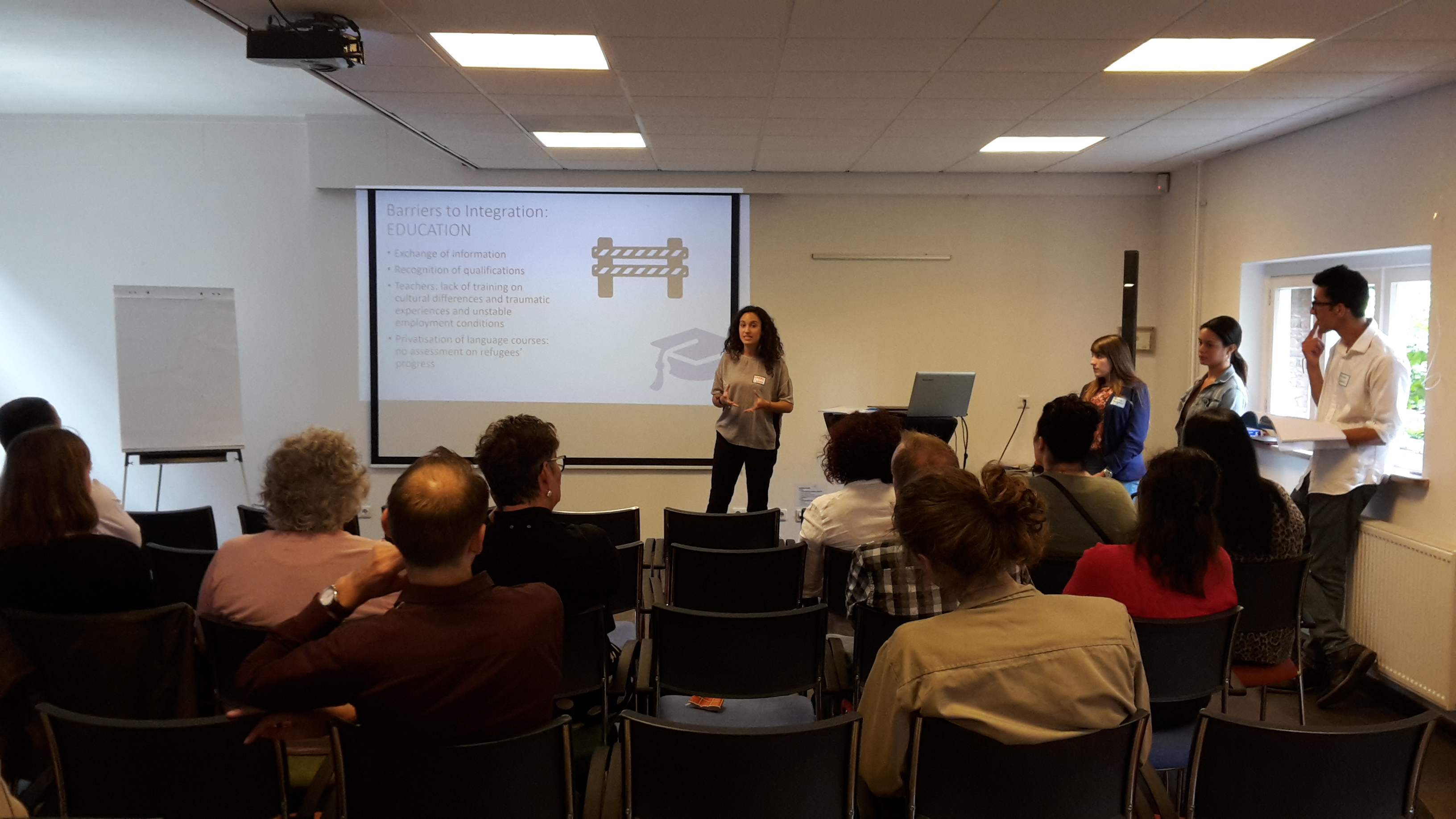 PREMIUM – An example of a successful project
07-07-2017
Last year University College Maastricht student Rieke Sonnenberg participated in the MaRBLe programme. With her analysis of the organisation structure of Maastricht University's Green Office she got her first real research experience, now applying this during her thesis writing. At the end of April she presented her work at the British Conference of Undergraduate Research in Bournemouth for which she was awarded a MaRBLe scholarship. EDLAB spoke to Rieke to learn more about her experience.
The start of MaRBLe
Rieke first got interested in undergraduate research when on her semester abroad. "While I was on exchange in Canada I realised a lot of students worked together with their professors to gain some research experience, and I realised that I really wanted to do that as well." As she wanted to focus on sustainability and developmental science she decided to take matters into her own hands and find a researcher who wanted to work with her. "I wrote an email to ICIS and I got an email back from a PhD student who was very enthusiastic as he was looking for a research assistant." Luckily Rieke got the opportunity to join this project focusing on UM's Green Office and how to navigate organisational transformation towards sustainability. "It was participatory action research which means that you are researching within your own university where you are part of the change in a way. I sat in the Green Office's meetings and participated by giving feedback or sharing ideas."
Collaboration
Working together with her supervisor was one of the most positive parts of Rieke's MaRBLe experience. "We had very close contact and basically met every single week. It was really great to have this contact because if I had been on my own it would have been more overwhelming." Part of the project was investigating similar research by her supervisor at universities in Germany, the US and Hong Kong. "I transcribed his interviews and compared the efforts of Leuphana University (Germany) with those of UM. It was a lot of work but also very educational and enriching". One of the most challenging elements was time. "I underestimated time that I had to put in especially as I saw other students pushing their work to the end, whereas I was working a lot from the beginning, especially on those transcripts. Eventually I wouldn't want to have missed it, the time was worth it."
Following interests
Her interest in sustainability was the drive behind the entire PEERS project. "What I think was most interesting was to see the Green Office in action and their efforts and to see the institutional barriers." Thanks to her large interest and enthusiasm, the project went far beyond just a university course. "Even if I couldn't have done it as part of MaRBLe I would have done it without it. Therefore I also didn't just see is as any other course but as an actual research internship." This enthusiasm also made it possible for her to present her work at the British Conference of Undergraduate Research. "I got the MaRBLe scholarship to go there which is very nice. It seemed really big as I didn't really know what to expect."
Rieke's Conference Experience
"In April, I went to the UK to present my results to an interdisciplinary audience of other undergraduate researchers and staff members. I met great, like-minded people, listened to fascinating presentations and research results and became more confident with presenting my own results. BCUR17 showed me what academia has to offer beyond merely conducting research. Next to the acceptance to the conference, I was awarded a Marble scholarship which covered my expenses and actually made it all happen. I think I can call myself lucky to have had the experience of PEERs and all it opened to me in my undergrad degree and I am certain that I take much out of it, personally and for my future career."
Life after MaRBLe
At the moment, Rieke is getting close to graduating from UCM and working on her capstone where she is extending her MaRBLe project, again focusing on the efforts of UM's Green Office. When asked about her future plans and her focus on research she said: "I didn't think about research too much before starting MaRBLe but it gave me insight and showed me what it is all about. I want to continue with a Research Master now as it isn't as scary any more. I think it is fun and enriching. I do like the application side too so I am open to whatever comes, nothing is set in stone."
RIEKE'S MaRBLe DO'S AND DON'TS
---
Really commit to the whole semester, don't push it to the back. You have this opportunity so take it.
---
Know your supervisor. Don't choose someone who is not interested in you actually being a researcher but choose someone who is involved in your research. It helps a lot but it is also more fun.

---
Dare to come up with your own project

---
Assign hours or days in a week so you have structure and see it as a commitment and responsibility