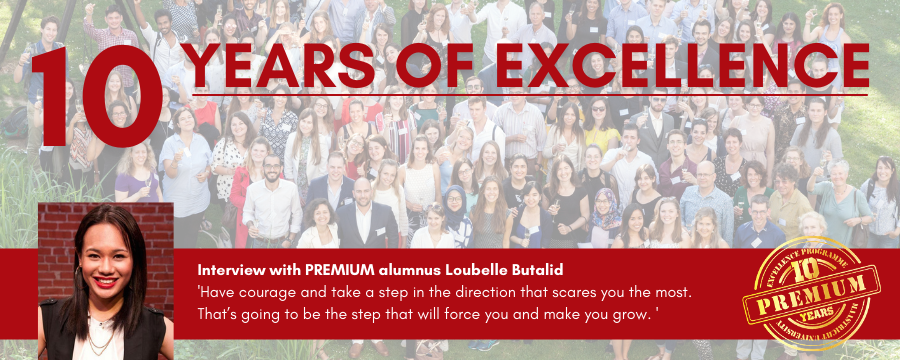 10 years of PREMIUM – A decade of Excellence
08-03-2021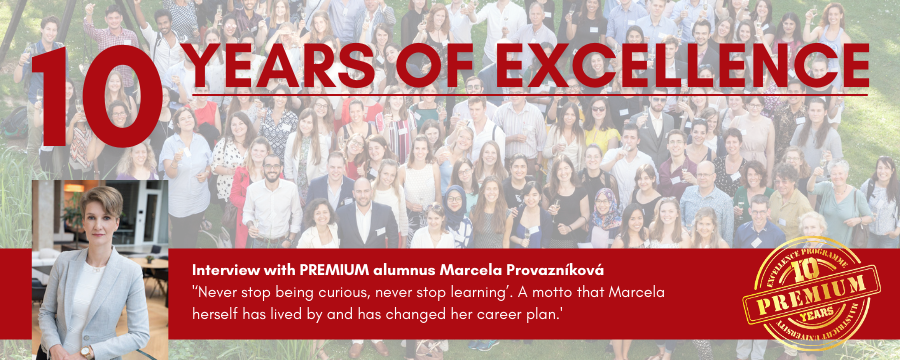 10 years of PREMIUM – A decade of Excellence
15-03-2021
My name is Tania Topa, and I am a master student following the European Law School program at Maastricht University. My assigned project for PREMIUM is Provincie Limburg, and together with my team, we are studying the impact and effectiveness of a subsidy program for rural development. I applied for PREMIUM because, apart from the highly valuable skills that I would gain while working on my project, many extra activities, such as workshops and coaching sessions, would improve my personal development. In this article, I will tell you a bit about my experience so far, and how much I have already learned in the first weeks.
My first individual coaching session with Adina was really interesting and insightful. Even if the current situation did not permit us to meet in person, the virtual meeting had a welcoming and comforting atmosphere. What I appreciated most was that our conversation did not follow a strict structure, but was rather a pleasant and engaging discussion, in which we talked about various aspects of the program, such as my expectations, plans, and goals. Additionally, I understood that, in the process of improving my performance in a team setting, I firstly need to know myself, and thus to be aware and work on my strengths and weaknesses.
Therefore, the first meeting with a PREMIUM coach is more than discussing and setting personal development goals, it is about understanding the importance of discovering and improving oneself through self-reflection, about identifying how one can add value to the PREMIUM team. The individual session with Adina gave me a boost of confidence and energy for the following months and made me have a clear perspective on my personal development journey. I am looking forward to the second session, in order to reflect on my progress and set new goals!