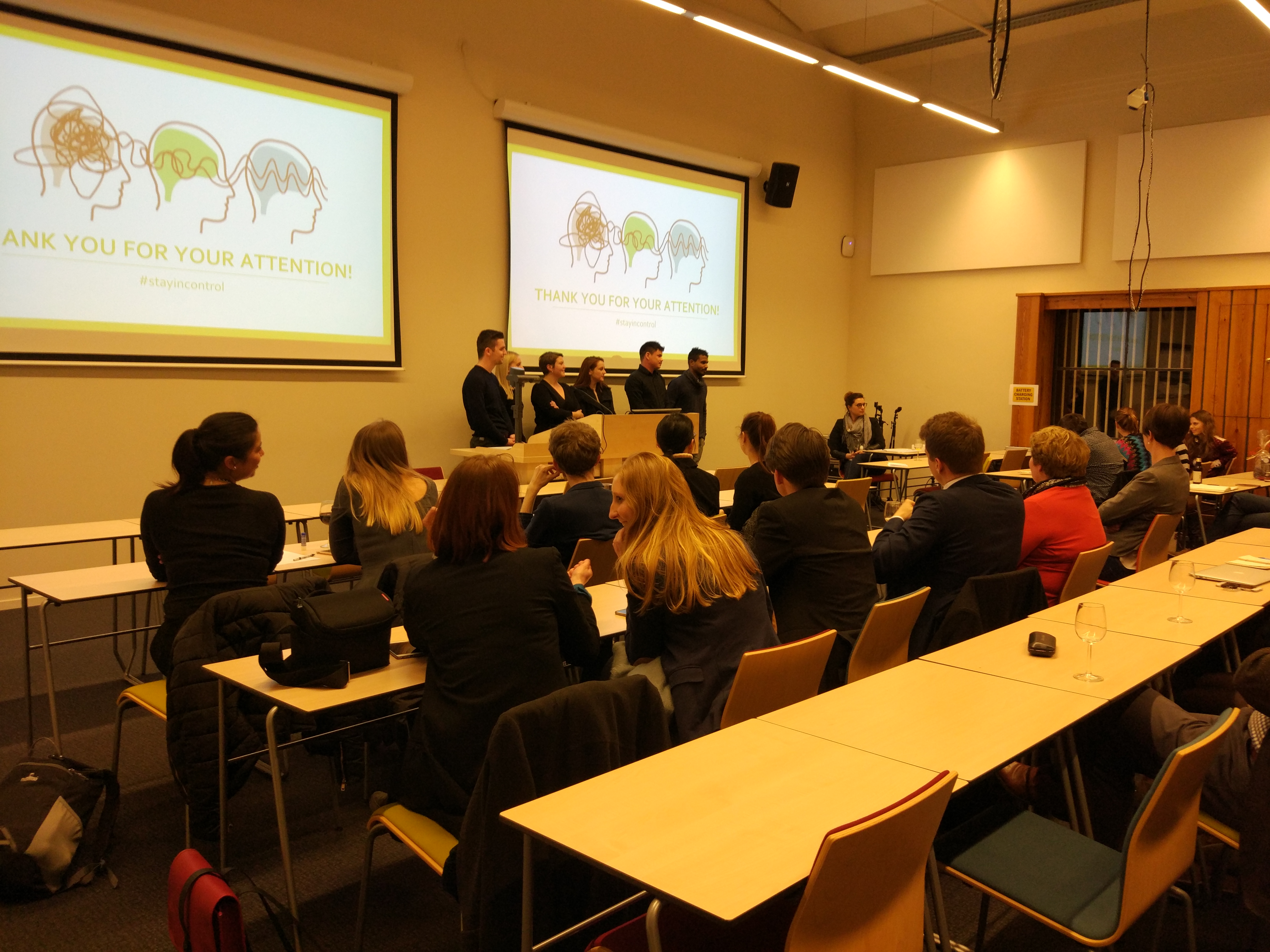 PREMIUM – Midterm presentation in control with Kids in Control
16-04-2018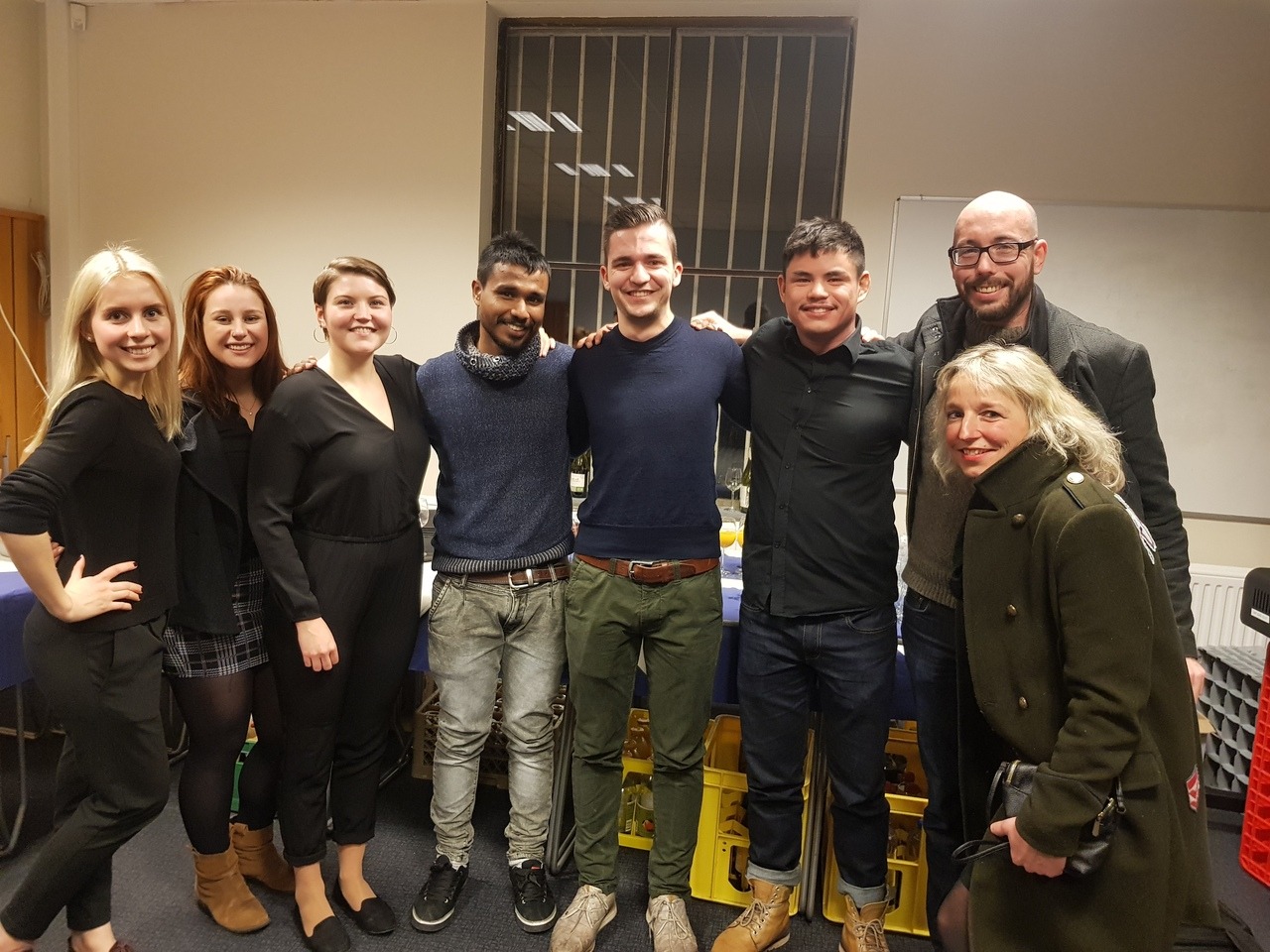 PREMIUM: reflecting on the entire experience
25-04-2018
When I decided to apply for PREMIUM, I was really interested in what the programme could offer to me, I was expecting to acquire new knowledge and skills. I knew that I would be part of a team and I was happy about it despite the fact that we all know that teamwork is not a walk in the park.
From my personal experience, teamwork had usually been working quite smoothly. I knew of free riders but I had never really experienced it as such in any group activities. My PREMIUM team did not encounter any free rider but we did experience the difficulties of teamwork. For instance, conflicting schedules are hard to accommodate, and differences in commitment are also important to be taken into account. Indeed, at Maastricht University, most projects run usually for four to six weeks at the most. The team usually meets about two to three times in total and then the project is completed.
PREMIUM is way different. The project runs for months, involves weekly meetings and a strong commitment to work hard with actually, strangers. To me, what seems the most surprising is that our team manages to do an amazing job without us knowing much about each other. We do organise social events in which we talk a bit about ourselves but besides some basic background information such as nationality, study programme and few leisure activities in which they are involved, I cannot say that I truly know the people in my team. I do not know them personally as I do know my close friends but after some time working together, I can now say that I learned how they function. I can anticipate what they might say in a certain situation and how they might react to a certain challenge. This type of knowledge can only be transmitted through practical experience. I could not have learned it in the books nor in a two-week group project. Overall, I can say that extended teamwork has taught me a lot about human relations and I am now confident and ready to further develop onto the job market what I have learned thanks to the PREMIUM project.