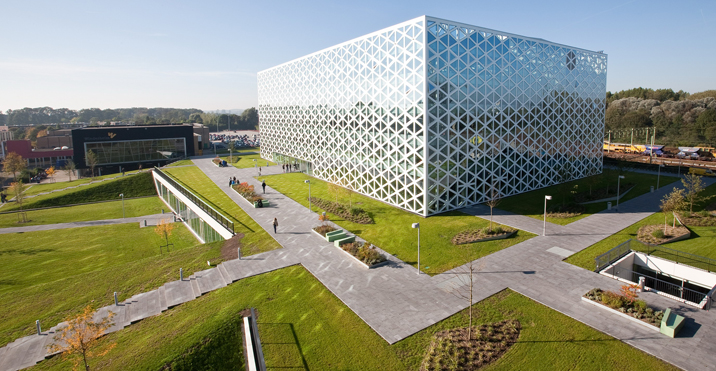 International Honours Conference 2017
16-11-2016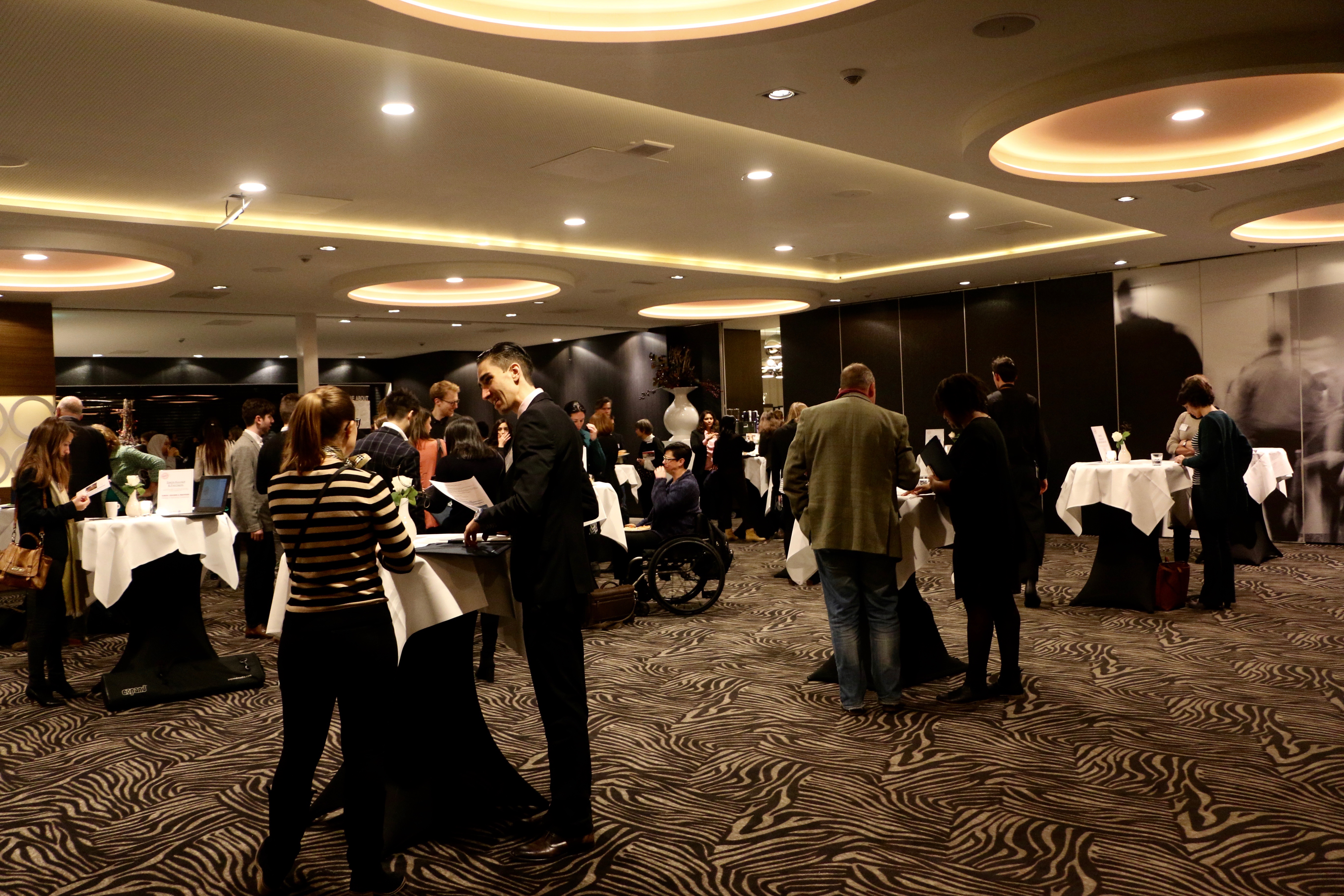 How I learned my first PREMIUM lesson
16-02-2017
Did you know a healthy lifestyle does not ask for you to head to the gym every day? Just moving more in your daily life can already do the job! Many everyday activities can give you enough physical activity to enjoy a healthy life. From cooking to cleaning your house, these simple tasks make you move around to support a more dynamic lifestyle.
At EDLAB we have been paying much attention to the negative consequences of our daily sitting habits. Recent research showed that sitting more than 7 to 8 hours a day increases the risk of death. But extreme exercise in return does not seem to be the answer. Instead, moderate intensity activity can create a balance, which can diminish the negative effects of sitting.
To find this balance, academics have designed the MET-score, rating how much energy a daily activity costs per hour. A list with 821 activities in 21 categories will help you reach the advised 500 MET-minutes a week. Cleaning your house, making some music or cycling to work and many more simple activities will help you reach the score. Try to even out your sitting hours with these MET minutes and you're on the right track!
Make sure to visit the Education That Moves You page to see how EDLAB is helping Maastricht University to sit less.