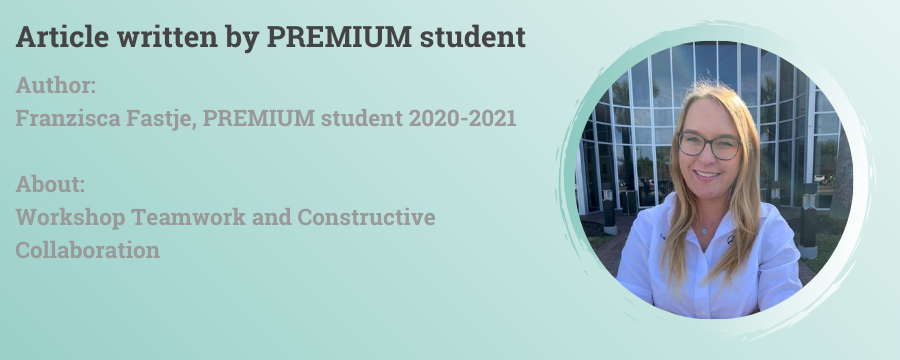 Psychologists play chess with behavior
11-02-2021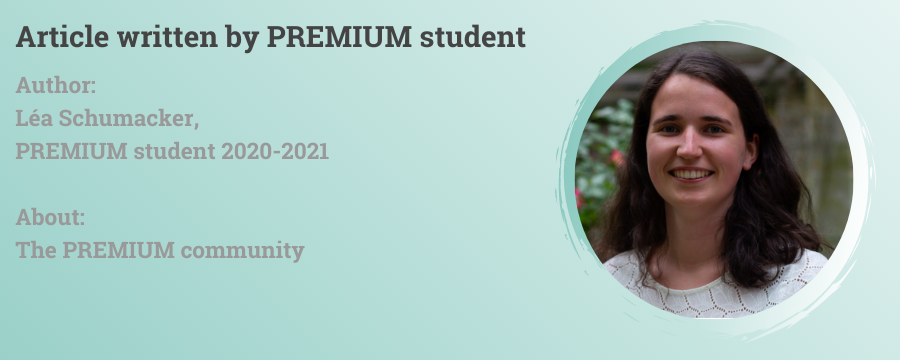 An honest opinion
03-03-2021
Alongside the project-related activities, the PREMIUM experience includes a highly valuable component that I was absolutely thrilled about: the Competence Coaching Process. Based on a Personal Development Plan (PDP), three one-hour long individual meetings and one two-hour long group session on team dynamics and performance, this PREMIUM component is designed to support us throughout our process of personal and professional development.
Unlike other pre-designed career or personal development workshops, this is a step-by-step process that gives us the freedom to choose its path and direction. The PREMIUM students get to reflect upon their own performance, strengths and weaknesses and select their preferred competence areas they wish to work upon – be it career, social interactions, (mental or physical) health, personal growth etc. One thing I really appreciate about these coaching meetings is that their aim is to encourage us to improve any aspect of our lives where we recognise the need for improvement.
The PDP is there to help us reflect upon and document our progress throughout the programme. Think of it as a journal or a guideline of your personal and professional development. Once we fill it in, we get to share it with our own coach with whom, later on, will discuss the topics chosen as development objectives. One thing to be mentioned is that although the coaching sessions are based on the PDP, these meetings can be very dynamic and thus, the content may slightly vary from what was agreed upon at the very beginning. The ultimate goal of the competence coaching is to help us in the best and most suitable way possible.
The coaching experience is also based on several personality tests, such as the DISC Personality Test or the Team Role test. These gives us an insight on the roles we tend to perform in a team as well as a better understanding of our underlying traits and overall behaviour. I personally find them extremely useful to discuss with my coach as they provide an external perspective on my own performance and behavioural patterns.
I absolutely enjoyed my first coaching session in which I got to discuss my test results as well as what competence areas I plan to work on in the near future. One key take away from our meeting was that acknowledging my strengths and weaknesses enhances my ability to make great use of my personal strengths whilst working to improve my weaknesses – something that is highly appreciated in both personal and professional environments.