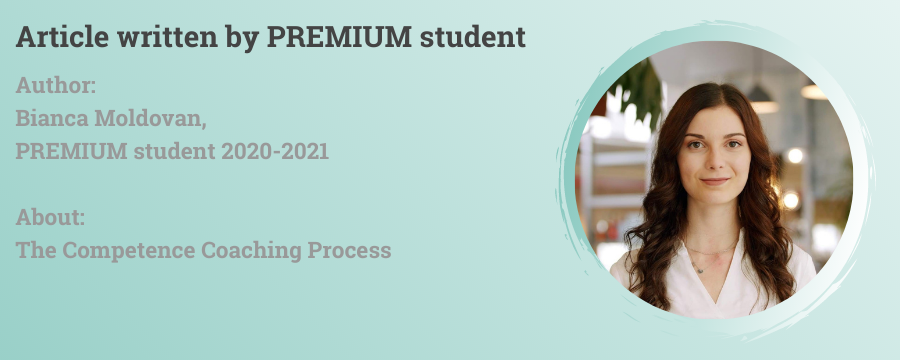 An insight into the Competence Coaching Process
23-02-2021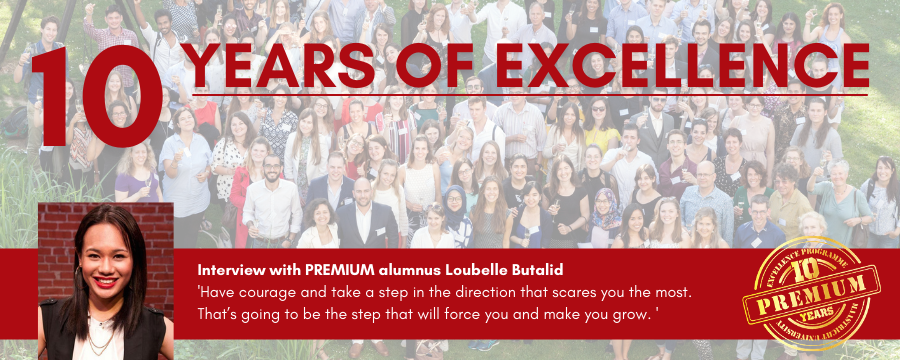 10 years of PREMIUM – A decade of Excellence
08-03-2021
Contrarily to others, I am not going to write about a specific event of the program. I prefer to tell you about something that is part of PREMIUM but not necessarily publicized: the supportive community.
Especially in these times with remote learning, it is agreeable to have the feeling to be part of a group. The PREMIUM Central Management genuinely encourages us to be involved and interact with the other participants, as I will explain below. It also ensures that we are feeling OK and enjoy our participation in the program to the fullest.
I undoubtedly felt that sense of community when the Central Management sent us some plant seeds. Receiving sunflower seeds may seem insignificant, but for me, it demonstrated that people, whom I have never even met, cared about my well-being. Indeed, they sent us some seeds because studies show that people who spend time cultivating plants have less stress in their lives. It brings me joy to take care of my sunflowers. Every time I water them, they remind me that I am part of a community even if we do not have the opportunity to meet in person.
Further, we had to create a Tumblr page to share our team's progress, thoughts, and ideas. We immediately started to follow the other teams' Tumblr pages and they followed us back. This way, we are kept informed about the other teams' activity and advancement. Additionally, it is nice to interact with the other PREMIUM participants through likes and comments. We also follow the Tumblr page of the Central Management. They regularly share content relevant to the entire PREMIUM community such as the upcoming birthdays, inspirational quotes and resources, and reminders of the social events.
Moreover, the workshops offered in the program also strengthen this sense of community. During these seminars, we gain valuable skills and knowledge. We also have the opportunity to meet online the other participants. In the workshops that I have attended so far, the experts made use of breakout rooms to encourage us to discuss some topics in smaller groups. When we had finished the assigned tasks, we enjoyed talking more informally. It is pleasant to meet the people behind the other Tumblr pages and discuss how our respective projects are going.
This feeling of being part of a community definitely contributes to making my PREMIUM experience unforgettable. The online setting does not detract from this sense of community. I also would like to take this opportunity to thank the Central Management for all the efforts that they made to render this program memorable despite the current circumstances.