How do we improve the quality and availability of health care as much as possible while keeping it affordable?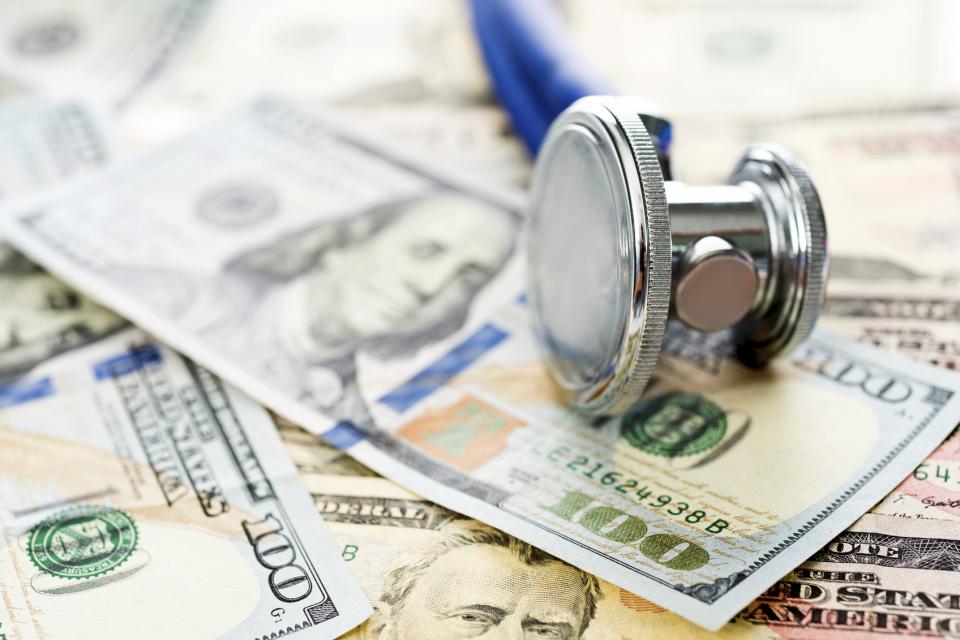 Applied research
This challenge calls for a solution and it is aimed at attempting to solve a problem.
The main goal of this challenge is, to explore the issues health care is facing nowadays, that are driving up the demand for care, while also driving up the costs. What potential solution could be found to ensure that good quality healthcare is available to every human being, in an affordable way.