How do the old and new media influence individuals and society?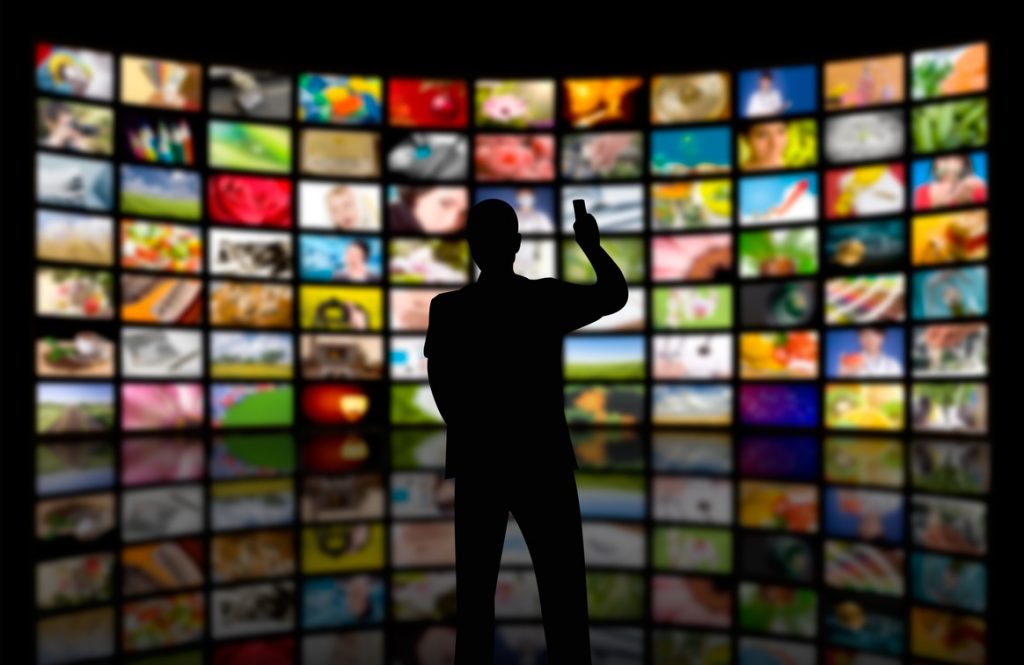 Theoretical research
This challenge aims to gather new knowledge on a topic, which contributes and adds value to the already existing knowledge on this topic.
The main goal of this challenge is to explore how old and new media has influenced individuals and society in the past, and how they are influencing individuals and society in the present. What threats and opportunities for our society lie in the changing media landscape? To be able to tackle complex global challenges in the near future, we need to know what the role of the media is and what their role could be.