What is the 'inequality problem'?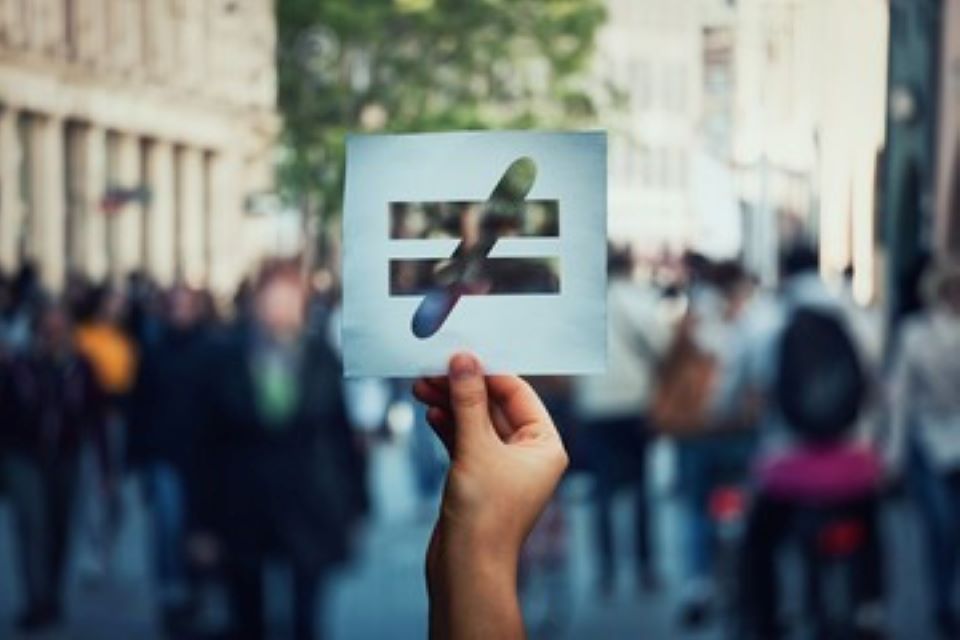 Theoretical research
This challenge aims to gather new knowledge on a topic, which contributes and adds value to the already existing knowledge on this topic.
The main goal of this challenge will be to investigate the problem of inequality, and the empirical and normative questions this issue raises. Inequality leads to inclusion and exclusion, and it is important to know its causes before we can even try to understand how to solve this issue.