Honours+ Care Package
While being an honours student can be an incredibly fun and enjoyable time of your life, it's not without its stresses. Being away from home, making new friends, potential Covid-19 regulations and dealing with the pressures of work and study are all common problems that you might face during your Honours+ experience. To make life a bit easier for you, Honours+ has set up a Care Package.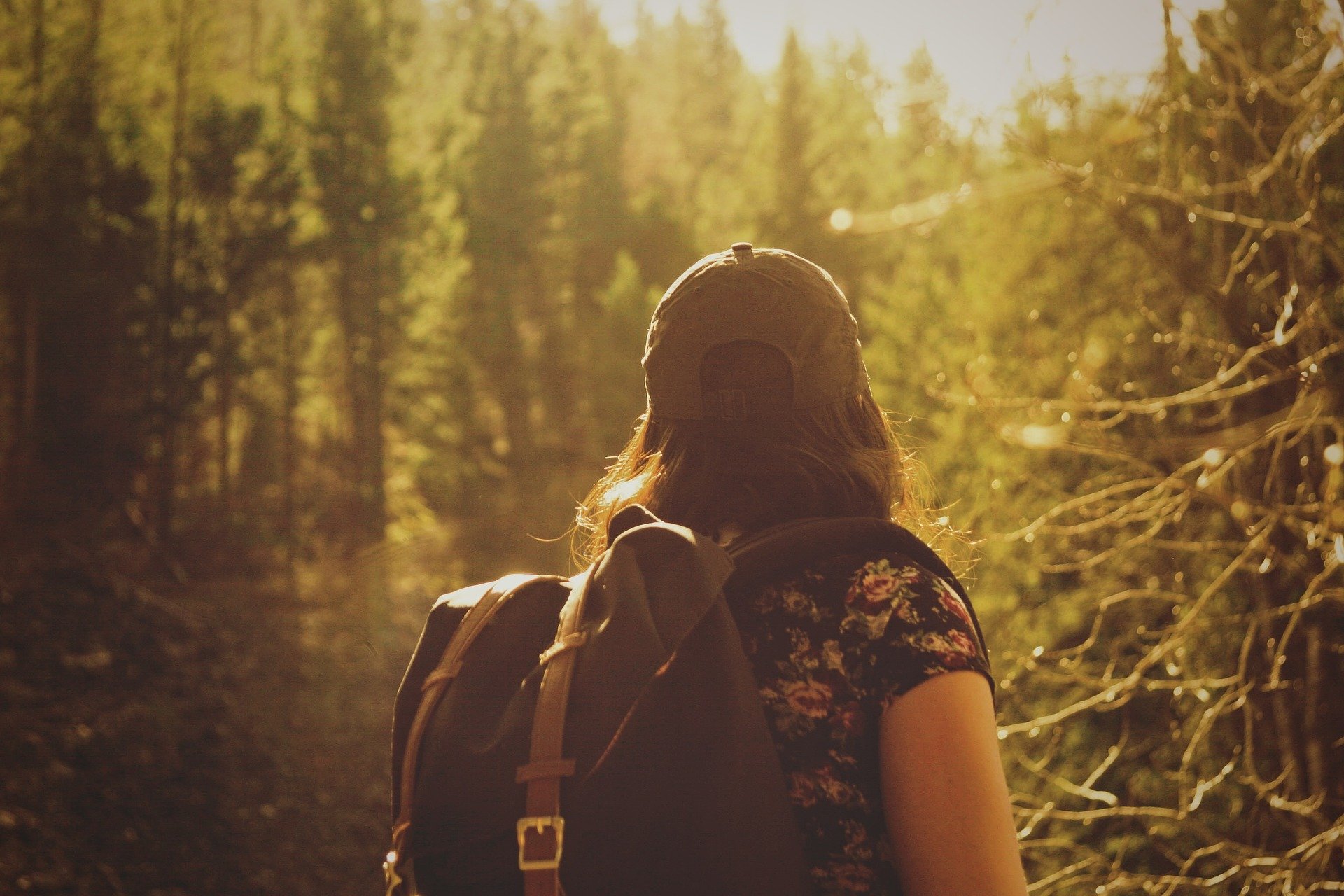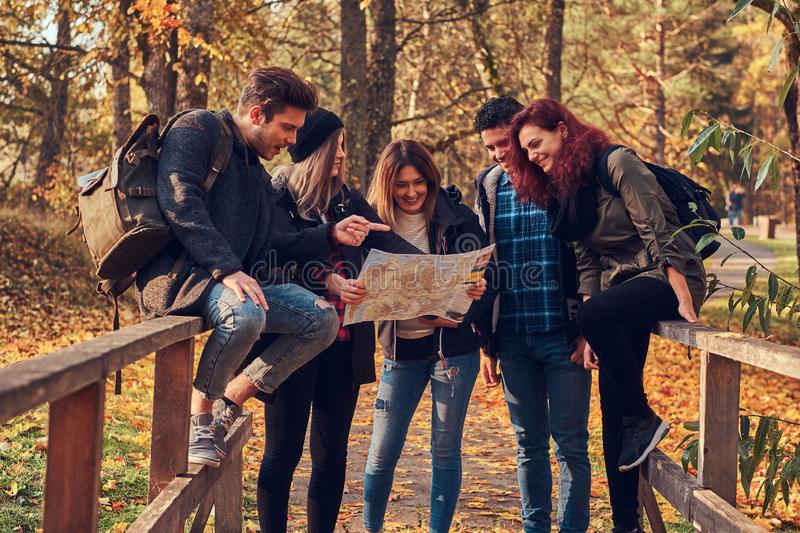 Know that stress and anxiety are normal reactions
Feeling stressed, sad, or helpless is understandable during moments in your life when a lot of new information comes your way and you are trying to focus your attention on a lot of different things. But learn to recognize when your thoughts are spinning on negative loops and try to interrupt them.
Laura Murray, a senior scientist in Mental Health at the Bloomberg School, writes in a Baltimore Sun op-ed: "The thought patterns circulating through our minds are intricately connected to how we feel and act. Now is a good time to step back and consider what's trending with our internal narratives.
For example, if you are thinking "This is too much! I cannot handle this!" Not surprisingly, your emotions will more likely skew to significant anxiety. Focus instead, on changing your thought channel to more helpful programming that includes thoughts like, "I am not alone in this, I am allowed to ask for help and guidance and there are capable people here that will help me get through this.'"
At Honours+, you are not just a student, you are an honours student and therefore part of a community. Honours+ Central Management, your Supervisor and the Wellbeing Coach are here to guide you and help you where you need to. Know that you may ask for that help and guidance.
Reach out to Honours+ Central Management when you need to. We can always make time for you to listen to your troubles and concerns, offer clarity where you need it, or just a listening ear. Come by our office at EDLAB, schedule a Zoom call or just send us an email.