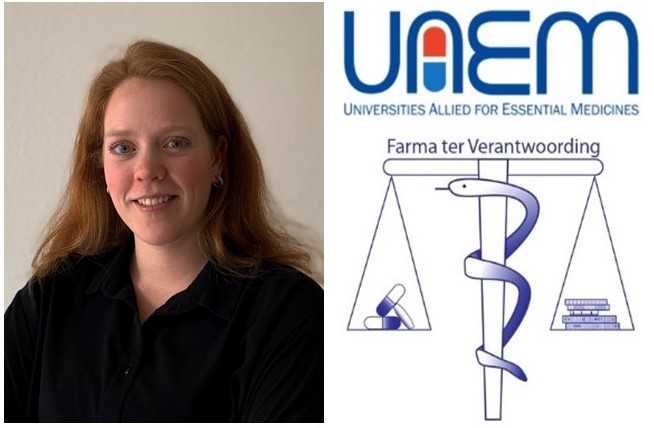 PREMIUM: the Workshop "Discover your competences" with Career Services
19-02-2020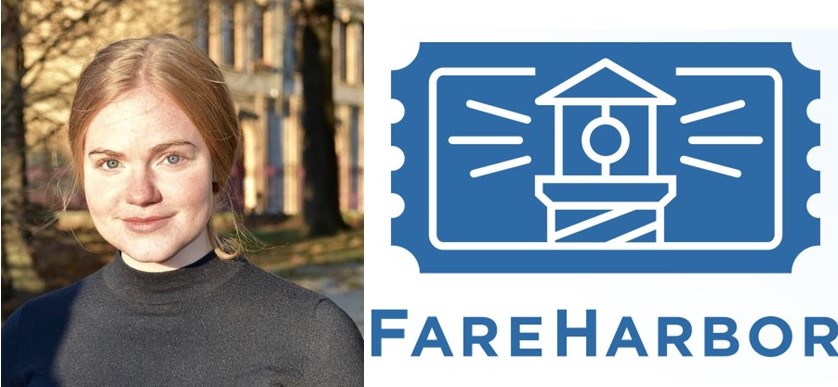 My PREMIUM Experience So Far: Competence Coaching Meeting
28-02-2020
Next to the PREMIUM project and your coach for developing yourself on a personal level, there are several workshops and masterclasses which help you develop yourself on a professional level.
The Project-Based Working workshop by Rob Melessen from The Fire Within, is one of three mandatory workshops. As he explains it, the workshop focusses on the practical part of project-based working rather than the theoretical concepts around it as these can be read from a book. This viewpoint resulted in a true learning experience.
From the start, Rob grabs your attention and fascinates you for the next three hours. From starting with an outside exercise in which five blindfolded students have to solve a "project" till the end in which he gives some real-life examples from his personal experiences, you feel you want to learn more from his expertise. Although your preference for a workshop will be personal, I believe this one is interesting and beneficial for everyone. For me, the most interesting part was understanding how a project should be divided over a routine-based part, an improvising part, and a project-based working part.
The routine part consists of all things similar from project to project and could thus be executed on a routinized basis. However, each project brings a new challenge which is unknown to the company and thus creates uncertainty. This is where project-based working comes into play: to make sure that, although there is no routine to build upon, the improvising part is kept under control. As this is the foundation, this is explained early in the workshop, and the rest is focussed around this fundamental explanation.
Rob provides tips, tools and tricks on how to execute this uncertain part in a controlled manner. He is also open for any questions which he answers in a theoretical and practical way. He has personal examples for all type of situations you can think of. Next to the workshop, Rob also provides a 17-page checklist with an overview of the basic principles of Project Based Working and Project Management. I have stored this document together with my notes from the workshop safely, so I am certain I can find them once I start my professional career as these will definitely help me kickstart any project. Not just as a member of the team, but also as a team leader.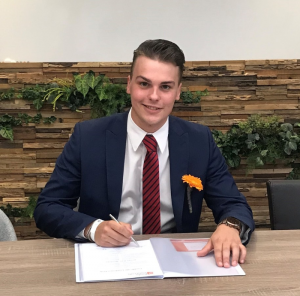 Written by Jeroen Hendrikx (SBE)
PREMIUM Student 2019-2020