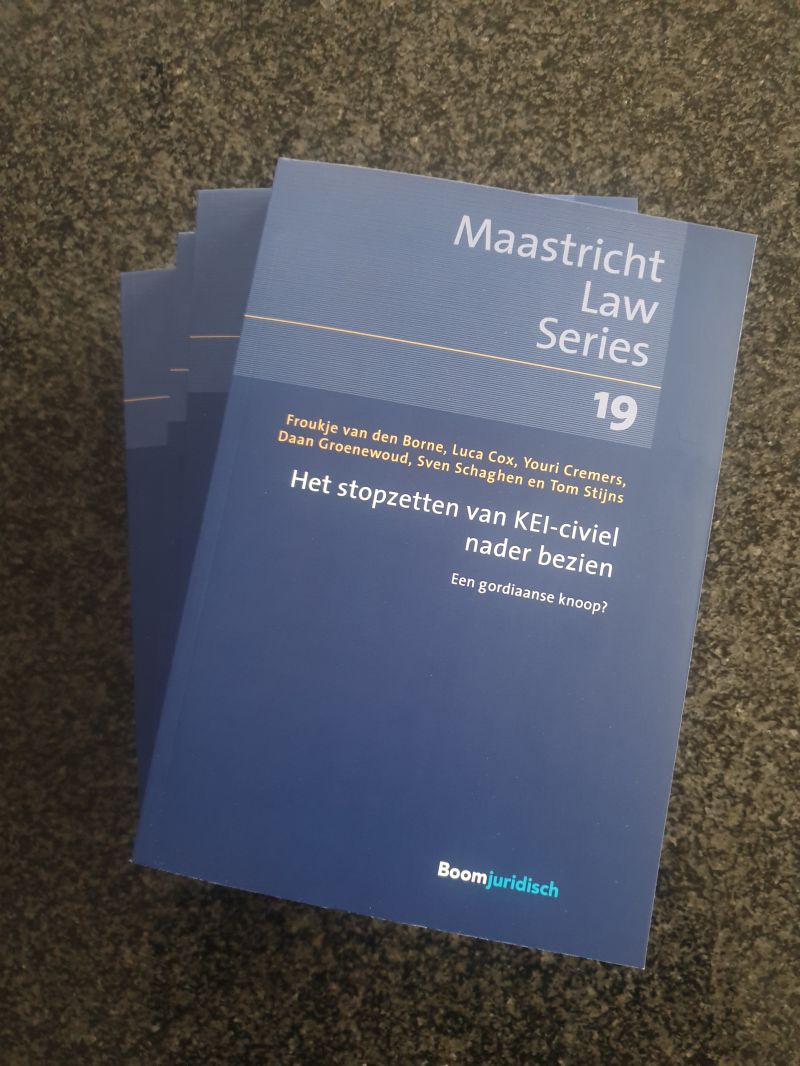 MaRBLe experience: a unique addition to the regular curriculum
12-11-2021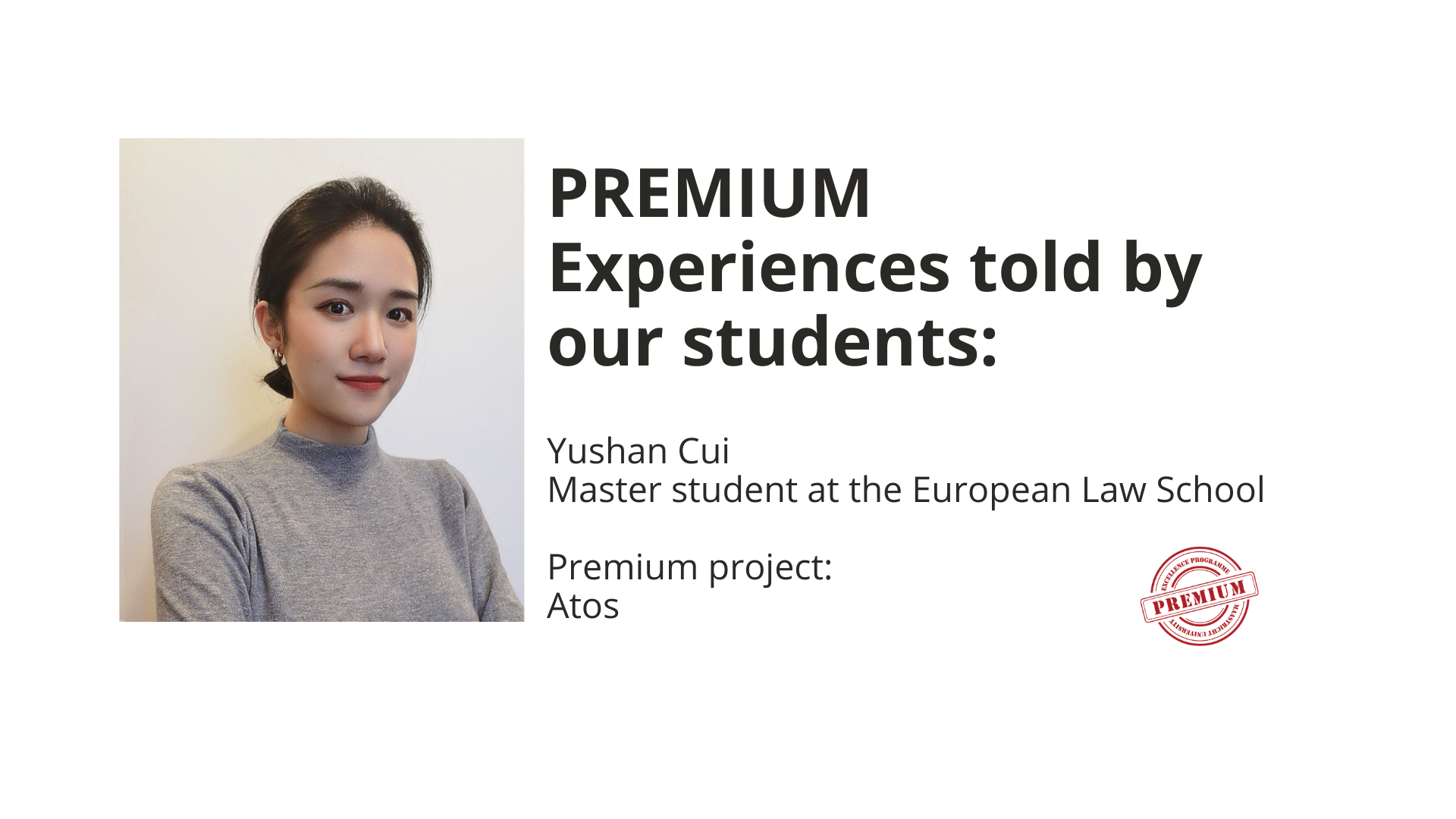 My PREMIUM experience: the Mix & Match Event.
07-03-2022
When I started my master of laws programme at Maastricht University, I had a clear picture of the field I plan to be in. As a children's rights lawyer in the Philippines, I wanted to learn about human rights in an international context. Among my goals was to focus on international collaboration of law enforcement agencies in protecting children.
I then heard of the PREMIUM Excellence Programme. It offers an opportunity to work on an international setting with a real client. In particular, I was eyeing on one project intimately related to the field I wanted to specialize in. To my surprise, I found myself writing as my first choice a different organization (but also in the non-government sector, working on a different field in human rights).
It was such a joy when I learned that I was matched with the top of my list, the Pharmaceutical Accountability Foundation (PAF). There was something so genuine when PAF's Chairperson Wilbert Bannenberg talked about his work and what the foundation does. He spoke about it like he just started fighting for the cause – with such genuine passion and strong resolve. I told myself I wanted to work alongside their team and learn from them in the process.
As I write this, I am already a few weeks into the PREMIUM program. Our team had the privilege of meeting Wilbert in person, and that, I believe, is one of the highlights of my experience so far. That passion and resolve I initially saw was but a preview of what I witnessed as we talked to him in person. He shared his experiences as if we were his colleagues, enjoying the end of another fruitful day. He spoke with purpose and compassion. I realized that it was not just him. The PAF team shows the same characteristics. And I am in awe of this opportunity to be able not only to meet them, but to work on a project with them.
These are the experiences students often dream about, but cannot get just yet. PREMIUM made the dream happen for me. 
These are the experiences students often dream about, but cannot get just yet – especially if one stays and leans only on the four corners of a room. PREMIUM made it happen. And for that, I am deeply grateful. I look forward to more insightful meetings and passion-filled discussions as I continue this amazing experience through the PREMIUM Excellence Programme.
Jewel Dela Cruz, Premium Student, Master of Laws candidate, Forensics, Criminology, and Law