PREMIUM Finishers website
On this page we celebrate the achievements of our PREMIUM students 2022-2023
Dear PREMIUM students,
Congratulations on the completion of your PREMIUM projects and journeys, and thank you all for another great year of PREMIUM. It was a year in which we were very happy to be able to meet our students back on campus, a year that allowed for new and genuine connections, but also a year that required from each of us to find again some balance in life and the possibilities that all of a sudden are available again.
We want to thank you and applaud you for your flexibility, self management skills and creative problem solving. We hope all the valuable lessons you learned, the useful knowledge you gained, and all the skills you (further) developed, serve you well in all your future endeavors.
Kind regards,
PREMIUM Central Management Team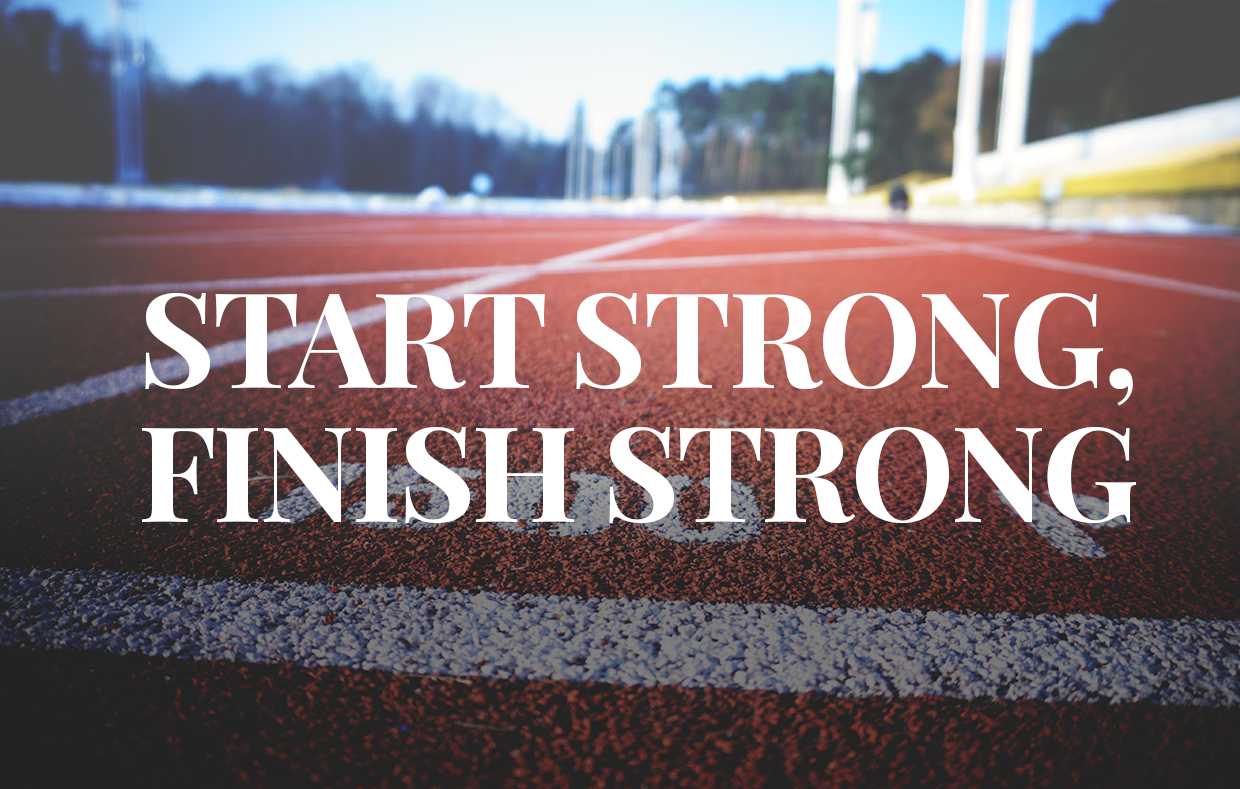 During the PREMIUM programme, students are required to attend a minimum of 6 workshops, aimed to further enhance their professional skill-set. However, we encourage students to attend more workshops if they want to go the famous "extra mile".
Congratulations to the students that took a chance and decided to go the "extra mile" fully by participating in the most workshops and thus becoming our brightest cookies.
On the podium, the big winners of this year: Elina Savga (FHML) and Spriha Joshi (FSE)
Well done, for choosing to fully commit to enhancing your set of skills and developing new ones!
The PREMIUM programme is yearly concluded with an official closing meeting between students and clients, during which each team presents their project outcomes to their client. Next to that, we celebrate the closing of the programme with a festive Closing event, aimed at community building, celebrating team successes and festively bringing PREMIUM to a close. By means of this page, we want to further highlight our students' achievements.
Below, you can find an overview of each team's outcome by means of a poster they had to present to the PREMIUM community during the Closing Event.
The 2022-2023 PREMIUM project teams
Project Aim: Define guidelines of regenerative sustainability that guarantee regenerating relationships that allow for socioeconomic and ecological systems to continuously evolve.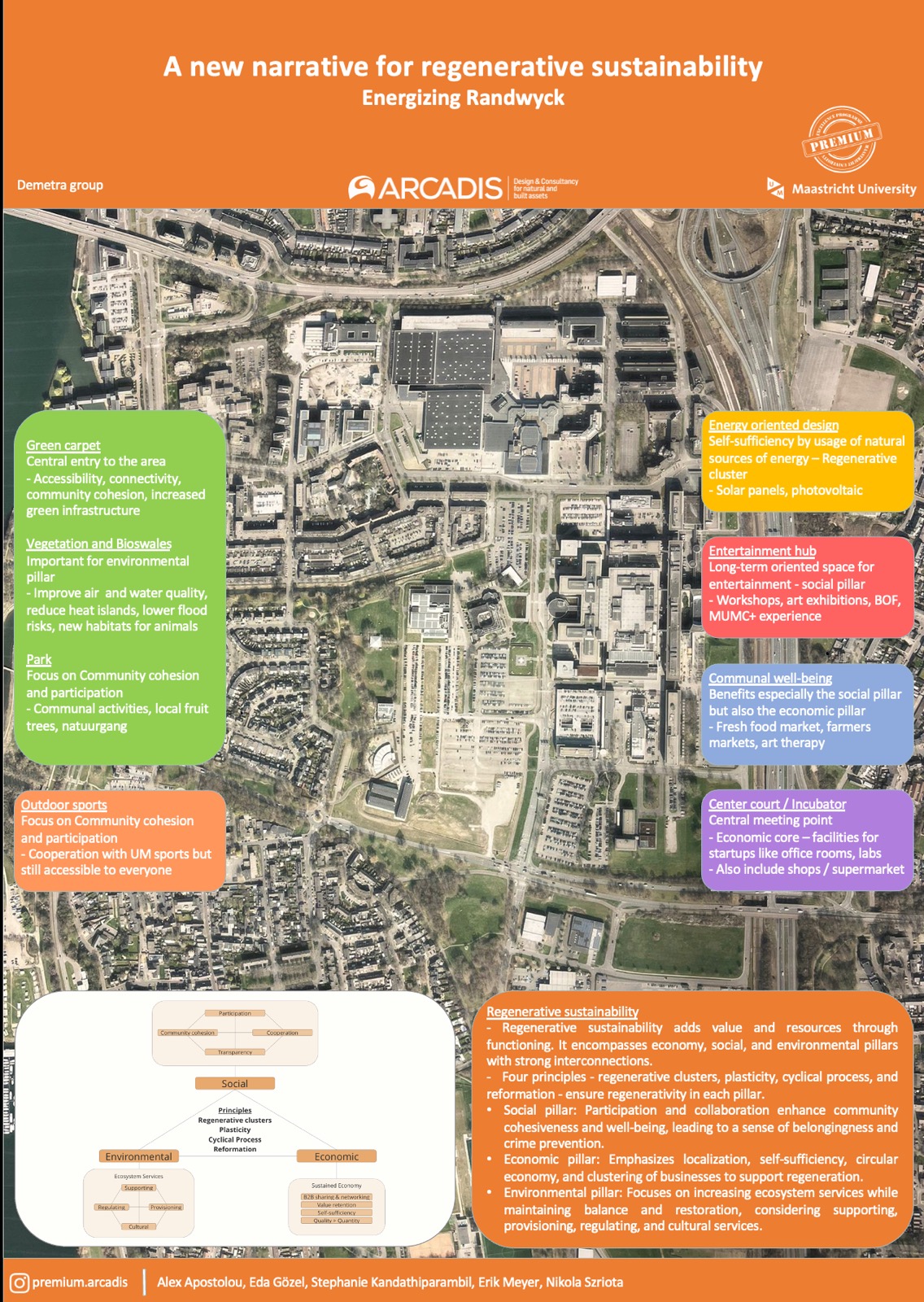 Project Aim: Research the opportunities of applied AI and other Megatrends in an industry cloud for the aviation sector for this global leader in digital transformation. Investigate the implications of shifting to Software as a Service (SAAS) for a company focused on the role of a value-added reseller (VAR). Project Aim: Investigate what are the challenges for IT companies in terms of recruiting and retaining talent, dealing with the influences of digitalization and demographics.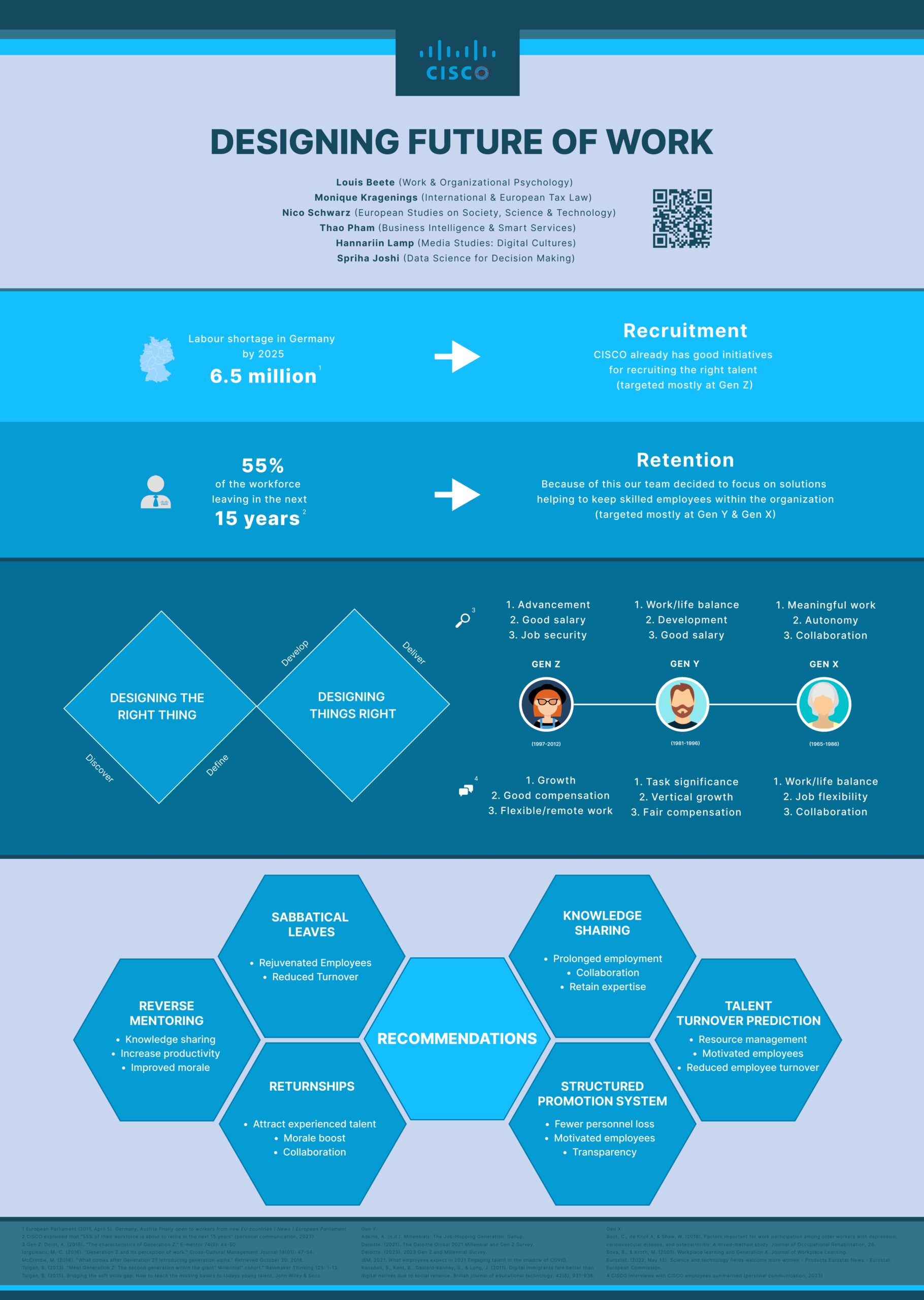 Project Aim: Help this fellowship dedicated to SDG's to set up a global networking policy to further support and empower local communities.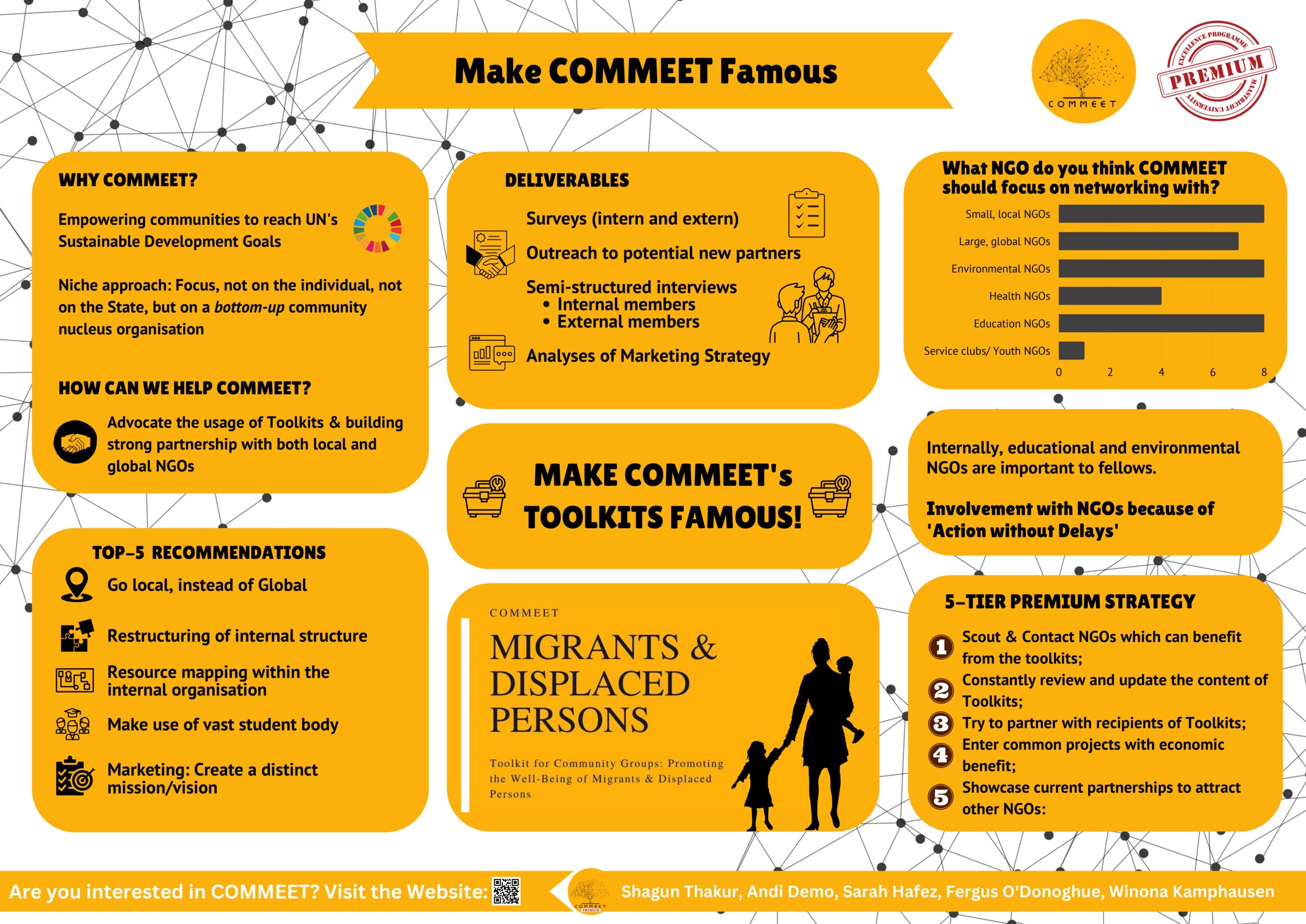 Project Aim: Help this consultancy firm to solve the accessibility of the housing market in the Netherlands.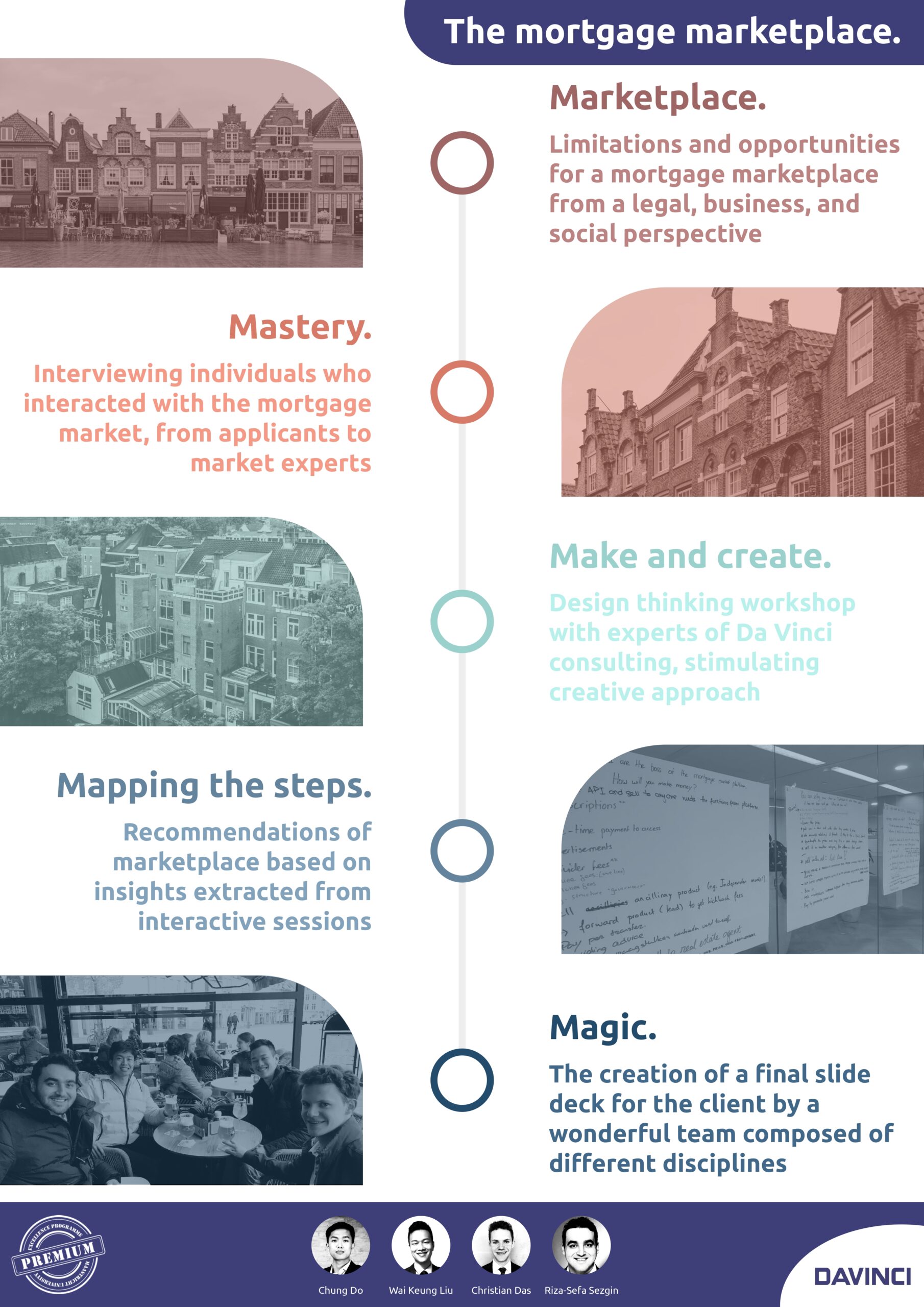 Project Aim: Uncover a way to optimize DHL's approach within the customs domain, considering legislation, digitization, globalisation and analytics.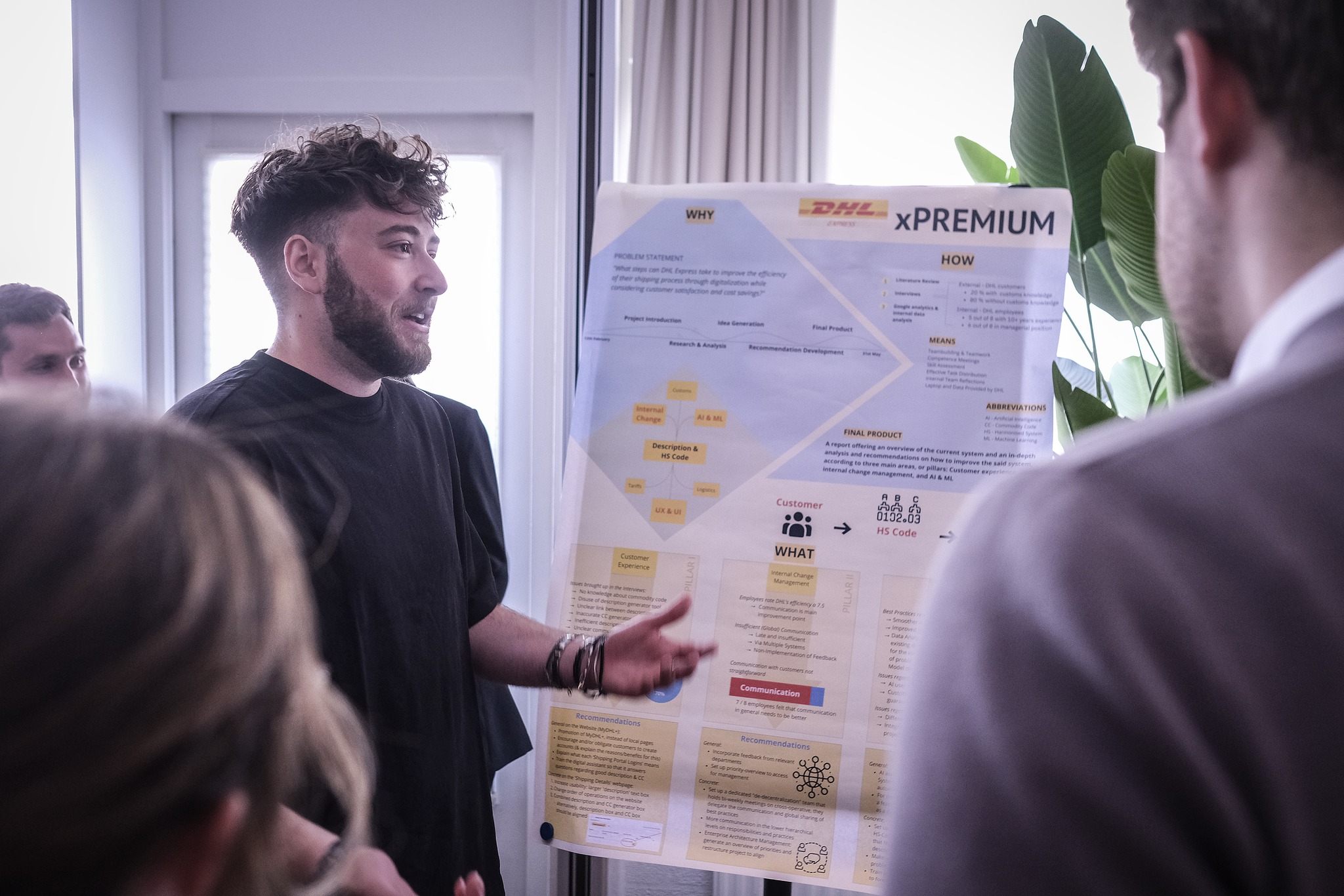 Project Aim: Help your very own university to ensure they make pro-actively the best use of digital technologies in the future, instead of reacting to (extreme) circumstances.
Project Aim: Set up an approach to help this sustainability consulting company to improve its own sustainability regulation services and as such best support their clients.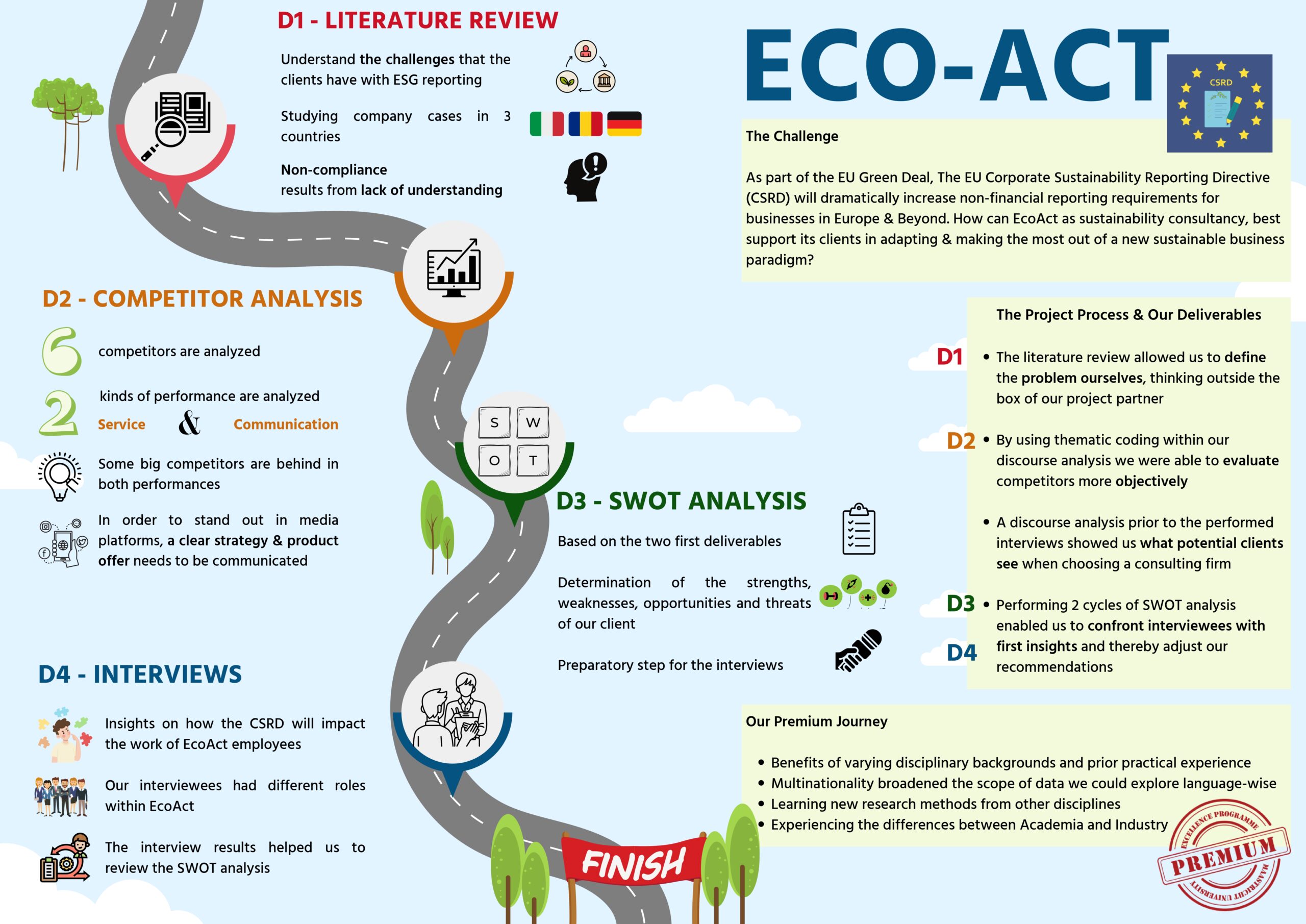 Project Aim: Help this market leader in global energy and services to explore the social and psychological factors which play a role at their customers' sustainability and innovation decisions.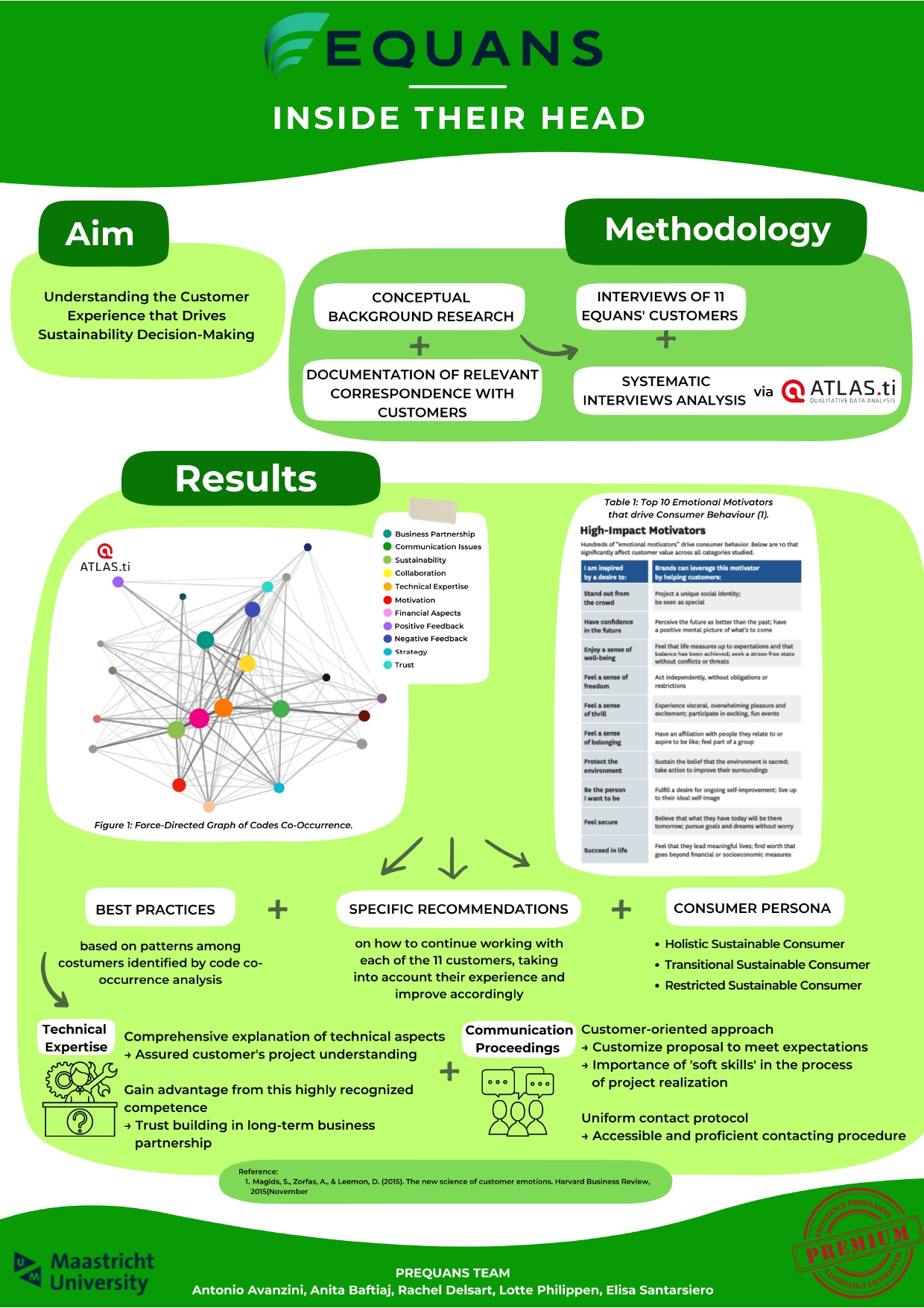 Project Aim: Help this designer and the UM Library in designing new concepts of a futureproof library and learning spaces at UM.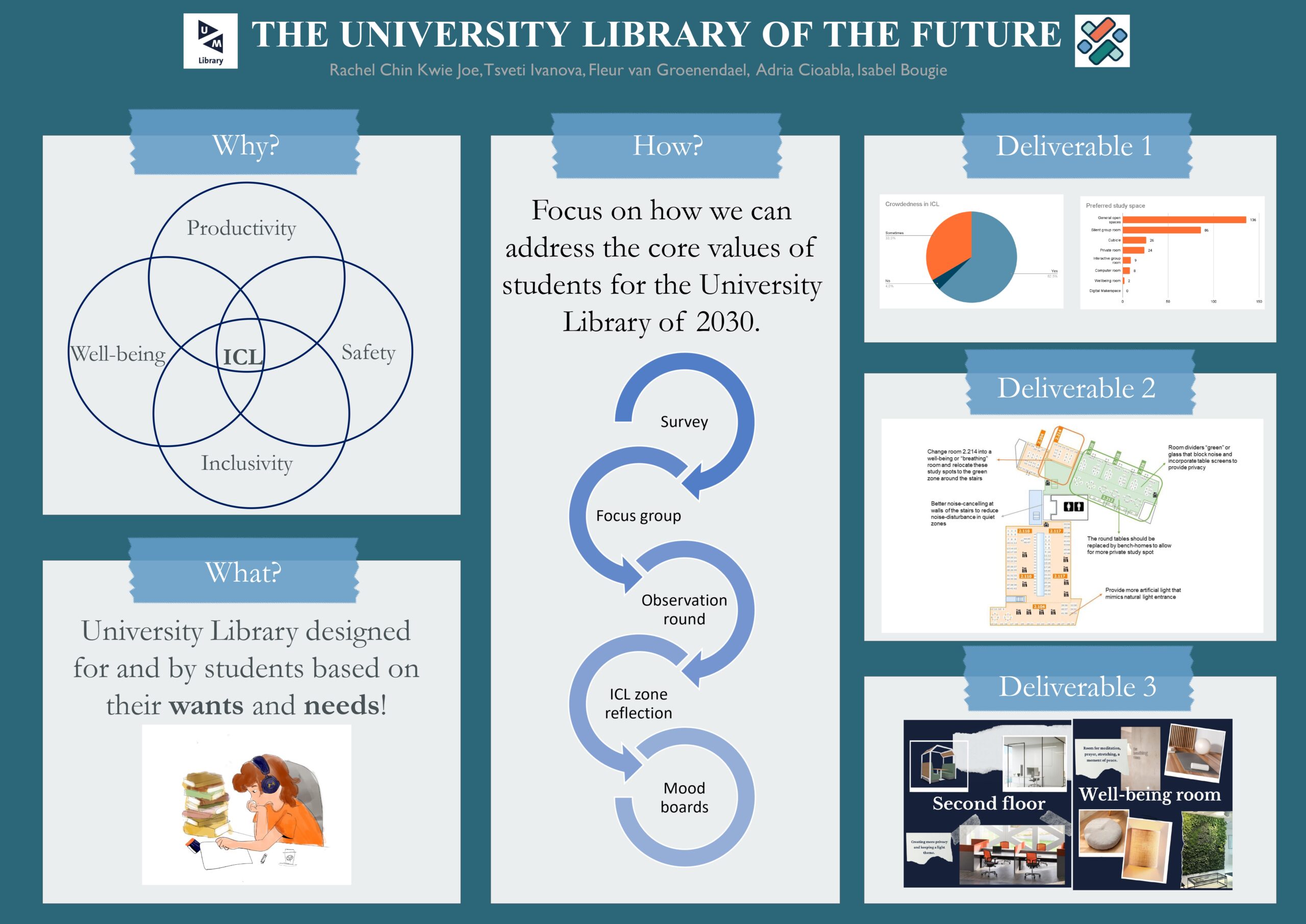 Project Aim: Develop an alternative method to organize the selection process of Fashionclash participants in a decentralized and inclusive manner.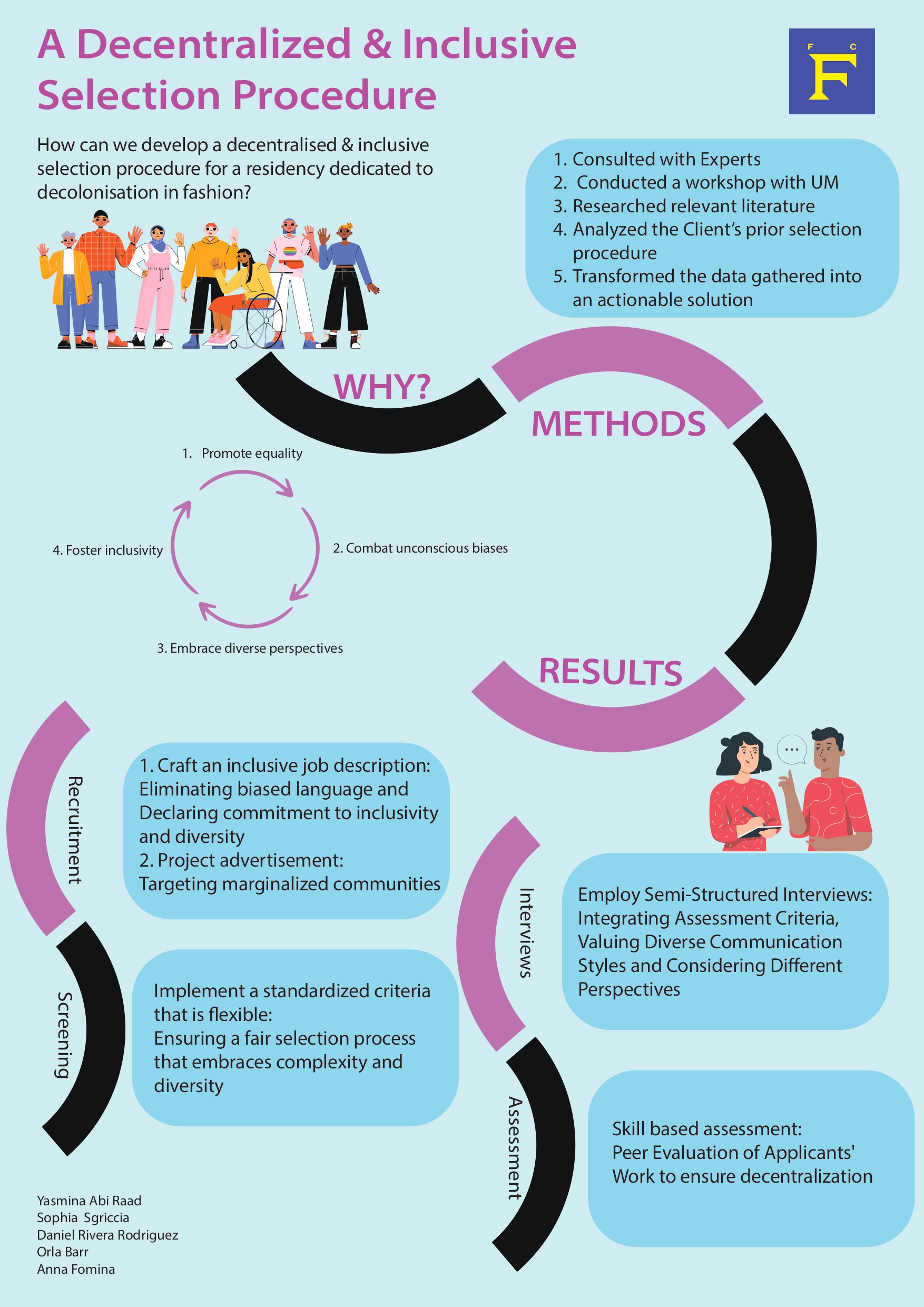 Project Aim: Conduct an impact assessment on how cross-border public transportation is affected by national legislation or policies and what can be done to improve it.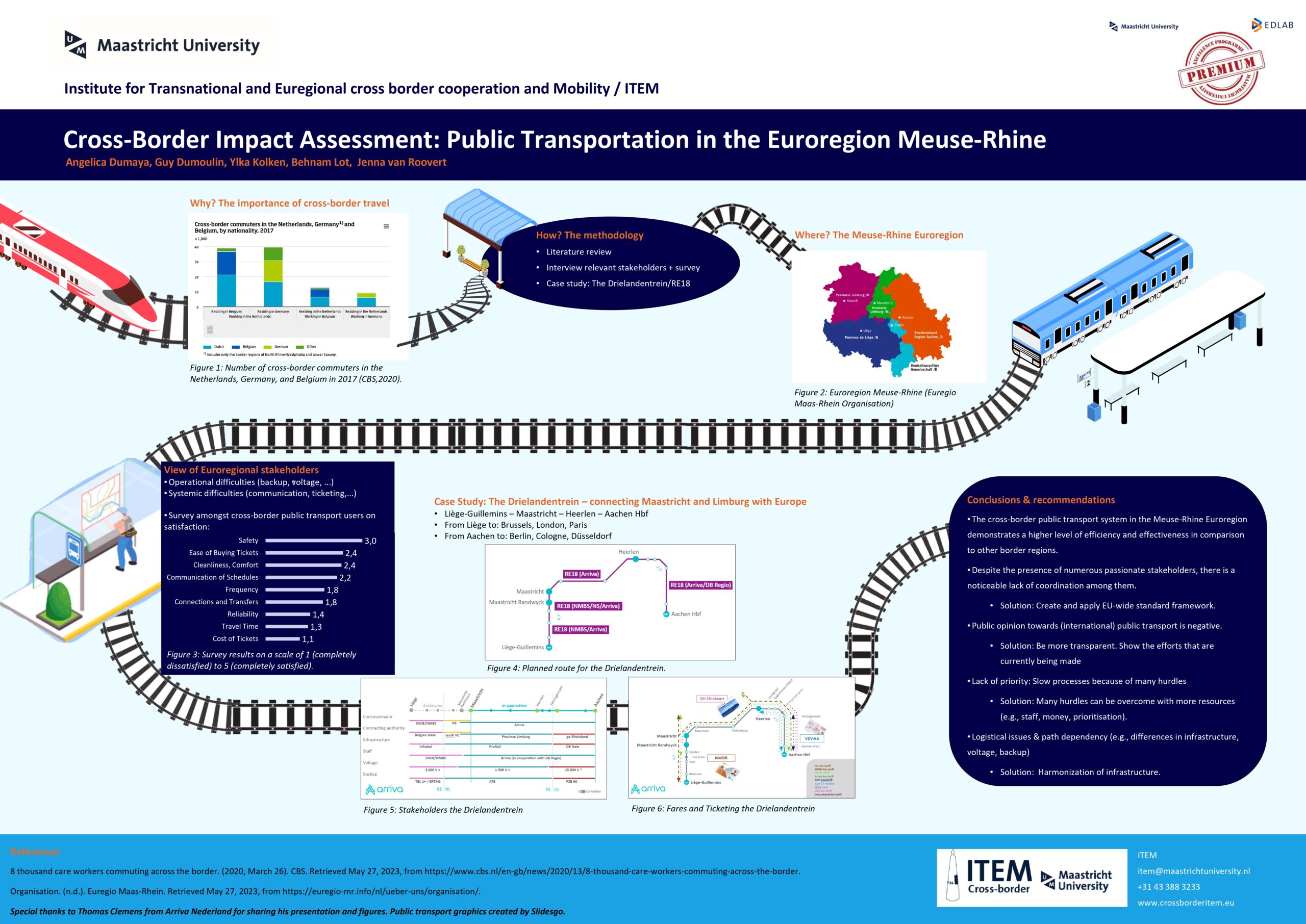 Project Aim: Explore to what extent sensory knowledge is used in fields of work, and how knowledge of sense and training in senses can be beneficial to the way we work.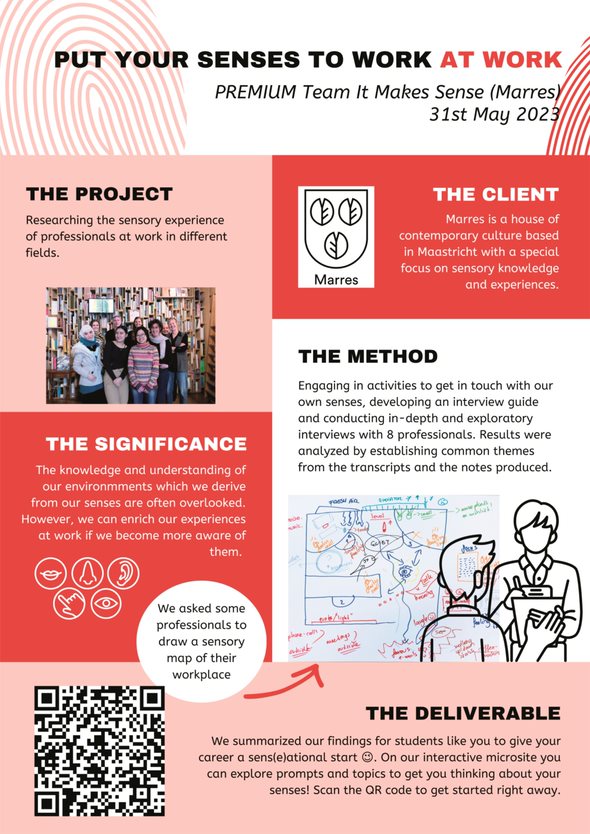 Project Aim: Test the feasibility and explore the cost-effectiveness of digital solutions for people with the chronic respiratory disease COPD.
Project Aim: Help the Limburg Police in learning about how other (international) law enforcement bodies are handling issues related to care and safety and how we can make police work more efficient.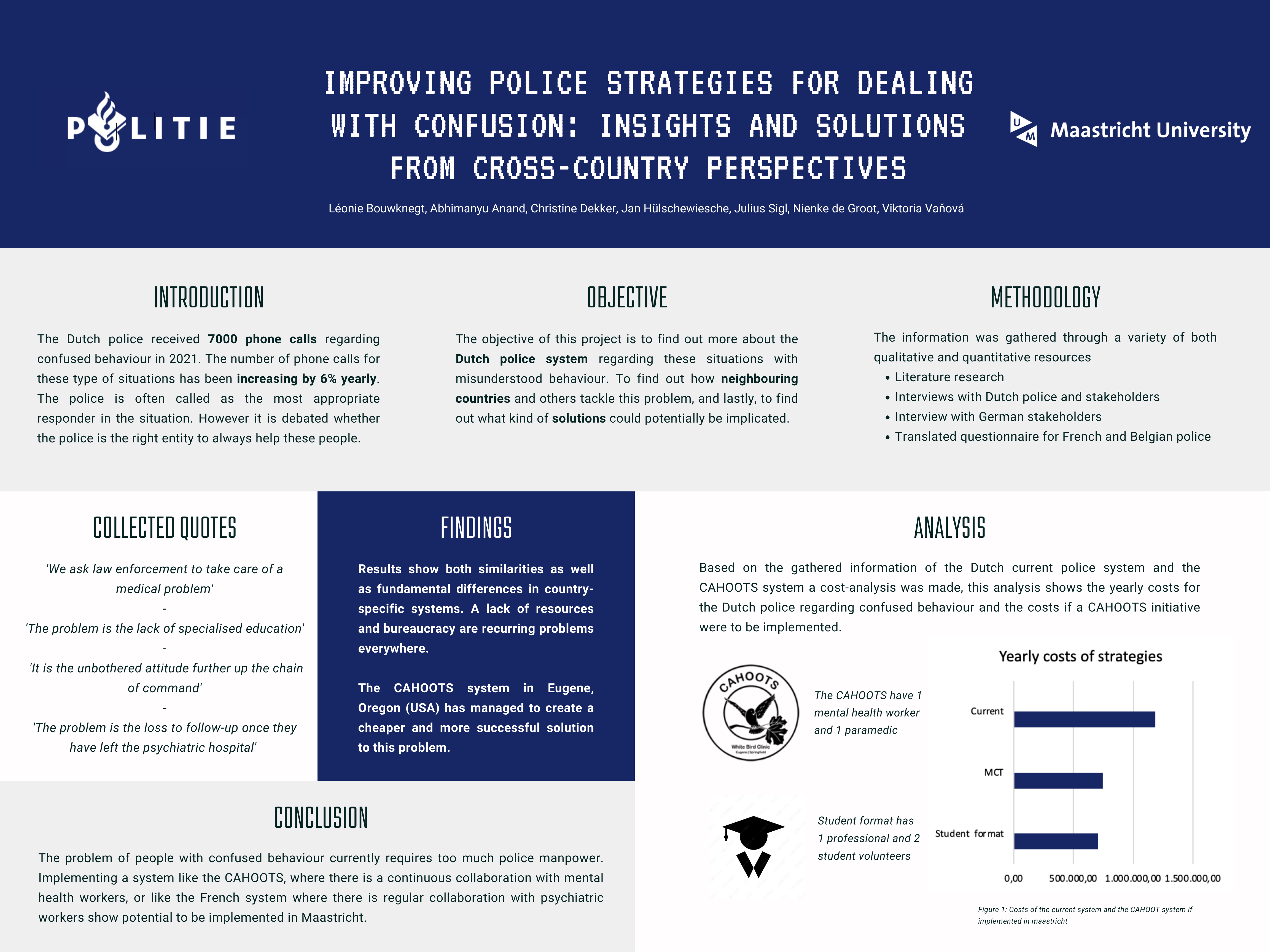 Project Aim: Help this foundation to design a framework for volunteer recruitment and binding, taking into account a growth strategy and future developments of the labor/volunteer market.