How does the built environment affect health and well-being?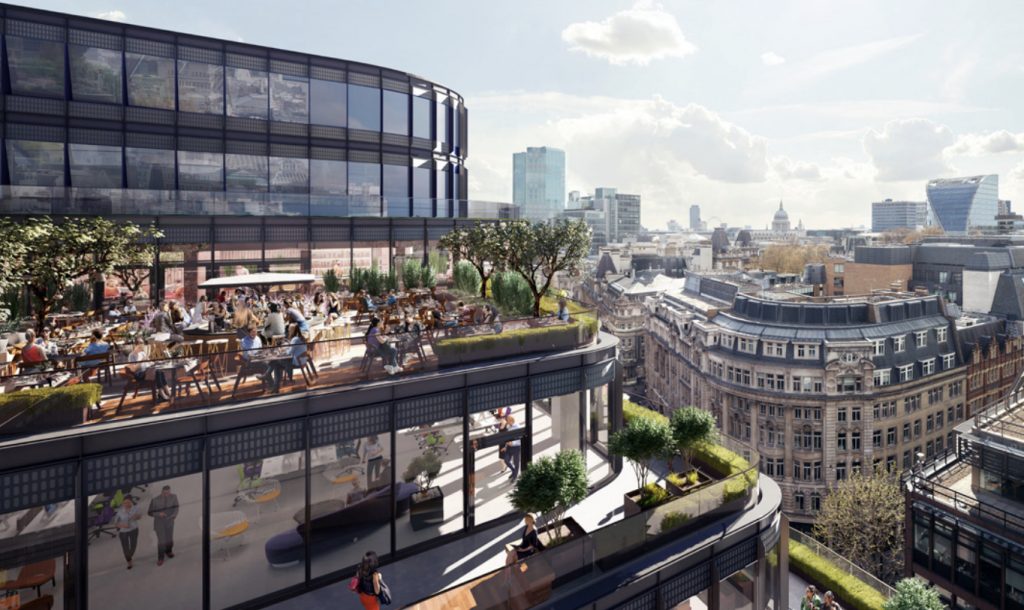 Theoretical research
This challenge aims to gather new knowledge on a topic, which contributes and adds value to the already existing knowledge on this topic.
Seventy percent of the world population will live in cities in just a few decades. That fact alone makes questions about quality of life in cities increasingly urgent. The relevant research concerns the effects of chemical substances and technology on health, for example emissions, radiation, electromagnetic fields, ultrafine particulate matter, and lighting. It also, however, explores how green vegetation can contribute to a healthy living and working environment. The focus in architectural and interior design is shifting from technology to human beings.
The world is increasingly digitized, while people are becoming more individualistic and living longer than they used to. The built environment must be designed to serve both practical/aesthetic and ecological/social aims; buildings must be safe for people to inhabit and set up to allow the elderly to live independently as long as possible. It will be increasingly important in such urban settings to design buildings and living environments that contribute positively to human health. The Covid-19 pandemic has made evident that also our buildings need to be adapted to a new way of living, working and studying.
The main goal of this challenge is to explore how the built environment can contribute to and affects our health and well-being.
Perspectives and possible directions
The design of the living environment influences health in general, and more specifically working and studying conditions and productivity. Research in this domain concerns not only the effects of and remedies for exposure to environmental and other background factors, but also the promotion of a healthy lifestyle and social well-being.
We know that some determinants influence public health, but we do not know yet all the effects on human health of individual determinants. It is also important to look beyond the individual effects and develop additional methods for assessing the risks of combined determinants on human health.
The Covid-19 crisis has shown environmental changes due to cities going into lockdown, such as better air quality, reduction of water pollution, return of certain flora and fauna. The effects of our built environment on nature are evident, but what is the effect on human health?
Next to that, this might be further stretched into research towards which evidence-based concepts are transformed into innovations for the design, construction, and furnishing of buildings and public spaces. Research on the living environment is of huge societal and economic relevance. Big cities are a worldwide phenomenon, and an understanding of the problems they face can provide a sound basis for future solutions.