Honours+ Central & Informal Events
Stay informed about all the mandatory central events and optional informal events Honours+ is hosting in 2018-2019.
Dear Honours+ students,

Over the course of the programme, Honours+ organizes several central formal and informal activities for all Honours+ students, Supervisors and faculty coordinators. All events contain educational and/or assessment elements  and offer opportunities for students, UM employees and others to meet, connect and network. But it's also always a lot of fun!

At the central events (Kick-Off and Closing), attendance is mandatory for all students.
If you cannot attend a central event, please refer to the section of the student handbook "Exceptional Circumstance" or contact the Honours+ Central Management Team.

Warm regards,

Honours+ Central Management Team
Central (Mandatory) Events
Informal (Optional) Community Events
Honours+ Kick-Off
This is where your Honours+ journey officially takes off.
Jumping right in: The Honours+ Kick-Off

Thursday, October 30th 2018
18:00-21:00 (Location: Tapijn Z)
We want to officially welcome you to Honours+ and kick-off the programme together with a bang! Students receive their Honours+ welcome gift and everyone will get an opportunity to first meet and get to know each other.
Additionally, there will be an inspiring and interesting keynote speech by Valentina Mazzucato (Professor of Globalisation and Development), and an enjoyable group activity to facilitate the formation of a nice team dynamic within your team right off the bat. At this festive but furthermore meaningful event, we hope to inspire you to go into the Honours+ experience with an enthusiastic approach and a good foundation for pleasant and effective teamwork.
Your attendance is mandatory.
Programme of the evening: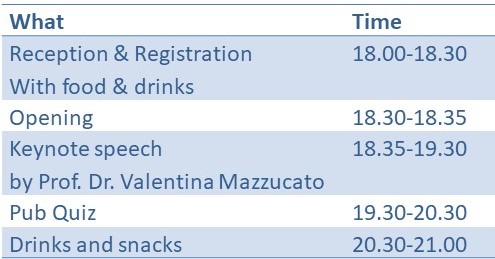 Keynote speech by Prof. Dr. Valentina Mazzucato: "Transnational migrant families from an interdisciplinary perspective; or, how I became an interdisciplinarian".
Prof. dr. Valentina Mazzucato joined the Faculty of Arts and Social Sciences in 2008. She teaches graduate and undergraduate courses on theories of globalisation and development; transnational migration, and supervises Bachelor papers and Master theses related to those topics.
Prof. Mazzucato heads three international, multi-year and interdisciplinary research programmes on transnational migration in which she collaborates with European and African universities. These programmes focus on transnational migration between Africa and Europe, looking at economic as well as socio-cultural impacts on migrants and their home communities.
She has served on the 15-member international expert committee on migration and development research of the Social Science Research Council of the US. She also served on the World Connectors' Migration and Development group charged with issues related to migration to a broader public. She regularly gives keynote speeches in academic and policy-oriented events.
Before coming to Maastricht, Prof. Mazzucato lived and worked in and on Africa for over twenty years, focusing on West Africa (Niger, Burkina Faso, Mali, Ivory Coast, Ghana).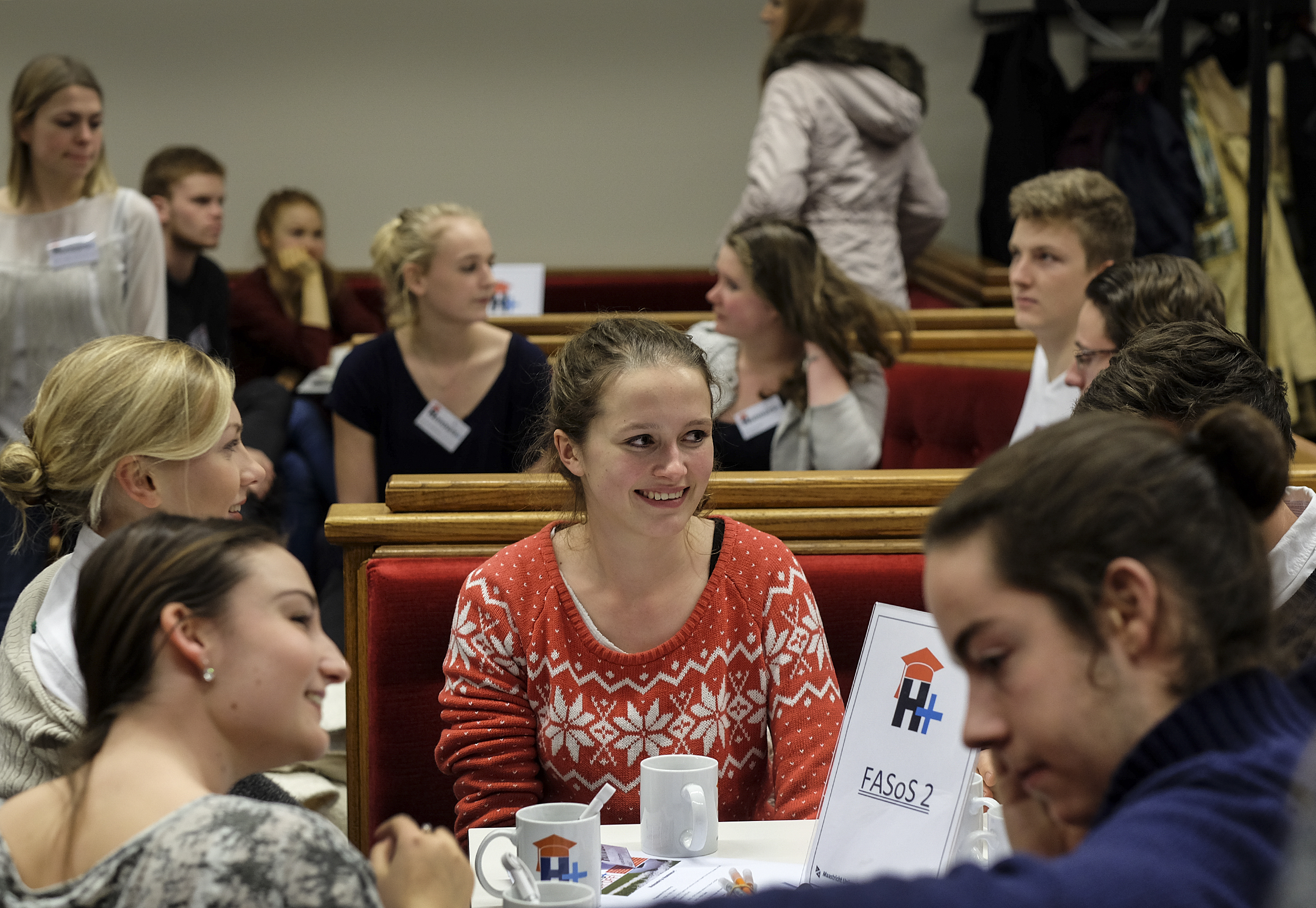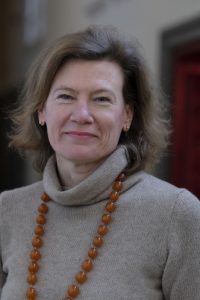 HONOURS+ Closing Event

Thursday, May 16th.
17:30-22:00 hrs. (Location: TBD)
The Honours+ programme is concluded with a festive Closing Event, focused on bringing the Honours+ experience to the finish reflectively, together.
During the Closing Event, each student team will pitch their findings with regards to the team challenge and their proposal for solving/improving/enhancing (or getting closer to solving/improving/enhancing) the explored topic to the other Honours+ students, and a jury.
The best ideas (in the themes "Europe & a Globalizing World", "Quality of Life" and "Learning & Innovation") will win a grant of €500 to further explore and develop their proposal. Did your team develop a great idea to tackle this challenge? Has your team found an initiative that the world has been waiting for and you could actually implement it with just a little bit more time or budget? This is your student team's chance to let us know and possibly see these ideas come to life.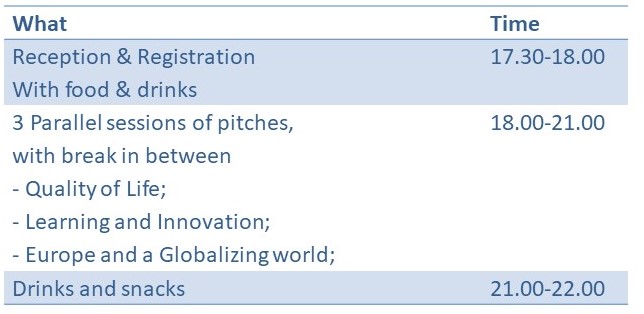 Informal Community Events
Feel like meeting up with fellow honours students outside your own faculty? Then join us during these optional informal events.
Besides the formal central events, we also host a variety of fun and informal community events, where you can meet and connect with fellow honours students in an informal setting. These events are aimed at building bridges across faculty borders and aspire to create a community of honours students.
To sign up for the community events, use the buttons below. There, you will find the link to the community events registration page. There is a minimum of 5 sign-ups per activity in order for the activity to take place.
Attending these events is optional, voluntarily and free of charge. However, once you sign up for such an event, we count on your presence an expect you to actually attend these events. Not showing up, or cancelling later than 24 hours in advance, without a valid and documented reason, will affect the activity for your fellow students and leads to extra costs for the organisation. You will, in that case, be faced with a no-show fee of € 25.
Please note that once you are signed up, it is not possible to cancel your registration yourself. If you must cancel your registration, please email honoursplus@maastrichtuniversity.nl with your request. Registration or cancellation of a registration is allowed up to 24 hours in advance of the community event date.
Please refer to the Honours+ website, Facebook, and your student email accounts to stay informed about the informal community events.
Questions?
Please contact Honours+ Central Management Team if you have any questions concerning the Honours+ Central Events.