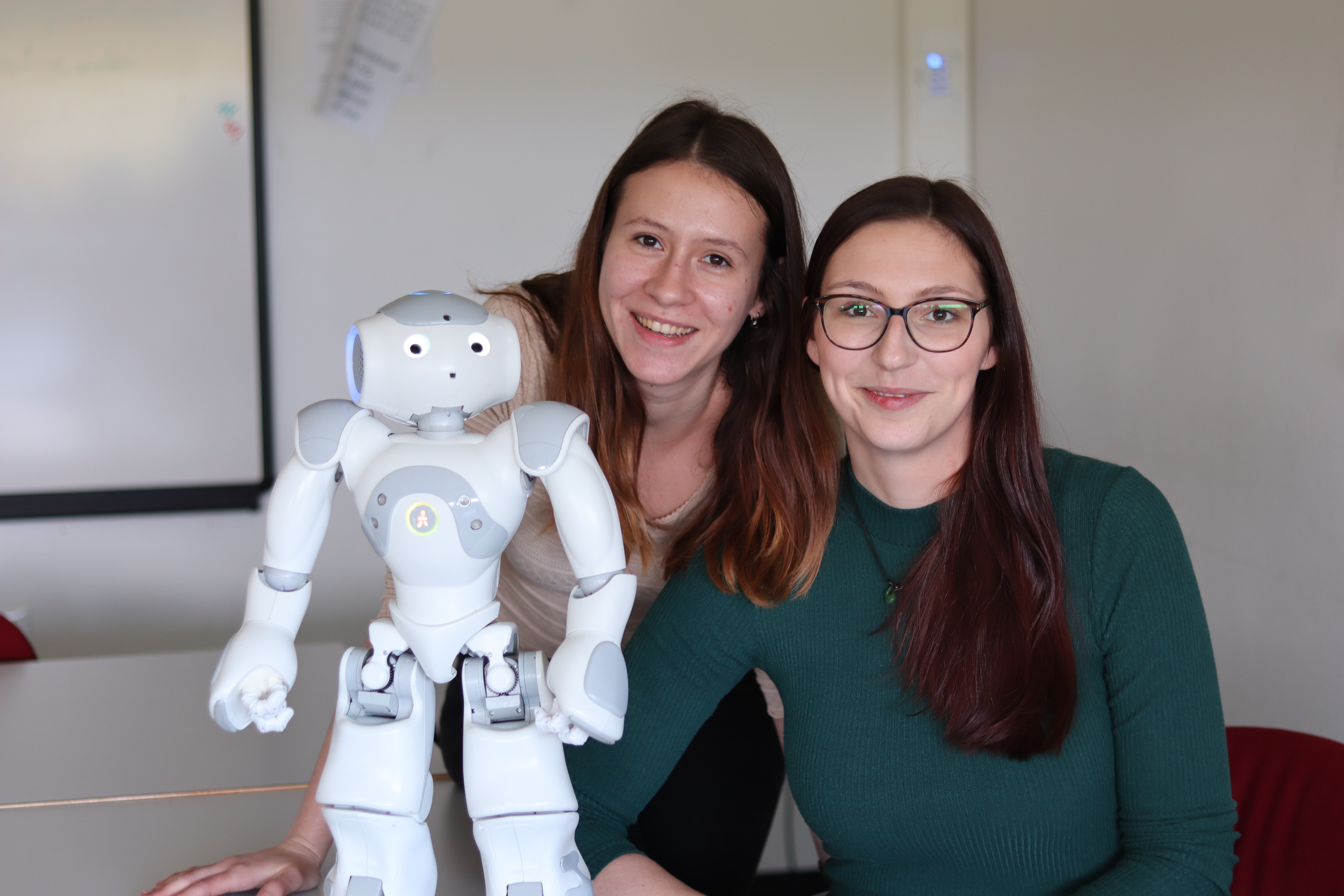 MaRBLe experience: Teamwork at its best
24-06-2019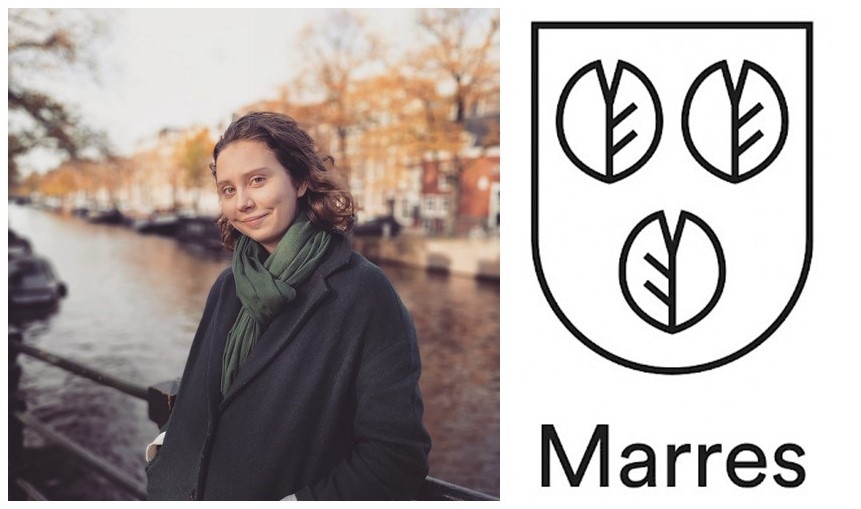 PREMIUM: Meeting with your client for the first time
13-02-2020
Shanice Janssens is a 26-year-old PhD candidate within the Brain Stimulation and Cognition (BSC) group at the Department of Cognitive Neuroscience (Maastricht University). Using a combination of neuroscientific methods (non-invasive brain stimulation, fMRI and EEG), she is trying to understand how top-down interactions in the human brain play a role in visuospatial attention. She finds being a part of the BSC group to be a rewarding experience because  the people involved all support each other and collaborate to achieve the best possible results. Her interests outside of work include running, yoga, cooking, and listening to music.
Shanice recently saw the results of her MaRBLe project published. A rewarding result of a process of new experiences, learning new techniques, experiencing challenges and overcoming setbacks. Read more about her MaRBLe experience in the interview below and connect with Shanice to learn more about her research.
Why did you decide to participate in MaRBLe?
By the end of the second year of the bachelor program, I already gained some theoretical knowledge and got an idea of the skills necessary to do research. At that time, I was not quite sure whether I would like to become a researcher or not. The MaRBLe program was a great opportunity to further understand and experience the different steps involved in scientific research. Essentially, I was testing myself to see if I could deal with the unexpected difficulties that might occur while doing research.
How did your experience look like?
During my MaRBLe project, we investigated the role of neuronal oscillations in the alpha range (i.e., 8 – 12 Hz) in visual awareness. We used transcranial magnetic stimulation (TMS) and EEG in the first experiment and transcranial alternating current stimulation (tACS) in the second experiment. The results of the second MaRBLe experiment will be published in 'European Journal of Neuroscience', together with the results of two different studies from our team.
 I felt very lucky to be a part of the experimental design team, instead of being included in an experiment that was already running. After the experimental design phase, I spend a couple of months on learning how to program in Matlab, so that I could adjust the computer task to our needs. Moreover, I recruited participants, screened them for TMS/tACS exclusion criteria and helped during all measurements. The EEG analysis was rather complicated, so I mostly focused on understanding the analysis scripts made by my supervisors and on analyzing the behavioral data. Lastly, I wrote my bachelor thesis about both experiments.
What did you learn from your experience?
 During these several months, I learned more than during the preceding two years taken together. I always thought that programming was only something for extremely clever people and that I would never be able to do it. I proved myself wrong by learning how to program by simply using online resources, and then just kept on practicing. The learning curve was incredibly steep and by now, programming is my favorite part of my job. Other than this, I learned a lot about non-invasive brain stimulation and EEG (e.g., underlying mechanisms, what you can(not) use these methods for), what to consider while designing experiments, and how to analyze EEG and behavioral data. My scientific writing also improved thanks to the extensive and constructive feedback that I received from my supervisor Dr. Tom de Graaf.
What was the most challenging part of MaRBLe?/ the most rewarding one?
The most challenging part for me was dealing with unforeseen circumstances. I am a person that likes to plan ahead and I wanted to adhere to the regular timeline. However, an extremely unlikely scenario occurred: both TMS stimulators broke during the course of my (first) experiment. They had to be fixed, which meant that we would not have access to any TMS stimulator for a while. We therefore came up with the second study for my MaRBLe project, causing a delay of several months. Little did I know that this second study would be the one that would actually be published years later!
The most rewarding part was learning how to program, and realizing that it is similar to learning a new language: it will be challenging, especially in the beginning… but you will get better and better with more practice. I changed my way of thinking from "this is too complicated for me" to "I will eventually be able to work this out, as long as I keep on trying". I try to apply this line of thought whenever I face a difficult problem.  
What would you advise future MaRBLe participants?
I would suggest you do three things: find a topic that really interests you, ask questions when you do not understand something, and do not forget to enjoy the experience!
What are your plans for the future?
With almost two years of PhD to go, right now I do not have any concrete plans yet. I could see myself working within academia as a researcher and/or teacher. But, since I like statistics, programming, and am interested in a wide range of societal topics such as public health, I could also imagine myself working in data science/analytics. I guess I will find out what opportunities will arise for me, since by now I know that it is anyway not possible to plan everything in life!
Social media links:
https://twitter.com/JanssensShanice
https://www.linkedin.com/in/shanicejanssens/