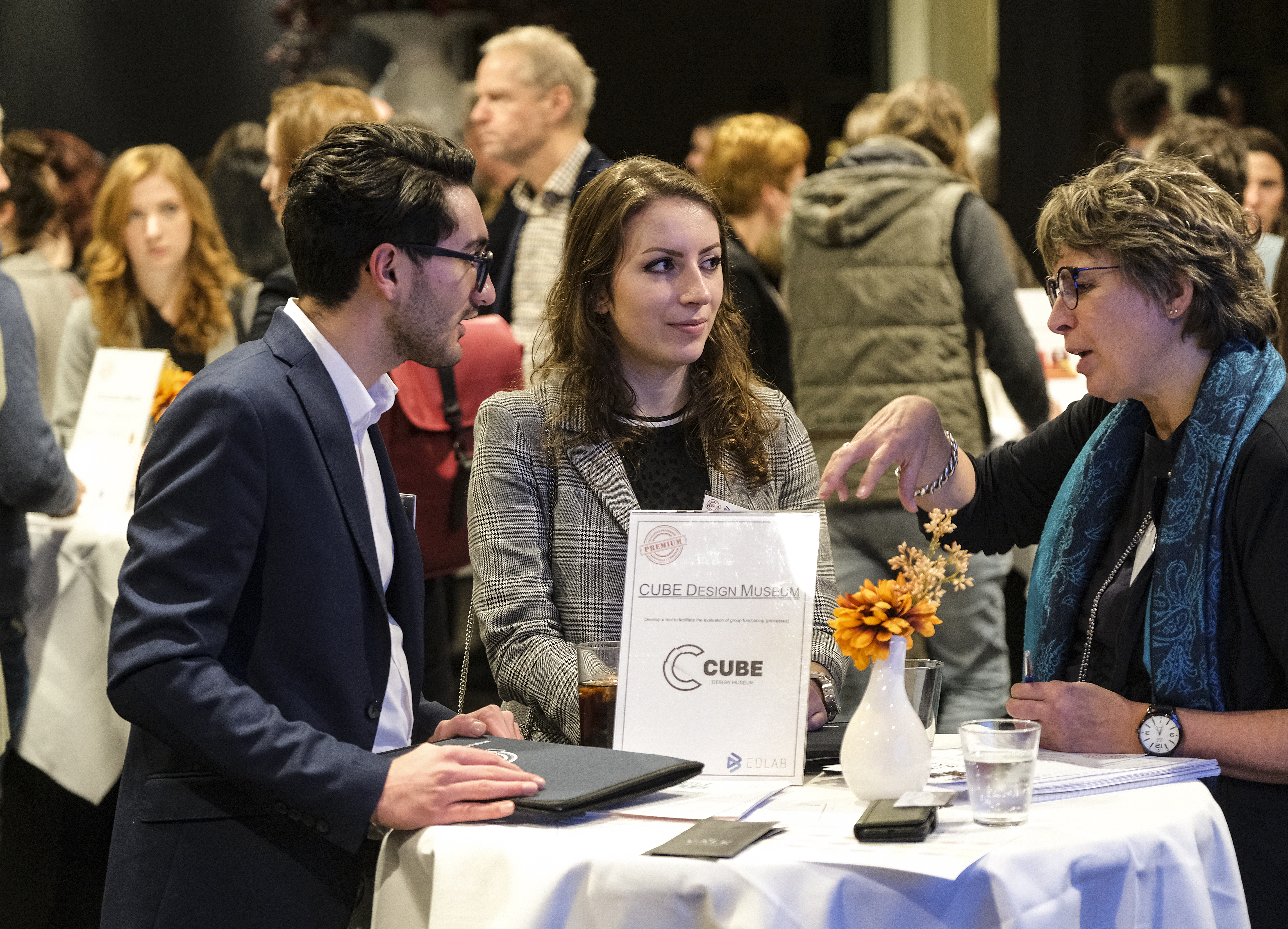 PREMIUM: Challenge yourself!
18-02-2019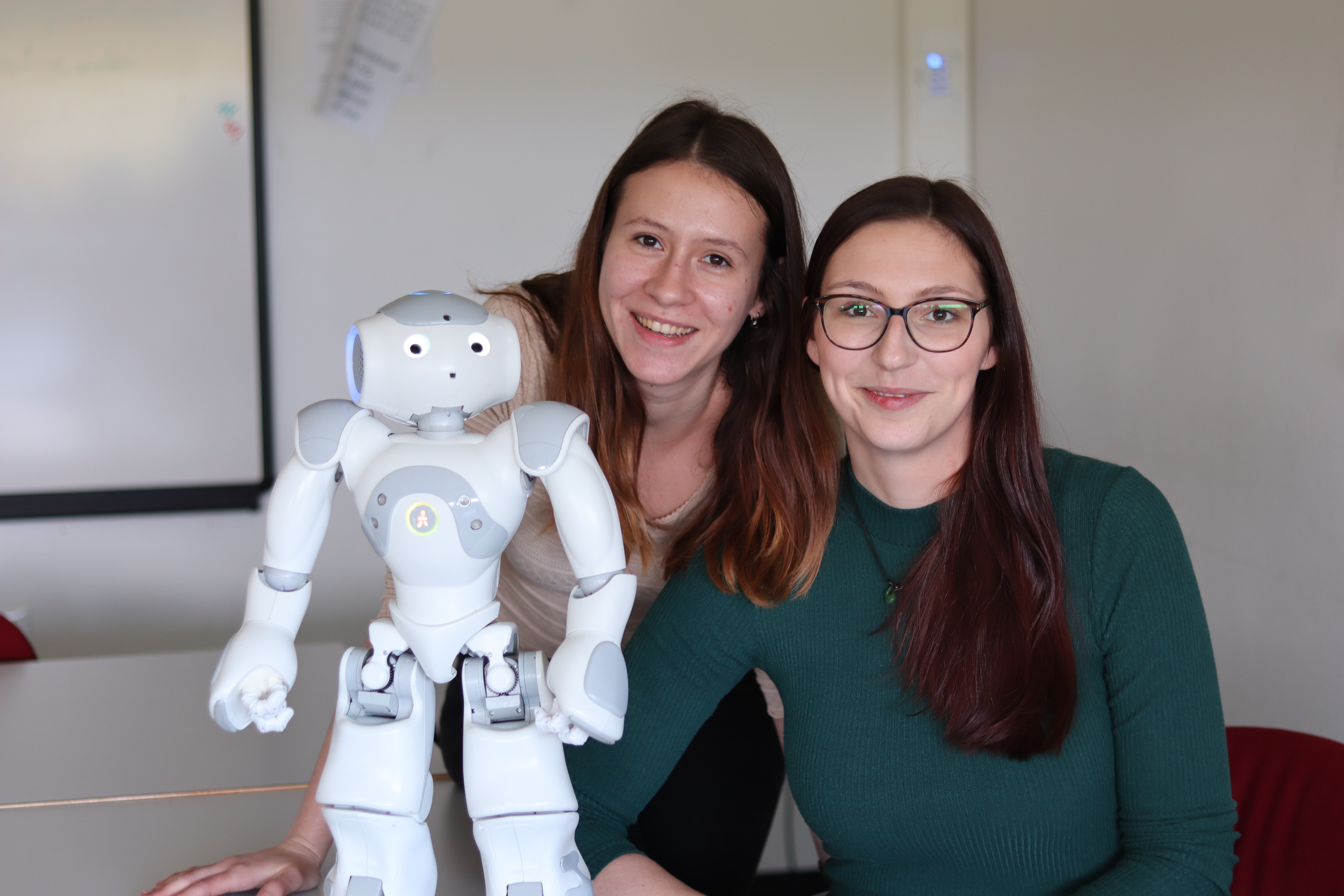 MaRBLe experience: Teamwork at its best
24-06-2019
A journey in MaRBLe looks differently for every student. Imke Hrycyk, a 3rd-year bachelor's student from the Faculty of Psychology and Neuroscience, considers herself lucky. When she first received an invitation to take part in the MaRBLe honours programme, she wasn't sure what to do. Indeed, she was passionate and ambitious about doing research but she also wanted to go abroad for an exchange semester. Luckily, her MaRBLe coordinator at FPN, Arie van der Lugt, reassured and convinced her that the two things could be combined, should she wish to take up the challenge and put some extra effort. And, of course, Imke didn't back out.
She knew that she was going to do her exchange in Chile at Santiago's Universidad Mayor. The first step that she took after hearing good news from Arie van der Lugt was contacting some of the research labs in Santiago to see if there was a match between her interest and their work. After some emailing back and forth, she surprisingly discovered that the research lab at a different university, Universidad Adolfo Ibáñez, would be happy to have her on board and let her be involved with the research they were doing using Bayesian reasoning and statistical models. The topic was pretty new to Imke but her supervisors both in Santiago and back in Maastricht were right there to help her out when needed. After some reading up, Imke also got quickly interested in the topic: "I would have never chosen Bayesian reasoning myself just because I didn't know a lot about it before, but it's actually very interesting. There are also more aspects of it that I could connect with my studies".
After the first meeting with her Chilean supervisor from the research lab, Imke was offered a couple of options regarding her possible contribution to the work in the lab. Together, they decided that she could be a valuable addition to the research that dealt with the investigation of an informative brochure, using Bayesian reasoning. Imke's team did several experiments and investigated how brochures about medical screening tests should look like, in order to be informative for patients who were offered such a screening test by their doctor.  One of the objectives was to help establish better standards for the presentation of information about medical risks.
Over the course of her research work at the lab at Universidad Adolfo Ibáñez, Imke was engaged in the literature review, she worked on research design and the further implementation of the questionnaire. This MaRBLe experience helped her learn more about the research methods and how it is to be a part of the working environment of the research lab. But her most valuable lesson was about patience that is required when doing research: "Just doing the questionnaire in Qualtrics took 2 months. I haven't worked with it before and it could be very frustrating at times, when 90% of it works but you change something and it doesn't function as it should. It is lots of tweaking. Nevertheless, it's an integral part of research".
After months of work, the outcome of the research was presented by Imke's supervisor at the conference on Bayesian reasoning. Moreover, there's a plan to present the results to the Chilean Ministry of Health and to suggest the implementation of necessary changes into the design of the existing brochures.
Now, Imke finishing her thesis. And even though she is not planning to continue with this topic after MaRBLe, she is really satisfied with her experience and the possibility to work with other researchers. Her next step is to continue her research path by applying for a master's in Cognitive Neuroscience, which is her main interest. We wish her good luck with this endeavour and are happy about her successful first steps in becoming a researcher!