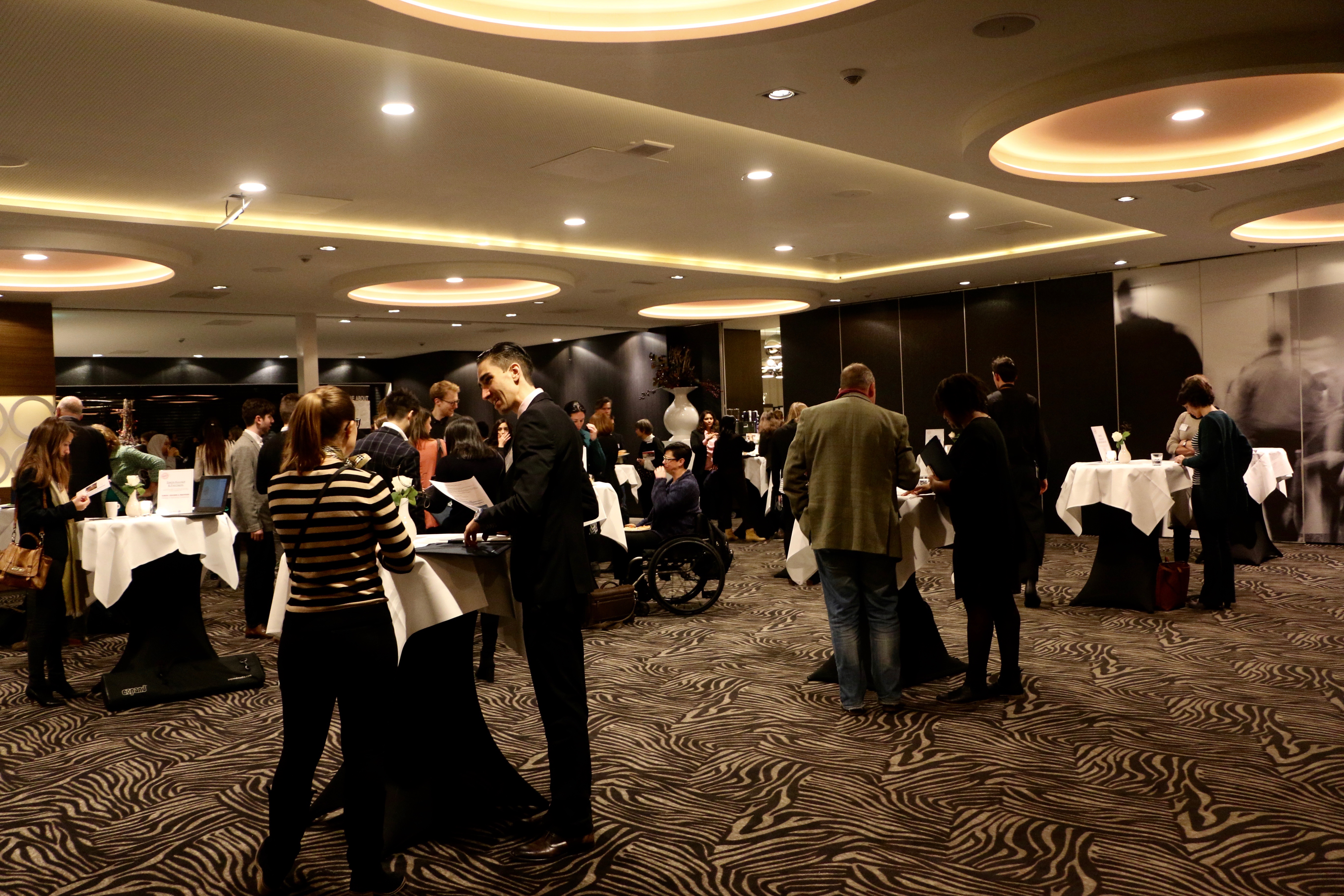 How I learned my first PREMIUM lesson
16-02-2017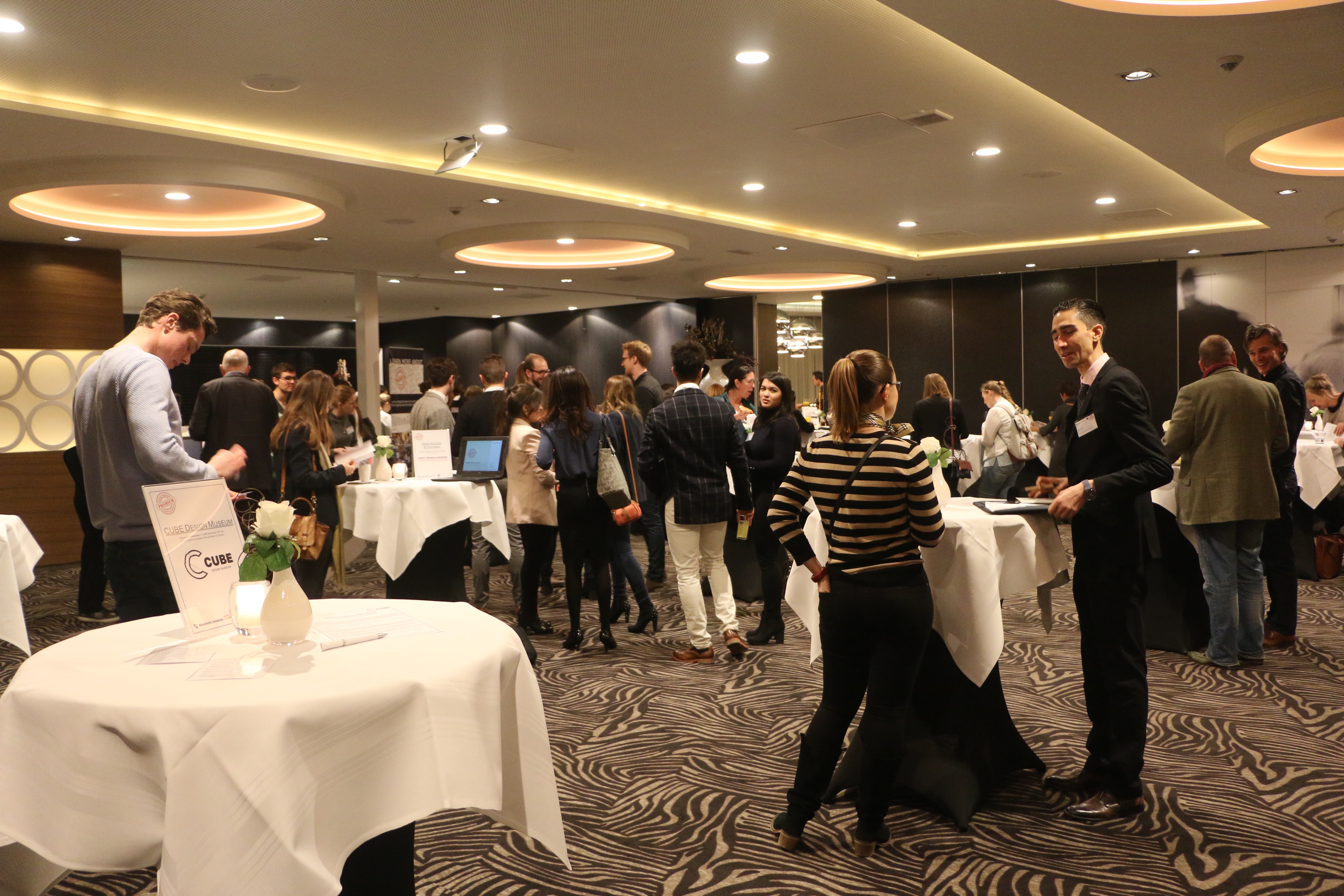 PREMIUM – The Mix & Match Event
10-03-2017
Till now when I reflect back, I am very proud that I was selected as a member of the PREMIUM programma and to have the opportunity to work on a real-world business before entering the formal and competitive job market. As a master student from School of Business and Economics in Maastricht University, I am eager to gain rich experience
As a master student from School of Business and Economics in Maastricht University, I am eager to gain more enriching experience on dealing with real clients and business projects. Fortunately, PREMIUM offered me this unique chance, especially during the kick-off event, the PREMIUM Mix & Match.
In the preparation stage of this event, the PREMIUM Central Management Team offered us lots of instructional guidance, which made me realise some critical details which I neglected before. For example, being a good listener instead of always being talkative during the communication with the targeted company. Therefore,  when I talked with the representative of the Green Office project, I paid more attention to their talk. In particular when they introduced the aim of their project and the problem they faced.
Simultaneously, I made them aware of the link between their project and my business knowledge, and expressed my opinion by emphasising on customers' concern. The client appeared to be satisfied with my answer,  which eventually made me one of their project team. This talk with a potential client was the most precious experience and has enabled me to understand the importance of good timing in expressing my opinion by conveying patience and professionalism at the same time.
Furthermore, by attending kick-off event together with other peers, it provided me with a good chance to get the know more about other students from various cultural backgrounds and different knowledge backgrounds.
Additionally, while observing the communication of other students with their targeted company, I had access to get a clear perspective and intuitive feeling of the gap between the other students and myself. With the obvious and clear comparison with other competitors, I had a clearer idea as to what I exactly need to improve in my own communication skills. For instance, during the conversation with Philips, other applicants showed stronger interests and more user experience sleep-aiding devices which made me aware of my limited knowledge towards customer products.
Therefore, I view the PREMIUM Mix & Match event a valuable experience to gain insights and know-how into preparing and communicating properly with potential employers when entering the formal job market in the near future. Attending the PREMIUM Mix & Match event made me realise my own strengths and weaknesses. Thus I know where I shall spend my efforts to enhance my competence and gain more capacity to seize a job opportunity after graduation.
Written by Shengjia Di (SBE)
PREMIUM student 2016-2017