Trainers and speakers
Dr. Claire Blackman is a mathematics and physics lecturer in the Maastricht Science Programme, which she joined in January 2021. Before that, she was a mathematics lecturer at the University of Cape Town in South Africa, where her focus was on developing teaching environments to support students from disadvantaged backgrounds or with mathematics anxiety. She is completing a course in Group Analytic Studies, and has a Master's in Mathematics and a PhD in Astrophysics. She also has an adorable dog named Freddy and a piano, both of which help her stay sane in these trying times!
Claire will be providing the workshop "Mindfulness in the Classroom" on 10 January 2022.
---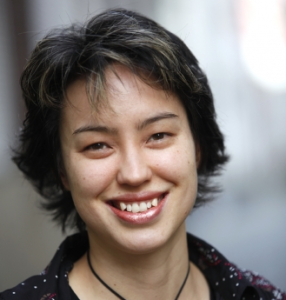 Donna is a trainer and training developer, responsible for Continuing Professional Development (CPD) at EDLAB.  She is a former Physics Lecturer, BKO Trainer and Assessment Expert and still teaches electronics for the Maastricht Science Programme, as well as a number of guest lectures here and overseas.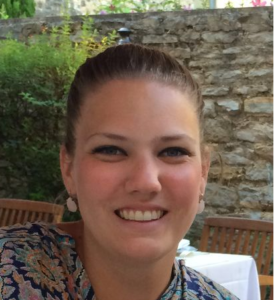 Eveline is a trainer involved in Continuing Professional Development (CPD) and a programming & logistics coordinator at EDLAB. After becoming a primary school teacher Eveline studied developmental psychology at Maastricht University. She still teaches courses in development psychology at UM.
Donna and Eveline will be moderating the "Ask the Experts: UM Alumni" session on 11 January 2022. You can contact Donna and Eveline via: edlab-edservices@maastrichtuniversity.nl
---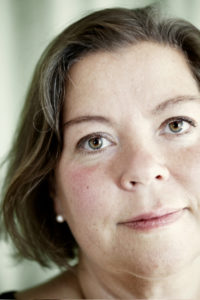 Kristina Edström is Associate Professor in Engineering Education Development at KTH Royal Institute of Technology. Since 1997 she leads and participates in educational development activities at KTH, in Sweden and internationally. She has been awarded the KTH Prize for Outstanding Achievements in Education and elected lifetime honorary member of the KTH Student Union. Kristina has a M.Sc. in Engineering from Chalmers, and a PhD in Technology and Learning from KTH. Her research takes a critical perspective on the why, what and how of engineering education development. She is the Editor-in-Chief of the European Journal of Engineering Education.
Kristina will be providing the webinar "The Teaching Trick" on 13 January 2022.