The EDview Project
EDview is a project by EDLAB and the Department of Educational Development and Research that investigates the current state and the future of education at Maastricht University, and proposes pathways into the future.
On this page you can find all information about the EDview Research Project, the EDview Symposium, and the EDview Steering Committee.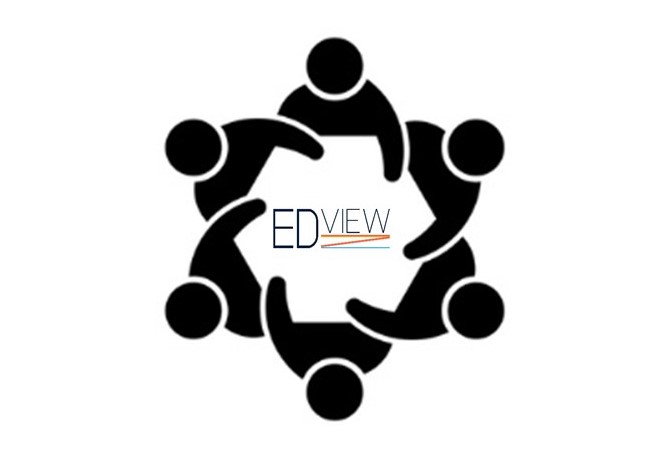 The Steering Committee
During the EDview symposium on October 23rd, 2018, Rianne Letschert, Rector Magnificus of Maastricht University announced the installment of a steering group that will coordinate EDview's follow up, headed by Erik Driessen, Chair Department of Educational Development and Research FHML.
We are delighted with this support from UM leadership to translate EDview's results into the practice of education at UM.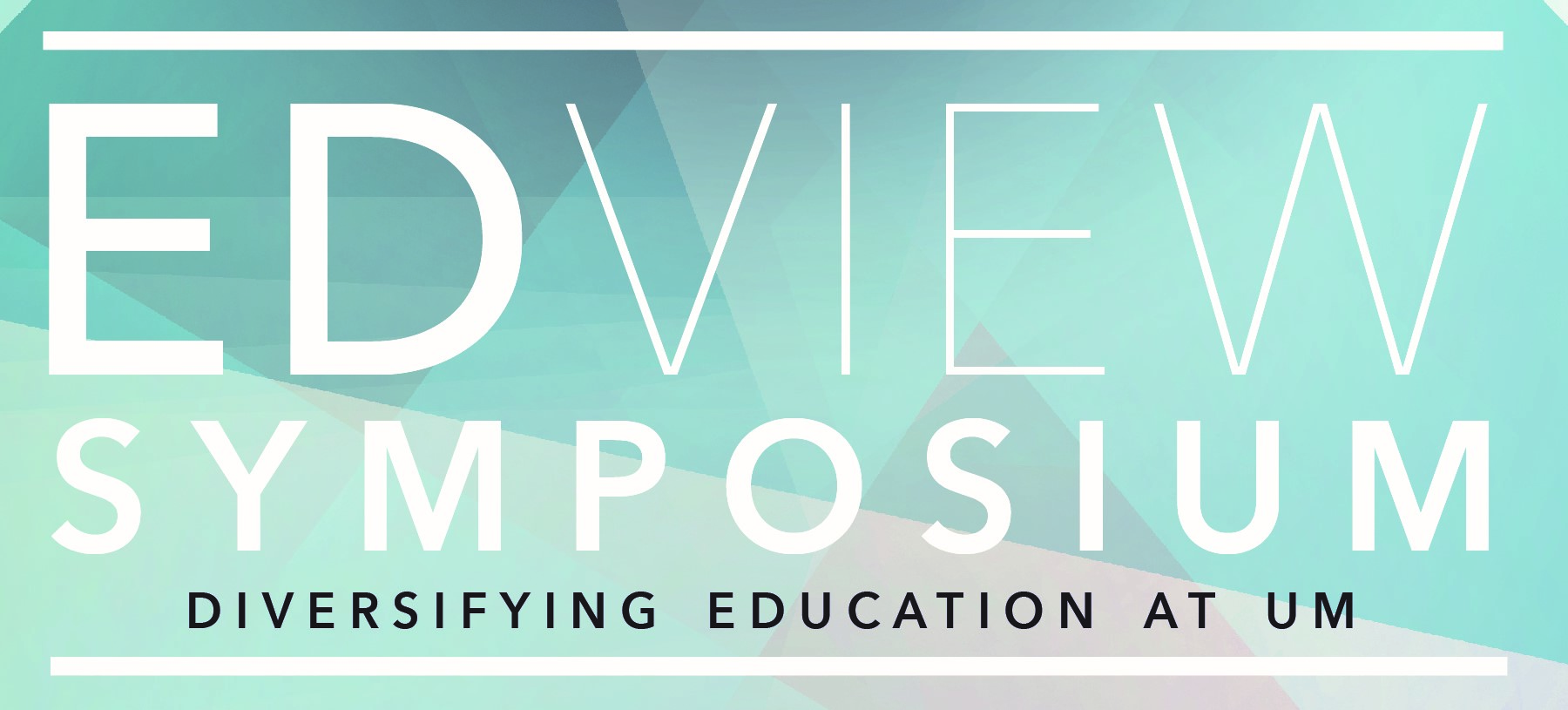 The Symposium
On October 23, 2018, the project team shared the result of the year-long EDview research project during the EDview Symposium, attended by 200+ participants from all UM faculties. In a variety of interactive sessions, they provided valuable input for the next step of the project: Following up on the EDview results in practice. The symposium marked the end of EDview as a research project, yet the start of an exciting new phase of follow-up on EDview's results.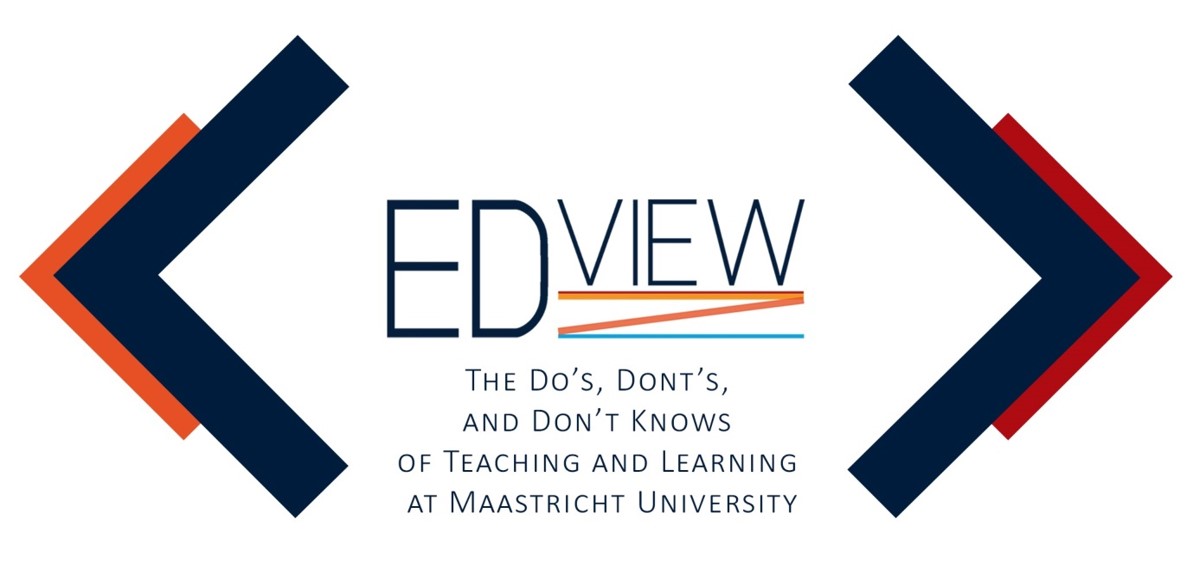 The Research Project
Problem-based learning (PBL), the educational method that is part of the signature of Maastricht University (UM) since the university's establishment in 1976, is an often discussed element of teaching and learning at UM.
In 2016, the university celebrated its 40th birthday. Now that the party is over, it is time to reflect about how we are doing and how to proceed with the educational strategy at UM.
This is why we are introducing EDview and this is what EDview is all about: Investigating the do's, don'ts and don't know's of teaching and learning at Maastricht University.
Project Coordinator EDview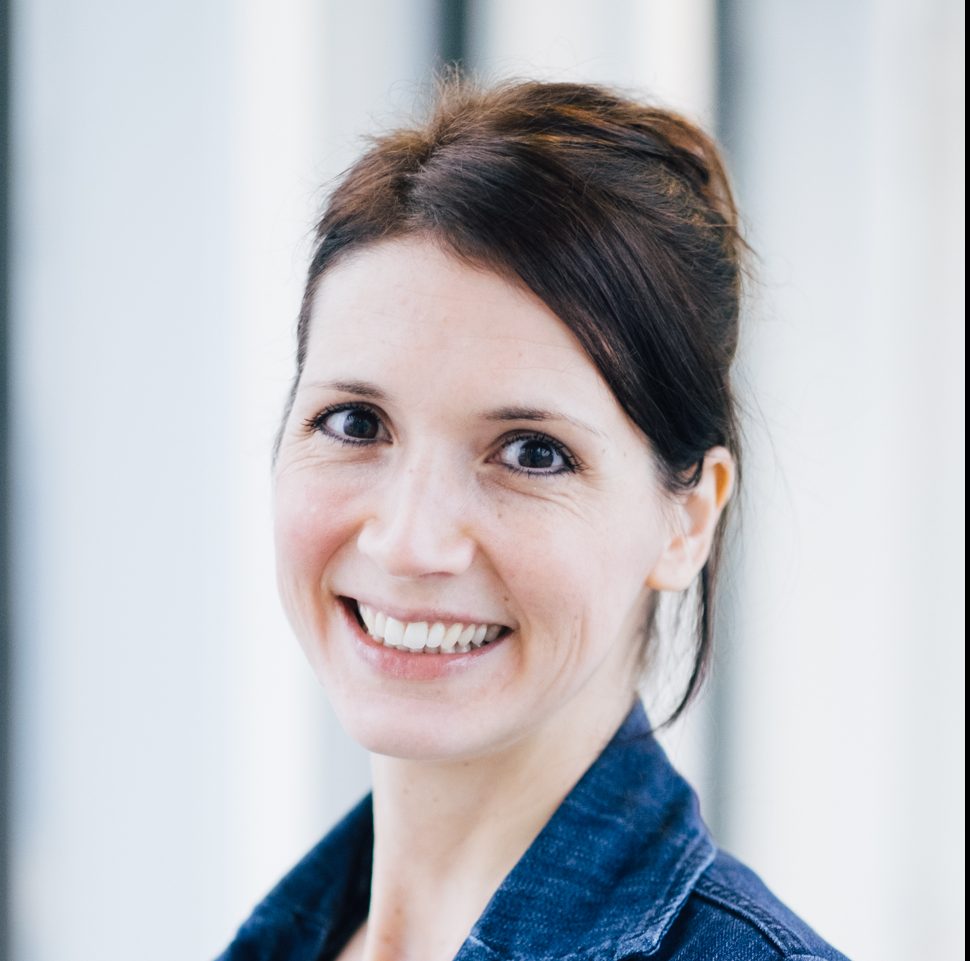 Janneke Frambach
Assistant Professor, Department of Educational Development and Research
---
Junior Project Manager EDview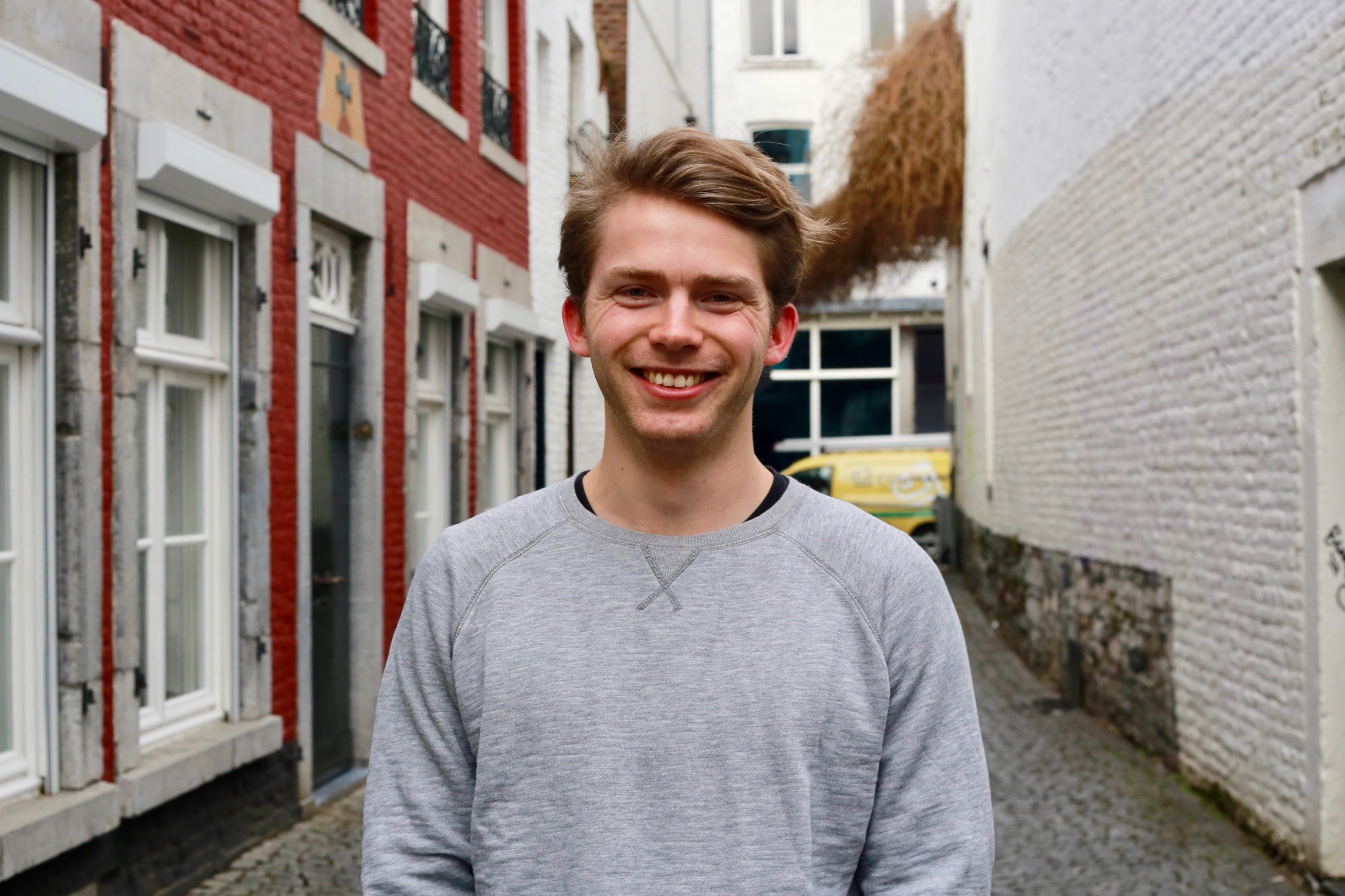 Sebastian Huehne
Graduate, University College Maastricht
---