Welcome to EDview!
EDview is a research project that investigates the current state and the future of education at Maastricht University.
On this page you can find all information about EDview, as well as recent developments and possibilities to get involved!
Introducing EDview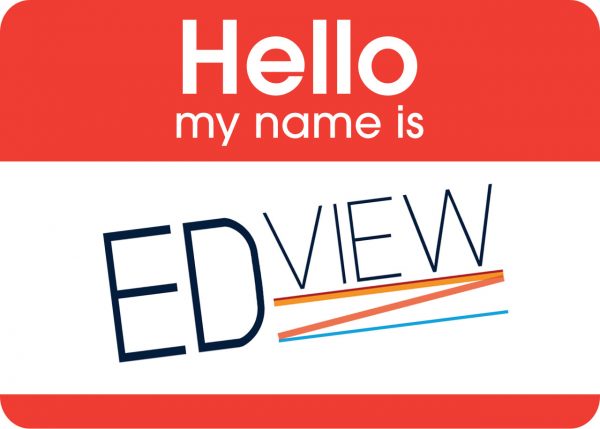 EDview at a glance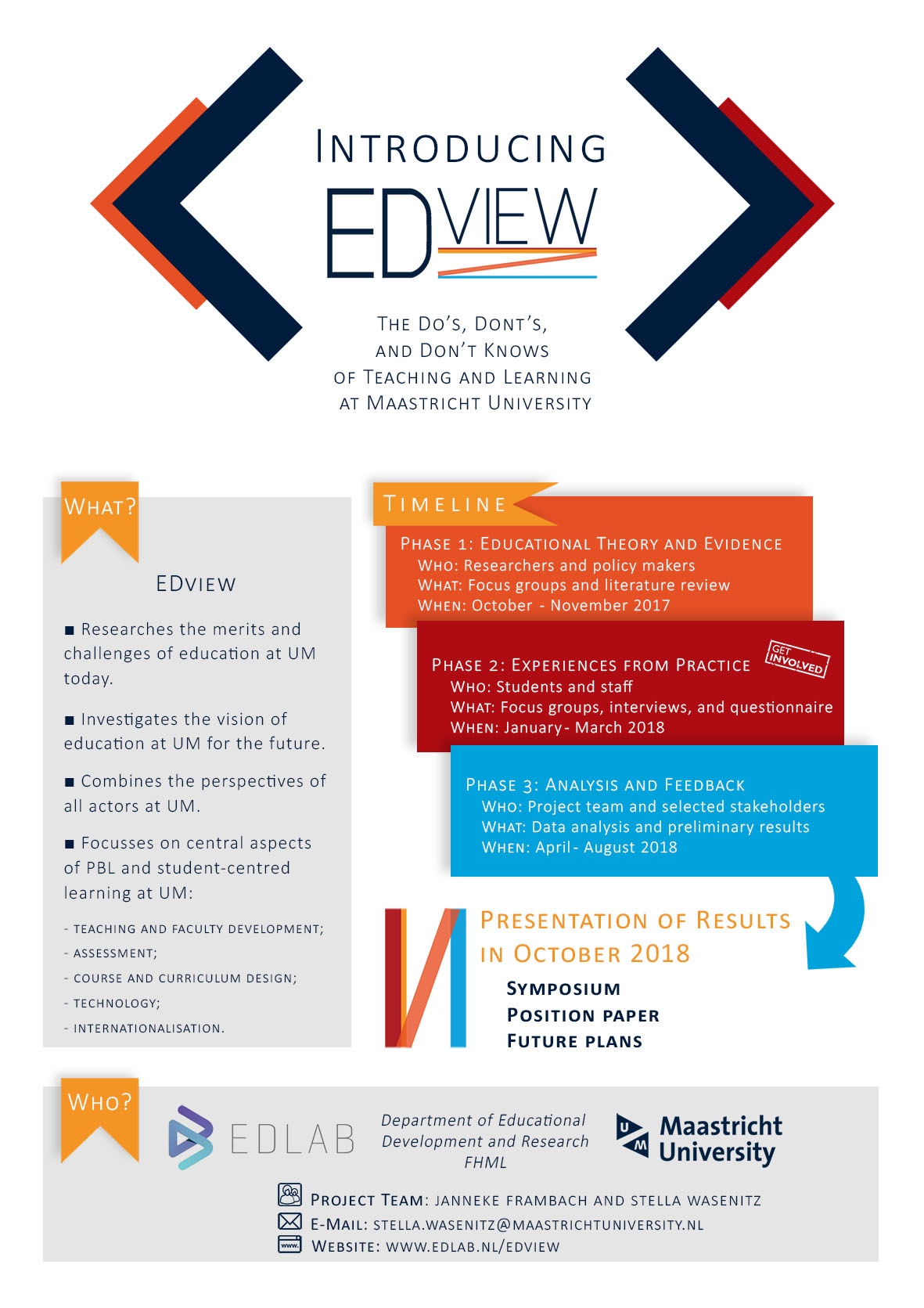 EDview Symposium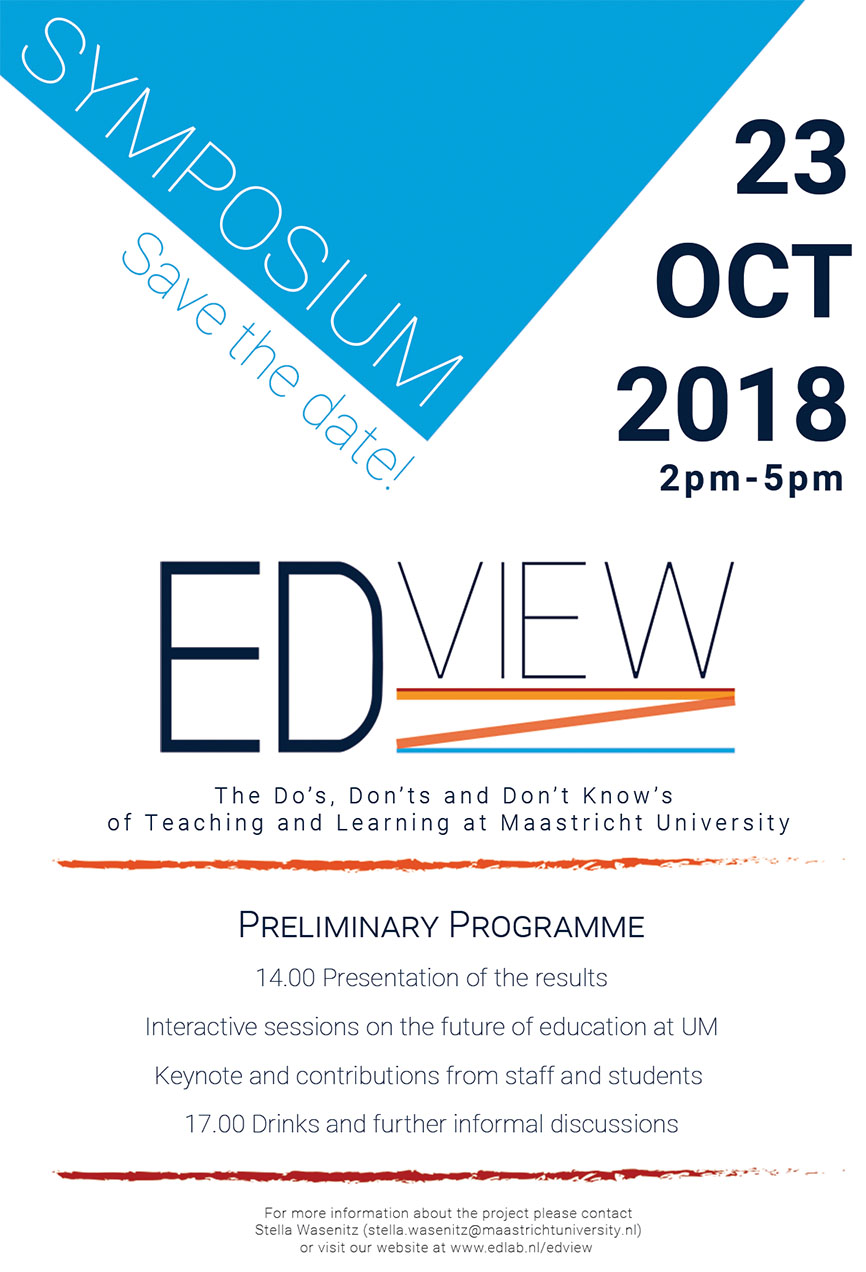 EDview survey
Aside of the focus groups, we conducted a survey that was open from February 5 until March 4. We are currently in the process of processing and analysing the results.
For more information about the survey, please click here.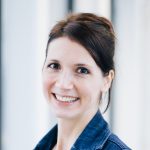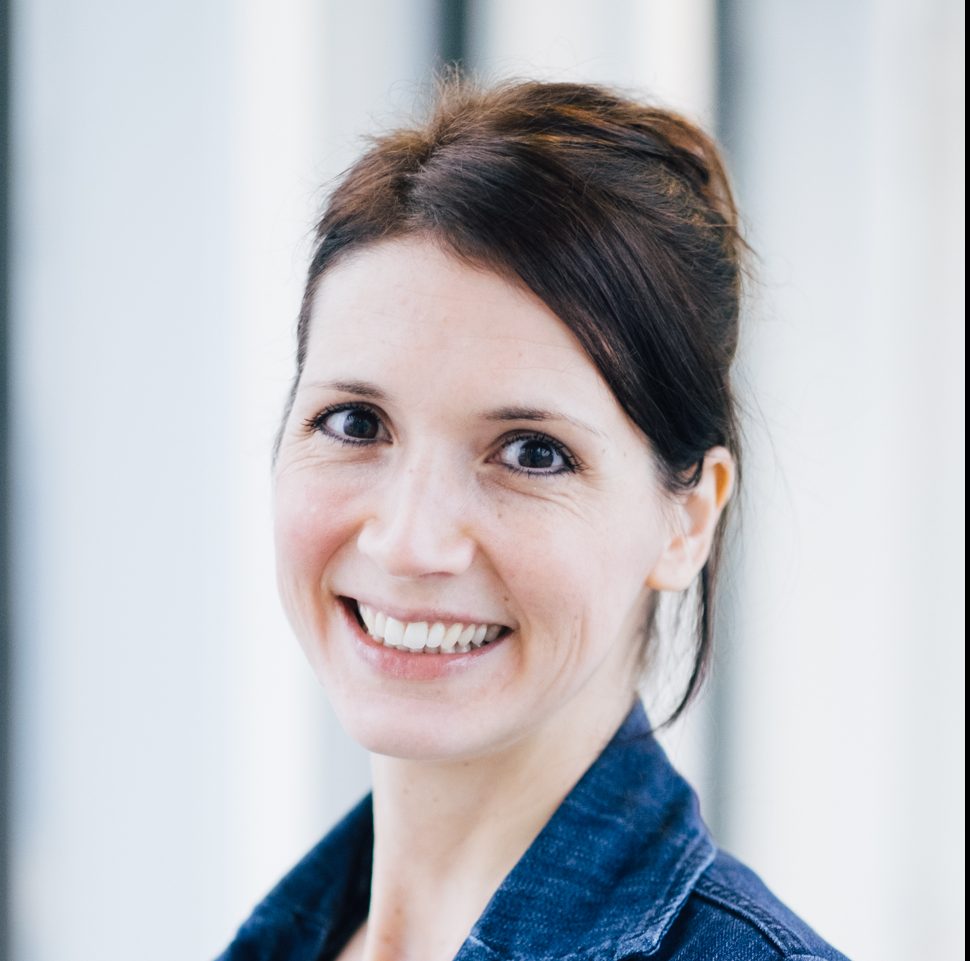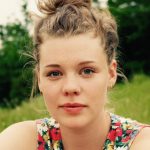 Janneke Frambach
Assistant Professor, Department of Educational Development and Research
Stella Wasenitz
Project Manager, EDLAB
After studying at UM's Faculty of Arts and Social Sciences and the Catholic University of Leuven's School of Business and Economics, Janneke joined the Department of Educational Development and Research at FHML. She wrote her PhD thesis on the cross-cultural applicability of PBL around the world. Now she works as an assistant professor at the School of Health Professions Educuation (SHE), where she is involved in research on internationalisation and globalisation in health professions education. She teaches courses on qualitative research and on health professions education, focused on student-centered education, problem-based learning, and curriculum design and implementation.
In July 2016, Stella graduated from University College Maastricht (UCM) with a thesis about the relationship between democracy and the teaching of the humanities. During her time at UCM, she developed a passion for the role of education in society. The role of progressive educational methods such as PBL interest her particularly. Her first contact with EDLAB was in early 2016 in the context of a UCM Think Tank project on PBL at Maastricht University. She has since done research on the project Education That Moves You and in the context of the project of employability. Aside of EDview, Stella is engaged in various activities relating to PBL and student-centred learning. She is very passionate about EDview due to its inclusive and participatory approach.