Are you looking for inspiration in your teaching and would like the opportunity to learn from the experiences of others? At EDLAB our goal is to provide you with various opportunities to develop new knowledge and skills relevant to your education, in collaboration with other UM teaching staff. Our new CPD activities are listed below along with the registration links but please note that these are continually being added to, so please check back regularly to find our most up to date offering. You can also follow us on Facebook or LinkedIn for real-time updates.
If you have ideas or requests for other training opportunities you would like to see in the future, please let us know by e-mailing edlab-edservices@maastrichtuniversity.nl
Every UM faculty has its own CPD coordinator. If you would like more information and advice in choosing the right CPD activities for you, please do not hesitate to contact them directly.
Please note that this programme is intended for UM employees involved in the delivery of education and is not open to students or those who have not yet completed their University Teaching Qualification (UTQ / BKO).
Assessment with closed question types in TestVision
2 March 2020 | 09:30 – 12:30h
TestVision offers many question types for closed questions other than the traditional open and/or multiple-choice question. However, teaching staff often find it difficult to make use of these different question types. In this training we show you, based on examples, how you can improve the quality of your assessment questions by choosing the types that better match your learning objectives. Under the supervision of assessment experts, we delve into the topic of what makes a good question. Furthermore, you will work together to convert your current open and multiple-choice questions into other types of closed questions. This is a hands-on workshop, specifically aimed at learning how to use the question types in TestVision effectively.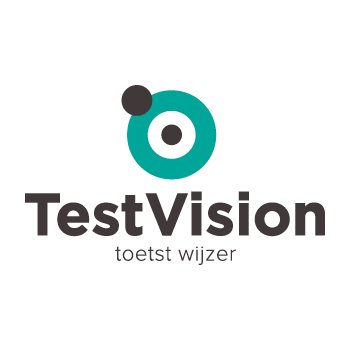 EDLunch: Make the difference for students with a disability!
Postponed
Ten percent of the students experience has a disability, which creates an obstacle to studying and following education. Students with a functional disability can perfectly complete their studies with the right tools and support! Do you want to receive the tips and tricks and offer this group of students the right guidance? Get to know Disability Support, how we work and how we can offer support. Often you can make a difference with easy-to-apply recommendations.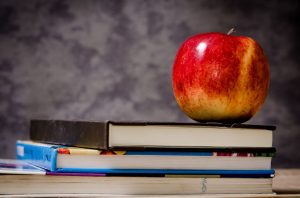 Education that Moves You: an Introduction to Standing Tutorials
10 March 2020 | 09:00 – 11:00h
Our Education that Moves You initiative aims to turn the classroom into a more dynamic space to improve the student learning experience during tutorials.  Standing tutorials can create a more active and lively environment and be a healthier way to experience education.Every UM faculty has its own standing tutorial room and in this session we'll describe a few examples of how best to use this kind of space in your teaching.

EDLunch: Digital Exams in TestVision
11 March 2020 | 12:00 – 13:30h
Since 2019 UM offers large scale digital exam facilities at the MECC conference centre, using Chromebooks and the TestVision software. Digital exams open up new possibilities for the content of your exam, with options and question formats that are not possible on paper. There are also practical advantages, which will be explained. Would you like to have a digital exam for your course? Are you curious about the benefits and limitations? At this session we will give a short demo of the TestVision software, and front runners will tell you about their first experiences with digital exams.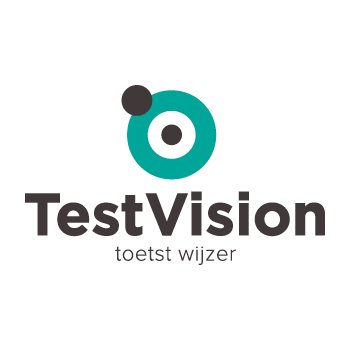 Data Science for Non-Data Scientists
25 March 2020 | 14:00 – 16:00h
Data science is an interdisciplinary field of scientific methods, processes, algorithms and systems to extract knowledge or insights from data in various forms, either structured or unstructured. To learn the trends related to data-driven technologies and understanding the rationale behind the data science pipeline are becoming important in a society increasingly driven by decision making based on data and algorithms. During this workshop for UM teaching staff, you will discuss the definition of Data Science and the application among the different fields as well as to education. By the end of the workshop, you will have a clear understanding of what the data science pipeline is and how it works.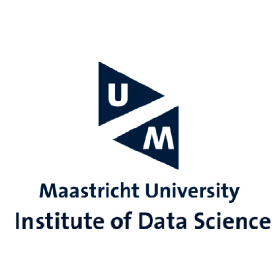 EDLunch: A reflection on 'problems' in PBL Task Design
14 April 2020 | 12:00 – 13:30h
Students do not always execute a proper pre-discussion that evokes self-study motivation and mobilizes pre-knowledge. Students handle tasks as if they were little puzzles wherein keywords are hidden by the course designer to be discovered. During the pre-discussion, students merely list those keywords on the board, but once that is done, the brainstorm does not take off. I have coined this uninformed pre-discussing and shallow brainstorming as concept darting, which has detrimental effects on PBL. I argue that a significant part of the solution to challenge our students lies in carefully designing problems. But what could such problems entail?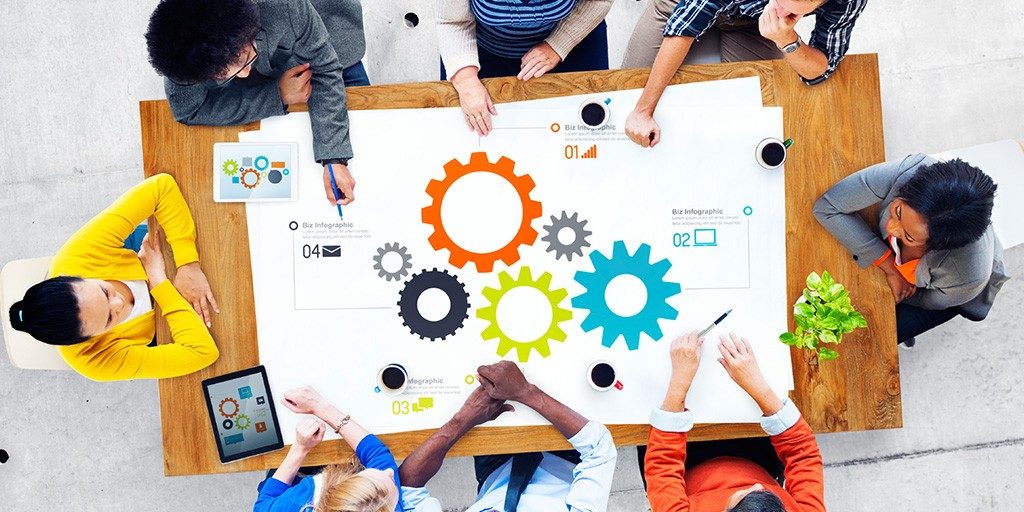 Team-based learning and assessment
21 April 2020 | 13:30 – 15:30h
Do you want to motivate your students to study more regularly and be better prepared not only for their final exam? Then this workshop offers you the chance to explore the pros and cons of the team-based learning (TBL) format. Click on 'register here' to get more information about the content of this workshop.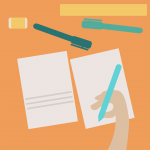 Managing Group / Team Dynamics
22 April 2020 | 10:00 – 14:00h
Why do some student groups/teams run smooth and efficiently while others seem to get stuck in miscommunication, conflict and frustration? Most of the time, the answers can be found in the group or team dynamics. Now how do you work with these dynamics in a way that enhances team collaboration and performance? What are the main challenges and how do you manage them? And what do you need to know about your self in managing these processes? If you are UM teaching staff, working with groups or teams of students, be it in tutorials, projects, skills sessions, internships, or if you are planning to do so in the near future, this workshop might be of interest to you. The workshop is highly interactive, experiential and practical.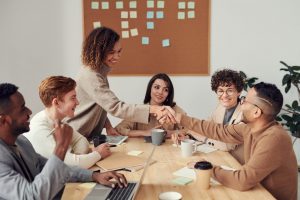 'Student evaluations: What they can tell you and what they can't'
14 May 2020 | 09:00 – 12:00h
Student evaluations of teaching play an important role in the process of evaluating and improving instruction. Collecting reliable and valid data about teaching has become a common practice within Higher Education to make well-informed decisions about course (re)design and teacher's careers. Over the past few years, growing concerns have been expressed whether student evaluations of teaching can be used as diagnostic tools or whether they are increasingly misused for administrative purposes. It goes without saying that both students and teachers should benefit from valid feedback sources to maintain and improve education. This requires a critical examination of the why, what and how we are collecting such feedback. The present seminar will address the issue of how to improve our feedback practices at UM such that it helps students and teachers to monitor and improve education. After a brief introduction, participants will have ample opportunities to develop ideas for improvement, and assess them against criteria for proven feedback practices.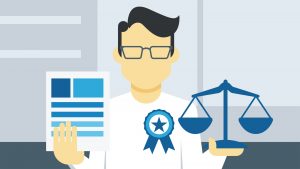 Assessment as an opportunity to learn: Towards a feedback culture in university education
14 May 2020 | 14:00 – 16:30h
Because assessment often drives students' learning, it is worthwhile to reconsider the value of assessment in university education. The aim in this bootcamp is threefold. First, it is outlined how the formative and summative purpose of assessment can be balanced within the curriculum. This implies a clear definition of formative and summative, whereby insight will be provided I the main strategies of formative assessment. Second, more concrete examples are presented how formative assessment can be put into practice, and what the consequences are for the role of both teachers and students. One is these examples focuses on the organisation of effective feedback processes. Third, some implications for practice are presented: What does the road towards a feedback culture asks from teachers and students? What are the steps to take? With this bootcamp, I hope to inspire the participants to take a renewed view on current assessment practices and invite them to have a constructive dialogue.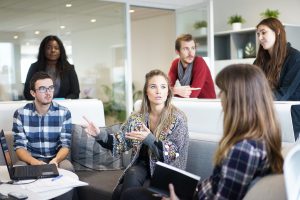 Previous CPD activities (pilot period)
Click here for more information about our previous CPD activities