Educational Services
At EDLAB we strive for the continuous improvement of education. We believe this goes hand in hand with the professionalization of the teaching staff. The Educational Services team ensures that there are plenty of opportunities for teachers to develop themselves. Through courses, workshops, discussion panels and online resources teachers can stay on top of their teaching game. In 2015-2016 we have set up several professionalization tracks. These tracks are training programs which enable staff to develop themselves in the field of assessment.
Education That Moves You
Education That Moves You aims to turn the classroom into a more dynamic space to improve the learning experiences of students during tutorials. For years attention has been drawn to the health risks of sitting and at EDLAB we are interested to see how standing could not only improve health but also be beneficial in creating a more active environment where discussions become more lively and inspiring.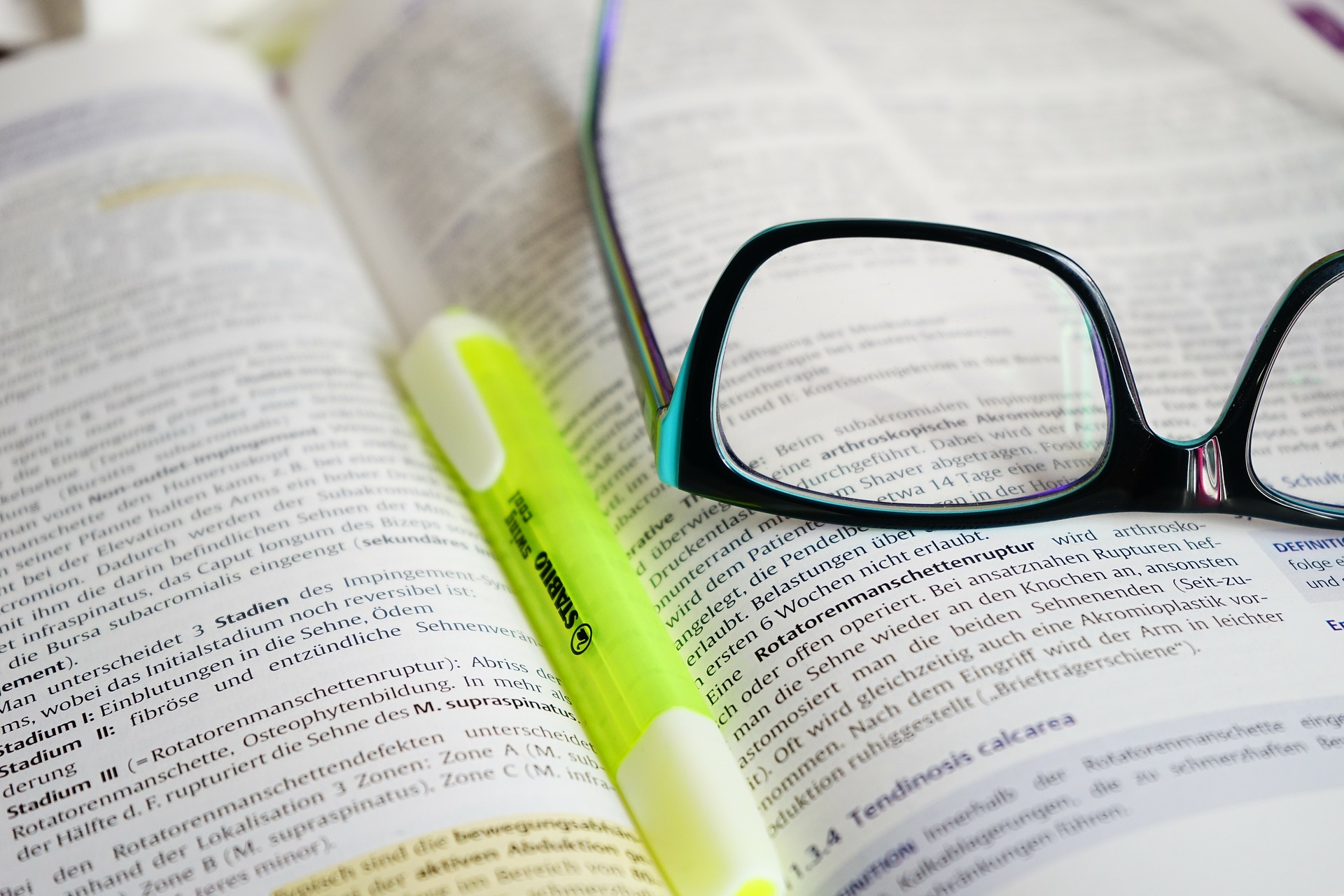 Board of Examiners Training Track
For all UM Examination Committees EDLAB is developing a multi-day course that aims to refresh the EC's members' knowledge of the WHW (the Dutch Higher Education Legislation), its interpretation and consequences.
EC members (including administrative staff) and educational directors or vice-deans of education will work together on revising the role and position of the EC within the faculty. The end result of this training is to have an empowered EC which can do its job properly, ensuring high quality education for students and high quality support for staff.