Educational Services
At EDLAB we work closely with UM teaching staff to help to develop and implement innovative teaching practices and promote the quality of UM education. This is achieved through our various Innovation Projects, as well as through the many professional development opportunities we offer for teaching staff. Through courses, workshops, symposia, discussion panels and online resources UM staff can stay on top of their teaching game.
In 2018-2019 we are developing a new range of development activities for teaching staff and in September 2019 we will officially launch our new Continuing Professional Development programme.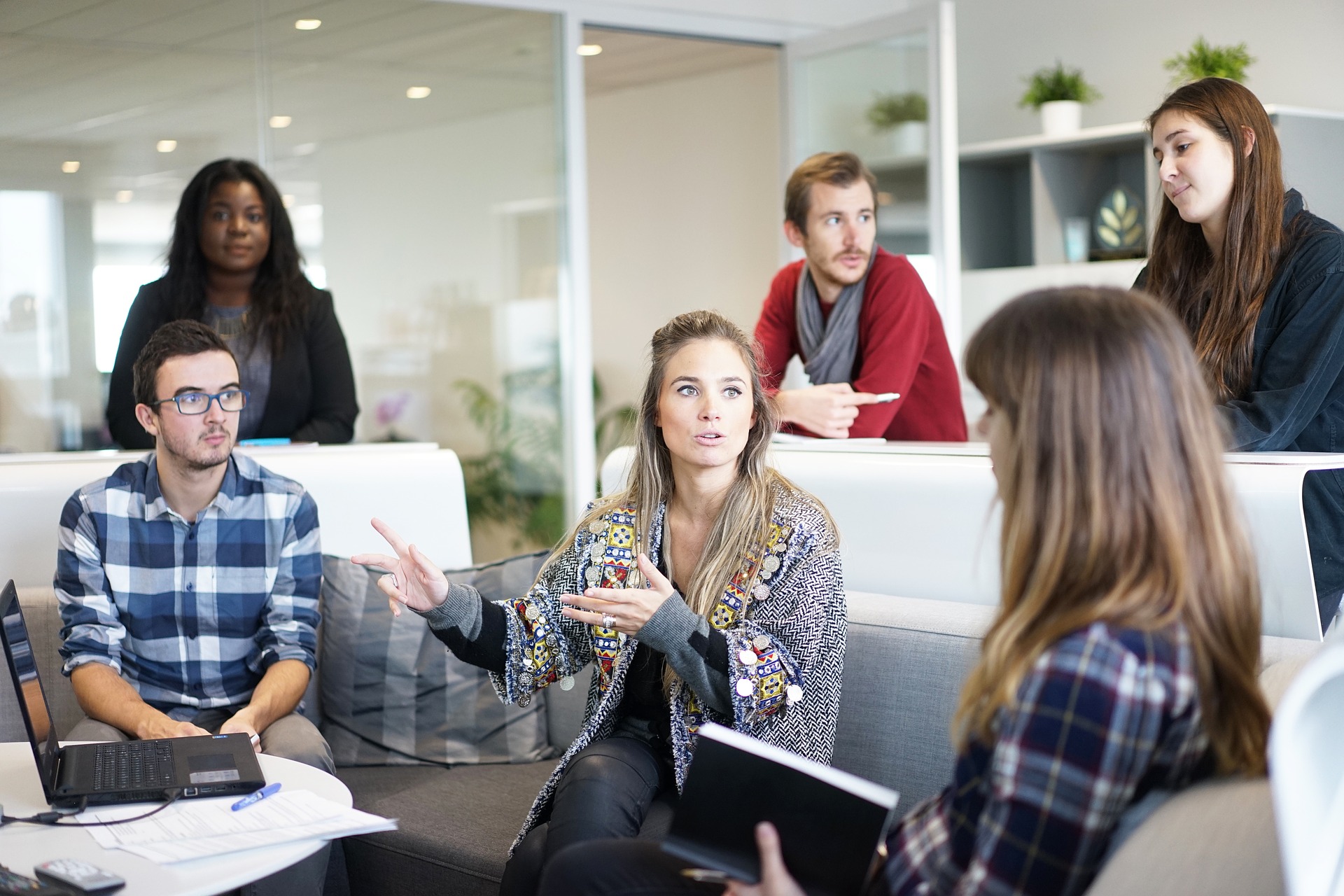 Continuing Professional Development
In September 2019 we are launching a new system of Continuing Professional Development (CPD) for UM teaching staff. Our aim is to build a strong teaching community where staff can learn from and during their work in order to apply new educational knowledge and skills to the teaching tasks at hand. The CPD programme will offer opportunities for continuous learning and development whereby staff can make choices based on their developmental goals regarding what, when and how they learn. A new catalogue of CPD activities promoting professional development is currently under development and here you can find what sorts of new activities are already available for you to try out during our pilot period, leading up to the summer of 2019.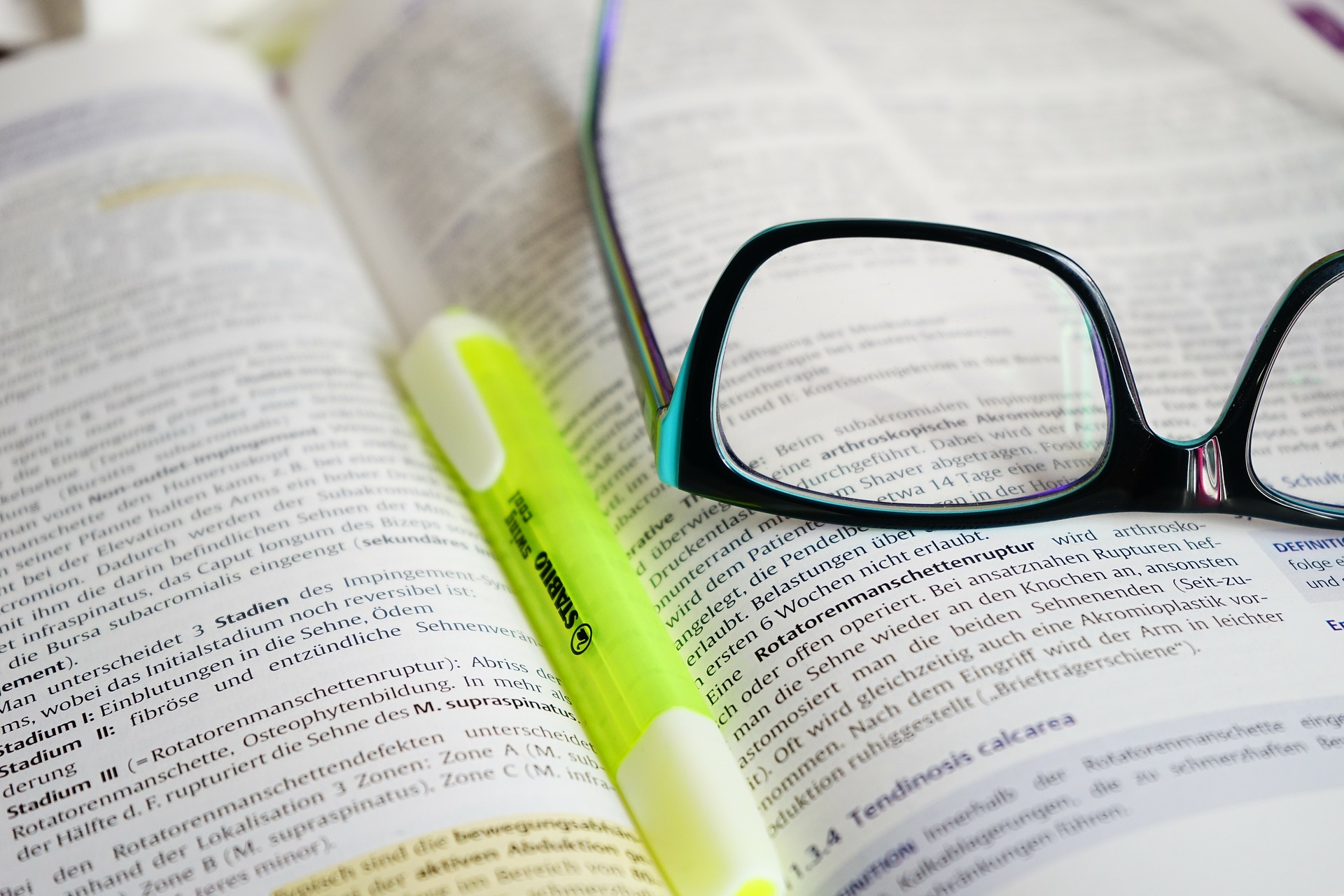 Training for Board Members
If you are a member of a UM Board of Examiners (BoE) or an Education Programme Committee (EPC) EDLAB offer a range of training for you. This includes introductory basic training aimed at new members, where you will be introduced to the WHW (the Dutch Higher Education Legislation), its interpretation and consequences for you in your particular role. In addition to these basic training sessions we also arrange annual thematic training for more experienced members, relevant to your needs. Here we work together with your Chairs to find the right trainers and topics for you. On this page you can find out more about the training on offer and register for upcoming sessions, we are also keen to hear from you if you have other development needs not yet addressed.