Feeling a bit cooped up and absorbed by Uni-related work? Need to take your mind for a stroll? Here's a fun and energizing game that will challenge your problem solving skills!
We will not reveal too many details just, just that it will be amazing, so join in now!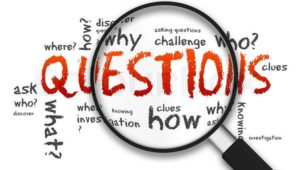 When? Thursday, April 21st, 14:00 hrs.
Where? TBD
Please note that attending the event is optional, voluntarily and free of charge. However, once you sign up for such an event, we count on your presence an expect you to actually attend these events. Not showing up, or cancelling later than 24 hours in advance, without a valid and documented reason, will affect the activity for your fellow students and leads to extra costs for the organisation. You will, in that case, be faced with a no-show fee of € 25.
H+ Mystery/Escape Game