Instructional Design
Within a rapidly changing global context problem-based instructional methods should be of adaptive and flexible nature in order to depart from problems that connect well to contemporary and future global issues. On an output level this theme emphasises problem-based learning and transferable skills development. The EDLAB Steering Group Education Innovation sets the horizon for projects and other activities. These will lead us to new insights referring to instructional design and evidence based practices we can build upon in the near future.
Projects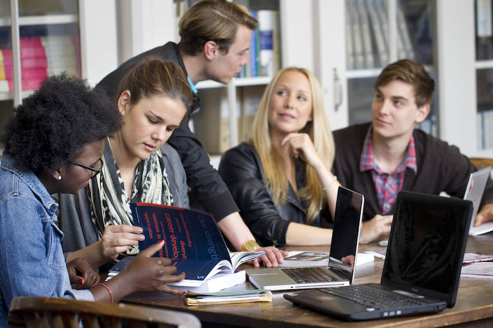 About the project
The training and development of research skills are crucial to any UM student in order to successfully graduate from the institution and pursue an academic, but also professional career. Currently, between and within faculties a large variety of didactic models, (non-)PBL applications and ideas for learning trajectories exists when it comes to apprehend research skills.
This project captures and analyses the quality of these differences and addresses good practices of research skills (including critical thinking, writing and argumentation, information literacy and retention and data/source collection and selection). Furthermore, it reflects on the possibilities to align research skills within curricula so research skills are trained in an integrated manner. A co-authored handbook has been developed which provides information for teachers about PBL and research skills education which can lead to improved quality of education within and across faculties. In the summer of 2017, EDLAB published a downloadable version of this handbook. Also an online library guide has been developed.
Problem-Based Learning (PBL) is Maastricht University's main educational method. Within the PBL setting, Step 6 of the 7-step method – Self-study – is the step where students have to take the responsibility to properly prepare for the post-discussion. However, UM students (primarily first year students) often lack knowledge about the use of effective self-study methods. Evidence shows that there is a need to increase attention to and practice with effective learning strategies.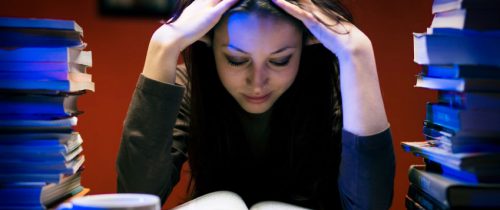 About the project
Evidence shows that students often lack knowledge about effective learning strategies. This project highlights three stages in which students should be confronted with their learning strategies and study-skills: 1) raising awareness (learn about effective learning strategies), 2) increasing self-reflection in students (learn which strategies are used and how to make them more effective), and 3) practice (internalise the effective strategies through repeated use and feedback). In March 2017, Associate Professor Anique de Bruin has received a Comenius grant from The Netherlands Organisation for Scientific Research (NWO) for research proposal of this project. This project started in the first quarter of 2017 and will run for one year.
Intended deliverables
Define faculty specific and UM-general SRL outcomes for UM students;
Training modules:

Designing a core training of learning strategies, focused on awareness of effective learning strategies;
Designing a core training of learning strategies, focused on reflection on effective learning strategies;
Designing a core training of learning strategies, focused on practicing tailored effective learning strategies;

Adapting the core training to fit faculty-specific needs and wants; this also includes identifying the training can be implemented into academic programmes;
Measuring effect of the SRL training on student's academic achievement;
Developing training of trainers who will roll out the training within their academic programmes.
Global Citizenship Education is a form of civic learning which focusses on empowering learners to acquire understanding, skills, and values needed to cooperate in resolving the globally interconnected social, economic, political, environmental challenges of the 21st century.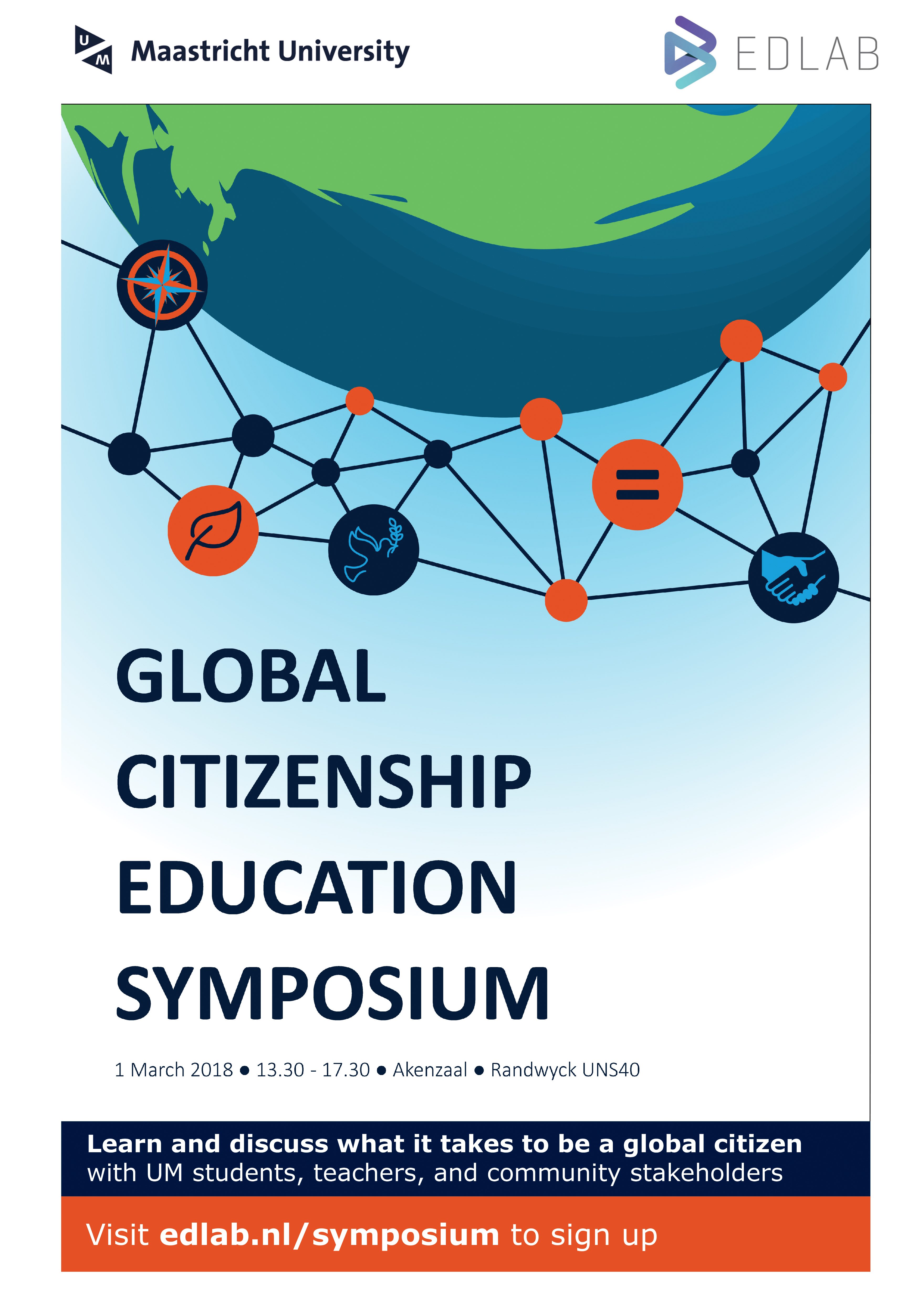 Steering Committee Education Innovation
EDLAB is represented by one liaison in every UM faculty, and in the UM library. Linked to EDLAB liaisons are the faculty Vice-Deans of Education, who also take active part in the education innovation process. Together with the EDLAB Innovation Coordinators, they form the Steering Committee Education Innovation.