Assessment
To improve both teaching and learning through assessment, the EDLAB Advisory Board discusses assessment 'of', 'for' and 'as' learning. These functions of assessment are addressed in EDLAB projects and activities such as constructive alignment, FeedbackFruits, the individual contribution in groupwork and our Assessment seminars and Teach-Meets.
Projects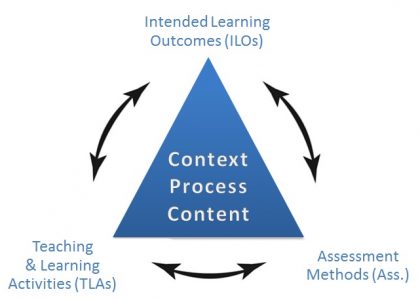 About the project
There is a growing need to demonstrate that the learning outcomes in a curriculum are reached. This need is especially triggered by the NVAO accreditation requirements that demand Constructive Alignment in higher education between learning outcomes, instruction and assessment on programme level. UM programmes aim to show and assure quality of learning and need clear ideas and practical guidance in the field of structurally assessing educational outcomes, both at the level of a course and at the level of a programme. The aim of this project was to develop a website and downloadable handbook for UM teaching staff with practical advice about Constructive Alignment. In addition, a symposium was organized in April 2017 to introduce the concept of Constructive Alignment to UM course and programme coordinators.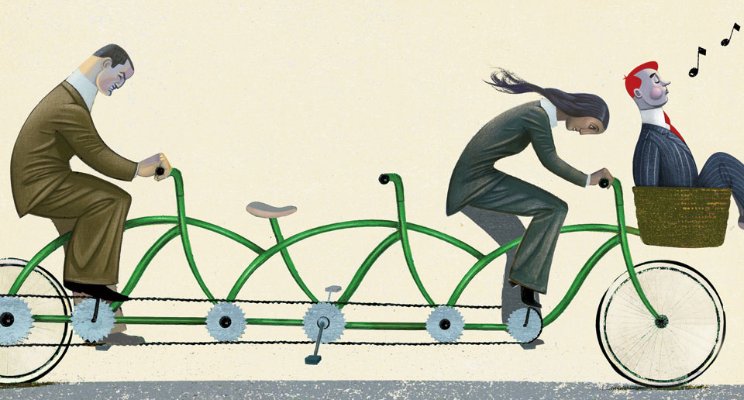 About the project
Groupwork can be a rich learning experience for students, helping them to develop new skills and improve their group performance through related assessments and feedback. For teaching staff however, it often remains a challenge both to keep track of what is happening in a group and how to facilitate the process in the best way. For example, are you always aware of everyone's role and contribution to the group, what should you do when students do not equally contribute (so-called free-riding) and how can you take this into consideration in the assessment? This guide gives insight in how to construct and assess groupwork within the Maastricht University learning environment and how to monitor the individual contribution in groupwork specifically.
Given this focus, the guide offers recommendations based on successful practices with groupwork at all UM faculties. Given the vastness of the topic, this guide does not intend to cover all aspects of groupwork, nor does it provide a comprehensive overview of all current theoretical perspectives on groupwork scenario's in higher education.