Education Innovation
Global developments such as emerging technologies, internationalisation and changing dynamics in the labour market alter the way students think and learn. It is crucial to rethink how these developments affect higher education as a whole and, in particular, the way we implement problem-based learning at UM.
The innovation department aims to enhance the quality of UM education by defining themes in close co-operation with all UM faculties, and to initiate pilots in all faculties on these themes.
Instructional Design and Assessment are addressed in the Steering Committee Education Innovation. Furthermore, we focus on International Classroom for which a separate International Classroom Taskforce was established. In sum, EDLAB coordinates cross-faculty projects and pilots, promotes experimentation and facilitates implementation of new educational concepts. Through dissemination of project results across UM faculties, we ensure that new knowledge and didactic scenarios are implemented university-wide.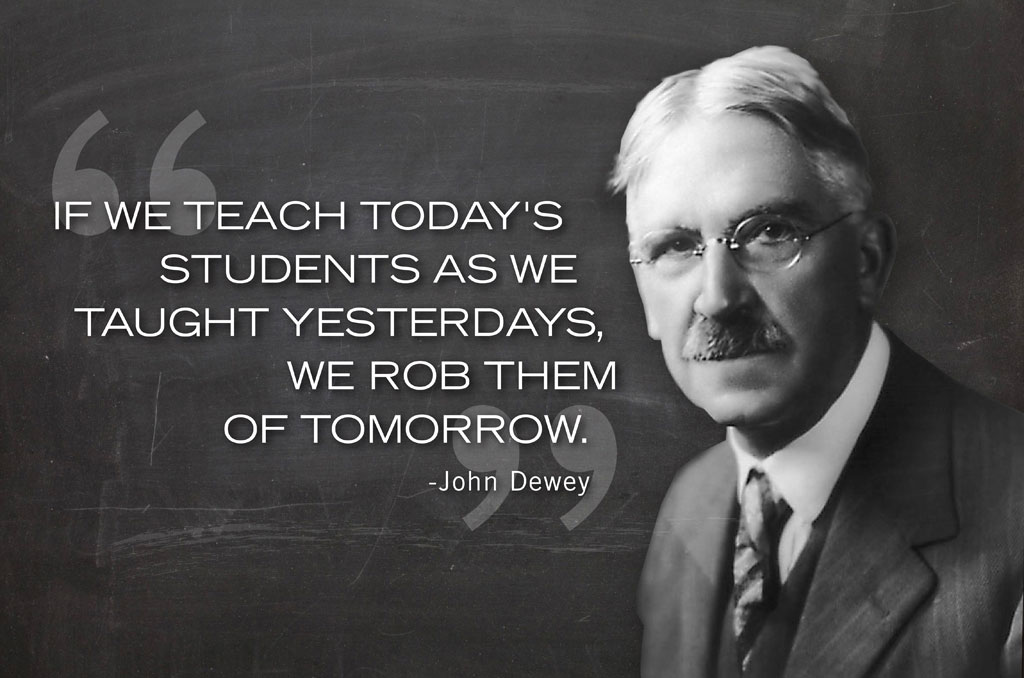 Instructional Design
Instructional design is aimed at creating "instructional experiences which make the acquisition of knowledge and skill more efficient, effective, and appealing". The Steering Committee Education Innovation strives to outline problem-based teaching methods at UM anno 2015 and map the internal quality. On an output level this theme emphasises Problem-Based Learning and transferable skills development.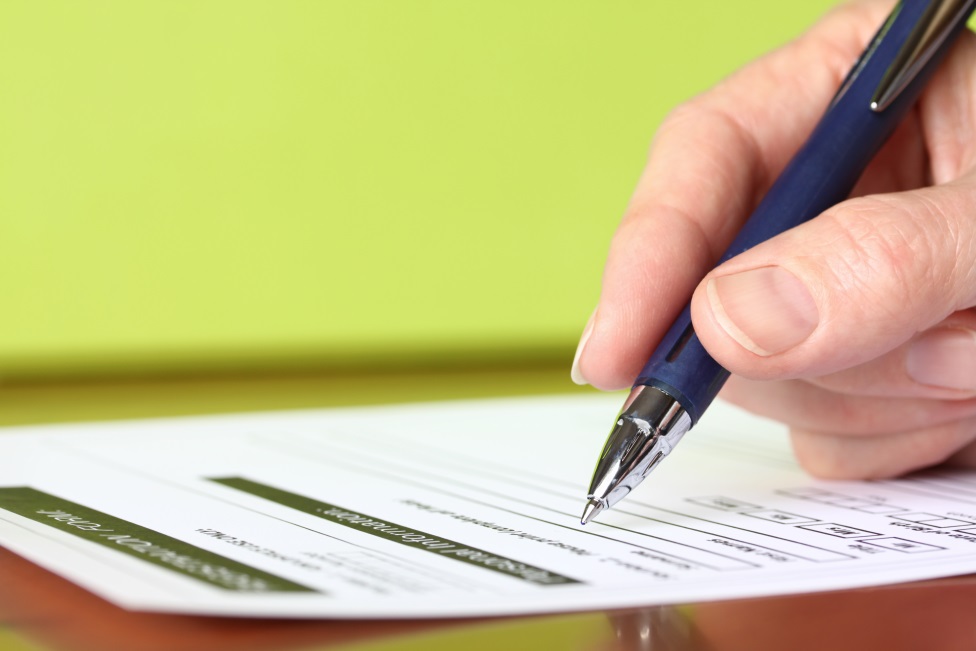 Assessment
Assessment represents numerous different procedures that determine the way students learn from an assortment of tests, assessments and evaluations during his/her academic career. The Steering Committee Education Innovation addresses understandings in didactics and certificatory demands, in combination with the application of modern technology, to give rise to improved forms of assessment that can enhance the overall quality of UM assessment.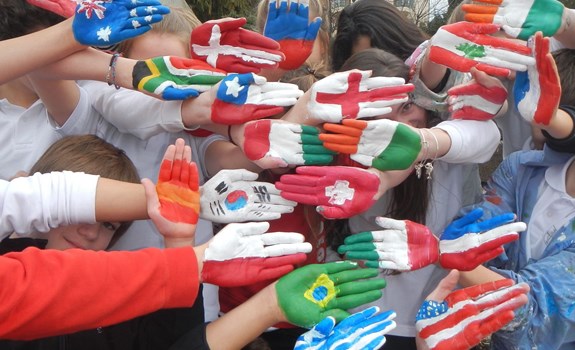 International Classroom
Maastricht University has been widely accredited for its internationalisation efforts and international outlook, regarding both students and staff. National borders are fading and the UM plays into this by displaying national and cultural convergence and learning in its classrooms and beyond. An International Classroom Taskforce was set up by EDLAB in 2015 to establish these goals.