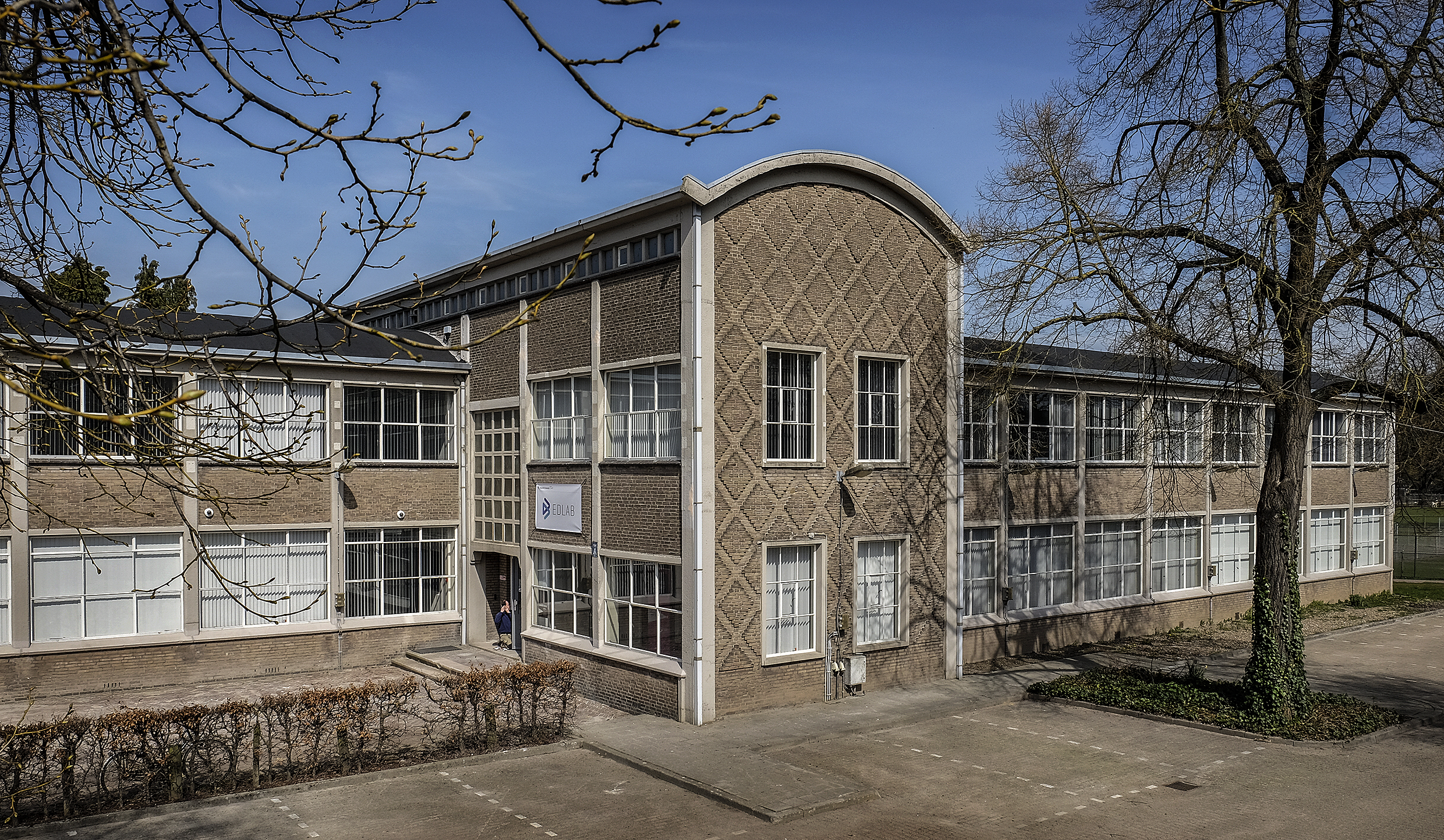 "Grandpa, what's behind those gates?"
11-06-2015
Interested in what the future of education could look like? Then visit the Future of Education website with interview series and a discussion community.
It's a place for thoughtful discussion on an incredibly important topic. You can also join the site and automatically receive notification of events. Join us in the conversation!

This website uses cookies to improve your experience. By using this website you agree to our the use of cookies.
Read the UM privacy statement here.