Eco-Innovation
How can eco-innovation contribute to positive peace from socio-economic and environmental perspectives?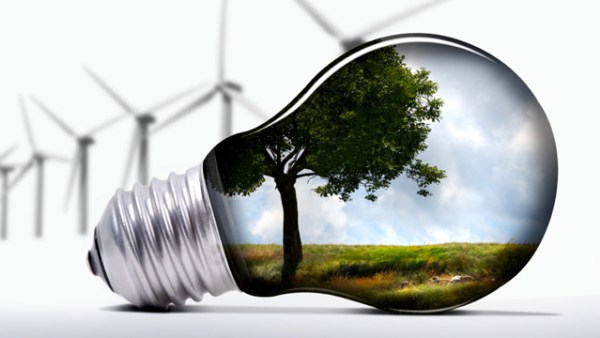 UM Research Theme
Quality of Life
The United Nations has acknowledged the role of science, technology, and innovation (STI) in achieving sustainable development goals (SDGs). "United Nations Sustainable Development Goals: Towards Sustainability Transitions and Sustainable Peace" is an interdisciplinary assignment targeting motivated and committed students from science, technology, and innovation (STI) studies, business, economics, law, and other social sciences.
Participating students will be asked to address the problem of how eco-innovation can contribute to positive peace from socio-economic and environmental perspectives. You are not only asked to review and evaluate existing approaches, practices and outcomes but also to propose new solutions to the problem and support them with evidence.
After finishing the assignment, the students:
will gain a better understanding of the idea of sustainability and its interdisciplinary nature between economics, politics, social and environmental sciences from the perspectives of developing and developed countries;
will acquire knowledge of how sustainability transitions contribute to peace and quality of life;
will learn new research methods (e.g. QCA) in modern social science research;
will acquire an evidence-based approach to policy formulation, and learn and practice how to write a policy brief;
will be a part of Sustainable Development Research e-Lab with their e-profiles, groups, assignment outputs (e.g. policy briefs) published online.
Dr. Serdar Türkeli conducts post-doctoral policy research and development at the United Nations University-MERIT/UM. He applies critical political economy perspectives to the policy issues related to the governance of science, technology and innovation (STI) policies, sustainable development, and societal transitions. He uses multi-method analysis in his research (e.g. econometrics, bibliometrics, network analysis, fuzzy-set QCA, Q-methodology, text analysis, discourse analysis). Serdar currently works on the projects "Sino-European Circular Economy and Resource Efficiency" and "European Global Transition Network on Eco-Innovation, Green Economy and Sustainable Development". Dr. Türkeli also teaches at the Maastricht Graduate School of Governance/UNU-MERIT. He is the coordinator for "Innovation, Institutions and Development" specialisation track of the Public Policy and Human Development (MPP) Masters programme. He lectures in the final course: "Science, Technology and Innovation Policy'' of this specialisation track (Evaluations: 8.6; 8.5; 8.6; 9.0). Holding BKO, he has supervised master's theses at MGSoG and bachelor's theses at UCM.
https://www.merit.unu.edu/about-us/profile/?staff_id=1348
Dr. Pui-Hang Wong is a lecturer at the School of Governance and a researcher at UNU-MERIT. He has been a visiting researcher at the Peace Research Institute Oslo (PRIO). His research addresses issues related to security, development, and statebuilding in post-conflict countries; for example, the effectiveness of development aid in reducing violence in Iraq, trust-building in post-conflict Sierra Leone, and ex-combatant reintegration in Liberia. Pui-Hang has taught different courses at Maastricht University: Research Design (MGSoG), Quantitative Methods (SBE), International Relations (FASoS), and Public Economics (MGSoG). He has supervised master's theses at MGSoG and bachelor's theses at UCM.