EDLAB Student Advisory Board
At EDLAB, we focus on continuously improving and innovating education at Maastricht University. In doing this, we take into account the needs, desires and ambitions of students and teaching staff of Maastricht University.
By creating the EDLAB student advisory board (ESAB), we want to gain better insight in the student perspective on education innovation at UM. We want to hear and understand what UM students feel and think about studying and education at Maastricht University. Participating in this board allows students to reflect on education innovation of our unique PBL system.
ESAB offers a unique perspective on EDLAB projects, providing early feedback and insights from a student's point of view. Moreover, students can initiate and drive their own projects to make their voices heard in a topic of their concern. ESAB is composed of students from all six UM faculties and meets once a month at EDLAB or online.

Members of ESAB 2022-2023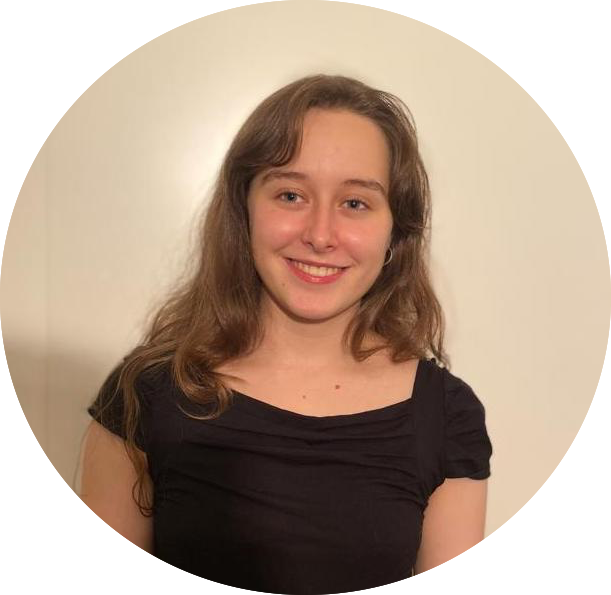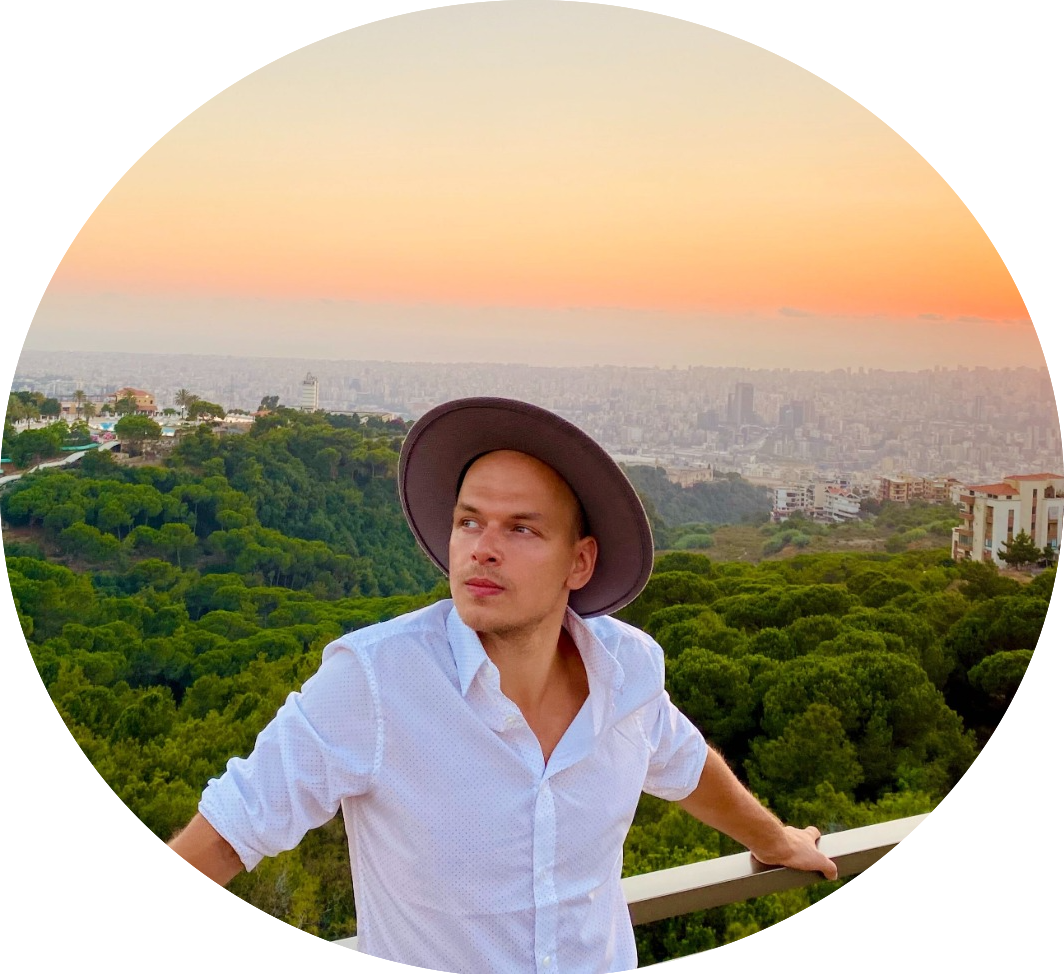 In 2020-2021, ESAB implemented its advisory function and provided feedback on EDLAB's education innovation projects such as EDvance and the new vision on assessment. Members also worked on developing their own initiatives to improve education at UM from a student perspective.
Additionally, ESAB developed the first-ever student education monitor. The student education monitor used questions to measure students' perceptions of well-being and expectations, as well as assessment methodologies and engagement within PBL sessions. Results indicated that students feel motivated to prepare for PBL sessions and like to engage in discussions.
Overall, students perceived that their well-being negatively affected their education during the year. Interestingly, students also indicated that their study expectations regarding content were met. However, the educational approach did not meet their expectations.
The student education monitor also allowed ESAB to gain insight into students' perception of assessment, which showed that overall students are satisfied with assessment methodologies but would welcome more creative forms of assessments.
For more information, please visit our blog post: Results of the ESAB Student Education Monitor
Creative PBL Practices:
For Problem-Based Learning (PBL) students work in small peer lead tutorial groups addressing the course content together, activating pre-knowledge, creating learning outcomes and solving the pre-given tasks. While many students and staff experience PBL as an active way of learning that enhances and develops essential skills and competencies, it does not always spur creativity, collaboration and self-direction. The "Creative PBL" subgroup explores how the university can incorporate the concepts of flow, mindfulness and design-thinking in the PBL approach. In doing so, we strive for a learning environment that stimulates students to co-construct knowledge and share ideas and meaningful insights into the topic at hand. This incorporates behavioral, affective and cognitive stimulation that results in an all-encompassing learning experience.
Internship Opportunities:
Resources for Student Well-being:
Student life is stressful and particularly with the pandemic mental health issues have sky-rocketed. Our sub-group aims to improve resources for student well-being with a specific focus on mental health issues. As a first step, we would like to make already available resources more visible and collect them on an easily accessible web-page. As a more long-term project, we'd like to increase the available (free!) services for student mental health such as the number of UM psychologists and faculty counselors.  
19-06-2022
How do students perceive education at Maastricht University? ESAB presents the results of the Student Education Monitor!