Professionalization of Examination Committees
For all UM Boards of Examiners (BoE), EDLAB has developed a professionalization track that aims at refreshing the Board members' knowledge of the WHW (the Dutch Higher Education Legislation), its interpretation and consequences. BoE members and faculty boards will work together on revising the role and position of the Board of Examiners within the faculty. The end result of the training is to have an empowered BoE which can execute its tasks properly, ensuring high quality education for students and high quality support for staff.
This track is organized by EDLAB in collaboration with Teelen Management.
Overview of the training
–  All Boards of Examiners and faculty boards will be interviewed to establish how this training might improve the functioning of the Board(s) of Examiners at the faculty.
–  All BoE members will be invited to a course on WHW Legislation (Wet- en Regelgeving).
–  All BoE members and faculty boards will be invited to a RACI workshop.
–  All BoE's will be asked to write a plan for improvement in close cooperation and under guidance of Teelen Management.
Based on the interviews with all participants, the training track might be intensified by adding courses/workshops.
Since this track will only have the desired effect if all faculties actively commit and participate, the Deans have given their commitment during their meeting on January 13th 2016. The chairs of all Board of Examiners have expressed their support for this training track.
The training track will begin on March 18th and will run until the end of 2016.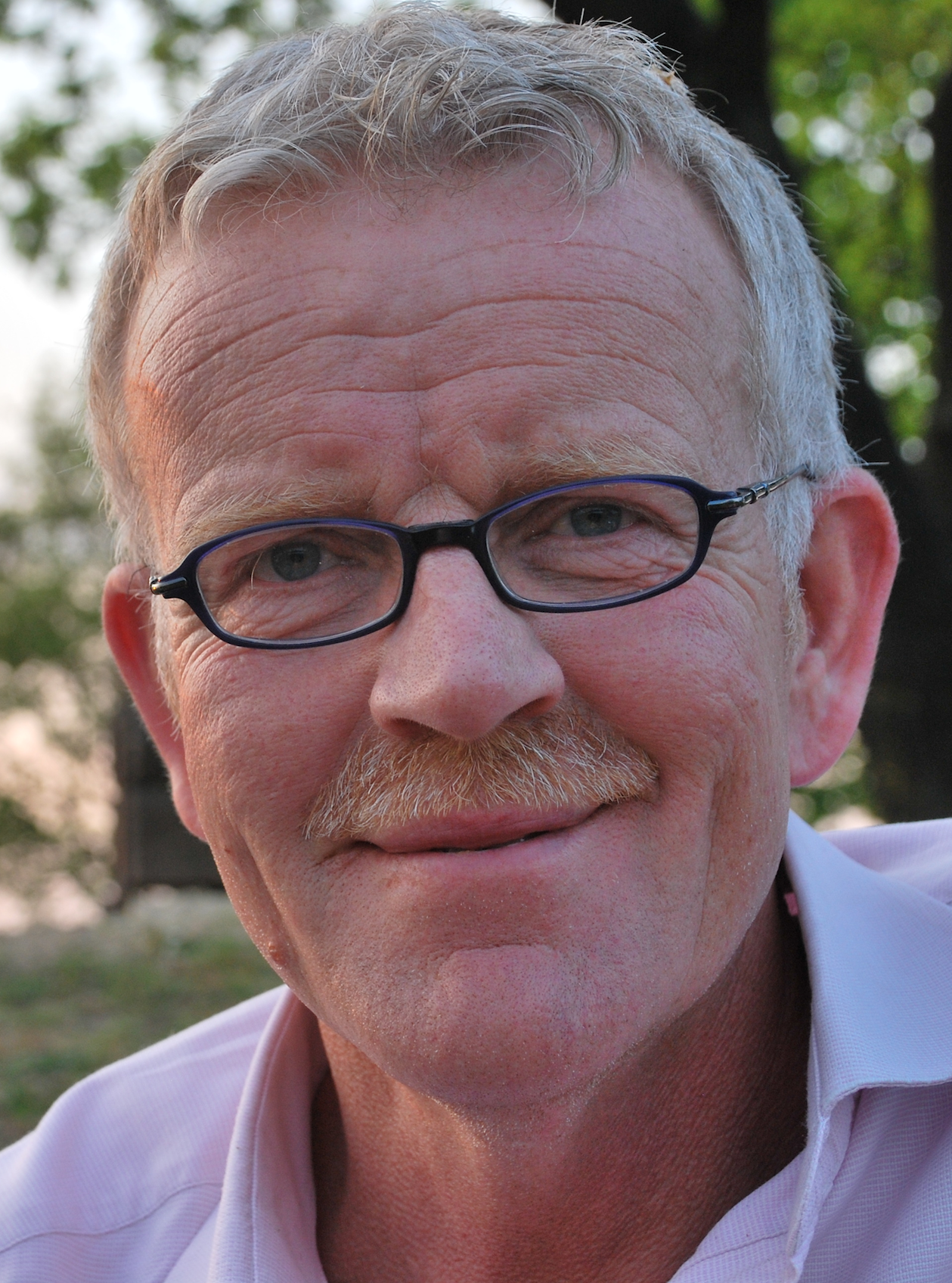 Marcel Hukkelhoven
---