UM Education Days
"Teaching is learning, and learning is teaching"
On 1-2 June 2022, EDLAB welcomed over 120 members of the UM teaching and learning community –  teaching staff, support staff and students – from across the university for the first edition of UM Education Days. It was a vibrant event filled with inspiring exchanges on educational practices and perspectives!
Did you miss the event or want to refresh your memory? Watch our after-movie!
After-movie UM Education Days 2022
Programme UM Education Days 2022
Description of sessions you can attend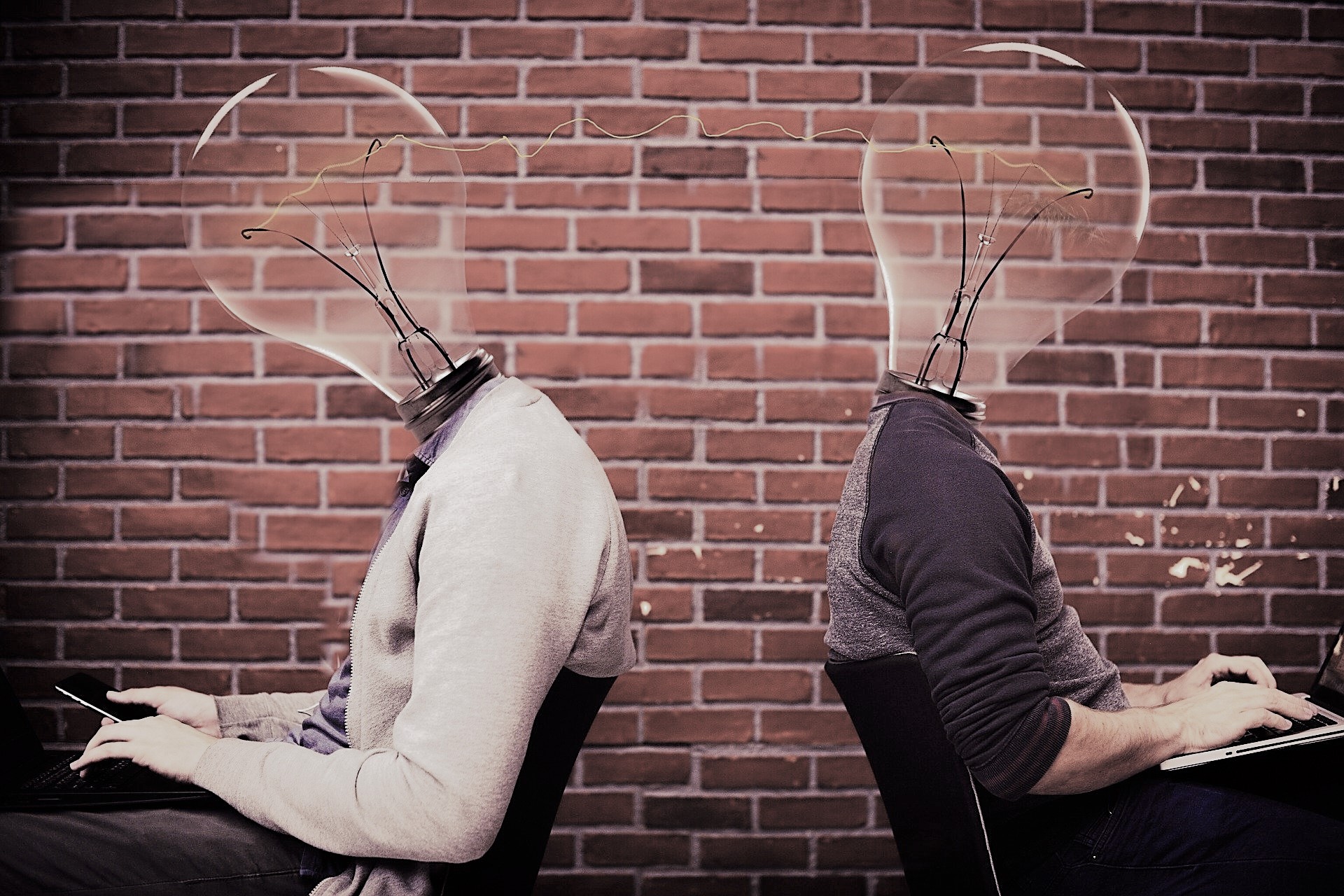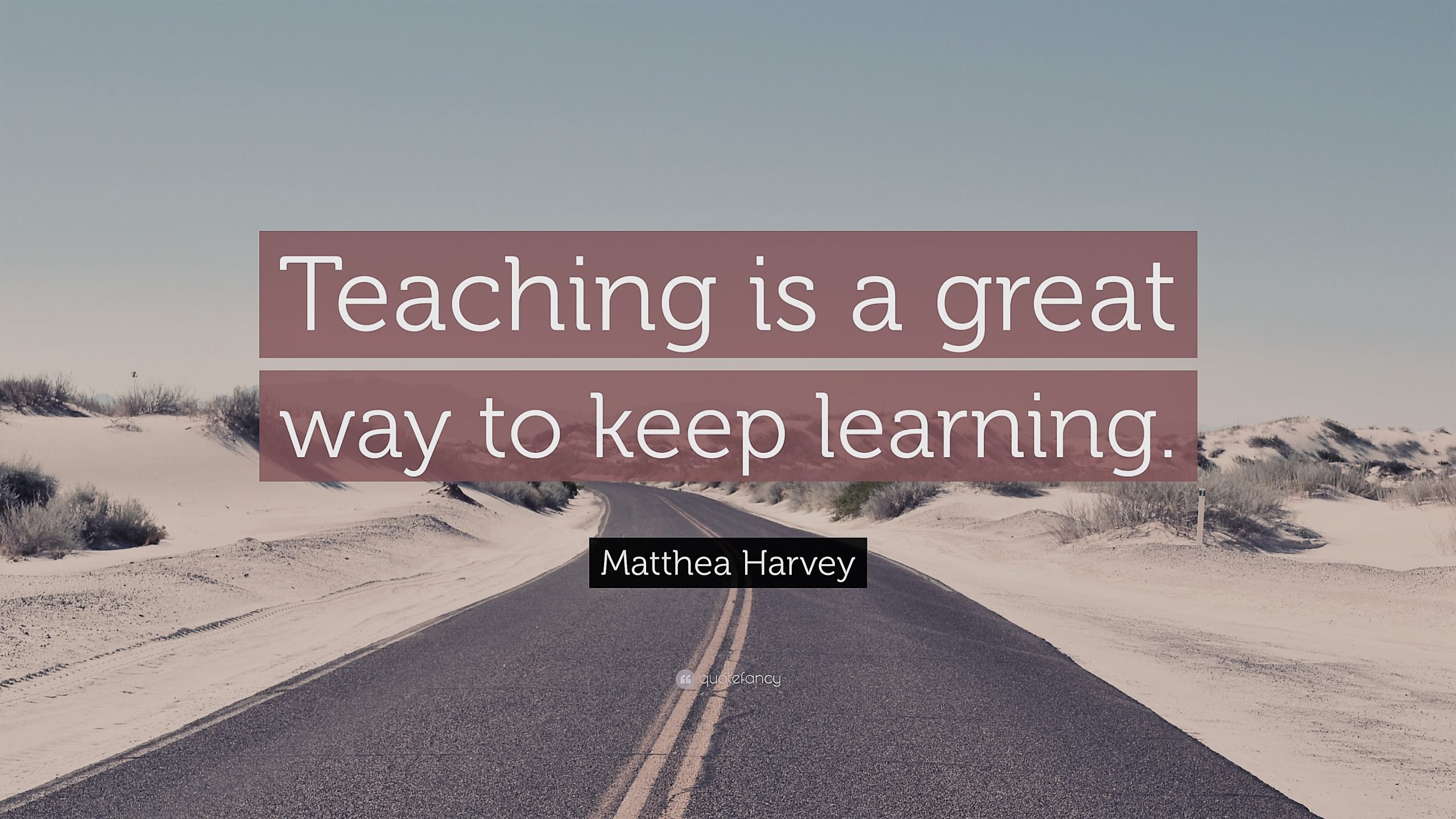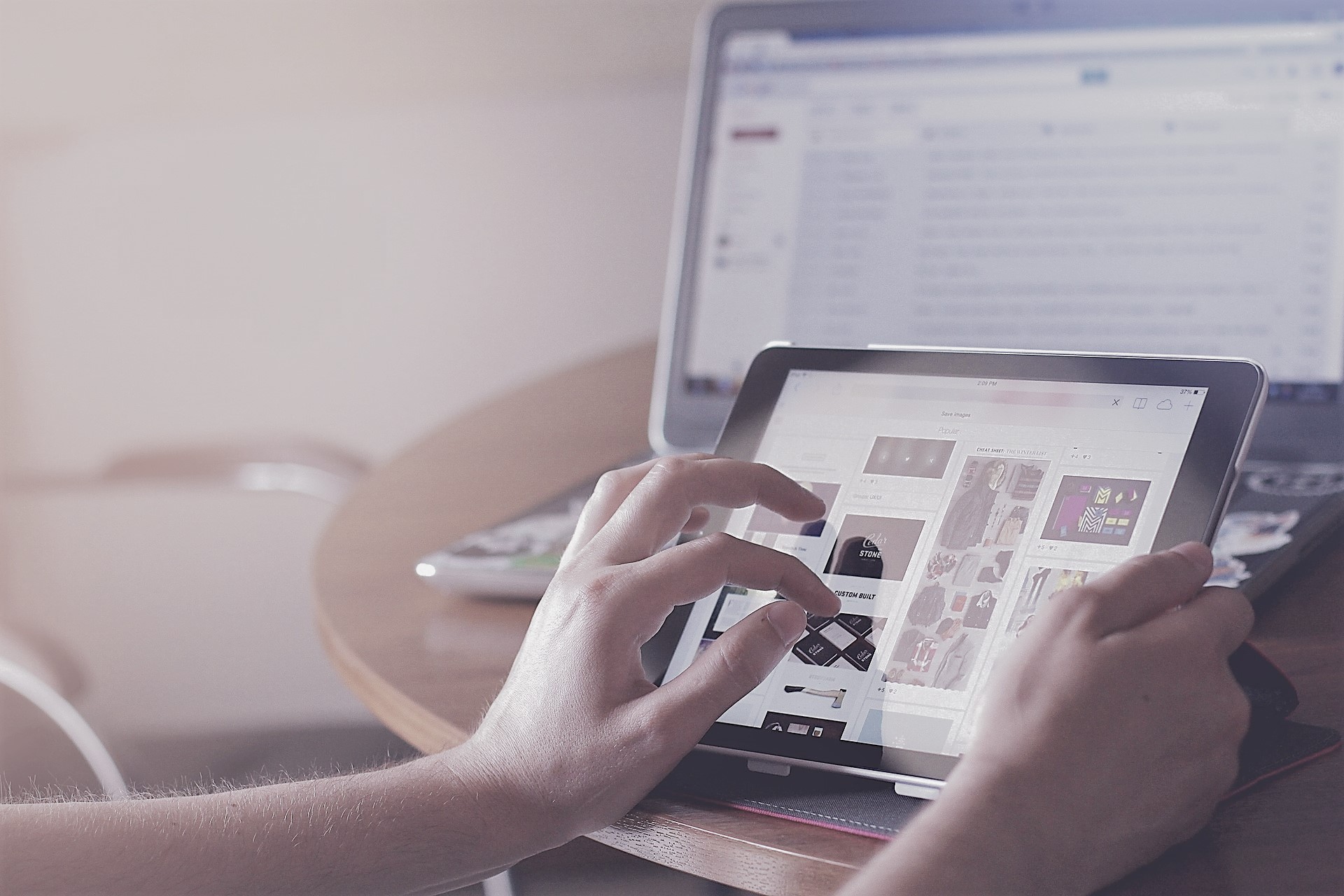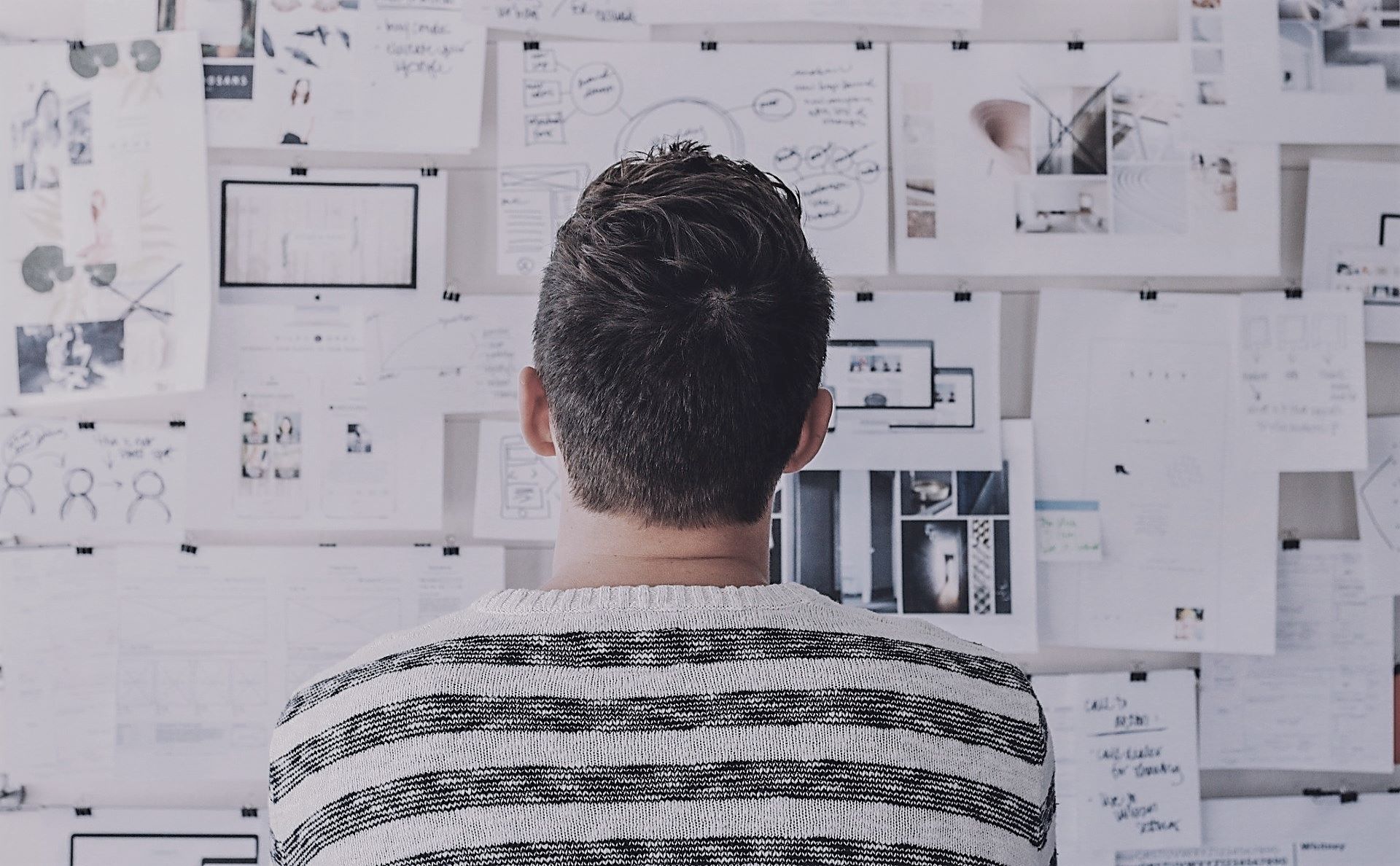 Wednesday 1 june
The UM Educational Days 2022 will be officially opened by our rector, prof. dr. Pamela Habibovic and EDLAB Director prof. dr. Jeroen Kooman, followed by a short interactive activity by host Rene Hartman, to get in the mood for two days of presentations, discussions, and workshops.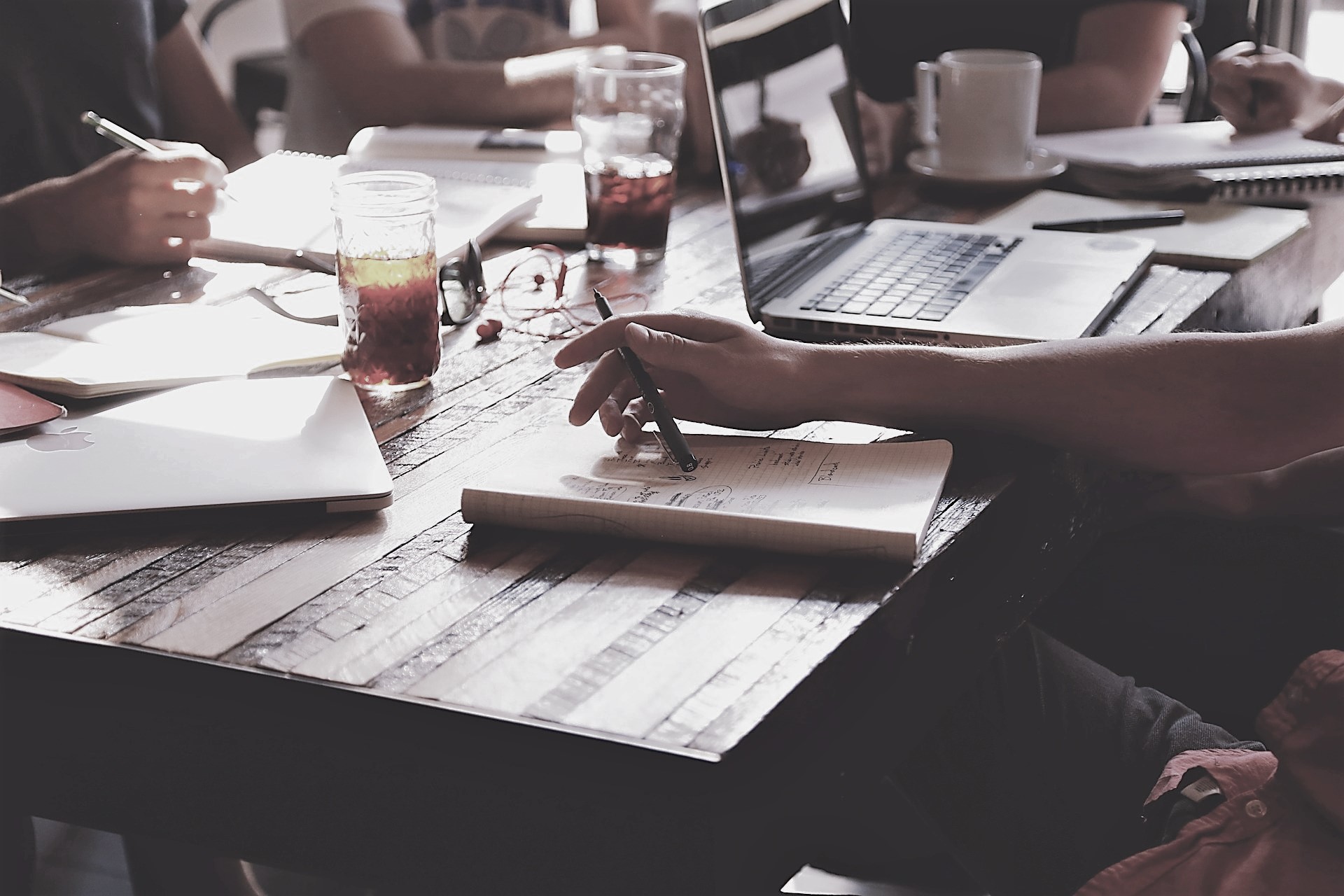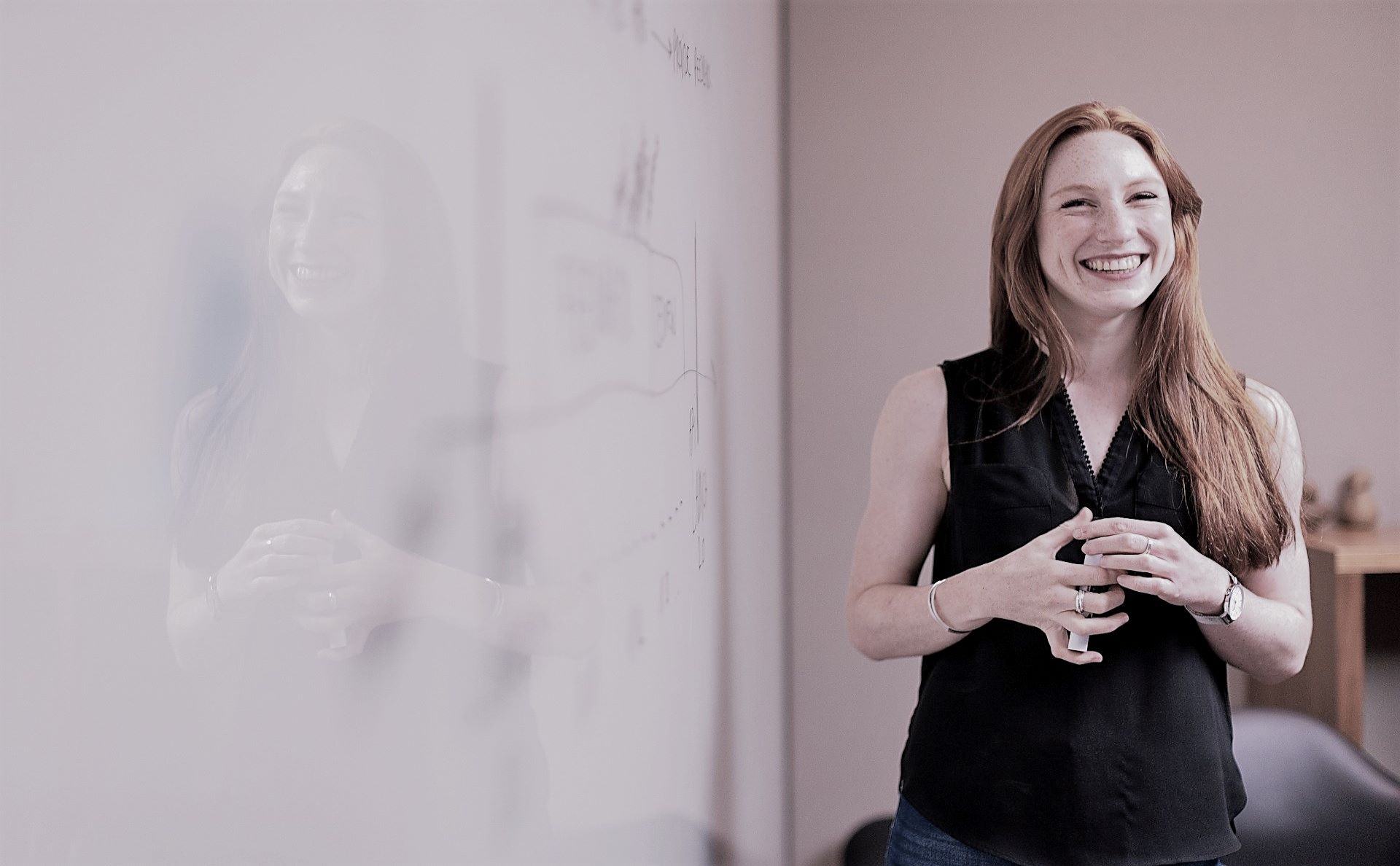 Thursday 2 June
It's a wrap! The final event for the UM Education Days 2022 combines great food with a moment of reflection and looking forward: what have we heard, what have we learned, and what are we going to do next? How can we nurture a culture of exchange and co-learning within the UM teaching and learning community? We are curious to hear your thoughts!
Contact, useful resources & links