CPD presents:
CPD Summer Schedule 2022
Summer is coming! Dive into your well-deserved vacation but perhaps splash around in these online CPD sessions as well in order to prepare for the upcoming academic year!
During the last academic year ('21-'22), we've offered many interesting CPD workshops and sessions at EDLAB. A few of these have been selected for our CPD summer schedule based on how they were received. You can register for each session via the links below.
We hope to see you soon online @EDLAB!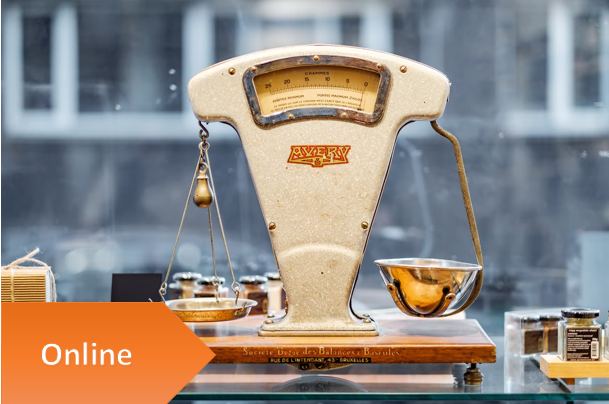 CPD series: Designing aligned formative and summative assessments (2-part series) | 3 & 10 June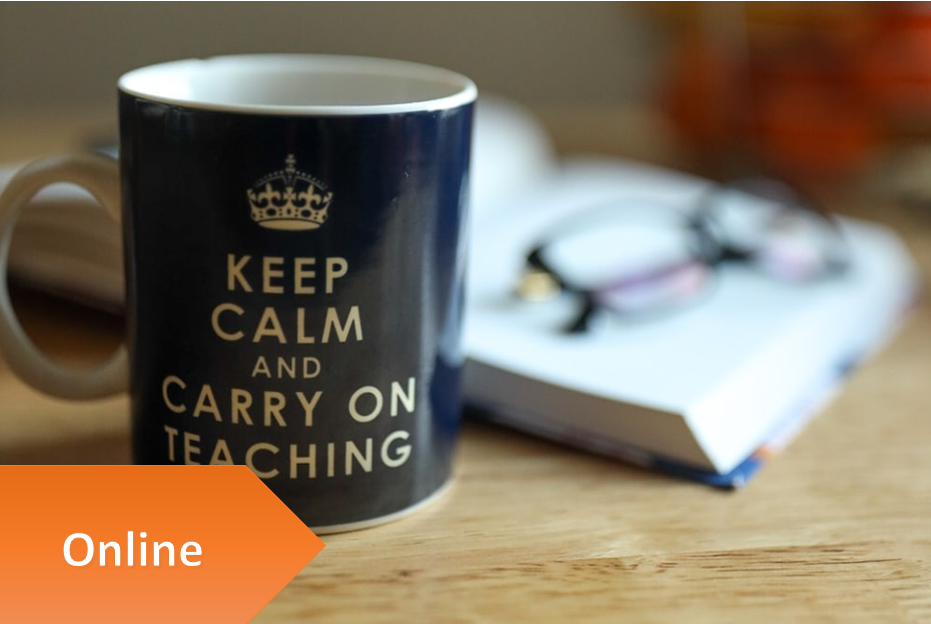 CPD Series: Bringing TV Techniques to Teaching | 11 & 15 July 2022 13:30-15:30
In this two stage workshop you will receive guidance on how to enhance your teaching by using storytelling, videos, interviews and other techniques from the TV industry. Whether being taught online or face to face, students learn better in a stimulating environment. TV producer and media skills trainer Julian Dismore will introduce you to different ways to make your lectures and lecture materials more engaging while maintaining the academic standard.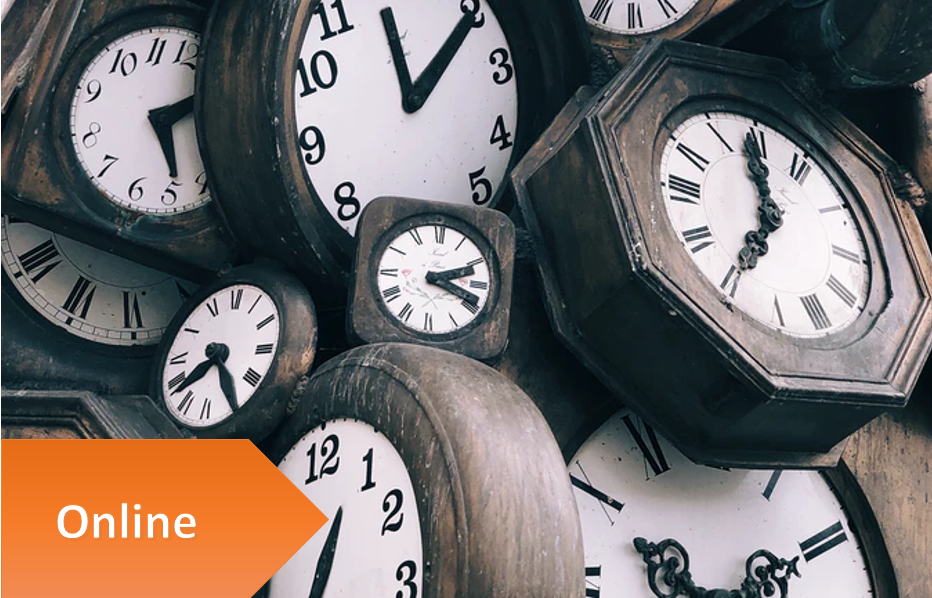 CPD workshop: Stress and Anxiety amongst Students | 4 August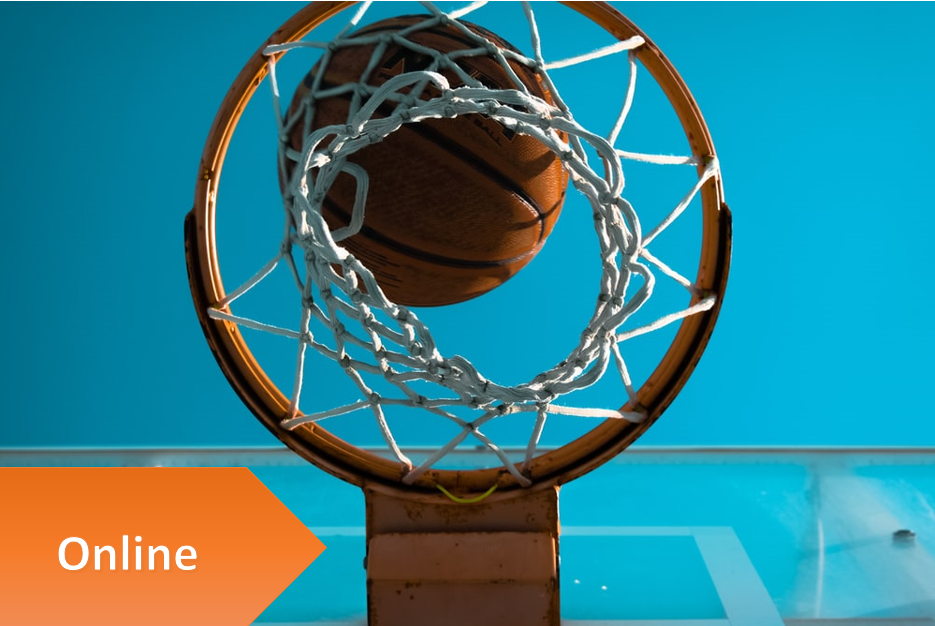 CPD workshop: Coaching Skills | 11 August