An overview of possible CPD activities
As a member of UM teaching staff with a UTQ and a teaching load of more than 160 hours per year, you are encouraged to reflect upon your development wishes and needs, so that you can plan your CPD.  To help you develop new knowledge and skills relating to your teaching, your faculty as well as various other UM departments, including EDLAB, offer a range of activities that may be relevant for you.
EDLAB activities will be listed on this page as they become available as well as on Facebook or LinkedIn. These are continually being updated, so please check back regularly.  New activities will also be communicated via your faculty CPD coordinators.  Activities and support for teaching staff available from other UM departments are also listed below.
In addition to taking part in formal training activities, you may want to develop your own activities with colleagues, or undertake CPD in a more informal manner.  This is fine so long as it suits your development plan and is approved by your manager or faculty CPD coordinator.  Your CPD should also be relevant to the teaching competences outlined in this document. Note that standard duties (staff meetings or compulsory training as part of a regular teaching role) are not considered as CPD.
Upcoming EDLAB activities
Please note that the funding for EDLAB's CPD activities only covers UM teaching staff with a UTQ and a teaching load of more than 160 hours per year.  This is because teaching staff who have not yet completed their UTQ have the opportunity to develop by following this trajectory first within your faculties.  All UM staff (those with teaching as well as non-teaching positions) are also able to follow courses offered by the UM Staff Career Centre.  For more information about Continuing Professional Development and who it's for, see https://edlab.nl/educational-services/cpd/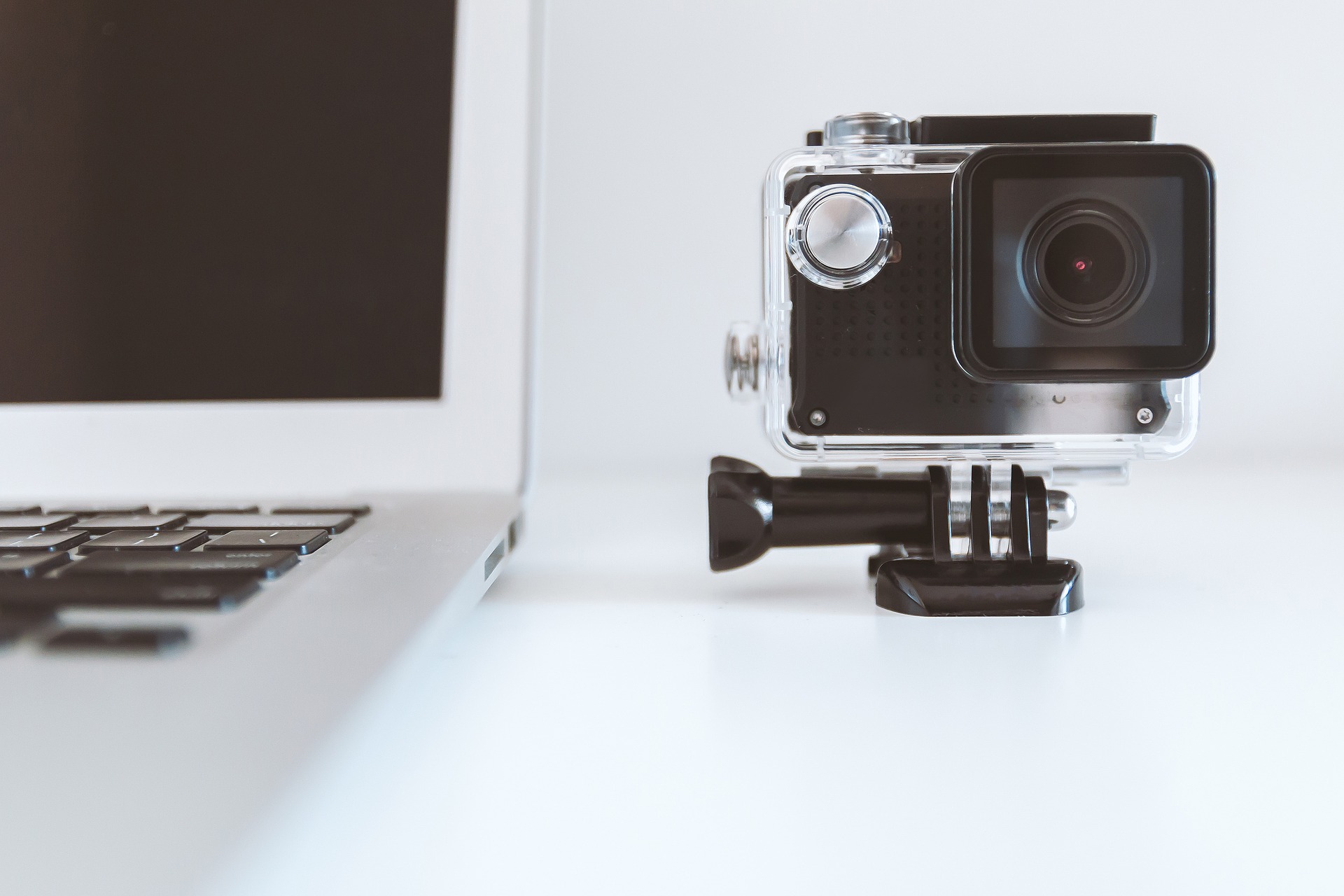 Online workshop: Skills training for on-camera teaching | Various dates
In response to popular demand, ELAB is bringing you a flurry of new dates for this practical CPD training. This is designed for UM teaching staff who are new to online teaching and would like to improve their basic on‑camera teaching skills for a variety of online and remote education scenarios. At the end of the online workshop, you will feel more confident in teaching to the camera and be able to convey information more effectively to students.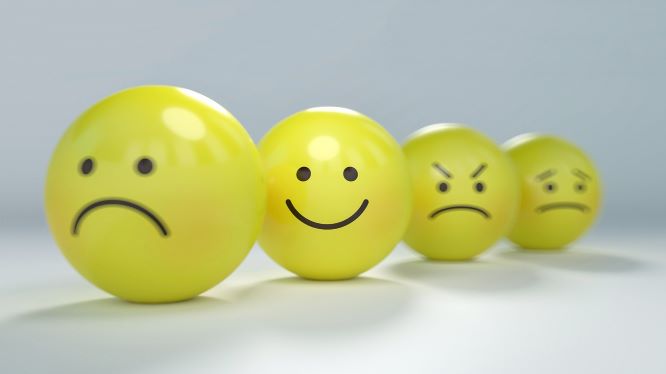 Webinar: The role of learner emotions and happiness on the learning process | 19th of January 2021
Emotions play a huge role in the learning process and taking these into consideration is essential in our efforts going forward with a blended approach to UM education. EDLAB has invited Dr. Amanda Nimon-Peters, Professor at Hult International Business School, to deliver a webinar addressing learner happiness and its impact on learning. Open for free to all UM staff.
REGISTRATION CLOSED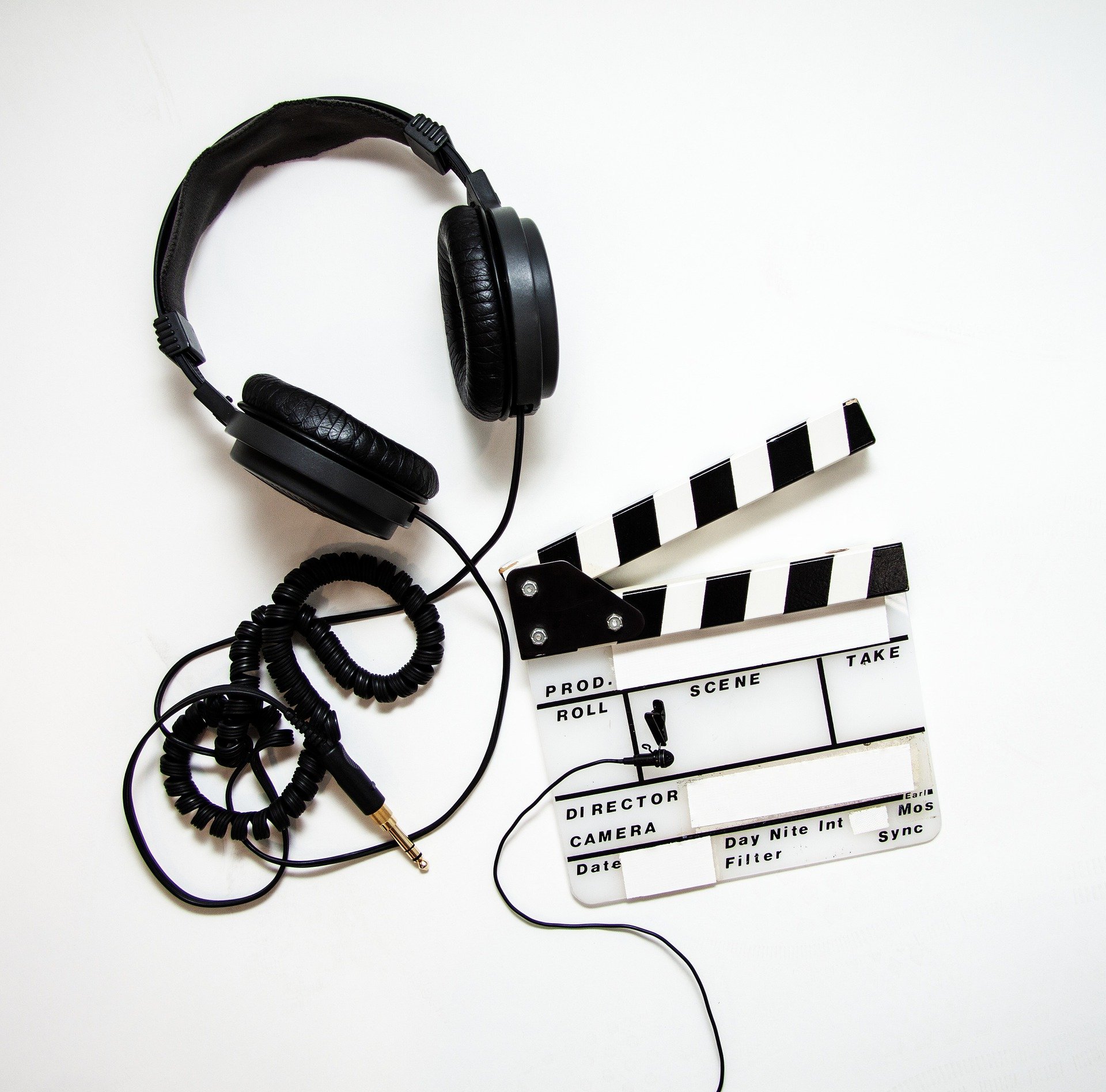 Two-part series: Videos in Education | 20th AND 27th of January 2021
Together with the University Library, EDLAB is again offering the two-part series on using Videos in Education: From Concept to Finished Product. In the first online session (20th Jan) you'll learn about different video formats and effective video design (linking this with the learning outcomes of your course). We will go through the entire video production process, including scripting and some filming tips and tricks. The second session (27th Jan) will be offered face-to-face at EDLAB where you'll be guided by an expert through the basics of video-editing.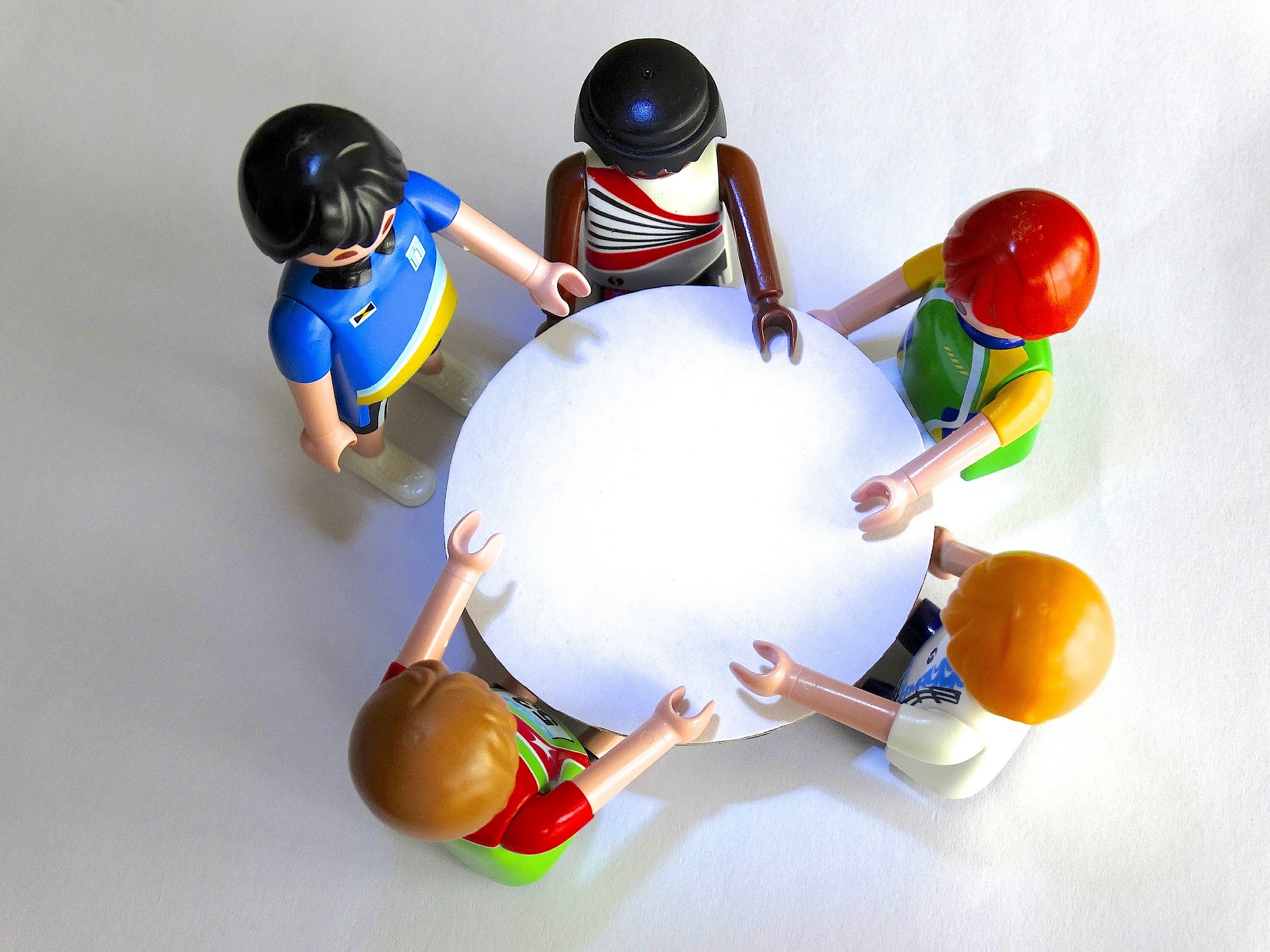 Social engagement as an enabler for collaborative learning | 12th February 2021
In educational design, a thorough consideration of student engagement and social interaction is a must. Both of these elements have an impact on how well students participate in learning activities and in group work. These are not always easy to foster however, especially in an online environment or blended course, so during this very interactive, online session, you'll get to share ideas, receive feedback and test out new techniques yourself.
Other sources of UM training and support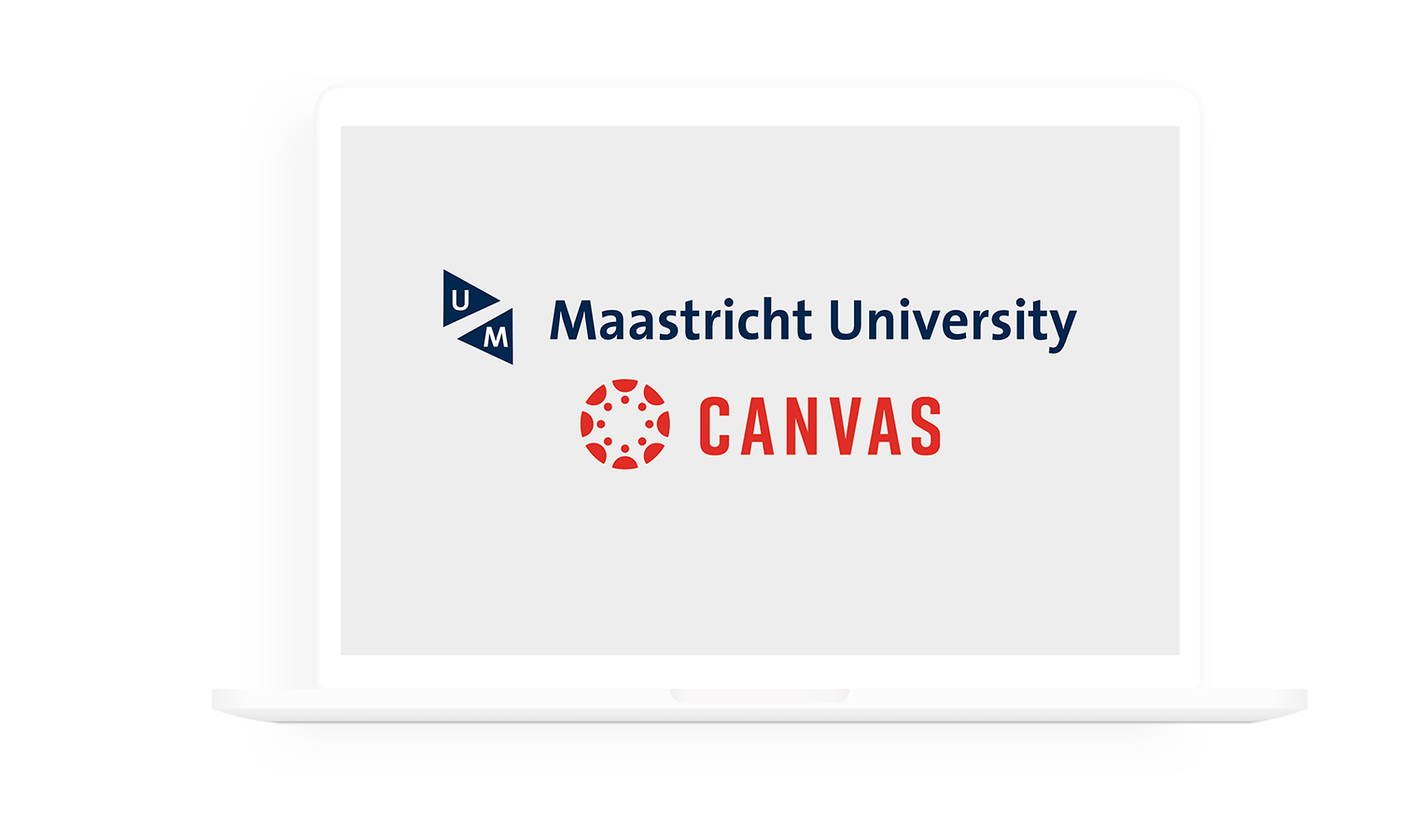 Online Canvas theme sessions
Course coordinators and tutors can join a range of quick and focused, Canvas theme webinars. Each session will discuss a different Canvas feature and address the best workflow in Canvas as well as good practices from a didactic point of view. A session is composed of a 15 minute explanation followed by a 15 minute Q&A.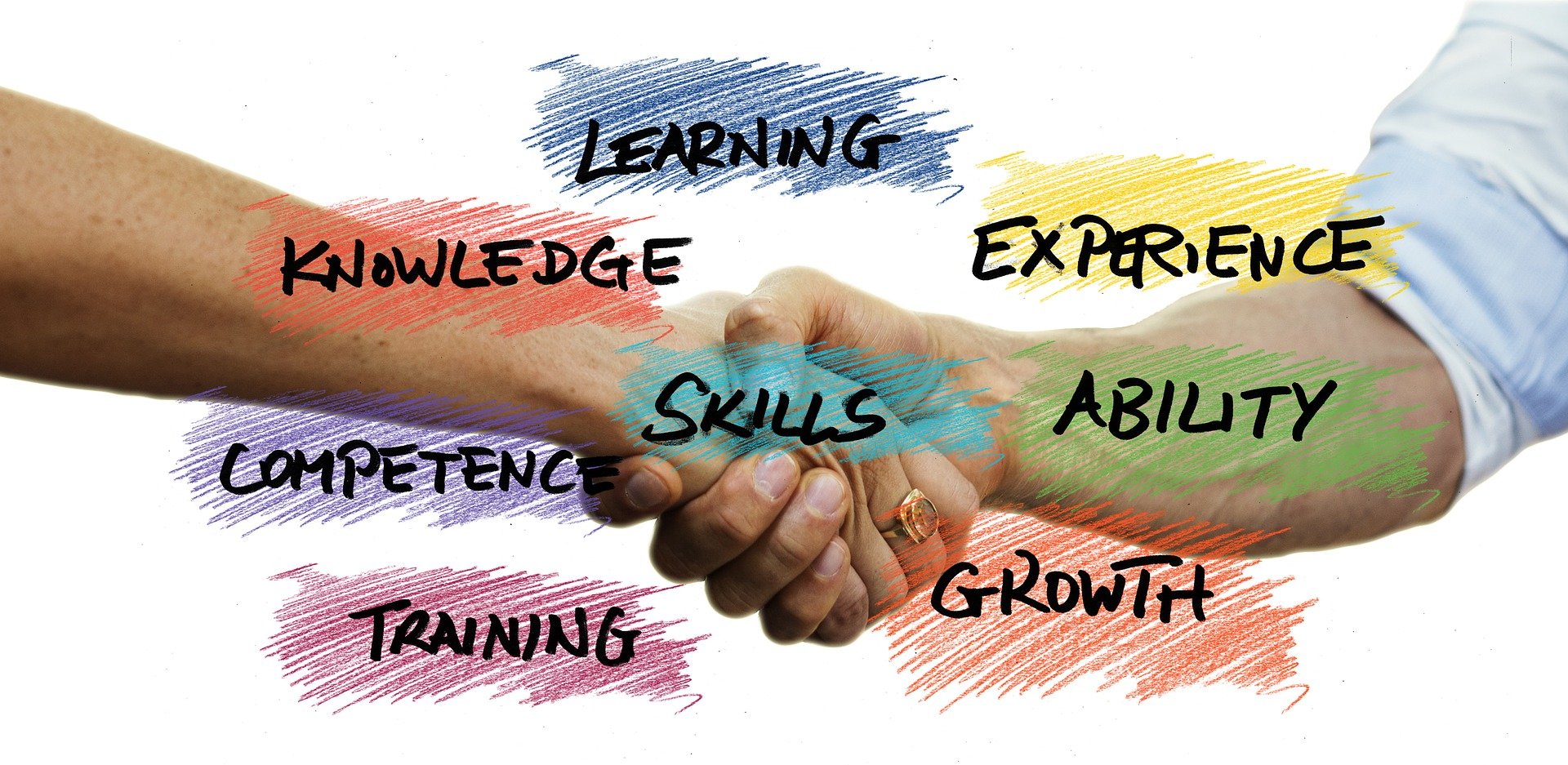 UM Career Services & UM Psychologists
Our UM Career Services & UM Psychologists offer online modules and face-to-face training for UM teaching staff, helping you to be a better coach to your students, be better able to advise your students in their employability or well-being options, and to be able to identify when students may need additional support.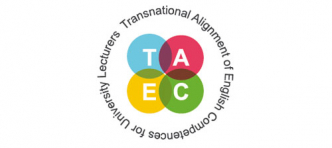 The Language Centre
The UM Language Centre offers training for staff on delivering effective English-Medium Instruction (EMI). This focuses on how you can communicate more effectively with students from diverse backgrounds. This training gives teachers the chance to share experiences, discuss good practices and learn better communication strategies that are relevant for the UM's international classroom.