An overview of possible CPD activities
As a member of UM teaching staff with a UTQ and a teaching load of more than 10% (equivalent to 160 hours per year for a full-time appointment), you are encouraged to reflect upon your development wishes and needs, so that you can plan your CPD.  To help you develop new knowledge and skills relating to your teaching, your faculty as well as various other UM departments, including EDLAB, offer a range of activities that may be relevant for you.
EDLAB activities will be listed on this page as they become available as well as on Facebook or LinkedIn. These are continually being updated, so please check back regularly.  New activities will also be communicated via your faculty CPD coordinators.  Activities and support for teaching staff available from other UM departments are also listed below.
In addition to taking part in formal training activities, you may want to develop your own activities with colleagues, or undertake CPD in a more informal manner.  This is fine so long as it suits your development plan and is approved by your manager or faculty CPD coordinator.  Your CPD should also be relevant to the teaching competences outlined in this document. Note that standard duties (staff meetings or compulsory training as part of a regular teaching role) are not considered as CPD.
Please note that the funding for EDLAB's CPD activities only covers UM teaching staff with a UTQ and a teaching load of more than 160 hours per year.  This is because teaching staff who have not yet completed their UTQ have the opportunity to develop by following this trajectory first within your faculties.  All UM staff (those with teaching as well as non-teaching positions) are also able to follow courses offered by the UM Staff Career Centre.  For more information about Continuing Professional Development and who it's for, see https://edlab.nl/educational-services/cpd/
Workshop Stress & Anxiety Among Students | 18 June 09:30-11:30
This workshop, brought to you by EDLAB, will be provided by our colleagues from the UM Psychologists and UM Wellbeing Movement. As a staff member it can be of utmost importance to know about the signs of dysfunctional or unhealthy stress and anxiety. In this workshop you'll get tools to deal with this, even more, to help prevent severe anxiety problems. Academic staff, close to the students, can have a significant impact on the wellbeing of students.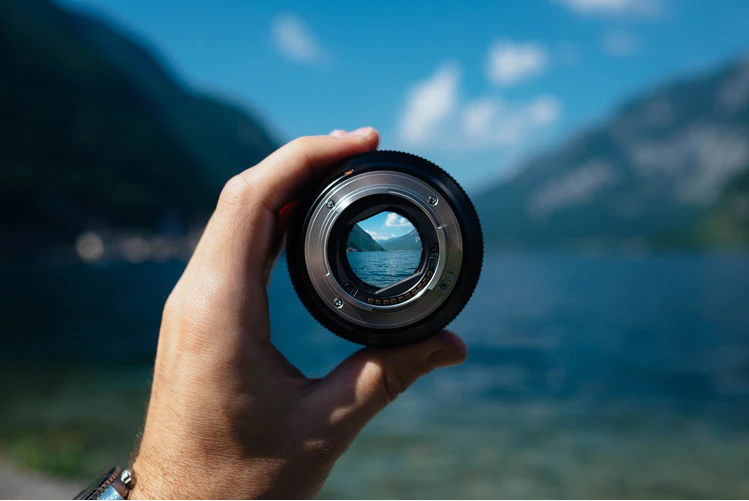 UM Teacher Reflection and Recharge week | 6, 7 & 8 July 2021
EDLAB is excited to announce the first edition of the UM Teacher Reflection and Recharge week! On 6, 7 and 8 July 2021 we offer UM teachers and tutors various online activities for free to reflect on the, for most teachers (and students!), turbulent academic year of 2020-2021 and to recharge by discussing self-compassion principles, mindfulness and efficient teaching techniques.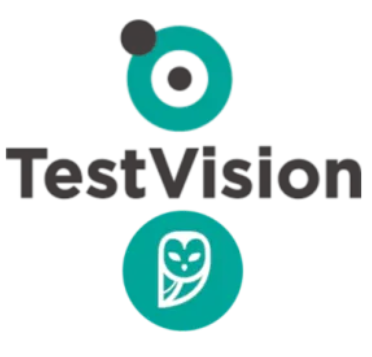 Digital Exams: Ask-Me-Anything sessions | Various dates
The AMA sessions are aimed at experienced users of TestVision, but anyone is welcome to join! Do you have specific or advanced questions on digital assessment and TestVision? Or did you take the workshop and have further questions? Then join the digital exams experts at the University Library via Zoom at an upcoming session.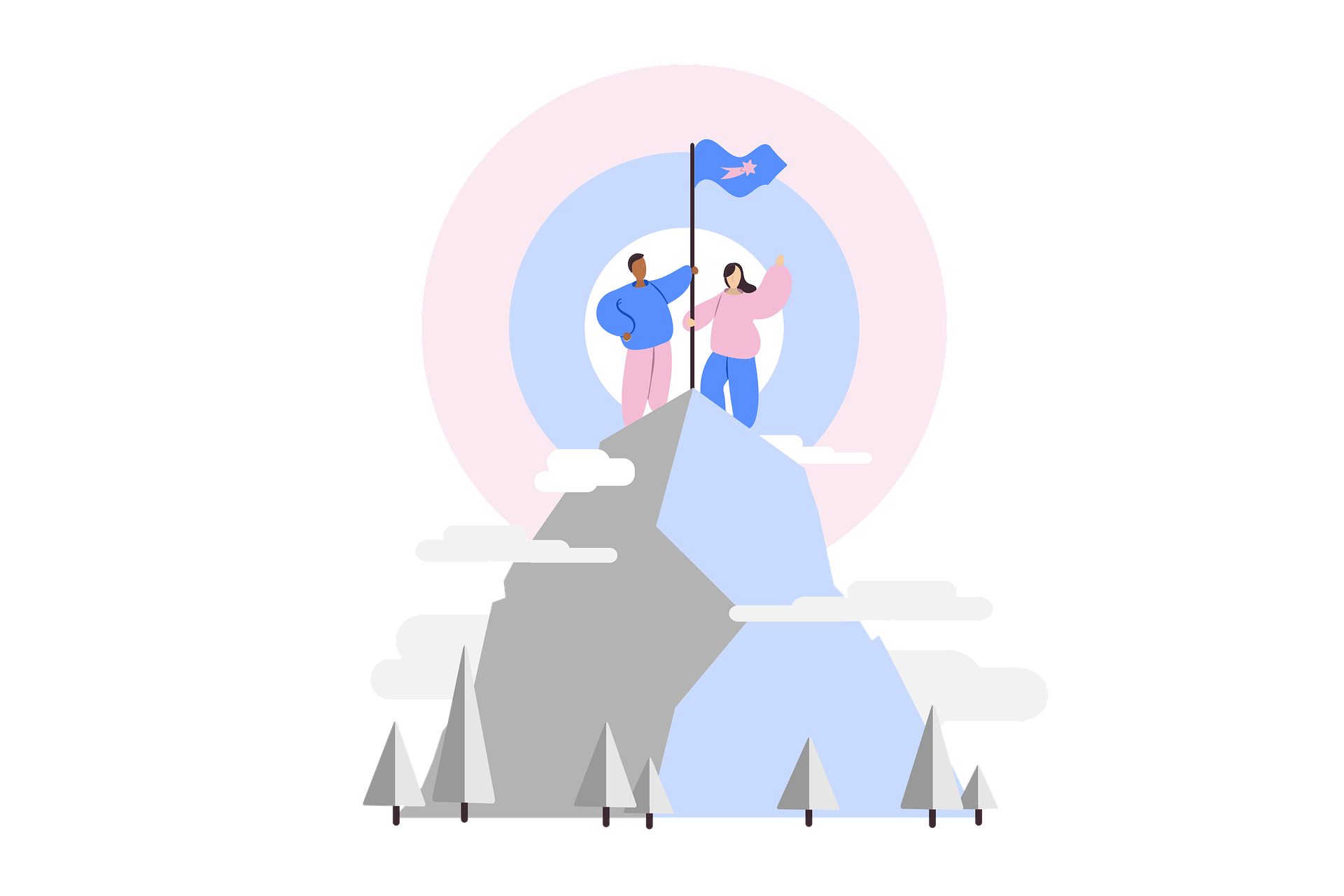 New online coaching modules
UM Career Services and UM Psychologists have designed and developed several online modules to support staff members in their coaching and/or supervising role such as mentors, coaches and tutors. These modules contain theory and coaching models. However, above all they contain many practical tips, tools and exercises to develop your most essential coaching skills and competences. The modules can be found in Canvas and are accessible to all UM employees.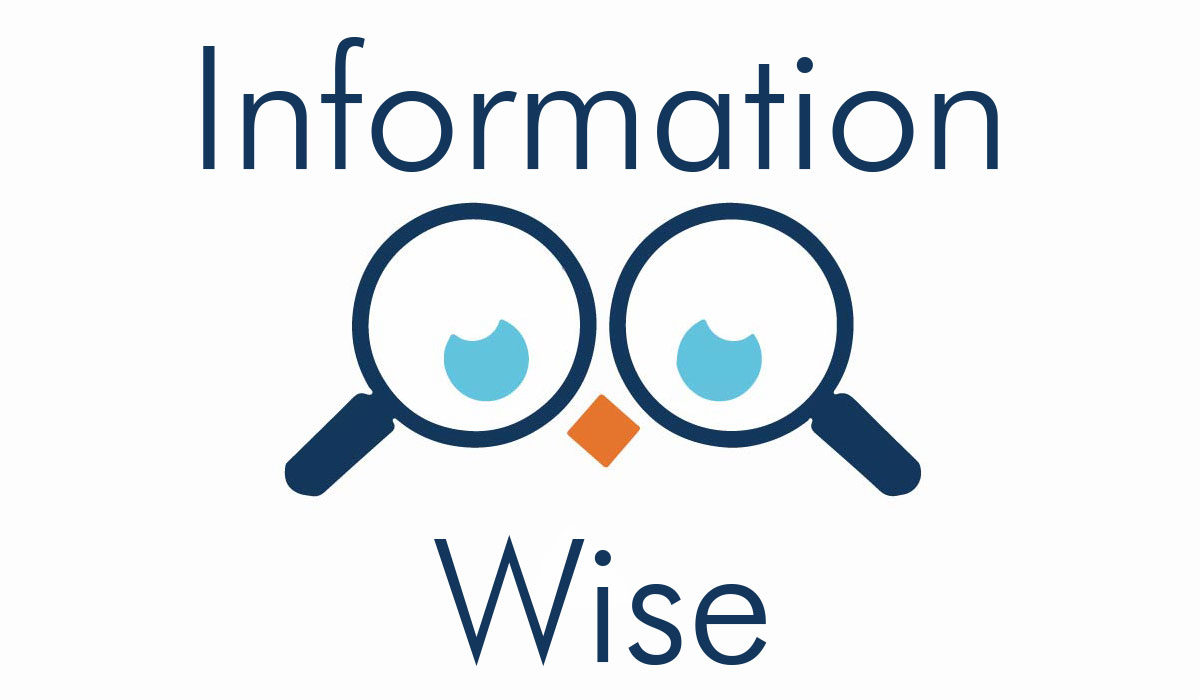 Making information literacy part of academic skills development
Information is everywhere around us: from (digital) books and articles to social media notifications and videos. Students need the skills to navigate through such an information jungle. That's why the University Library together with EDLAB, have created a framework to support you in developing your students' information literacy skills during your courses. Check out out the resources available here.
Other sources of UM training and support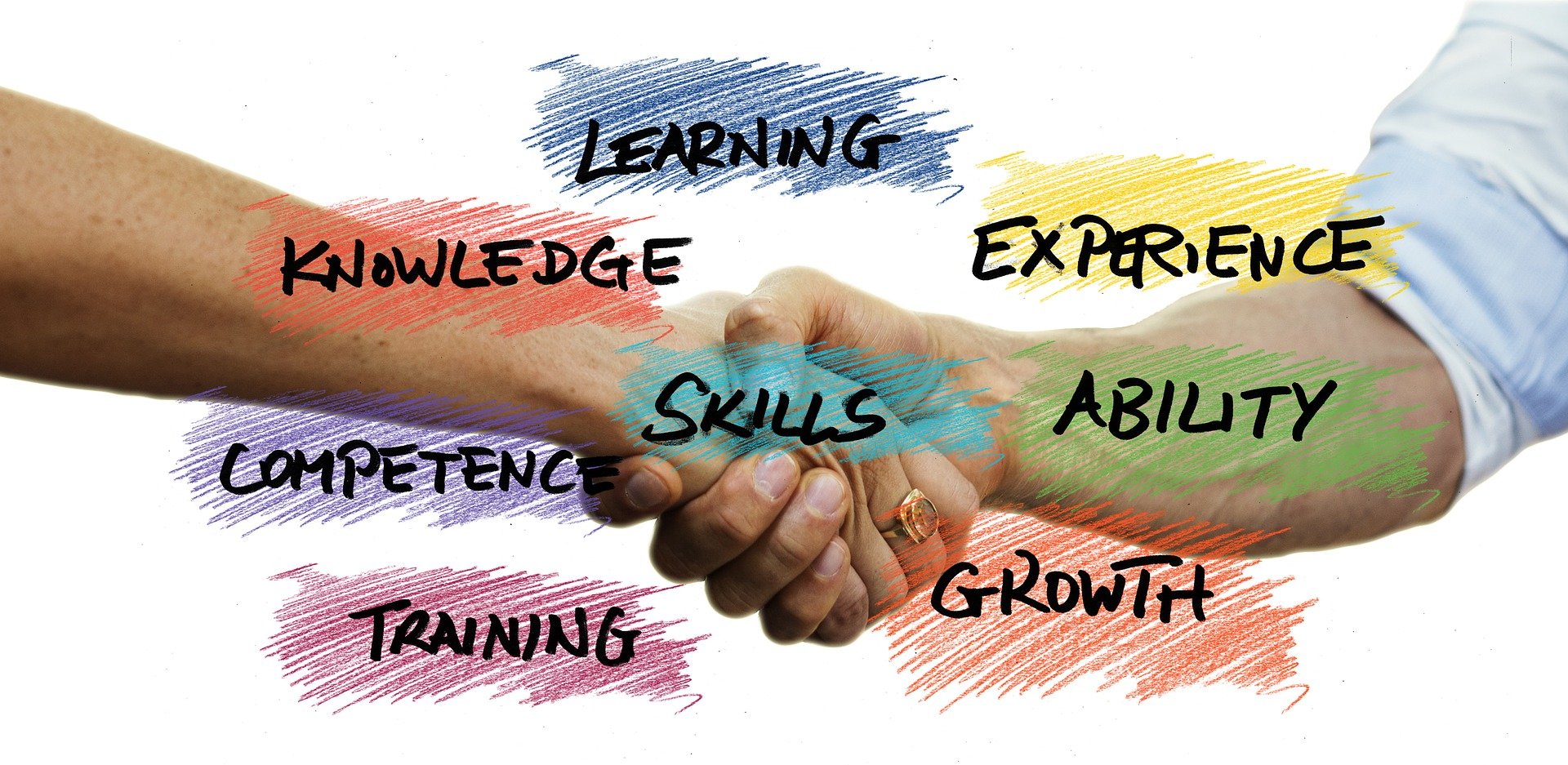 UM Career Services & UM Psychologists
Our UM Career Services & UM Psychologists offer online modules and face-to-face training for UM teaching staff, helping you to be a better coach to your students, be better able to advise your students in their employability or well-being options, and to be able to identify when students may need additional support.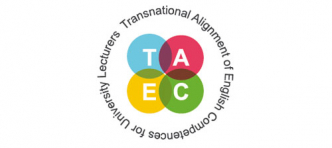 The Language Centre
The UM Language Centre offers training for staff on delivering effective English-Medium Instruction (EMI). This focuses on how you can communicate more effectively with students from diverse backgrounds. This training gives teachers the chance to share experiences, discuss good practices and learn better communication strategies that are relevant for the UM's international classroom.